FLAC stands for Free Lossless Audio Codec, and it not only has the same resolution as the actual audio file but it also uses up a lot less space on the computer. But, because of its restrictive compatibility, many people prefer to convert FLAC to WAV on Mac or other more commonly used audio formats.
Apple devices do not accept or play it; thus, the difficulties appear to be amplified for Mac users. Converting FLAC to WAV for car playback is actually a good idea because it addresses the issue of compatibility without sacrificing FLAC quality.
And Mac users have a variety of options for converting FLAC to WAV. This article will show you how to convert FLAC to WAV on Mac or Windows PC 일부를 사용하여 online/offline converters.
내용 : Part 1. Can A FLAC File be Converted to WAV?Part 2. The Best Tool to Convert FLAC to WAV on Mac or Windows ComputerPart 3. Free & Online Ways to Convert FLAC to WAV on Mac / PC4 부. 결론
Part 1. Can A FLAC File be Converted to WAV?
It's vital to understand what FLAC and WAV are before making a distinction between the two.
WAV means Waveform Audio File Format, and FLAC is for Free Lossless Audio Codec. In FLAC, lossless means compressing uncompressed audio without sacrificing the actual sound quality. Because the music file in FLAC format has been compressed, extra space for keeping the audio format can be saved. FLAC needs to be considered over WAV in this regard.
Why do people want to convert FLAC to WAV on Mac or PC? We are unable to conclude that FLAC is superior to WAV. Because FLAC is a compressed format, it is incompatible with some gadgets, whereas WAV is far more suitable for a wide range of devices.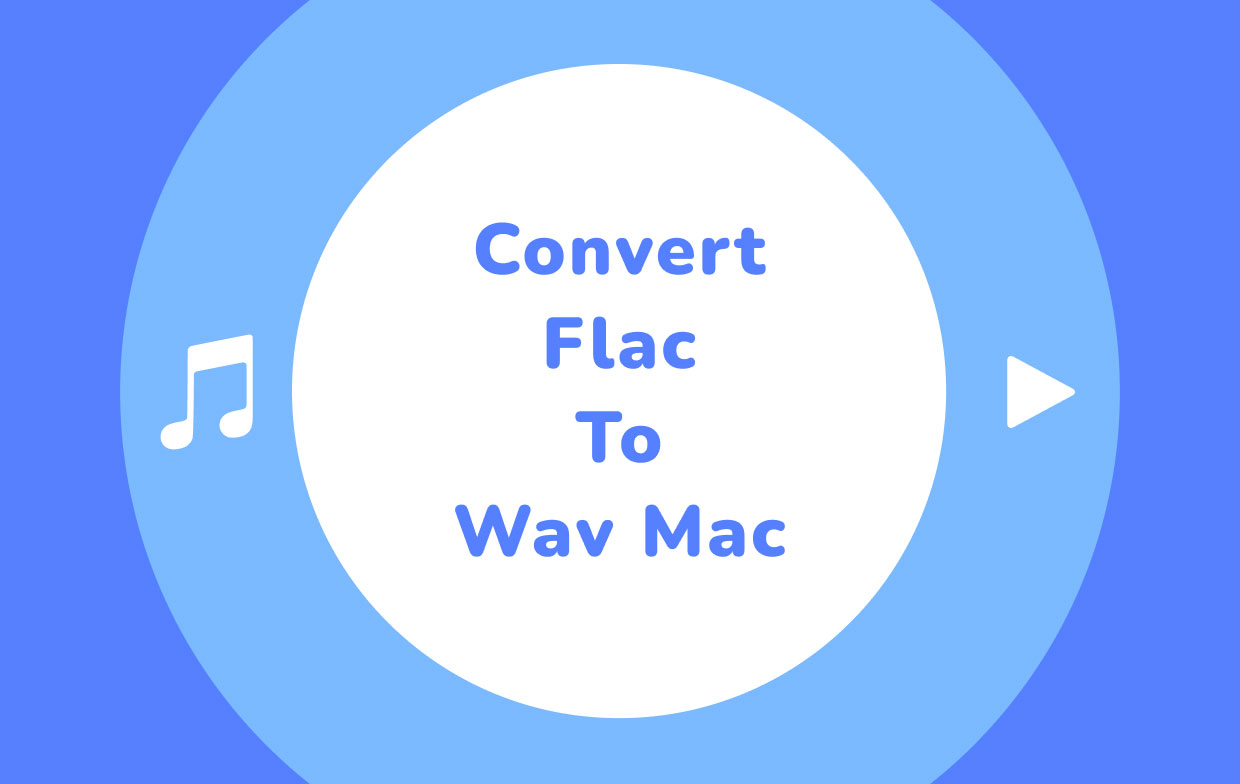 WAV also performs better in terms of bit-depth and sample rates, which are two important factors in determining the quality of an audio file. FLAC has bit-depth and sample-rate limitations, whereas the latter does not.
The audio quality is maintained properly in both of these formats because they are lossless. But, we cannot ignore that compression-related constraints still exist despite the FLAC's claim of equivalent quality to the WAV.
To play the audio files on other devices, users may opt to convert FLAC to WAV on Mac or Windows computer, which will focus on this guide using converters that may be beneficial for you. And if you want, you can also convert your WAV files to FLAC format.
Part 2. The Best Tool to Convert FLAC to WAV on Mac or Windows Computer
If you would like to convert FLAC files on Mac or Windows, you'll need a useful program. This article's recommended a clever Audio Converter on Mac that can be used —— iMyMac 비디오 컨버터.
This smart FLAC to WAV Converter makes it simple to convert FLAC to WAV on Mac without sacrificing quality. Furthermore, iMyMac 비디오 컨버터 completely supports 일괄 변환, allowing you to do your tasks quickly and easily.
지금 무료 평가판을 받으세요!지금 무료 평가판을 받으세요!
This tool may select many video/audio output formats that they have, MP3와 같은, FLAC, WAV, AAC, FLV, MP4, MKV, M4A, WMV, VOB, SWF, OGG, 3GP, etc. It has a Mac version, a Windows version, and 온라인 버전.
For you to be guided on how to use this converter to convert FLAC to WAV on Mac다음 단계를 따르십시오.
Step 1. Add the Audio Files
To begin conversion, drag items here from the right side of the main screen or import audio from the main interface. It allows you to add several audios at once.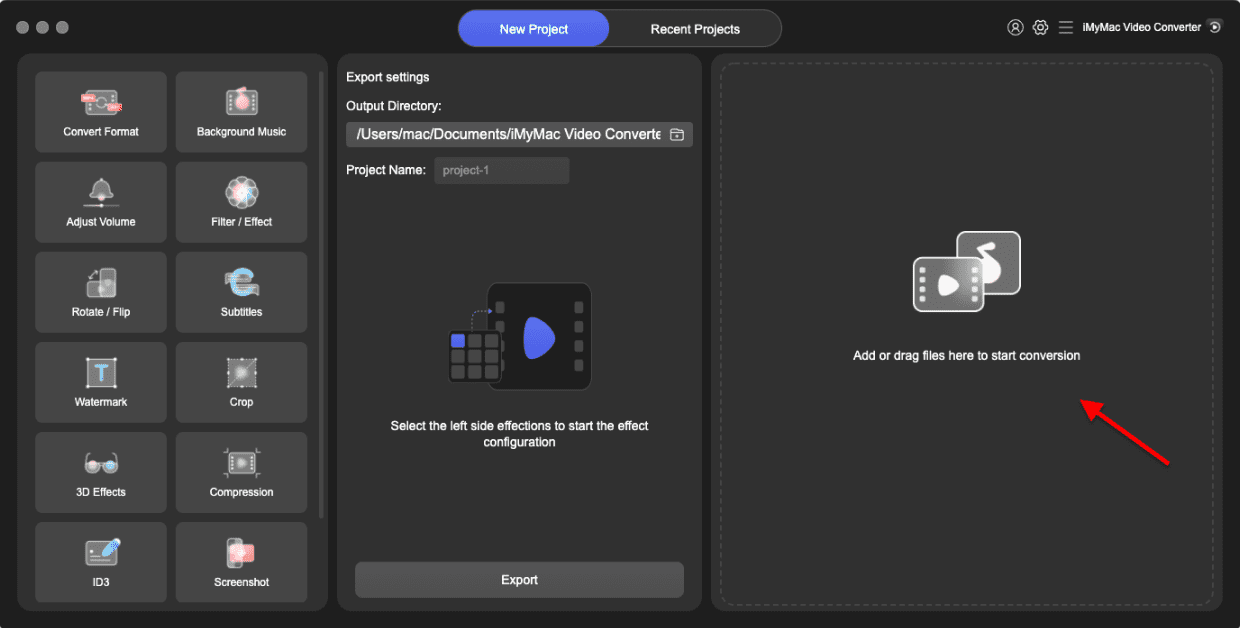 2 단계. 출력 형식 선택
To convert FLAC to WAV on Mac, simply select the 형식 변환 icon to convert the FLAC audio files. Then go to the middle section to select a file format; you'll notice three options: video, audio, and GIF. Click the down arrow button to see the optional resolution. After selecting the desired output format WAV, hit 찜하기.
3 단계. 오디오 파일 변환
Select from the numerous Effect choices if you want to add additional modifications to the audio files. When you've completed all of the settings, select the 개 심자 icon at the bottom of the center portion to begin converting. After you start converting audio, every converting audio will be shown in the "Recent Projects" interface.
지금 무료 평가판을 받으세요!지금 무료 평가판을 받으세요!
iMyMac Video Converter makes it easier to convert FLAC to WAV on Mac or Windows computers. 그것은 또한 당신이 할 수 있습니다 edit any video you want and improve it the way you want to.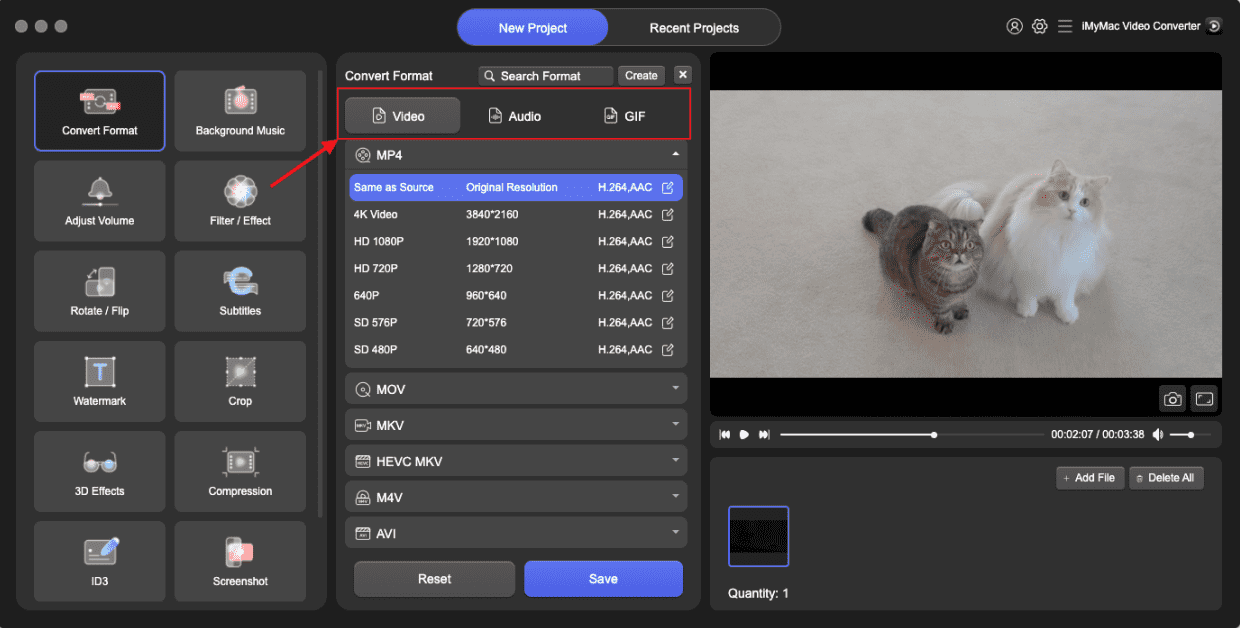 Part 3. Free & Online Ways to Convert FLAC to WAV on Mac / PC
You can use the iMyMac online converter to complete the process or just download the software to convert FLAC files offline. Alternatively, you can use these two examples of online and free converters to convert FLAC to WAV on Mac.
#1. 잠자르
Zamzar, an online file converter, was created in England in 2006. It supports over 1,200 distinct conversion kinds and enables users to convert files without having to download a software program. Since its launch, the service has converted more than 400 million items by users from 245 countries, including Antarctica. Documents, audio, photos, e-Books, video, CAD files, and compressed file types are all supported via the service.
Users may enter in a link or import one or more files from the computer (assuming they are all the same format); Zamzar then will convert the file(s) towards another format requested by the user. You can easily convert FLAC to WAV on Mac or your PC computers and phone devices. Users can easily download it for free from the web browser once the conversion is finished. They could also opt to receive emails containing a link to the converted file for download.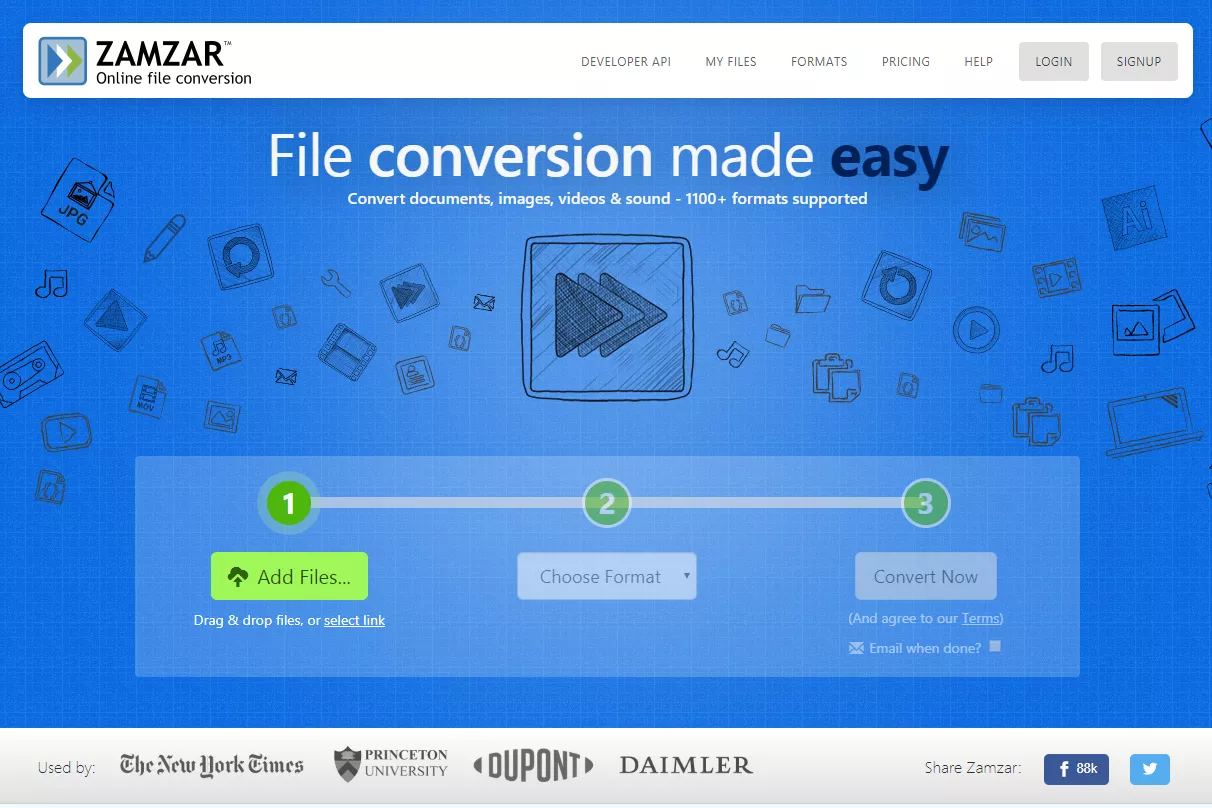 #2. Convertio
Convertio's multiple functions, which let you input files from the device, Dropbox, file manager, and even URL, allow you to convert the file you want in real-time, giving more performance and efficiency. It is an excellent advantage especially given that the other applications only enable you to modify files exported from the storage, which also makes the process more complicated since you have to download the file prior to actually converting it.
It's incredibly simple to convert FLAC to WAV on Mac/PC, using only drag-and-drop and no sign-in. You can convert up to 10 times for free each day, which would be more than enough for most purposes. The converted files are saved in the cache, and they can be retrieved the next day.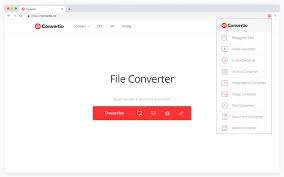 4 부. 결론
In general, we'll look for higher-quality video/audio files that don't lose information and produce a high-quality output. To do this, each of us will look for a program with the least amount of quality loss.
However, deciding which software will provide the greatest FLAC to WAV media conversions is tough. In this article, we'll go over the key features of iMyMac 비디오 컨버터, the best FLAC to WAV converter.
지금 무료 평가판을 받으세요!지금 무료 평가판을 받으세요!
You can also discover instructions on how to convert FLAC to WAV on Mac 그리고 Windows PC.