Step 1: Download and Launch iMyMac-Cleaner on Your Mac
Download iMyMac-Cleaner from our official website and launch it. In the main screen, you can check your Mac system status.
Then click on the module "Junk Files" from the left side to clean junk files on your mac.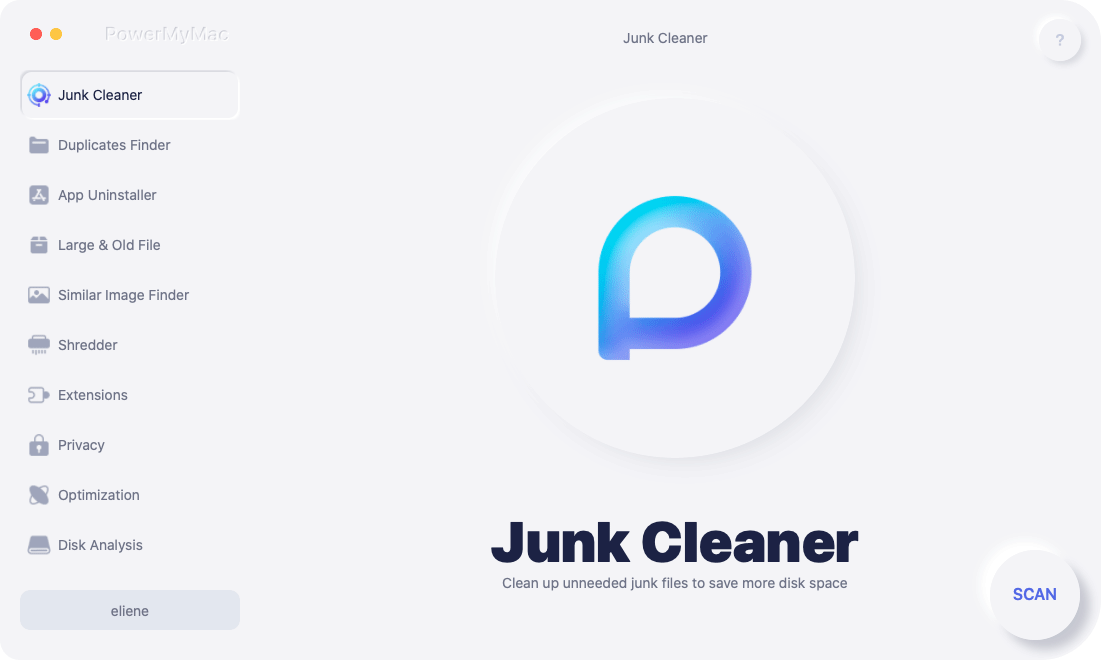 Step 2: Scanning Junk File
Click on the "Scan" button, and wait for a moment. When the scanning is finished, the program will display all the junk files to you.
iMyMac will help you Classified the junk files so you can check out the files by folder.
You can also click the "Rescan" button to scan your iMac/MacBook/MacBook Air/MacBook Pro again.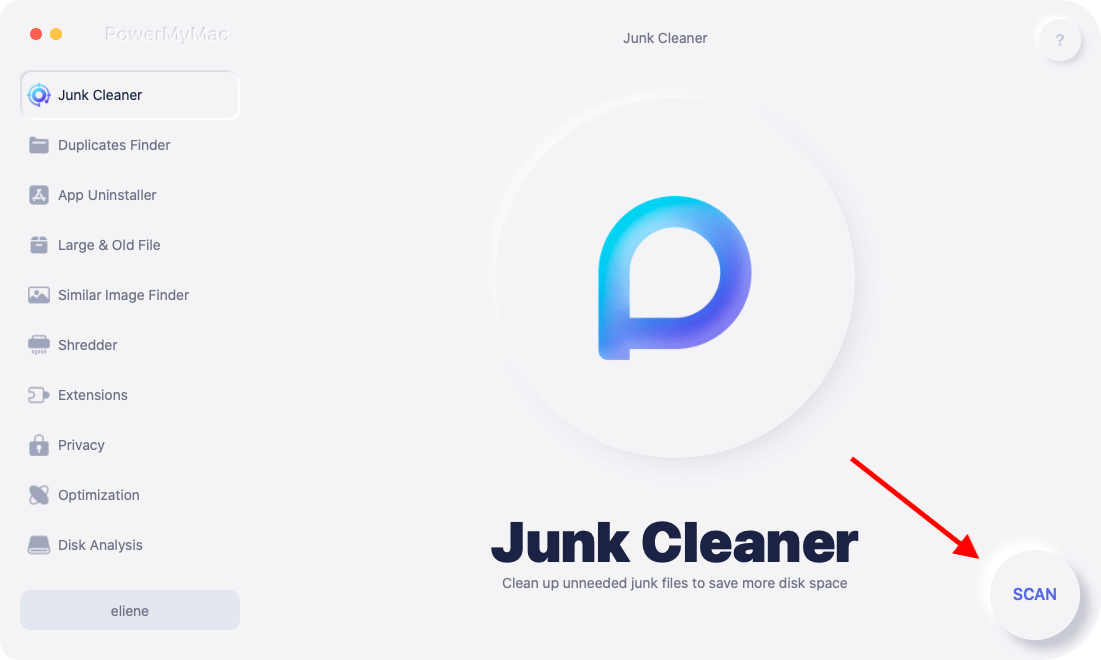 Step 3: Review and Select Items to Clean Up
The software shows the junk files in categories, such as Application Cache, Photo Junks, Mail Junk, System Logs, System Cach, etc.
Click on the category like "Application Cache", the detail data for the category will show on the right side. Select the data you want to clean and click on the "Clean" button.
The software will ask you if you are sure to delete selected files. Confirm it if you really want to clean up them.
Note: As for the other modules: "Clutter" and "Large & Old Files", the steps to clean up them is the same as that in "Junk Files" module.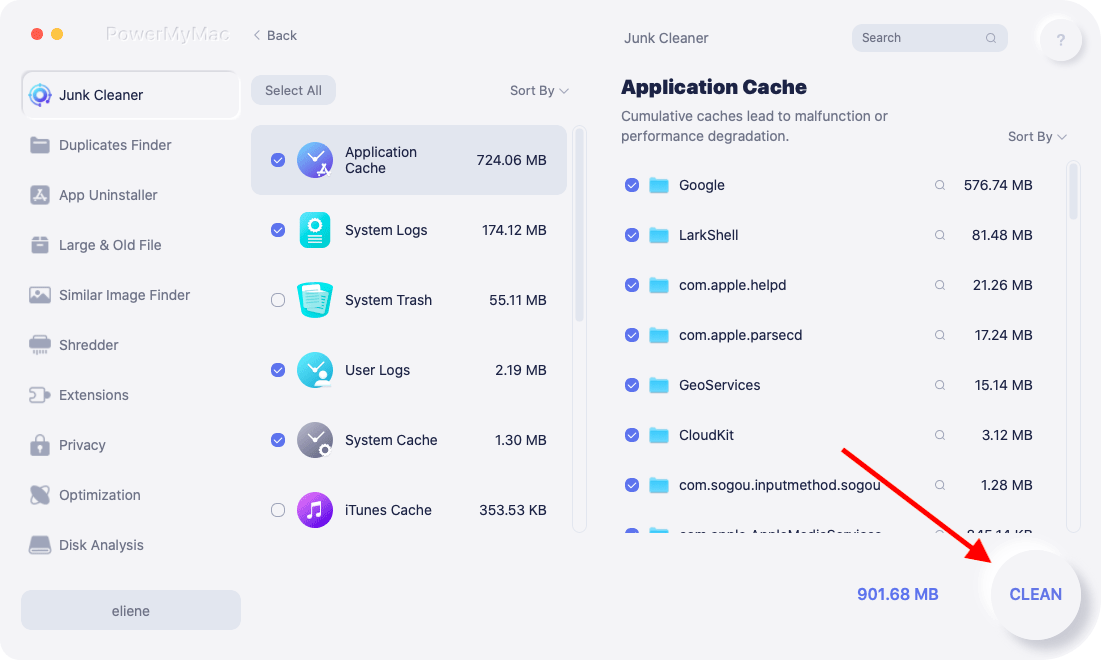 Step 4: Clean Up Mac Junk Files is Done
After a moment, those unnecessary files will be erased, many of them will be marked as "Zero KB".
But some of them will not be marked as "Zero KB" because they are auto recreated folders.