I would want to know the reasons for why my Mac is running slow? And I would also want to know the solution that I can do to avoid or fix this issue.

My friends would be resorting to buying a new Mac but is actually not a pretty good idea as Mac is an expensive computer.

Your Mac is just like any other computers like the Windows or Vista that it could get really slow as time pass by.

Here, we are going to show you on what the reasons are as to why your Mac running slow and of course we have included solutions for each of them.
How to Fix Mac Running Slow Issue
Clean Up Your Hrad Drive.
Update Your macOS.
Manage Your Startup.
Close All Application with Activity Monitor.
Upgrade Your Hardware.
Clean and Organize Your Desktop.
Adjust Your Finder Preference.
Adjust Mac Less Animation.
Contents: Part 1. Reasons for Mac Running Slow and Their SolutionsPart 2. Conclusion
Part 1. Reasons for Mac Running Slow and Their Solutions
Why is my MacBook so slow? There are lots of reasons and depend on how much we use Mac. With the gradual accumulation, there will definitely be more and more photos, videos, and apps that continue to occupy the memory of the Mac, which will cause the "Mac running slow" issue.
Otherwise, your browsers will also access more and more data and take up CPU; startup items, messy desktop, outdated macOS version, too many opened windows, etc. are all causes of MacBook lagging.
Fortunately, we will introduce more than 10 good methods on how to fix a slow Mac in this article. You can try these methods and see which one can help you speed up your Mac.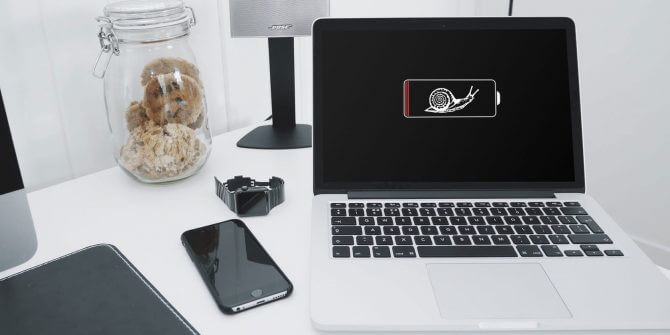 Reason 1. Your Hard Drive is Getting Full
The most common reason as to why your Mac is getting slower is that your Hard Drive might contain too much. Try to lighten up your Hard Drive and you will then experience your Mac to speed up.
Solution 1. Clean Up Your Hard Drive

On your Mac, finding the old files that you do not need anymore, or your movies, or just organizing your desktop is the easiest job you can do to your Mac. However, the difficult part comes in cleaning your Hard Drive and trying to figure out all the things that you can safely remove from your Mac.
The best way for you to do this is by using a cleaning tool like PowerMyMac to clean up your Hard Drive to free up some purgeable space and make your Mac run faster. It can quickly and safely delete all your junk files from your Mac to free up some space such as caches, logs, email attachments, iTunes backups, etc.
Download PowerMyMac from here, install and launch it.
Click Junk Cleaner, and scan all your junk files.
Select the junk files that you want to clean up.
Click the CLEAN button and the selected junk files will be removed.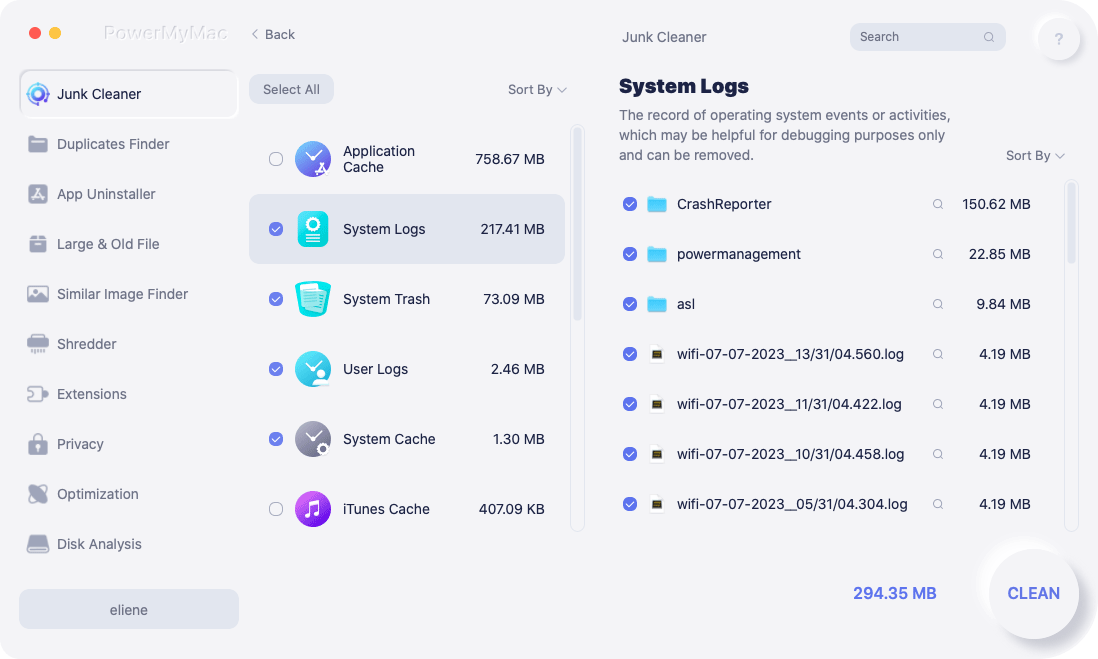 Reason 2. Outdated macOS
Your Mac's OS X is actually one of the most important things on your Mac. So the older your OS X is, then it will trigger getting your Mac to run slow. This is actually the main reason as to why Mac releases new OS X every year.
Solution 2. Update Your macOS

Having the habit of updating your MacOS is actually a good practice to prevent your Mac running slow. Never take this habit as just adding junk to your Mac that is already slow but instead, thinks of it as it will help you get your MacBook to run fast. To update your macOS, just need to access to the Apple menu and click About This Mac, then click Software Update.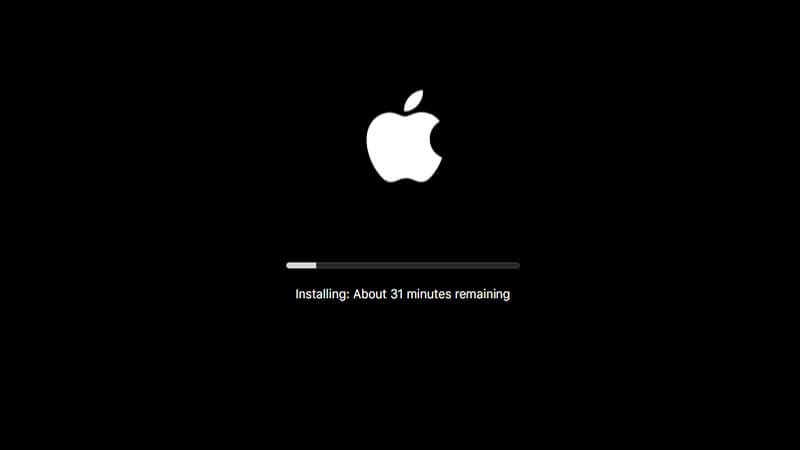 Reason 3. Your Startup is Making You Slow Down
Remeber that when you start up your Mac, many things will also start loading up in your background. These things do not only slow down your startup but it also slows you down whenever you are using your Mac.
Solution 3. Manage Your Startup

Always give your Mac a clean start and also make your OS X run faster. Once that you do not manage your startup then it will really cause you to slow down your Mac.
For you to make your startup faster, just go to your System Preferences and then select on Users and Groups then choose your username.
After that click on Login Items and then select the name of the Application that you do not need to have during startup.
Once you have selected on the Application, just click on the "-" symbol to remove that application from the list.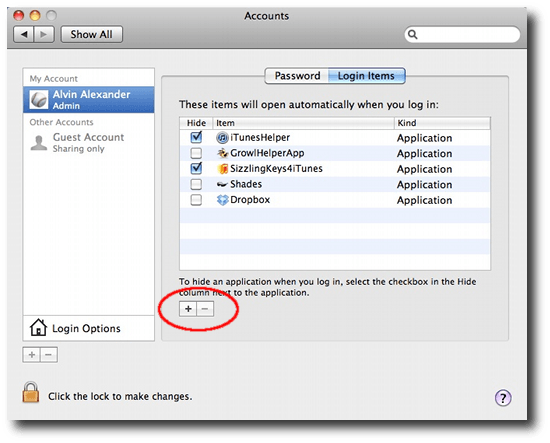 Reason 4. Too Much Application Running in the Background
This is more like having a lot of applications that are running when you start up your Mac. It can also be that the system has run out of application memory. Once you have too many applications running in the background, then this will cause your Mac to run slow that you won't do even just a simple task on your Mac.
Solution 4. Close or Uninstall Unneeded Application

The Activity Monitor will surely what processes do your system resources are using. By closing an Application that is running in the background that you are not using will surely make a huge difference in regards to your Mac's performance.
You will find the Activity Monitor on your Mac by opening your Application folder and then selecting Utility folder, then you will see there the Application that is causing your Mac to slow down.
From here, you can click on Memory tab at the top of your screen and then by choosing the Memory folder, you will sort all the programs according to the space that they occupy on your Mac's RAM.
If there are lots of apps on your Mac and you may not open them for a long time, it's better to uninstall them for more space and PowerMyMac can help you do this easily and quickly.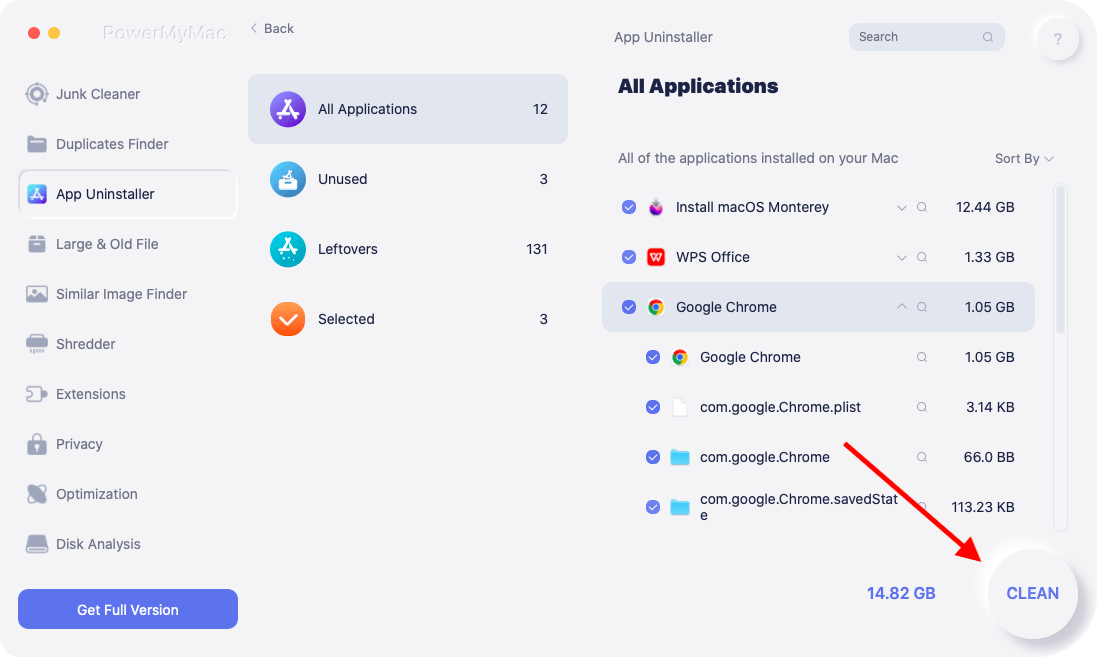 Reason 5. You Have an Old Hardware
This is actually one reason why your Mac is running slow. The older it gets the slower it runs. And some even are too old to be fixed.
Solution 5. Upgrade Your Hardware

Upgrading your Mac hardware can be a bit pricey but this will surely make your Mac run faster. You should need at least 256 GB of storage space if you frequently take photos or videos. So just buy a new SSD drive to replace your current hard drive.
Reason 6. You Have a Cluttered Desktop
If you currently have a messy desktop, then you might want to consider cleaning it. Not all users know this but these icons on your desktop actually get your macOS to render and process because these are still active windows.
Solution 6. Clean and Organize Your Desktop

For you to make your MacBook run faster, then you should organize your files by sorting them out by folders and then have them moved to another location. For some useless app installation packages or files, you can directly move to Trash.
Having your desktop clean is the easiest thing to do and your MacBook will surely benefit from it.
Reason 7. Your Finder Uses Too Much Memory
Your Finder on your Mac is there to search for your files in your "All My Files" view. In case you have too many files on your Mac then your Finder will slow down as well. You can check if there are too many duplicate photos taking up space.
Solution 7. Adjust Your Finder Preference

Here, all you have to do is to adjust your Finder Preferences. You can do this by doing the following steps.
Launch your Finder.
Select Preferences at the top of your screen.
Locate a new finder window menu.
Change your preference from "All My Files" to another specific folder.
Reason 8. Visual Overload
Your animations and graphics on your Mac use up a high resource so if you put it down it will help then help your Mac to run faster.
Solution 8. Adjust Mac Less Animation

For you to fix this, do the following steps.
Launch your System Preference and then select Dock.
Disable the following: Magnification, Animate opening applications, Automatically hide and show the Dock.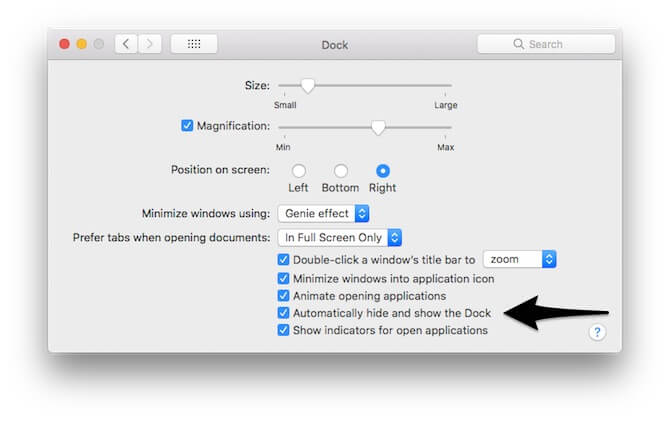 Reason 9. Not Regularly Managing Your Storage

Apple developers took great care to develop a useful feature for optimizing Mac storage, and you can see four helpful Recommendations by selecting About This Mac > Storage > Manage.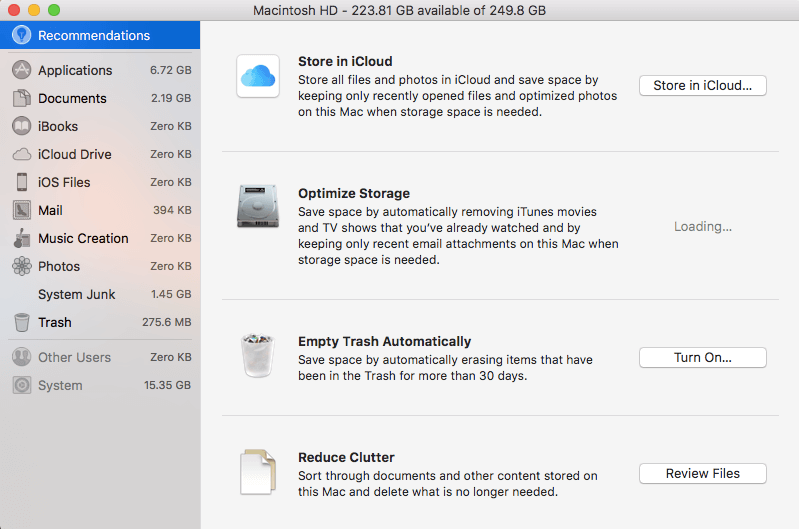 Solution 9. Optimize Storage via Managing Files
Via Store in iCloud, you can move your files or your photos that you have not yet opened to your iCloud. In this way you can save more storage space. You can selectively manage some big files like iTunes movies or other big attachments by clicking Optimize Storage; You can set automatically delete items from Trash on Mac after your 30-days saving via Empty Trash Automatically; Reduce Clutter aims to remove the junk files that you don't use anymore to free up more space on Mac.
Reason 10. iMac OverHeating

There are many reasons why a Mac can overheat, and one of the most important is that there too many CPU-intensive processes are running behind, and of course, the browser is one of the main processes.
Solution 10. Manage Browser's Data
You can manage browser tabs, extensions, caches, downloads to speed it up. You can close any tabs you are not currently using, and you can bookmark pages that you need to visit later.
Other datas including extensions, caches, downloads all can be managed by PowerMyMac Privacy. Just let PowerMyMac scan all these browsing datas for you then you just need to select datas that need to be cleaned and click the CLEAN button.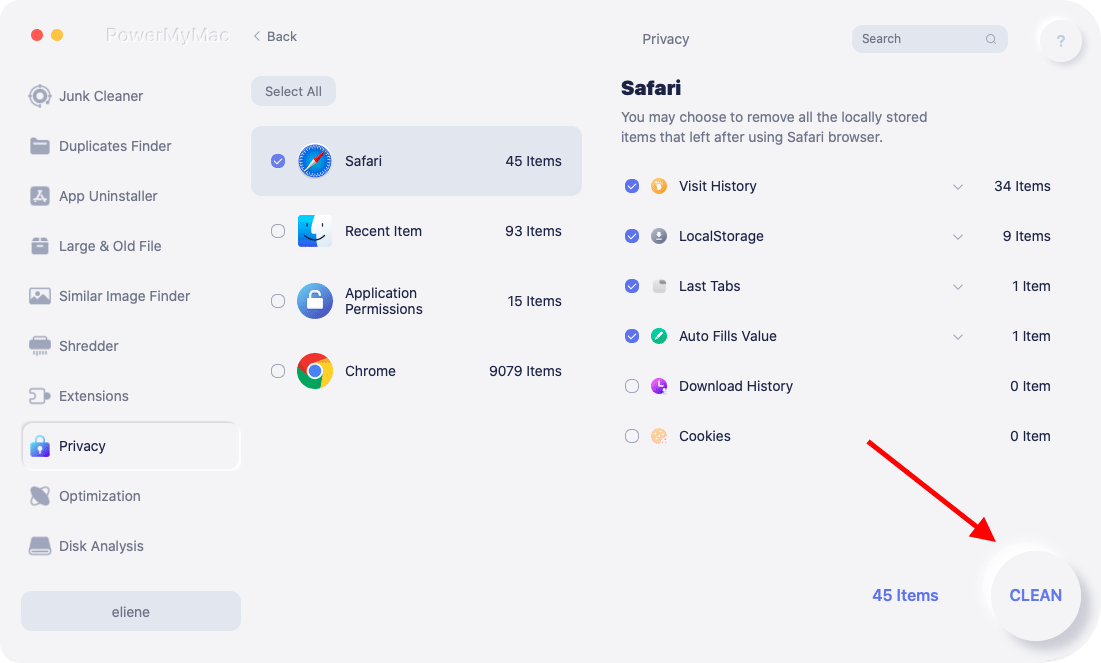 Reason 11. Open too Many Windows

When you have multiple Finder windows opened, they collapse and hide in the background, making it difficult to see where they are at a glance. The presence of these windows can also slow down your Mac.
Solution 11. Merge All Windows
You can open Finder, click Window in the upper menu bar, then choose "Merge All Windows". Then all the windows will be merged together and save the storage space.
Reason 12. Out of Memory

If you always get a message of "Your system has run out of application memory", then you have lacked RAM (Random Access Memory). This means you have installed too many apps or there are lots of junk files piled up on your Mac.
Solution 12. Free up RAM
There is a shortcut, you can use the terminal to refresh your RAM if the system desperately needs memory to run. Just need to launch Terminal and input this command "sudo purge", then fill in the admin password, hit enter and that's all.
To reduce the load on RAM, you can delete junk files from your Mac to make more memory. PowerMyMac develops a "Free Up RAM" function that can help you do this easily and automatically. You can also choose to upgrade your RAM if you have enough money.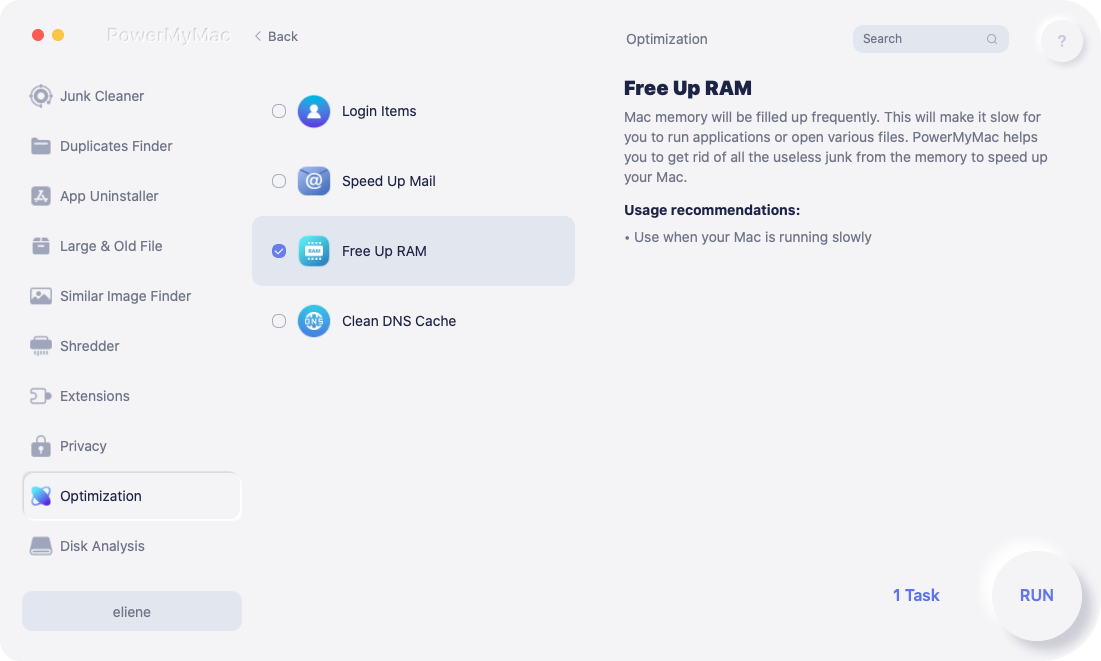 Part 2. Conclusion
There are really many reasons as to why your Mac is running slow and of course, there are many solutions as well for you to fix this.
However, there is the best tool that you can use to do all these tricks on your Mac for you to make it run faster and this is by using the iMyMac PowerMyMac. This program will surely safely deleted all of your junk files and other unwanted folders or applications on your Mac.
You will also have a free PowerMyMac with 500MB and with this tool, you will experience the outstanding features of PowerMyMac. This tool really does many things for your Mac most especially in making your Mac run faster. Have this program and you can regularly clean your MacBook for you not to experience this again in the future.
Get A Free Trial Now!