Step 1: Download and Launch iMyMac-PowerMyMac on Your Mac
Download iMyMac-PowerMyMac and launch it. Check the system status and then choose the tool "Similar Photo" in the module "Cleaner".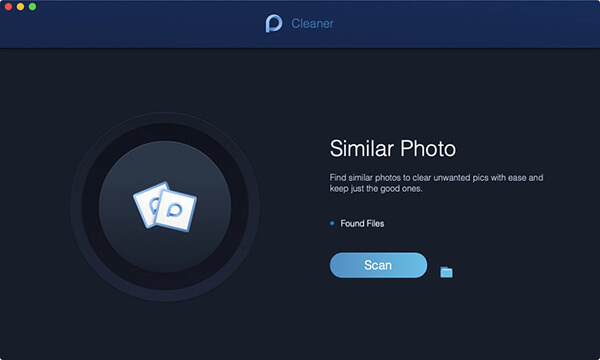 Step 2: Scan Photos on Mac
You can find the "Scan" button on the main screen. Then click on it. The program will scan your similar images on your Mac immediately.
The software will show you the process. It just needs several minutes.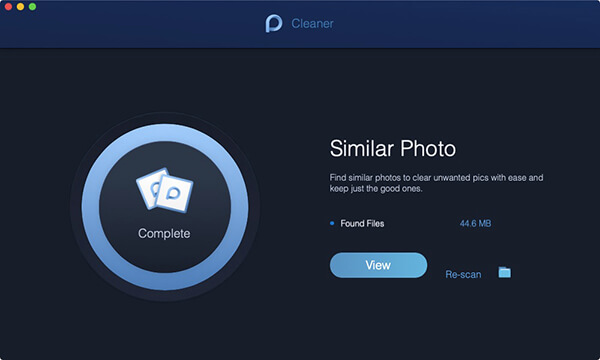 Step 3: Clean The Similar Images to Save Space
After the scanning is finished, you can see the scan results on the main screen. After pressing the "View" button, the software will show you the size of the image and how many similar images with this photo.
You can preview them and then select the pictures that you want to clean. Click on the "Clean" button and confirm the operation.