iMyMac provides users with an account center so that users can easily manage their subscription information, such as canceling the subscription, changing the used device (reset license code), etc. Follow the detailed introduction below.
Article GuideRegister and Login to iMyMac AccountEdit Your Account ProfileManage iMyMac Subscription
Register and Login to iMyMac Account
Visit https://member.imymac.com/register to create your iMyMac account.
Fill the blank with Name, Email Address, and Password. Enter Password twice to confirm. And then read and check "I accept the term& conditions", press the Register button.
After it appears Register Success, it will go back to the Login page. Enter your Email address and Password to login in.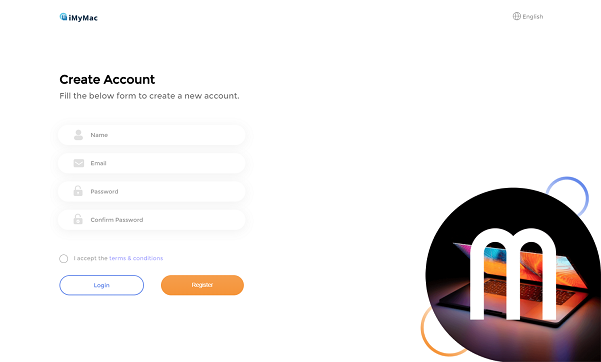 Edit Your Account Profile
After entering the main page of your iMyMac account, you can change your avatar and Name by clicking Profile on the left navigation bar. Please be noticed that the Email Address is unchangeable.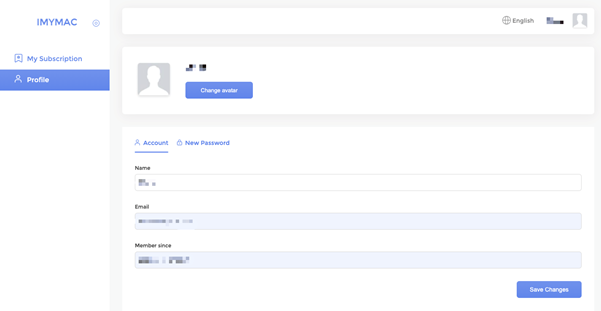 Change Account Password
On the right side of Account, click New Password to change your password if needed. You should enter your old password once and your new password twice to confirm.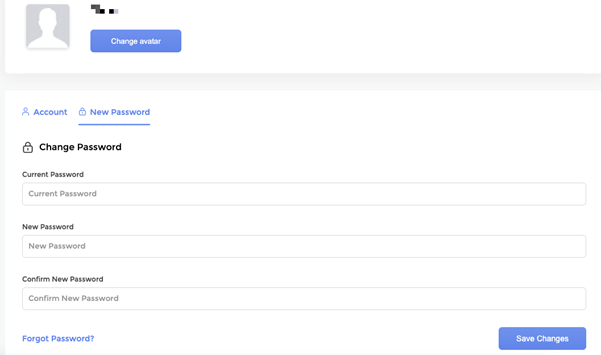 Manage iMyMac Subscription
From My Subscription, there are different types of Licenses: One Year, One Month, Lifetime License, Family License. In each license, you are able to see some information like the Next billing date, Status, Price, License Code, Devices, and Used Devices.
Read below to know each of these items:
Next billing date: If you have subscribed to a One Year or a One Month License, the billing date should be one year or one month right after the date of your subscription. If you have subscribed to a lifetime license, then there is no Next Billing Date.
Status: There are three statuses that may show up. It shows "Subscribing" if you have subscribed to the license, "Unsubscribe" if you cancel the subscription, and "Active" if you own a Lifetime License.
Price: Each different license got its own price shown on the right side of the interface.
License Code: It is unique. You got your own License Code as long as you have subscribed to any one of the iMyMac Licenses. You can use your unique License Code to activate and use iMyMac software on your device.
Devices: The number below Devices means the number of devices you can log in with the same License Code. You can only use the License Code on one device if you purchased it for 1 Mac.
Used Devices: The Code below the Used Device represents the Device that you have login using your License Code.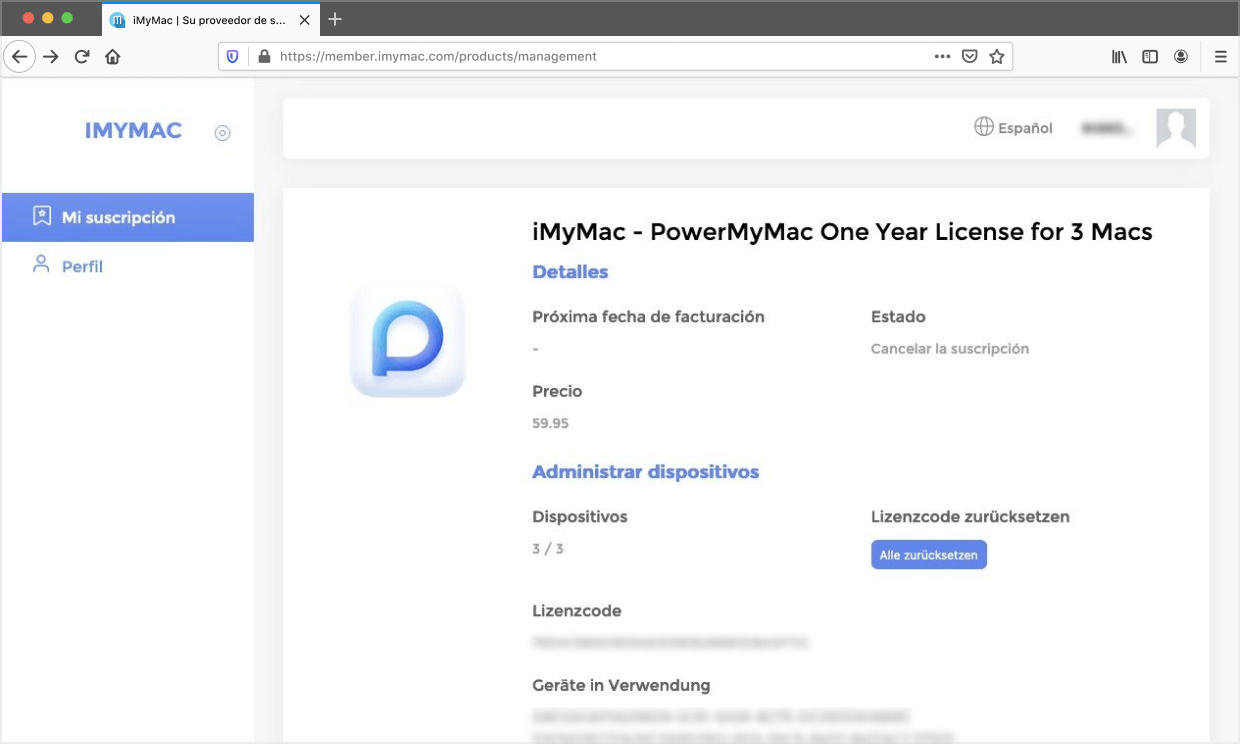 Reset License Code & Cancel Subscription
Reset License Code: You can press Reset All to clear up the usage record in your Used Devices. You might want to do it under two situations:
You have bought a new Mac and you won't use the old one anymore. Then you can reset the License Code so that you will be able to activate iMyMac software on your new Mac.
When you encounter the Activate Error like "The Email doesn't match the registration code".
Cancel Subscription: If you no longer want to subscribe to the license, you can click Cancel Subscription any time you want. After the cancellation is done, you will be receiving an Email Paddle that represents you have successfully canceled the subscription. Now check on the interface of the License, you will find that the Cancel Subscription button has gone.