Want to know how to uninstall apps on Mac? Today, I will share the skill of uninstalling Apps on Mac. Find out how in this article below!
There are apps we install on Mac that are not really that important or have only been used a few times yet when you check your disk space you will find that these apps use up a lot of storage space on the hard drive causing the system to slow down.
Millions of apps in the App Store are of great value and uses but then not all of them stay forever in our system. We need to get rid of some less important apps to boost Mac.
People Also Read:How To Completely Uninstall Avast On MacHow to Delete Apps on Mac That Won't Delete
Contents: Part 1. How Do I Completely Remove an App from My Mac?Part 2. How to Uninstall Apps on Mac Manually?Part 3. How Do I Delete an App from My Mac that Won't Delete?Part 4. Conclusion
Part 1. How Do I Completely Remove an App from My Mac?
#1. Completely Uninstall Application on Mac via Terminal
The terminal can help you uninstall apps and their leftover files:
Go to Applications, find Terminal under the Utilities, then launch it.
Type this command: sudo uninstall file://
Then go back to the "Applications" folder in the Finder, and drag the icon of the application that needs to be uninstalled to the "Terminal" window.
Press Enter to remove the application and its remaining files from your Mac with your user password.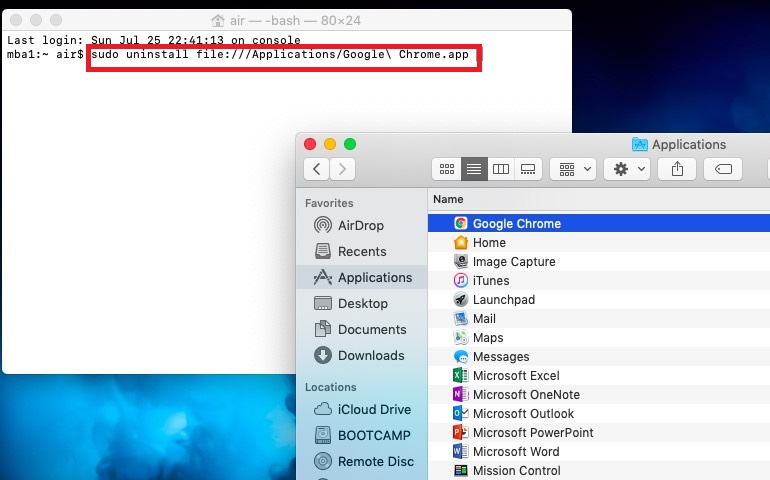 #2. Uninstall Apps on Mac Completely with PowerMyMac
If only we can uninstall apps on Mac with just a click, wouldn't it be nice? Well, to clean Mac without confusing yourself, I recommend iMyMac PowerMyMac. It is a Mac cleaner program dedicated to removing Junk files, shred important files, diagnose Mac status, deletes caches and history, and many more.
This is a powerful uninstaller that removes all the apps and their related folders. PowerMyMac provides the one-stop solution to all the things you need to speed up and clean your Mac.
We know that uninstalling apps on Mac is very different from Windows so we will make it easier for you to remove such annoying apps. PowerMyMac will save you from all the headaches. Learn more information from here. Enjoy its features with the Free Trial below!
Get A Free Trial Now!
Check out these steps on how to uninstall apps on Mac completely:
Download and install PowerMyMac on your Mac, then launch it. Choose App Uninstaller from the left side.
Click SCAN to allow PowerMyMac to scan all the apps you installed on your Mac. Then have a look on the scanning results.
Selectively choose the apps that PowerMyMac found. Click CLEAN to remove apps completely with the files.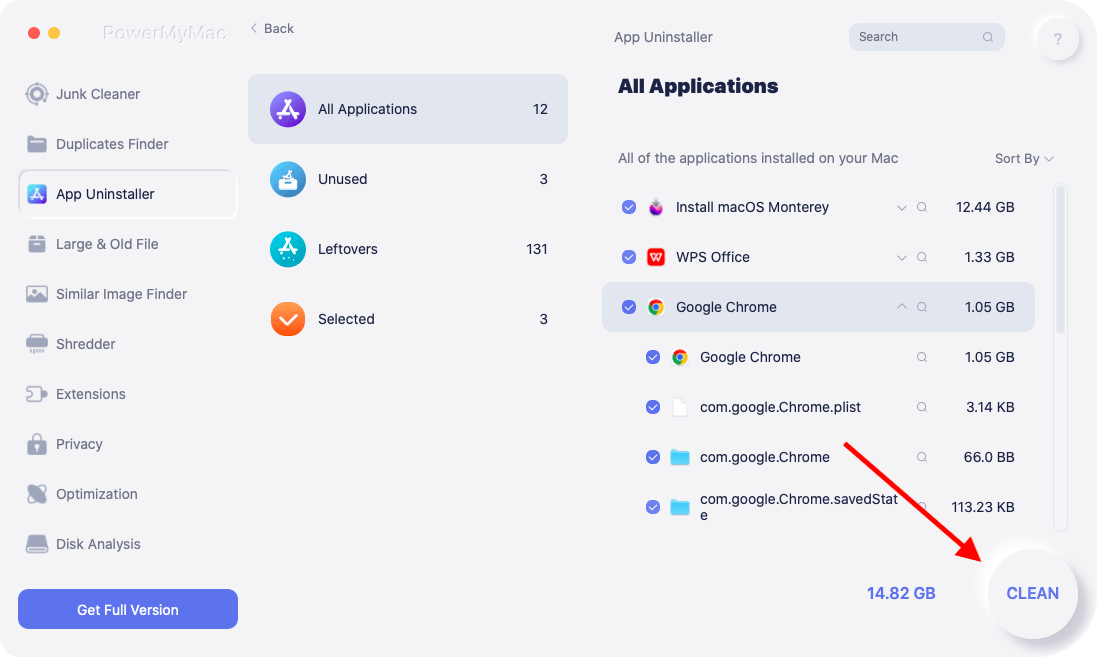 You can choose single or multiple apps you see on the scan results. How easy is that? There are more to PowerMyMac than just simply uninstalling apps on Mac. It has all the things you need basically. Here are the notable features PowerMyMac includes:
Compatible with Mac M1, OS X 10.13 or higher
Selective Option
Securely Deletes Files
Cleanup Mac Efficiently
Complete Uninstall system
Free to try
And many more...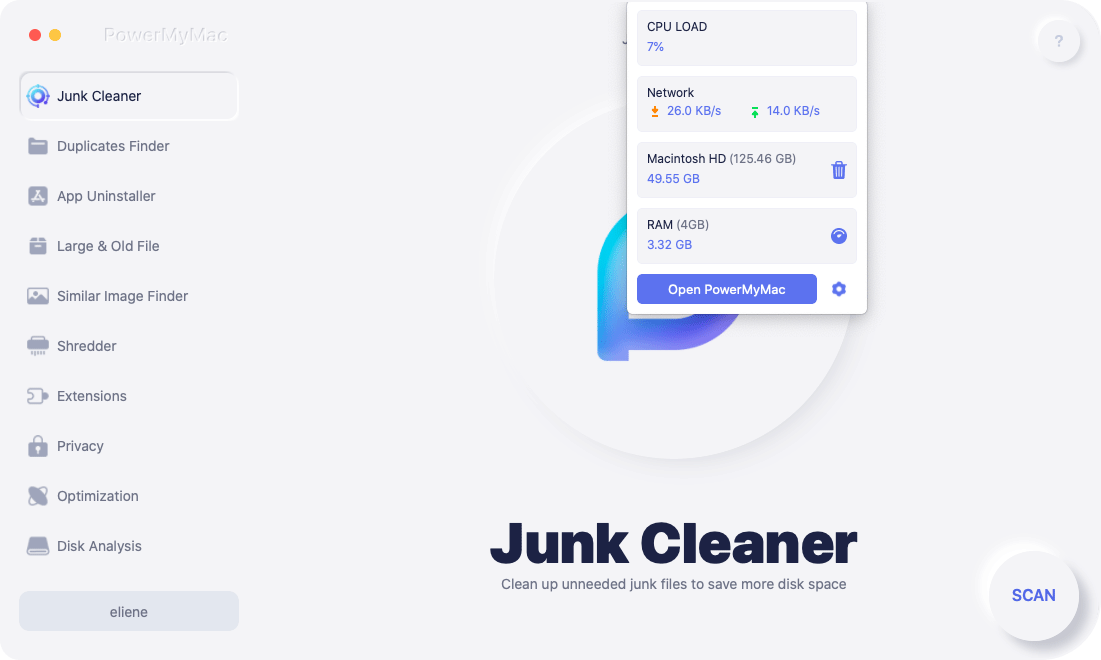 Part 2. How to Uninstall Apps on Mac Manually?
There are also third-party applications that can be difficult to uninstall because these apps were built by different developers. But we got you covered, we will show you the step by step guide on how to uninstall apps on Mac.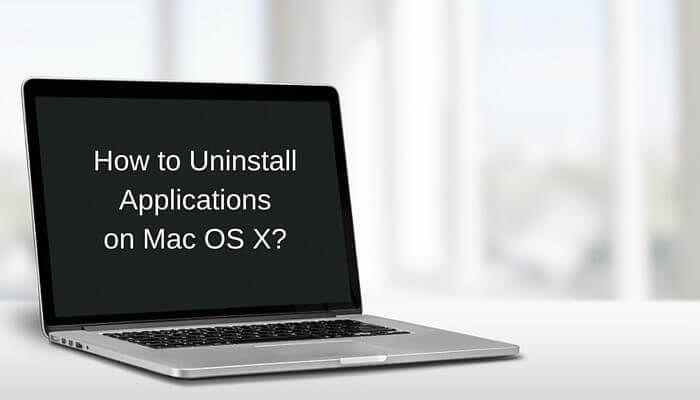 How to Uninstall Apps on Mac via Finder
If you installed apps from the Internet then you can follow these steps to remove the app:
Exit all open applications on Mac
Open Finder
Enter the Application folder and hit search
Find the apps or programs you need to uninstall
Optional: You may use the search bar for a more specific result
Drag the app to the Trash
Empty the Trash folder right after dragging all apps
Note: Assess the apps you just uninstalled if you no longer really need them before emptying the Trash folder.
If you change your mind upon deleting apps, simply open the Trash folder and find the desired apps, and right-click the app icon to restore it.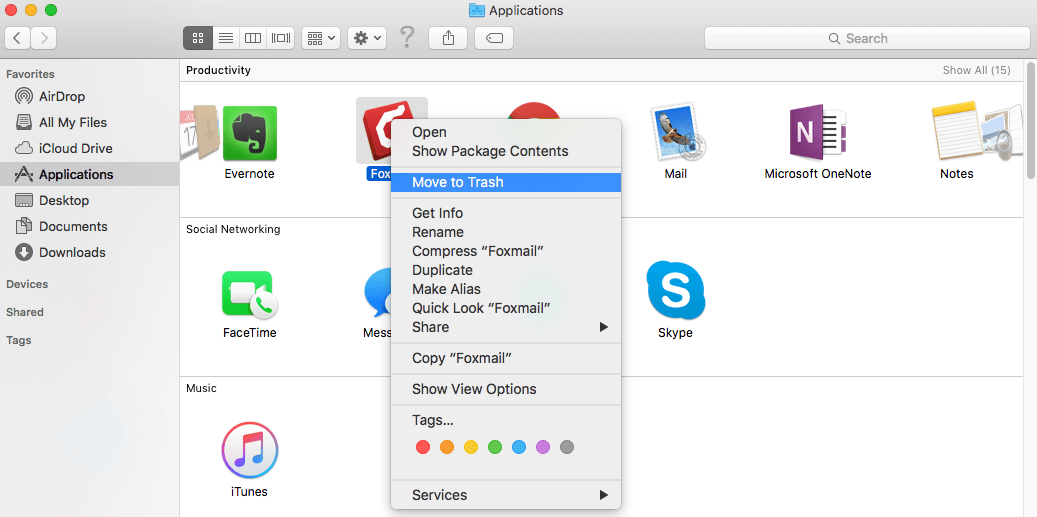 Manually uninstalling apps might need you need to do this step for every app you wish to remove from Mac. This will really take time and effort. Apart from that, it leaves caches and other related files from different folder location. You need to find the related files and folders in order to completely uninstall application Mac.
How to Uninstall Apps on Mac Using Launchpad
If you installed apps from the App Store here are the steps on how to uninstall them:
Again exit all applications on Mac
Open Launchpad
Find the desired app icon to uninstall
Click and hold on the app icon until all the icons wiggle or shake
Click on the X icon that appears on the top left of the app icon
Confirm the uninstall request
Again make sure to empty the Trash folder to free up some space on Mac.
Part 3. How Do I Delete an App from My Mac that Won't Delete?
How to delete apps on Mac that won't delete? You can try to force quit it. There is a normal way of uninstalling apps from Mac but a little technical. For a reliable uninstall process, you need to remove all the related files to an app by deleting those folders as well. But how do you do it?
Simply follow the guide on how to uninstall apps on Mac below:
Perform a normal uninstall by going to Finder
Search for Applications folder
Find the desired application to uninstall
Beside Save button, click the + button
Click Kind and go to Other
Search for System
Check the system files and click OK
Make sure you choose the filter option to 'are included'
Highlight the entire files related to the said app
Drag the files to the Trash folder to delete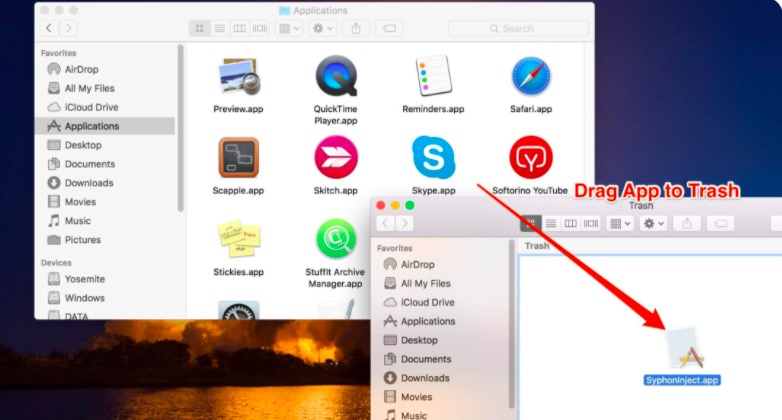 Empty the Trash bin to ensure that you regain the space allotted for these apps and trash folder. You can also use the search bar and type in the name of the app so the other folders with similar files will be displayed. This will also allow you to trash the said files.
Gentle Reminder: Once you empty the Trash folder, this action will be permanent and cannot be undone. If needed, you can review all the files inside the trash before finally deciding to clear it out.
Tips for Installing Apps in the Future:
The next time you get the chance to install apps on Mac, remember these tips below:
Before installing an app, review the methods on how to uninstall it in the future to familiarize yourself
Review the Trash folder for important files
Always log on to your Mac as the Administrator to have full privilege
Assess if you really need to install the app on Mac
If in case, leave the preference folder alone if you think you might need to install the app again in the future. This will hasten the installation process since it already had footprints on your Preference folder.
Part 4. Conclusion
There are several ways on how to uninstall apps on Mac as mentioned above. Uninstalling apps on Mac is less of a hassle than cleaning out our rooms so pretty much the steps we provided are simple and fast. If you want to learn more tips to make your Mac faster, you can learn from here.
Get A Free Trial Now!
PowerMyMac is an effective, efficient, safe, and secure program that can easily help you boost your Mac performance. It checks your device status, uninstalls unwanted apps, shreds files, cleans junks and many more. Download your own PowerMyMac for free now!