Sifting through mass files manually to detect duplicates on your Mac can rack your brains. When your Mac is cluttered, getting rid of duplicates will free up acres of storage space. A dedicated duplicate cleaner on Mac helps erase clone photos, documents, videos, email attachments, and spreadsheets.
A third-party tool makes it easy to erase unnecessary files and integrates extra features to make your Mac experience better. This article dissects the best-in-category cleaner on Mac to spruce up your computer. It helps optimize performance and free up storage space.
Contents: Part 1. What Is the Best Duplicate Cleaner on Mac?Part 2. What Can Duplicate Finder Do & How It WorksPart 3. Pros & Cons of PowerMyMac Duplicate Finder for MacPart 4. Final Thoughts
People Also Read:How to Easily Find Duplicate Files on Your MacHow to Recover Deleted Files on Mac?
Part 1. What Is the Best Duplicate Cleaner on Mac?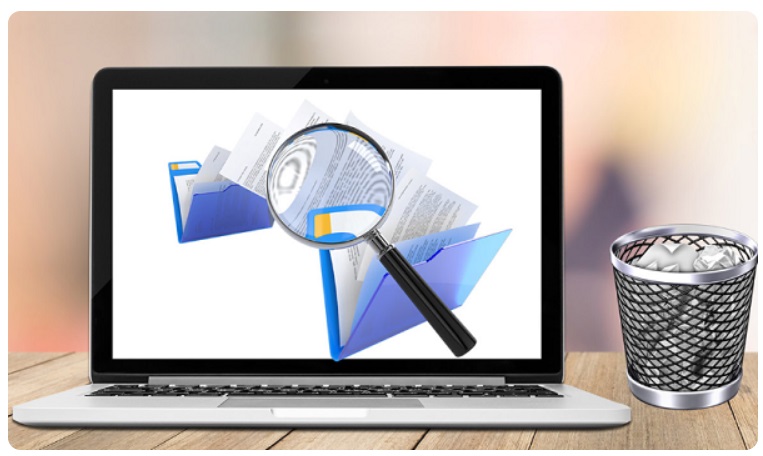 Manually Hunting down for Duplicates with Finder
You can detect duplicate files on Mac with the Smart Folders technology in Finder.
It involves launching the app, then going to File> New Smart Folder and holding down the "+" button. Now you can narrow down documents, pictures, videos, and other file types. It all boils down to how you distinguish the results. Entering their names should throw up noticeable duplicates.

While it sounds easy, it could be the devil of a job. The efforts needed to plow through a mountain of files and potential errors of a hit-or-miss process have forced users to look for a duplicate cleaner on Mac.
Why Is Duplicate Finder Software Important?
Duplicate files end up as junk eating up precious gigabytes on your Mac. So it is necessary to clear these duplicate files. Using professional duplicates cleaner, you can quickly locate all the duplicates and clean them permanently. iMyMac PowerMyMac is one of the best duplicate cleaner on Mac.
The Duplicate Finder module of PowerMyMac can scan every corner of your Mac to comb out redundant files and save generous disk room.
Get A Free Trial Now!
Organizes Data
Deleting replicas gives you a spick-and-span data drawer on your system. It also allows you to monitor files at one location without having data strewn all over.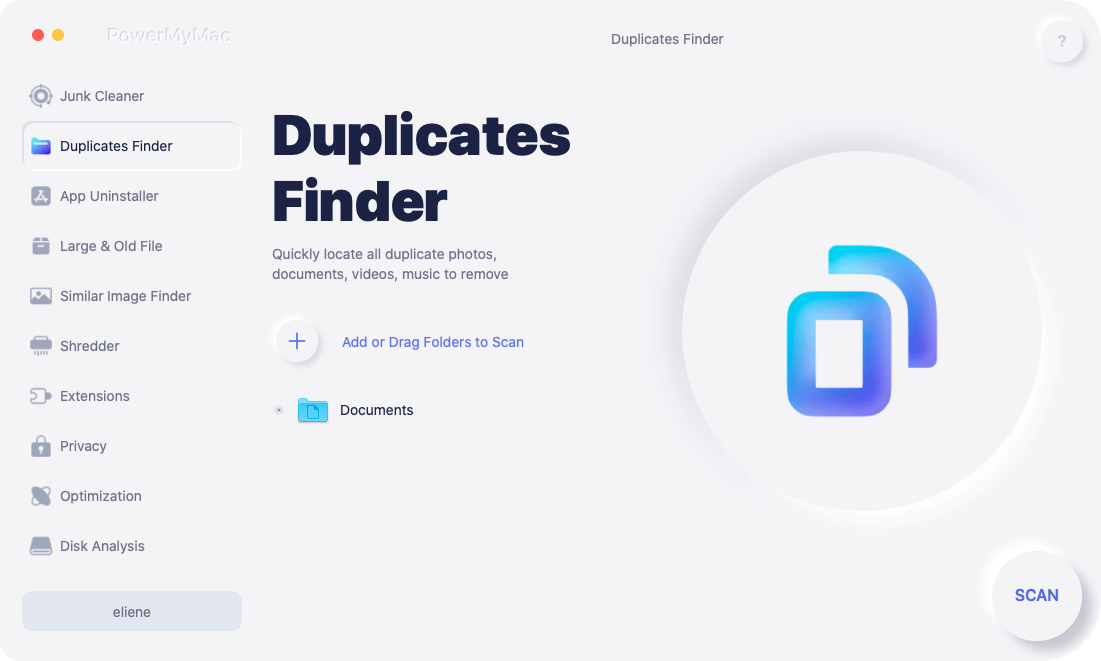 Micro-Precision Scanning
This duplicate cleaner on Mac module integrates powerful algorithms to pinpoint and erase imitations on your Mac. It will screen folders to locate files with the same size, and then contrast them to identify similarities. With the byte-to-byte analysis, duplications cannot throw the tool off the scent. Best of all, it hunts down replicas regardless of the file name.
Intuitive Operation
PowerMyMac's Duplicates Finder feature integrates state-of-the-art technology that makes duplicates cleanup a breeze. It scans and eliminates duplications automatically with the option to scrutinize results before removal. Get your Free Trial with 500MB and de-clutter your computer.
Part 2. What Can Duplicate Finder Do & How It Works
The Duplicate Finder feature offers a powerful tool to zero in duplicates and removes them on the go. With a simple and easy-to-use interface, you can tidy up your Mac in a jiffy. It also boasts advanced crawling methods and algorithms to accomplish the task with lightning speed.
Locate and Trace Duplicate Documents
The clutter of document imitations such as Word, spreadsheets, Google Doc, and scripts derail performance. A pile of these documents can be substantial in size leaving little free disk space. With this duplicate cleaner on Mac, it is a breeze to remove focus-draining documents and cut down the clutter.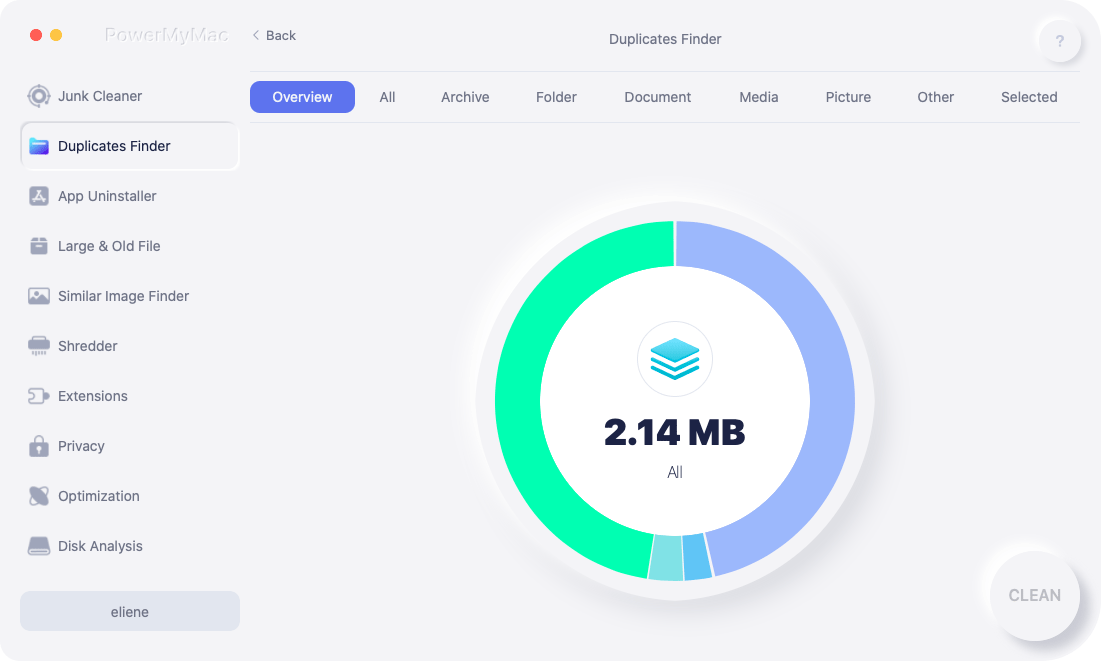 Find Duplicate Media Quickly
Duplicate Finder is a versatile function developed to scour media files and detect imitations. It supports all types of file formats such as MP4, FLV, MP3 and MPEG-4. Media files gobble up more gigabytes making it important to remove any duplicates.
Find Image Duplications
With PowerMyMac, you will be able to detect replicated photos, screenshots, and portraits with similar image content. It's also a duplicate photos remover to manage your photo collection and save space on your Mac. It offers streamlined photo management with a preview option to preserve your treasure troves of pictures.
Key Features of This Duplicate Cleaner on Mac
Powerful Tool
PowerMyMac offers an algorithm to help tidy up duplications overload. It's purpose-built to render fine detail, smooth processing and removal. This is the easiest and most efficient software that scans the bowels of your Mac to eliminate remnants of duplicates.
Multiple File Types
With this cleaner tool, you can purge all file formats, sizes, and types in a straightforward process. It compares the file aspects like random parts of content to categorize and remove duplicates. Now you can eliminate identical documents, PDFs, spreadsheets, pictures, and other file types.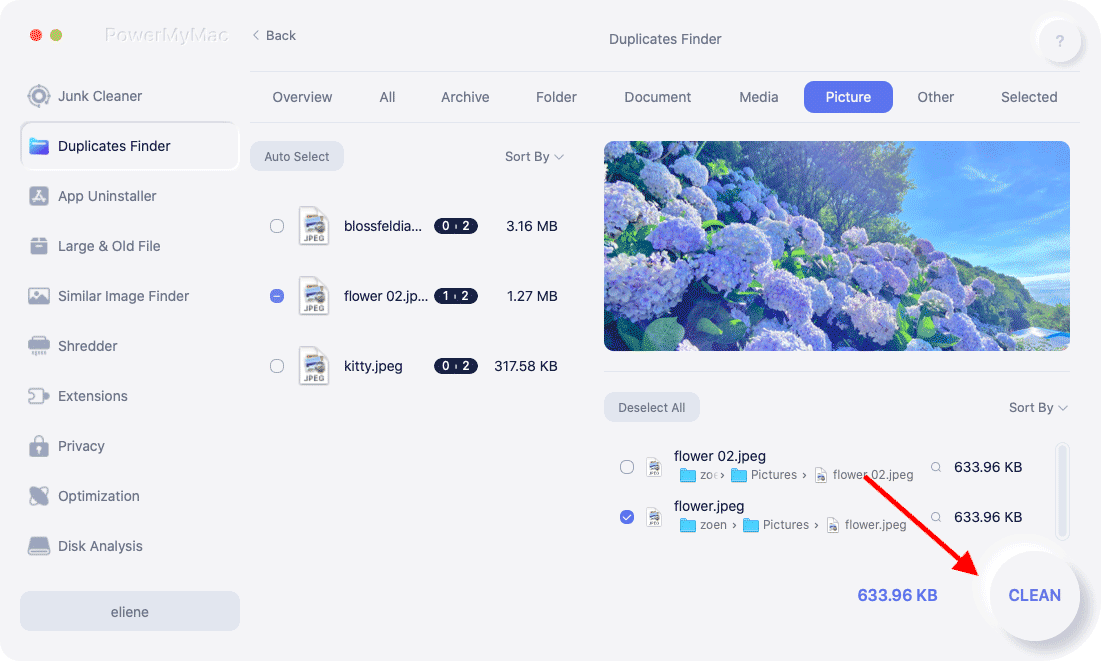 Selective Filters
This duplicate cleaner on Mac displays search results by size, date modified, type, and more for selective processing. It lets you preview items before you erase keeping you in full control. You may want to customize the screening process and impart results into your workflow.
Reliability
PowerMyMac is coded by industry experts with loads of Mac experience under the belt. It has been tested with attention to detail to slough off every possible imitation from your Mac. It works like stink to brush away all the shadow copies of your Mac within the blink of an eye.
Simple to Use
Just launch it, click on SCAN and take a glance at the results. Preview the files and select the delinquent dupes. It flushes out all highlighted duplicates with a click to retrieve space.
Part 3. Pros & Cons of PowerMyMac Duplicate Finder for Mac
Pros of Using Duplicate Cleaner on Mac
State-of-the-art technology and fast scanning algorithm
Quick and selective cleanup
Versatile and customizable operations
Intuitive interface
Accurate identification of duplicates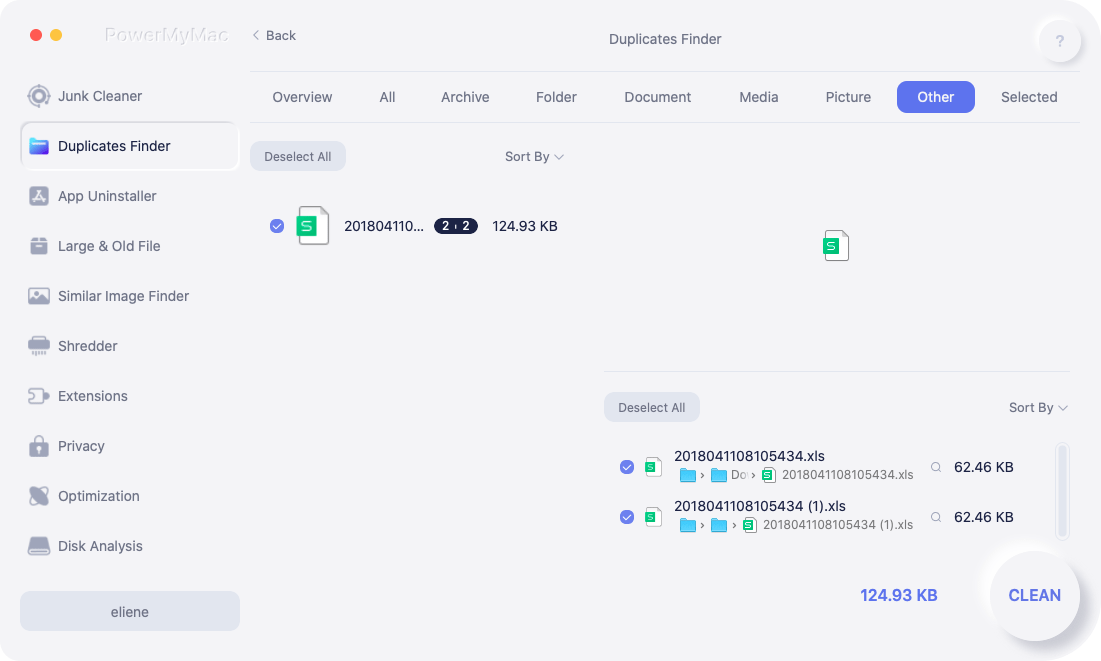 Cons of Using Duplicate Cleaner on Mac
You have to buy after your Free Trial expires but it's fairly cheap
Part 4. Final Thoughts
In all, PowerMyMac is an excellent duplicate cleaner on Mac to blow all the copies out of the water. It homes in identical file types to free up storage space for digital minimalism and promote peak performance.
PowerMyMac a nippy tool to filter your system and recognize copies to keep your digital records in apple-pie order. Try this best duplicate file cleaner on Mac!
Get A Free Trial Now!