I'm a photographer by heart. I really love to take photos and moments. This is my passion and I love to do it all the time. I save my photos on my Mac device and it is kept in iPhoto.
However, I currently have a small amount of space on my device. I want to remove duplicates in iPhoto to free up more space. How do I find duplicate photos on my Mac in an easier way?
~Photographer/ iPhoto User
Contents: Part 1. Introduction to iPhotoPart 2. Locate and Delete Hidden Duplicate PhotosPart 3. Conclusion
Part 1. Introduction to iPhoto
iPhoto is the default application on your Mac device where photos or images are kept in storage. When you upload a photo on your device, it will be stored within the iPhoto. If you are a user of iPhoto, then you might have noticed that you have a lot of duplicate photos within it.
There are two different kinds of duplicates in your iPhoto application. The first one is hidden duplicates while the other are the visible ones. In this article, we'll show you how to remove duplicates in iPhoto to help you free up more space on your device. After this article, you'll have the much-needed space you need for your device. You can use it for more photos or other types of files as well.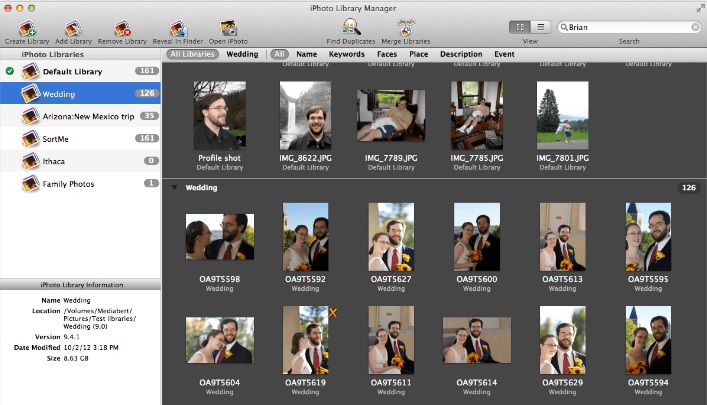 Part 2. Locate and Delete Hidden Duplicate Photos
Why Does iPhoto Have So Many Duplicates?
When you resize, crop, rotate, or edit a particular photo in iPhoto, the iPhoto application will keep the original photo (unedited photo) in storage in case you need it again next time and that's why you want to remove duplicates in iPhots so as to save more space.
Can I Find Duplicates in the Photo Library?
Actually, those duplicates are kept hidden within the library of iPhoto. These original copies of your photos are hidden from the user and they add up to the space taken up within your Mac device leaving you with little free space for other files.
Can Apple Photos Delete Duplicates?
Fortunately, there's a free tool that can help you find these hidden duplicate files. The tool is called iMyMac PowerMyMac. Below is how to use the tool.
Get A Free Trial Now!
The advantages are included as well. Take note that you have to select Duplicate Finder in the category step in order to remove duplicates in iPhoto.
Advantages:
It powerfully scans your entire Mac device to help you locate duplicate files such as audio, video, images, documents, and many more. It is not just limited to audio files alone. A lot of files are supported.
It helps you clear up more space in your Mac with its features that allow you to find and delete duplicate files instantly.
Everything the tool can do is done with just a few simple clicks.
It is very easy to use. It has an interface that is very user-friendly and can easily be understood even by non-tech-savvy users.
For the first 500 megabytes of data, you can get a free trial. This means you don't have to pay out from your pocket just to experience the tool. You can check it out first before actually paying for it.
It will show you the various duplicate files in a list. In this way, you can sort them depending on various factors such as size, time, and date and remove duplicates in iPhoto too.
One on one support is given to you. You can also get support through email especially if you have problems with using the tool.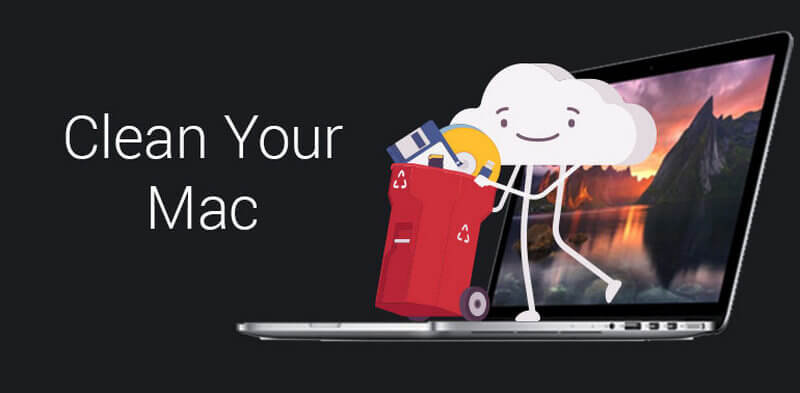 Disadvantages:
Need to purchase after the free trial.
People Also Read:How to Clean up Mac StorageHow to Speed up Mac
Here's how to use this tool to help you remove duplicates in iPhoto:
Step 01. Select Duplicate Finder on PowerMyMac
Download PowerMyMac from the iMyMac official website of the brand then launches it. Check out the status and then choose Duplicate Finder.
Step 02. Scan Your Device for Duplicate Files
Press the button named SCAN in order to comprehensively scan your device for duplicate files. Wait for the scanning process to be complete. PowerMyMac will show you the various percentages of file types that have duplicates in them. Plus it will show you the various counts of the total amount of duplicate files.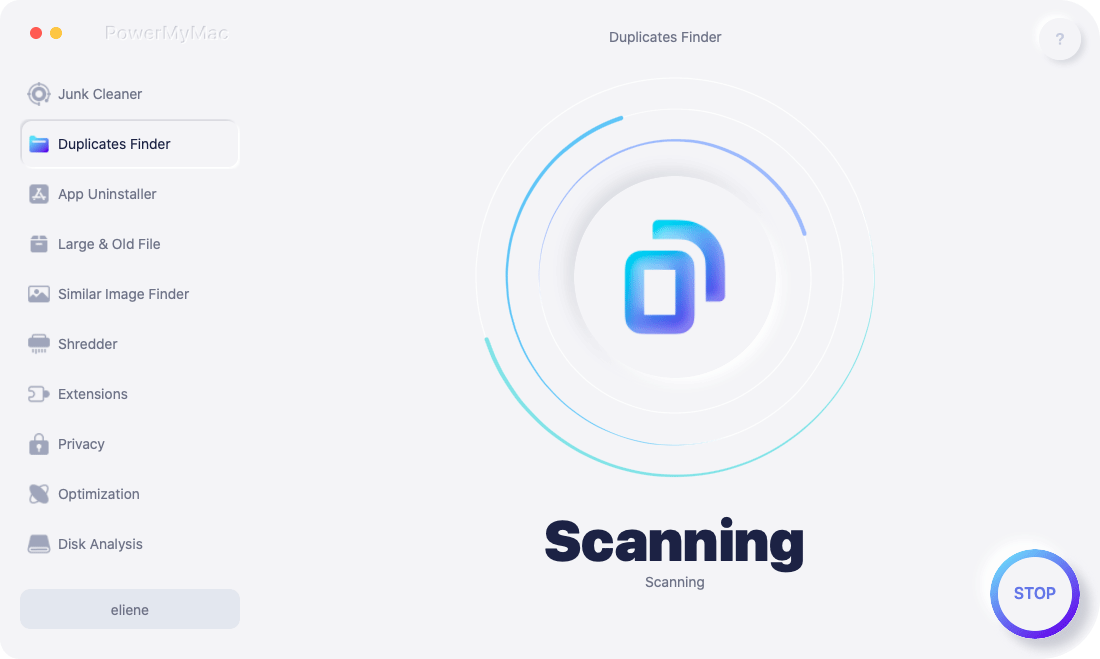 Step 03. Select the Duplicate Files from the Picture
You will now be able to check out the various duplicate files. Preview each file. Select the actual files you wish to delete.
Step 04. Clean up Your iPhoto by Removing Duplicates
Press the button labeled CLEAN and wait for the cleanup process to be complete.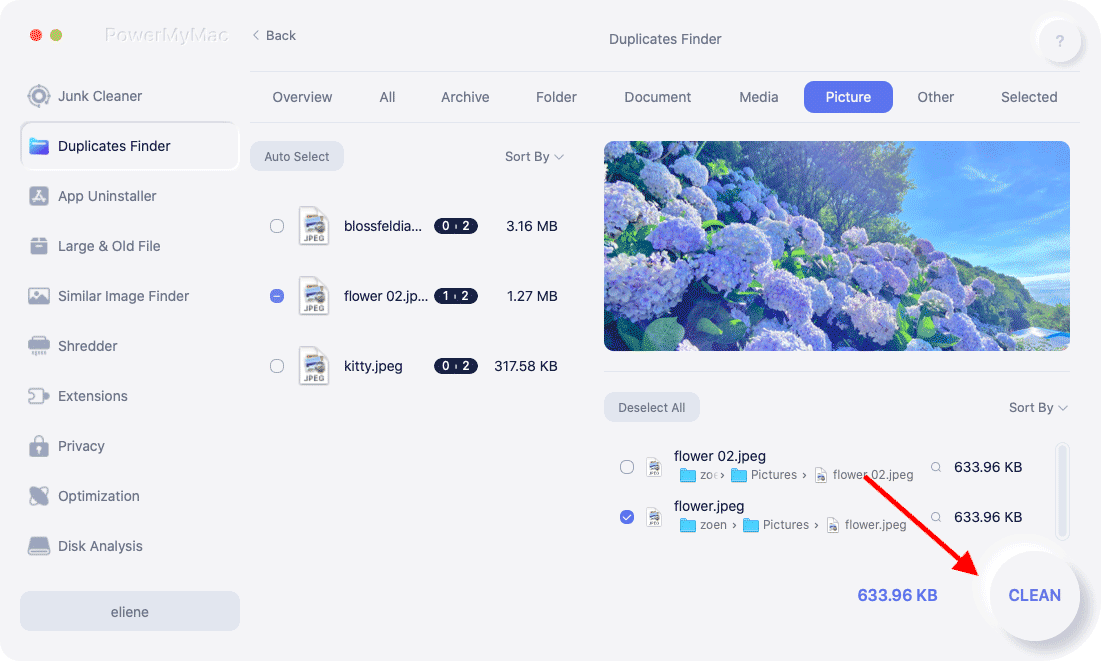 Part 3. Conclusion
Duplicates in iPhoto can take up much space in your Mac device and it can hinder you from adding more files to your device. That's why it's best to delete them using PowerMyMac's Duplicate Finder tools to remove duplicates in iPhoto.
Not only can PowerMyMac easily remove duplicate photos, but also it can delete duplicate files in iTunes too. It is a breeze to clean any duplicate files from your Mac with PowerMyMac. Grab this tool today!