Are you interested on how to get SnapChat on MacBook Air?
Check out this post on how to install use this cool app on your Mac desktop to stay in the loop with your friends.
Contents: Part 1. Can You Get SnapChat on Mac?Part 2. How Do I Download Snapchat on My Macbook Air?Part 3. Other Android Emulators to Use SnapChat on MacPart 4. Recommendations
People Also Read:Top Tips to System Has Run Out of Application MemoryHow to Install Software on Mac?
Part 1. Can You Get SnapChat on Mac?
In the dawn of many messaging and platforms, we all want to stay connected with friends and must be in the know of the latest trends. Since its release in 2016, SnapChat has been successful in bringing fun and entertainment to youngsters worldwide.
Taking snaps on your phone is so easy and you can do it anywhere as long as you got the internet. If you are an avid SnapChat user on your iOS or Android, you might probably wonder when the developers will release a Mac version of this fun picture messaging platform.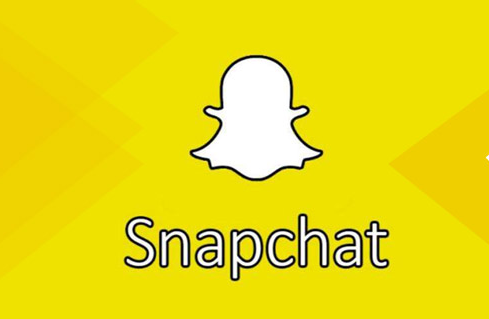 So how to download SnapChat on Mac? We can get SnapChat on Mac from the Google Play Store with the help of an Android emulator. An Android emulator mimics your computer's files and resources and creates a virtual environment that is identical to another operating system, which at this case, a MacOS. These emulators are also working with Linux and Windows OS.
Part 2. How Do I Download Snapchat on My Macbook Air?
#1. Steps to Get SnapChat for Mac Using Bluestacks
There are currently a lot of emulators out there that you can install and use on your Mac. However, finding the right one seems to be a tedious task, as some may pose false ads and so I searched and shortlisted the ones that have good reviews and features for Mac. Bluestacks is the most popular android emulator as of today.
It is an app player designed to enable any Android software to run on other platforms such as MacOS and Windows. Bluestacks mostly lets you enjoy downloading apps and games that are currently compatible with Android and not yet on a PC or a Mac computer.
What you can do is to install this app player on your Mac and download from the PlayStore before you start using SnapChat.
First, you need to install it on your Mac. Here is the complete guide on how to get SnapChat on Mac:
Go to Bluestacks website and download the installer. Follow the onscreen prompts if needed. The installer is free to download and use. Wait until the download is completed.
Launch the program after it has been successfully downloaded.
Sign in with your Google Account. You may also create on if you don't have yet. Bluestacks require an Android account to be linked before you can fully access it. Simply create a Google account if you don't have one so far.
Link the Bluestacks and your Google account. This is the most important step you shouldn't miss
Once linked, install SnapChat from the PlayStore (it is similar to the AppStore if you are not familiar with).
Find the desired app from the emulator. Sign in to your SnapChat account. You can also create a SnapChat account from Bluestacks directly
You can now view your friend's snaps.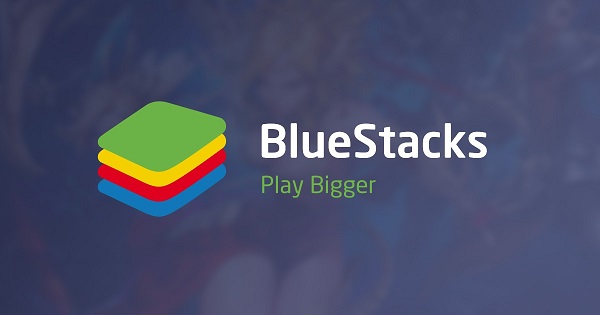 You can also send your snaps to friends if you have a camera on Mac, if none, you can cancel the pop-ups asking you to connect to a camera at any time. Perhaps the credibility and trust that Samsung, Qualcomm, and Intel give to Bluestacks is already a giant leap of faith to use this app.
Tips: If you have installed Snapchat or other apps several times and want to delete the old versions, you can refer to this removal guide article.
#2. Install SnapChat on Mac without Bluestacks
There is an Android emulator you can use to get Snapchat on Mac without Bluestacks--Nox Player, It's free and both supported on Mac and Windows. Below are the easy steps you can follow:

Download Nox Player and install it on your Mac from this link.
Click Open to launch the Nox Player.
If you fail to launch it, you need to install Virtual Box from www.virtualbox.org first.
After launching the Nox Player, click on the Play Store then sign in to your Google Account to check all the permissions.
Complete all the processes then just search for Snapchat on the Play Store.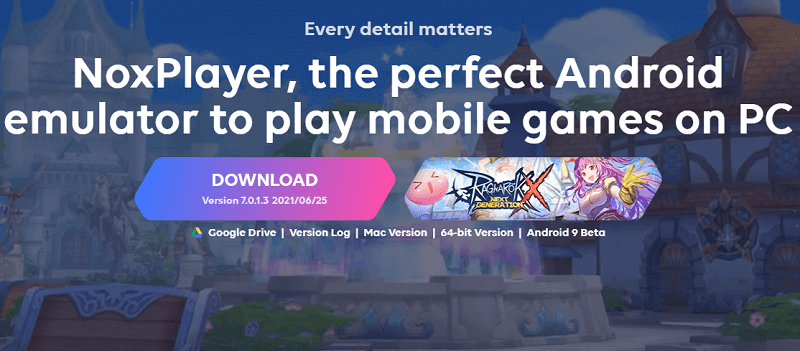 Part 3. Other Android Emulators to Use SnapChat on Mac
Not all popular Android emulators can seamlessly work on Mac. Sometimes, your device may not work with some of these famous applications. Here are other android emulators you can try on how to get SnapChat on Mac!
Droid 4X
This is an android emulator for Mac which also works as a game controller. If you are a gamer apart from an avid SnapChat user, then this app is for you. Hardware compatibility is not an issue with Droid 4X so it guarantees you for an outstanding gaming experience.
YouWave
YouWave is a bit higher than Bluestacks as they have upgraded a lot of features that Mac users can covet. They offer a premium account for those who want to bring their gaming experience a level higher.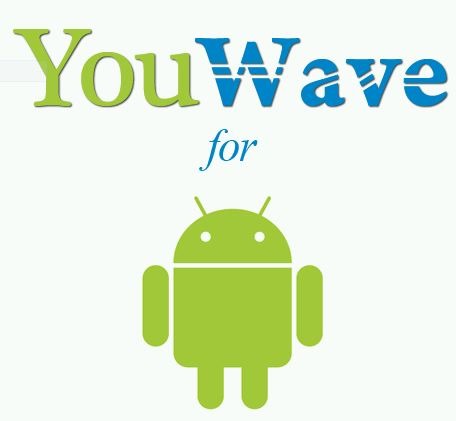 Genymotion
Genymotion is simple yet direct to the point android emulator. Its interface design is super upfront that you don't have to spend more time figuring out how it works. They got awesome customer support which they try to make it even more satisfying for their 4 million+ users.
Andyroid Emulator
Another name gets into the top list of android emulators for Mac, and that is Andyroid emulator. SnapChat is among its top apps together with other messaging apps and most games. It has compatible system requirements with MacOS plus you get to use this emulator for free.
I bet by now you don't have to worry about searching for the best android emulators. If you think one of these doesn't work, try out the others and find the most suitable emulator for your device.
Part 4. Recommendations
Nothing can stop you now from sending snaps to your friends since you can now enjoy using SnapChat on your Mac. Although most of the happenings are going on your Smartphone, you can still stay connected on your desktop.
If by any chance you are experiencing latency and slowness on your Mac due to many apps going on, use iMyMac-PowerMyMac to optimize and clean your device. It is a Mac cleaner, uninstaller, browser cleaner, and extension manager.
Get A Free Trial Now!
You can now install and use many apps and games on your Mac with only using an android emulator. Simply find which app works best for your needs. Besides, it is easy for you to delete purgeable files on your Mac using PowerMyMac.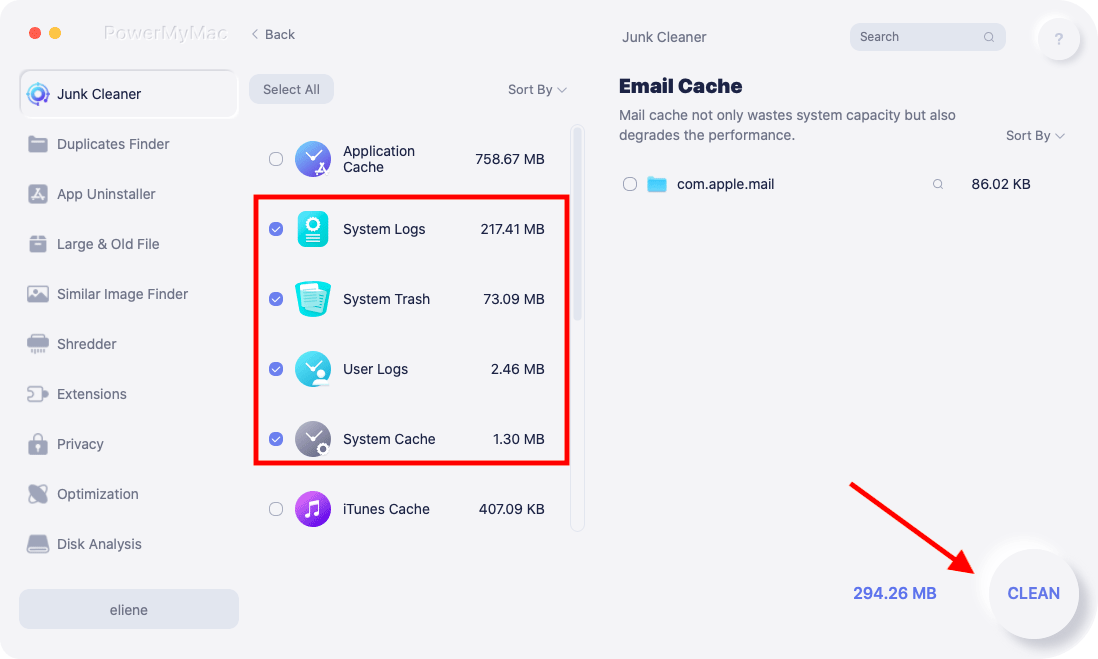 Do your friends also wonder how to get SnapChat on Mac? Share this article so they too can enjoy!