iMyMac PowerMyMac fights junk like the devil making it a must-have for users who thirst for nothing but a shipshape system. It has attracted mass downloads in the Mac world and one of the major concerns facing new users is safety, adverse effects or corruption. Is this Mac cleaner safe?
Yes! It is a safe piece of software engineered to comb out traces of uninstalled apps, large or obsolete files, and gigabytes of overkill data. iMyMac boasts a Safety Database, preview feature for safe deletion, and generates security alerts. Besides, it comes with a smart algorithm that hives off digital trash from essential files to get some steam up with a high performance for your Mac.
In this article, we'll analyze the safety aspects of PowerMyMac to the last detail.
Contents: Part 1. Is Mac Cleaner Safe? Safety Features That Bolster Its SecurityPart 2. How to Cherry-Pick A Safe Mac CleanerPart 3. Mac Cleaner Ventures Beyond A Spiffed-Up Mac
Part 1. Is Mac Cleaner Safe? Safety Features That Bolster Its Security
Efficiency
You need a Mac cleaner that cleverly splits off trash without the risk of blowing everything to smithereens. PowerMyMac's cleanup tool uses an intelligent algorithm to garbage down safe-to-remove contents. It eliminates leftover bits of uninstalled apps, cloaked junk copies, outdated iTunes backup, multi-languages, and all grains of scrap. PowerMyMac is fully notarized by Apple so it's 100% safe to use.
Get A Free Trial Now!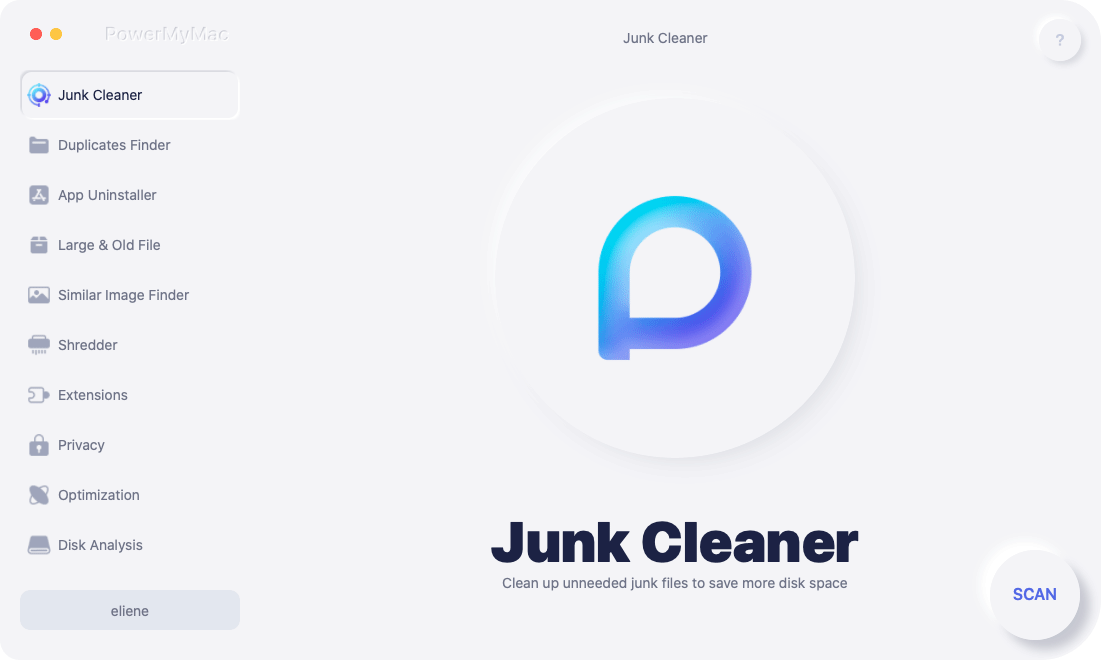 Transparency
Both experienced and newbies quickly grow fond of a transparent cleaning utility. PowerMyMac runs a check on your system to compute the memory status, storage space, battery, and memory performance. It will not set your teeth on edge with inexplicable information or cluttered interface. This software classifies unearthed contents into junk files, clutter, large or old files, and multi-languages precisely.
Unobtrusive
With an unobtrusive and clean design, PowerMyMac will not launch unsolicited processes without your consent. You will be safe in the knowledge that the app does not hog down your Mac's memory. It's your no-frills software that pares everything to the bone.
Preview Sifter
You don't want a tool that puts your databank on the fritz of extinction by removing important files or folders. A preview sifter or strainer allows you to pick out disposable files one by one. You can also mark them to erase batch files in a single click. You can check data in detail before removal.
Ultra-Secure Databank
PowerMyMac's developer patterns out this software on a safe databank concept. This secure database prevents even the smallest cleanup hitches. It works on this database when sprucing up your Mac. It evolves with the Mac generations to provide a safe pair of hands for your Mac.
Precaution Warnings
PowerMyMac prompts you with warnings or notifications if you try to force-delete an unselected file. These admonishments ensure you don't interfere with data that goes to the root of your system's wellbeing. You can go DIY without the possibility of purging critical files.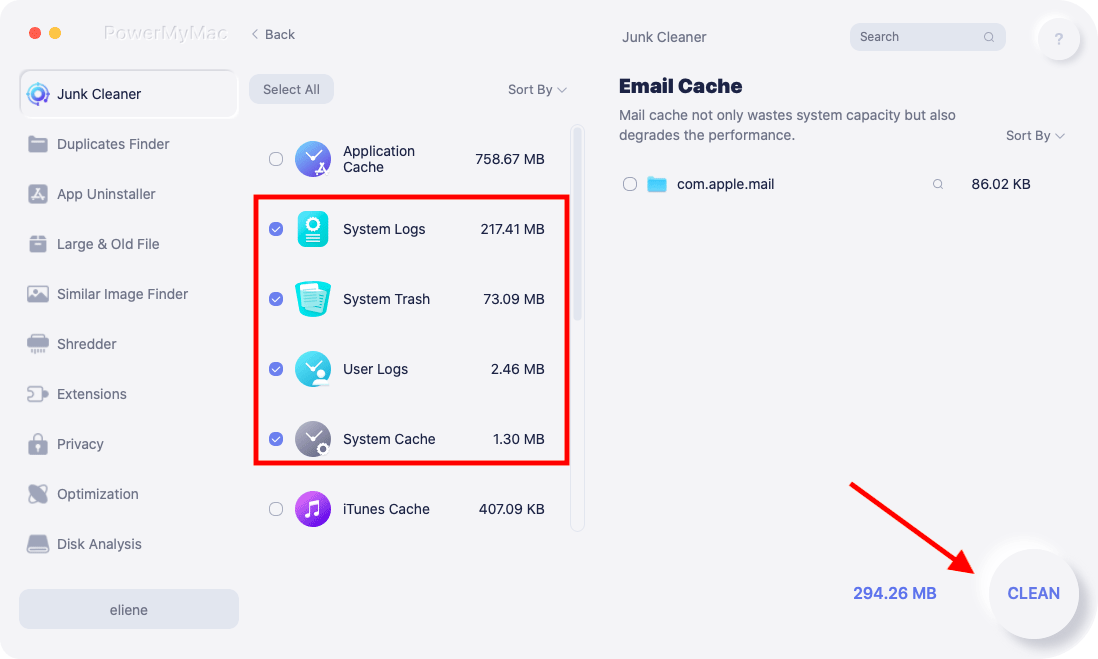 Part 2. How to Cherry-Pick A Safe Mac Cleaner
Does Mac Cleaner Pose Potential Adverse Effects?
When it comes to the Mac cleaning utility market, you've plenty of products to cross-shop. Upgrading unleashes a rich variety of features for maximum optimization. Throughout the years, users acquainted with PowerMyMac have not reported bugs or file loss associated with this tool. Rest assured it does not compromise the safety of your files.
Is PowerMyMac Mac Cleaner a Scam?
Third-party tools like PowerMyMac have a limited free package with fewer privileges. Buying the software or upgrading to the premium package is the only way to get the best out of this cleanup instrument. Therefore, you've to get the best bang for your hard-earned buck with efficiency and clockwork precision. PowerMyMac has carved a name for reliability, strong brand reputation and pocket-friendly rates.
So, does buy this product mean it's a scam? A scam or misrepresentation is an element of fraud. A product would amount to a scam if it fails to achieve the description or optimization benefits pitched in the market. The selling point for this software is simplicity and efficiency. Condemning it with the bad apples out there means you cuss a blue streak.
If you want aftercare cleanup with digital intelligence and optimize performance at full pelt, PowerMyMac fills the bill.
Do I Risk Losing My Files?
This is an area of great concern for Mac enthusiasts when cleaning apps become the heart of forum discussions. Knowing a program does not pose leakage threats should be a great weight off your mind. Scan results in cleanup and optimization are hinged on the software's databank. iMyMac's innovative drive, prowess in coding apps, and the vast logistics invested to keep the database updated bolster safety.
To vouch for the efficacy and reliability of the tool, the app maker gives you a free trial to wipe out up to 500MB. You can also dart a glance at forums or marketplaces for reviews written by users with firsthand experience. For those who pay on the nail, the premium package has a 30-day money-back warranty.
Part 3. Mac Cleaner Ventures Beyond A Spiffed-Up Mac
Your Mac may lack the symptoms of junk but PowerMyMac will surprise you with corpus litter lurking in your system with a scan. It dives beneath the registry to smoke out all the bad guys and displays results in detail.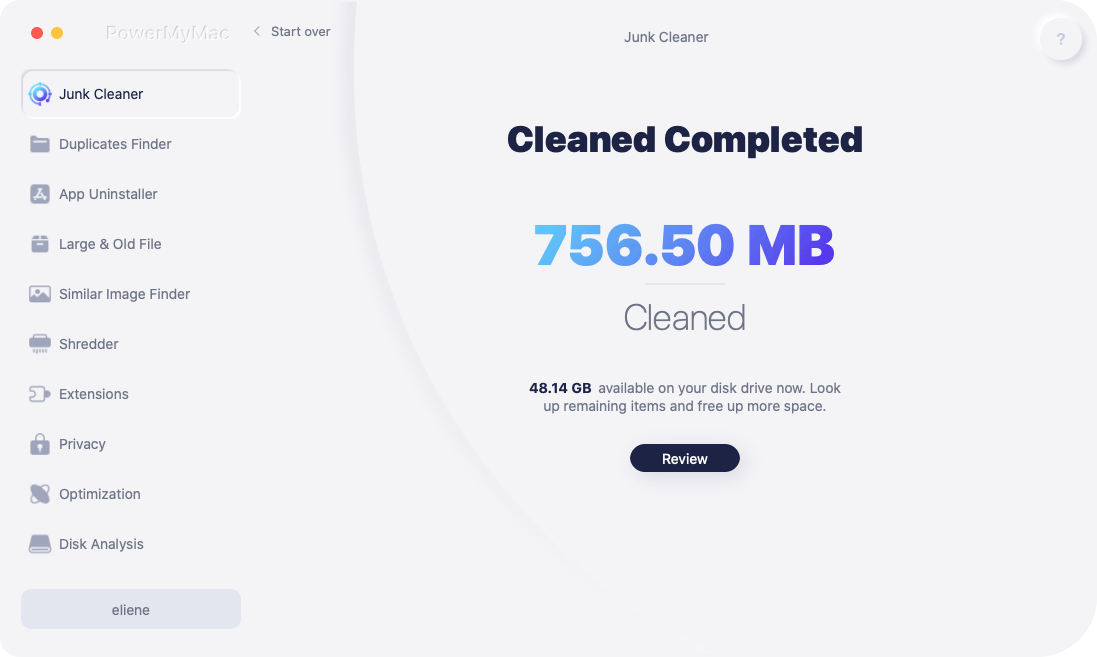 Benefits
Combs out gigabytes of junk for more storage space, fast performance and refreshed memory
It runs like greased lightning and saves chunks of time
No more traces of uninstalled apps
Unearths stuff cloaked in space-friendly slots
Cleans up obsolete contents to reclaim disk space
Cleans not just junk, but all your space-eating bits
Saves you the headache of manual cleaning
Compatible with the entire Mac lineups
Free download
Last Words
Masterminded with the DNA of Apple products, PowerMyMac treads this inspiration with supercomputer performance and super-sleek interface. It has established a lot of goodwill with the Apple community with nifty utilities and this newly-created version has only emboldened this trust.
Once you install the app, it sifts through your hard drive and throws up disposables in the wink of an eye. The conclusion is safety and efficiency go cheek by jowl as neither exists without the other. Besides, it packs all bells and whistles in an all-in-one suite for optimized maintenance.
Have you downloaded PowerMyMac and experienced any safety issues? Please let us know in the comments below or contact us directly.
Get A Free Trial Now!