If Optimized Storage relocates junk to iCloud, costs for extra storage may nickel and dime you to death as you babysit trash. AppCleaner and CleanMyMac have gained the foothold in Apple's turf as maintenance tools. While AppCleaner specializes in foolproof uninstallation without leaving residual behind, CleanMyMac's rich features and super-sleek interface have won over many hearts.
However, both manifest sharp contrasts as AppCleaner offers you no-frills software and CleanMyMac has a multi-tool suite for all-round aftercare.
AppCleaner vs. CleanMyMac: A comparison of their interfaces, safety, range of optimization options or advanced tools in detail helps depict the winner in this showdown.
Article GuidePart 1: AppCleaner VS. CleanMyMac: A Contrast of Core FeaturesPart 2: Pros & Cons of AppCleaner and CleanMyMacPart 3: Alternatives to AppCleaner and CleanMyMacPart 4: Final Thoughts
People Also Read:PowerMyMac VS CleanMyMac Complete ReviewBest Free Mac Cleaners in 2019: Clean Mac in Minutes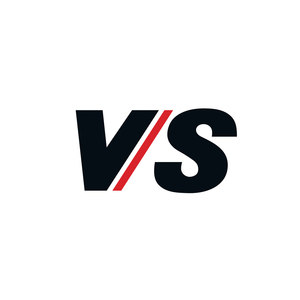 Part 1: AppCleaner VS. CleanMyMac: A Contrast of Core Features
Design
CleanMyMac sports a polished user interface that is a strong selling point for this product. It has orbed edges, glorious icons, faux crystal-clear backdrops, and suffusion of ochre effects. It's simply charming and keeps everything at your fingertips without adding complications.
AppCleaner has a straightforward drag-and-drop interface. It's equally easy to use and intuitive. The interface branches off into three key tabs: Cleaner, Options or Tools. Under Cleaner, it integrates four more tabs where you can cherry-pick the file categories you want to spruce up such as browser cache.
Functional Capabilities
AppCleaner lacks the revolutionary features defining its counterpart but it comes with plenty of cleanup and maintenance utilities. It wipes away widgets, plugins, temporary files, illegitimate Registry keys, and browser caches. It tops off the suite with a dedicated uninstaller tool. However, it cannot reclaim the acres of space freed up by top-of-the-line tools developed by MacPaw.
Conversely, CleanMyMac uses powerful algorithms that hive off system junk, photo clutter, mail attachments, and iTunes litter. It cleverly splits off user cache files, system log files, language files, obsolete updates, user log files, and macOS localizations. Interestingly, MacPaw incorporates a malware remover to shield you against cyber threats. It will smoke out prying eyes by removing trojans and autofill data.
Optimization
When it comes to speed boosters, CleanMyMac blows its rival out of the waters with superior optimization. It toggles off hung apps that hog down your Mac's memory to launch it like greased lightning. The tool displays Login Items or Launch Agents to maximize your Mac's speed when it's turned on. Paired with a system health monitor, app updater and maintenance utilities, it fuels your computer to maximum performance.
Price & Availability
AppCleaner enjoys large following because of its free and readily available version. It also carves out cross-platform software compatible with Windows. The newly-upgraded CleanMyMac X comes with a free but limited version. You've to fork out $39.95 per annum or a one-off price of $89.95.
Part 2: Pros & Cons of AppCleaner and CleanMyMac
CleanMyMac
Pros
Stunning interface
Easy and safe processing
A broad array of cleaning features and advanced instruments like maintenance
Intelligent file monitoring provides full control
Superior optimization and speedup tools
Reclaims gigabytes of storage space
Cons
Priciest option available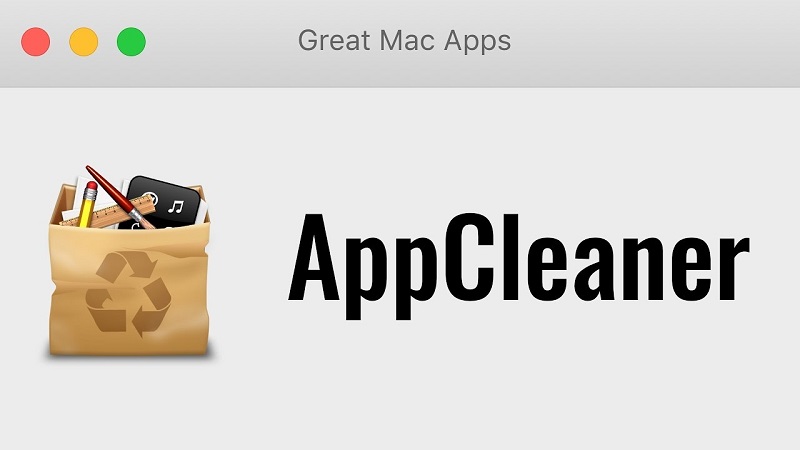 AppCleaner
Pros
Simple and no-frills application
Powerful uninstaller tool
Free and downloadable product
Cleans up apps, widgets, and plugins
Uncluttered interface
Cons
Inferior features
Not suitable to reclaim storage space
Part 3: Alternatives to AppCleaner and CleanMyMac
IMyMac Mac Cleaner: Best Alternative
For starters, iMyMac Mac Cleaner is a trusted app developer renowned for pushing the envelope with breakthrough technologies and solutions. It represents thoroughbred software with this DNA for an intuitive and powerful cleanup tool. Capitalize on Mac Cleaner for optimized or spiffed-up Mac. It farms out large or outdated files, photo junk, clutter, duplications and remnants of stubborn apps.
It's a winning combination of salient features to spruce up and optimize your Mac in the blink of an eye. Besides, it doubles as a monitor for useful stats for system performance in real-time. It supports smart and secure deletion of up to 500MB free of charge at first blush. It tunes up your Mac into a nippy and performance-friendly machine.
Onto safety, Mac Cleaner lacks threats such as malware infiltration or privacy breach. At the coalface, this software does not interfere with your computer's core settings. Upgrade to premium to access a full range of tools that iron out all the stresses and strains of a tired, old or abused Mac.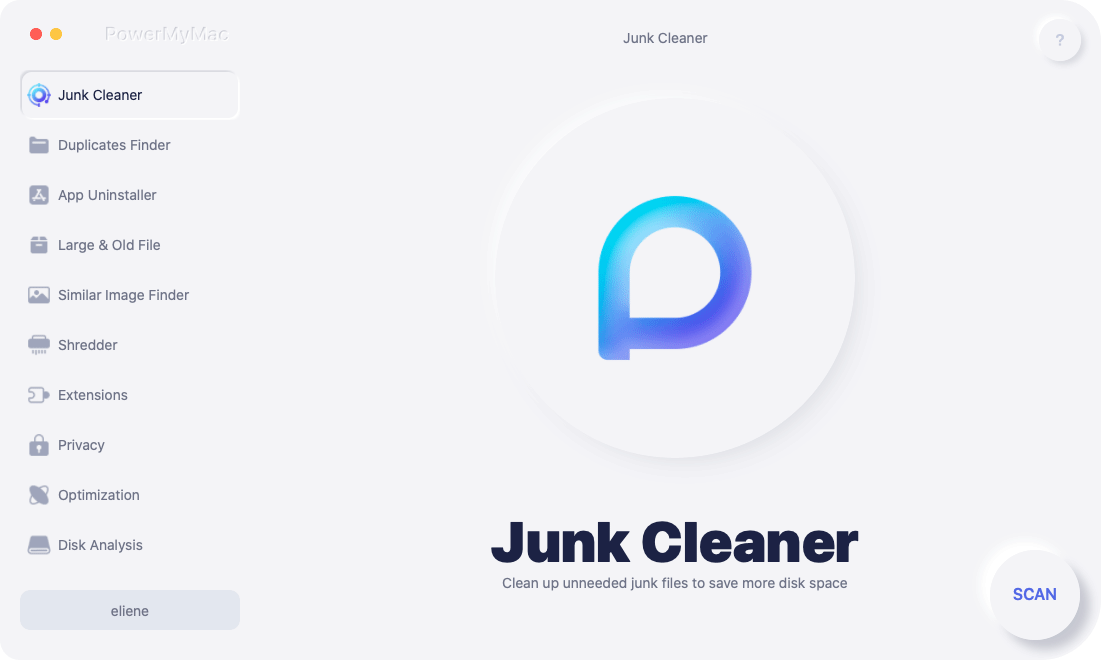 PowerMyMac
For Mac owners who may find MacPaw's price tag preposterous, PowerMyMac is worth a second look. It comes at twice cheap the price with a robust all-round suite to boost and tidy up your Mac. A generously-packaged toolkit knitting together an uninstaller, Maintenance, Hide, WiFi, File Manager, NTFS dwarfs CleanMyMac's goodies.
It also comes with a free trial downloadable instantly online. A smart cleanup splits off system junk, iPhoto litter, email attachments, similar photos, iTunes garbage, large or outdated files.
Go Manually
If you don't subject your Mac to heavy tasks or prolonged uptimes, you can go manual to maintain a clean, uncluttered and high-performance machine. Thanks to web browsers built-in functions, wiping out caches, browsing data and unexploited extensions is a no-brainer for do-it-yourselfers. Additionally, macOS also makes it a breeze to deactivate startup programs in Login Items.
Go to System Preferences > Users & Groups to uninstall a vast majority of applications with a straightforward drag-and-drop to Trash. Stubborn apps become a pain in the neck if you fail to detect leftovers as they corrupt future installations. This is why third-party applications become a necessary evil.
Part 4: Final Thoughts
In all, MacPaw's brainchild outshines its counterpart with revolutionary features making it the champion of the AppCleaner vs. CleanMyMac showdown. However, CleanMyMac is facing stiff competition from more affordable products. MacPaw specializes in storage space, performance and malware bugs. Similar uninstaller tools available on both apps put them cheek by jowl in the app removal department.
At a glance, AppCleaner wipes away widgets, plugins and temporary files while CleanMyMac packs a full breadth of features for cleanup, optimization, maintenance, and a rich toolkit. It puts its rival in the shade with more efficient capabilities and a broad repertoire of utilities.
There you have it! AppCleaner vs. CleanMyMac comparison in detail, I hope you enjoyed the piece.