FMovies came way ahead of Netflix. It came at a time when there weren't any streaming services such as Netflix. Hence, a lot of folks flocked to the website. It may be that some people still visit the said website without considering the one crucial question: Is FMovies safe?
It's quite tempting to watch movies on FMovies. For starters, it's free. That's enough to tempt anyone to visit the website. Secondly, there are a lot of movies to choose from. So, it's understandable that some people would want to visit or even worse, stay on the website.
Unfortunately, they're not thinking about their safety. Well, this article will make you think twice about using FMovies.
Article GuidePart 1. What is FMovies?Part 2. Legal Alternatives to FMoviesPart 3. Bonus: Use the Mac Cleaner to Safeguard Your MacPart 4. Conclusion
Part 1. What is FMovies?
If you're one of those folks who still haven't heard of FMovies, well, it's a website that allows you to watch movies, TV shows, and other stuff for free. Now, don't go rushing to this particular website. The fact that it allows you to watch free movies makes it a bit sketchy, right?
Well, think about it. When things are free, there has got to be a catch. Read more about it here so that you could protect yourself. Make sure to read until the end to see how you can protect your Mac.
Is FMovies Legal?
Here's the thing. In some countries where copyright laws are not taken seriously, it probably is legal. However, it has gotten into a lot of trouble in the United States. The fact that it has changed its URLs from time to time, it's easy to doubt the legality of it.
There is one thing that you should keep in mind if you're doubting the legality of a particular website. You are better off not visiting it because your digital tracks could be traced. Once you visit a website, it's hard to deny that you weren't there at all. If in case, the feds go after the website, it's easy to trace your tracks as well.
Is FMovies Safe?
The straight answer is NO! The FMovies is not safe at all. The fact that it is free makes it unsafe for you and your Mac. You are most likely to download malware from the said website. That could harm your computer in no time. Even if you use a VPN to mask your digital tracks on the said website, you're still not protected. The popups and the other links on the website could pretty much infect your Mac.
Now, you might be thinking that you're protected since you're using a Mac. Well, you really can't say. These days the malware, ransomware, spyware, and other kinds of computer viruses are created to infect any kind of machine. So, it's hard to say if your Mac is totally spared.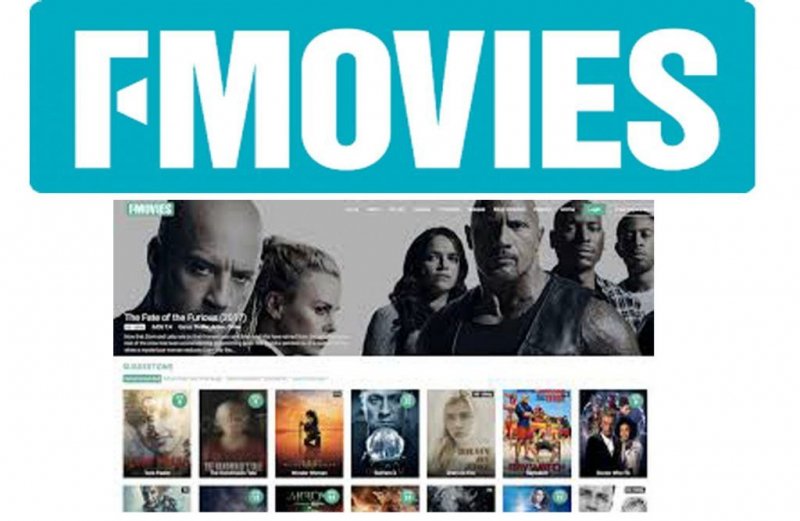 Part 2. Legal Alternatives to FMovies
The good news nowadays is that you have alternatives. These alternatives are pretty legal. Most importantly, they're safe to use. They won't harm your Mac. You will find below legal alternatives to FMovies.
Alternative #1. Netflix
Who doesn't know Netflix? There are more and more folks who are now addicted to this streaming service. You get to watch a variety of music, documentaries, and series. The good about this particular streaming service is that you can use different kinds of devices to watch it on.
At first glance, it might be a bit intimidating to navigate it but once you get used to it, it's going to be pretty easy. Keep in mind that it's not free to use Netflix.
Check out the steps below to see how you can use Netflix on your computer.
Step 1. Sign in to Your Netflix Account
This is on the premise that you already have an account. Sign in by entering your email address and password. If there are multiple profiles on your account, select the one you'd like to use.
Step 2. Browse Netflix
You can now start browsing Netflix. You can scroll down the main Netflix page until you see something that interests you.

Step 3. Choose a Specific Category
You can also choose a specific category to streamline your search. Just take your cursor to the top of the screen and click on the Browse tab. Keep in mind that some categories may also have subcategories.
Step 4. Do a Search
If you're looking for a movie or a series, you can just search for it. Just click on the Search icon you see at the top of the screen.
Step 5. Play to Watch
Once you see something that you want to click, just click on it. At the bottom of the screen, you will see the controls. Use those controls if you want to pause, or adjust the volume.
Alternative #2. Hulu
Just like Netflix, Hulu is a paid streaming service. You can find more TV shows on Hulu, especially popular ones. You can also find some movies. What's good about it is that you can actually see what they offer even if you're not signed up with them.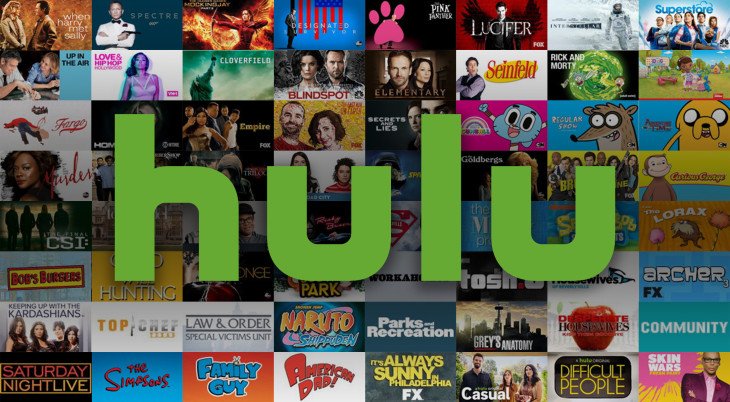 Check out the steps below to see how you can use Hulu.
Step 1. Watch Excerpts Without Signing Up
Like Netflix, you can avail of Hulu's free trial period. However, you could also watch excerpts of TV shows without signing up. Just scroll the page and you will see the excerpts. Click on the player to start watching. The only drawback is that you will be seeing a lot of ads.
Step 2. Log into Your Account
This is on the premise that you've already signed up for an account. Click on the Log In tab on the top, right-hand side of the screen.
Step 3. Browse for Shows
You can browse Hulu by scrolling the page. You can also click on the Browse button on the top, left-hand side of the screen. A drop-down menu will appear. There you can choose a TV show or a movie that you want to watch. You can also use the search field to find a specific TV show or movie.
Step 4. Queue Favorites
You can also start queuing your favorite shows by clicking on Favorite. Once you click on Favorite, the show will be queued automatically. Just take your cursor to the Queue tab to view your list of favorites.
Alternative #3. Prime Video
Prime Video is operated by Amazon. It also offers a long list of movies and TV shows. Check out the steps below to see how you can use it.
Step 1. Log into your Amazon Account
This is on the premise that you already have an Amazon account and your Prime membership is not expired. Log into your account.
Step 2. Access Prime Video
Click on Account & Lists. You will find this right under your name. Once you click on Account & List, a drop-down menu will appear. Look for Prime Video and click on it.
Step 3. Start Browse for Shows
Once you're on the Prime Video page, you can start browsing for shows. Just scroll down the page to see what's available.
Part 3. Bonus: Use the Mac Cleaner to Safeguard Your Mac
Given the alternatives mentioned above, it's best to stay away from FMovies. If had visited it before, you might want to start cleaning up your Mac to protect it. This is not meant to alarm you but you should clean up your Mac just to be sure.
Even if you haven't visited the FMovies website, it wouldn't hurt to clean up your Mac. The best way to do it is by using the iMyMac Mac Cleaner. This program will clean up all the unneeded apps that you might have downloaded when you went on FMovies.
Just click on the Scan button on the Mac Cleaner for all the apps to appear on your screen. From there, you can choose the ones that don't look too familiar to you. You can even choose the ones that you haven't used in a long time. Then click on the Clean button to get rid of them all. It's that easy to use the Mac Cleaner from iMyMac.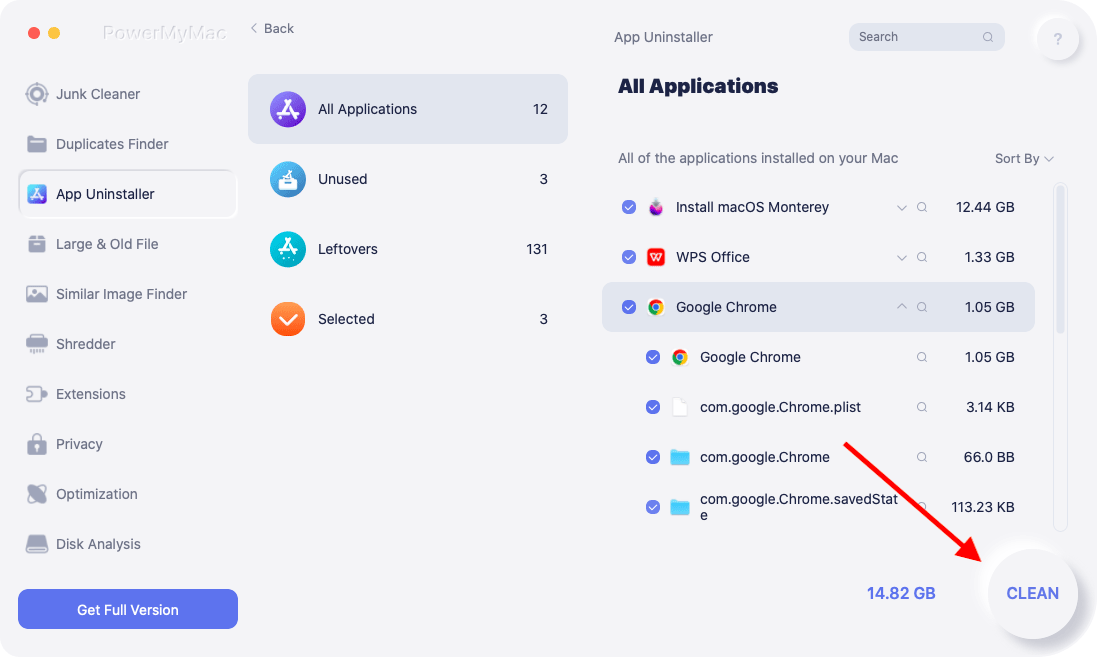 Part 4. Conclusion
The answer to the question, is FMovies safe, is a big NO. It's best you stay away from it. As tempting as it may be, it's just going to harm your computer. Why risk it? You will be a lot safer with the alternatives mentioned above.
For another layer of protection, you can also consider using the iMyMac Mac Cleaner to help you get rid of those unfamiliar apps that might have been downloaded in the past. You won't go wrong with it.
Have you ever watched a movie on FMovies? Did you clean up your computer after? Feel free to share your thoughts with us. Our readers would love to hear them.