PC cleaning apps can help make your machine run at full pelt by erasing redundant files, blocking bloatware, deleting caches and revamping RAM memory. We've tested many cleaners or optimizers, including CleanMyPC. But is CleanMyPC a digital snake oil or a must-have in your toolbox?
Is CleanMyPC safe? According to the app maker, MacPaw, it poses zero risks to your Windows system or user files. It's propped up by a built-in Safety Database and intelligent analytic mechanisms during the scanning process. It boasts a superior system optimization tool, performs registry maintenance and integrates an uninstaller. CleanMyPC nukes file safely without leaving tidbits.
This article exhaustively dissects the safety of CleanMyPC and relevant features.
People Also Read:How to Clean Up Mac Without Full Reinstall 2019 GuideIs Mac Cleaner Safe for Your Computer's Health?
Article GuidePart 1: Is CleanMyPC Safe? Its Features And Guarantees Behind System SecurityPart 2: A Review of CleanMyPC's Features And Benefits Part 3: Alternatives to CleanMyPCPart 4: Final Thoughts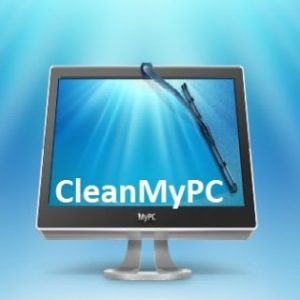 Part 1: Is CleanMyPC Safe? Its Features And Guarantees Behind System Security
Security Components
Is CleanMyPC safe? CleanMyPC's safety of tidying up operations stems from a built-in Safety Database along with smart analytic systems active during scanning. The databank contains a comprehensive list of cleanup conventions and exceptions that installs updates consistently to thwart unprecedented events. The tool always utilizes it to cherry-pick files for disposal.
Privacy
The privacy tab gives you leverage to monitor what data is stored in all your installed browsers. It includes an option to selectively slough off caches, sessions, cookie data, and saved history. CleanMyPC's interface has a quick and straightforward way to wrap everything around your little finger all at once.
Built-In Extension Monitor
The software's built-in extension throws in a simple tool for purging unnecessary browser extensions or Window gadgets. With a single click, it uninstalls any extension. It comes in handy if your browser swarms with multiple add-ons or cleaning many browsers simultaneously. It adds an extra layer of security against corrupted or infected browsers and extensions.
Two-Pronged Uninstaller
CleanMyPC's Uninstaller comes with two functions. It runs the in-built PC uninstaller and then activates its own service to comb out the leftover data from the process. Undoubtedly, this does not reclaim storage space but keeps contents in apple-pie order and prevent registry failures in the future.
Smart Algorithms
Is CleanMyPC safe? Yes. CleanMyPC uses smart technology during scanning to cream off unwanted contents for removal. In the same breath, the software pre-selects only unnecessary items generated automatically by the system or programs such as cache, trash, traces of uninstalled apps, and trash. It means it will never throw up files generated by the user.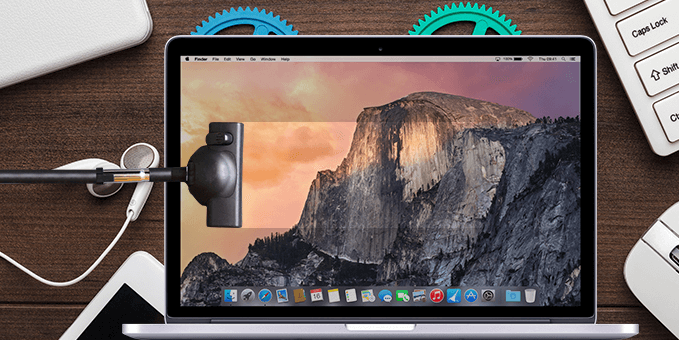 Part 2: A Review of CleanMyPC's Features And Benefits
Cleanup Tool
The selling point of this software lies in its cleanup tool. It will get rid of digital debris in a matter of seconds to render a fast and clean Mac. A quick scan can unearth up to 2.5GB of cache, temporary files, and memory dump contents. It adds a limit to you recycle bin to offload once it hits the mark. The "scan" and "clean" makes the neatening process a breeze.
Registry Maintenance
CleanMyPC also offers a handy tool for registry maintenance. It's a powerful registry cleaner that sifts through your system to unearth countless issues to repair. CleanMyPC Registry Cleaner 4.50 has a backup copy to restore your registry down the road. It integrates a BHO and startup organizer to effortlessly monitor these items to improve system performance.
Disable Hibernation File
Hibernation files allow Windows users to put a computer to sleep and save power while remembering all open applications. Most people do not use this function, but Windows spawns and stashes hibernation files in the hard drive eating up precious space. CleanMyPC has a fast, easy way to erase hibernation data and toggle off the function entirely.
Autorun
Having a plethora of programs in your startup list increases the boot-up time. MacPaw's tool computes a simple list of programs with an on-and-off switch for each item. However, you've to add programs manually.
Shredder
MacPaw's suite includes a superior shredder to nuke files or folders from your computer. Designed to shield sensitive data like financial statements or passwords, it purges the pre-selected files and then overwrites them multiple times for irretrievability.
What We Like
Simple, uncluttered and intuitive interface
Reclaims tons of hard drive space in a click
Nifty and straightforward features like autorun
Protects online privacy
One-stop tool for boosting PC performance
What We Don't Like
No Preview feature
Irritating alerts
Part 3: Alternatives to CleanMyPC
Mac Cleaner-Best Alternative to Maximize Cleanup Efficiency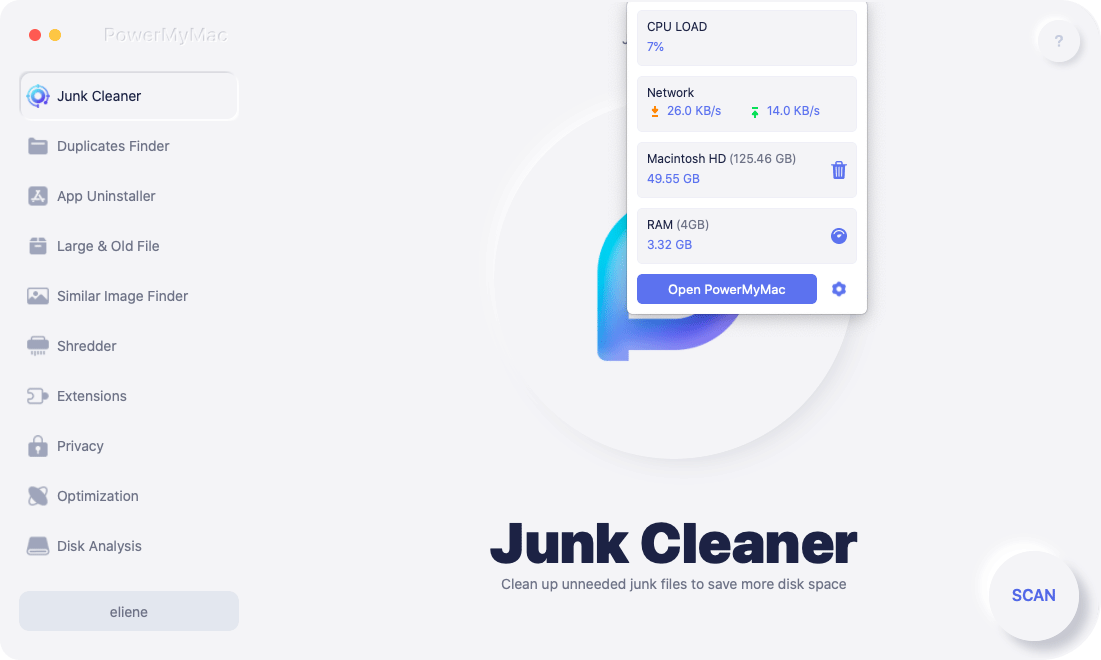 Mac Cleaner offers a top-quality, easy-to-clean alternative to CleanMyPC for peak performance and improved memory. Mac Cleaner is an all-round suite to ring up the performance of your machine as well as a multi-use workhorse equipping you with all tools and features you thirst for to optimize storage space.
This iMyMac brainchild can simply brush away all system junk, caches, large or obsolete files, traces of uninstalled apps, and clutter in a click. It runs deep scans with raw-searching algorithms identifying digital garbage without interfering with essential pieces of data.
If you want the most bang for your buck, Mac Cleaner is by far the failsafe way to boost performance. It combines all applications in a super sleek interface with crystal-clear instructions and a clever mix of nifty features. It has the performance-boosting tools to give a tired Mac a new lease of life.
Unlike CleanMyPC, it incorporates a handy Preview function to ensure you don't cast off important files inadvertently. It's half cheap the price and includes a Free Trial to wipe away 500MB of digital clutter.
Replace Hard Drive With an SSD
Aging and beaten Mac with an old hard drive will run like stink with a solid-state drive (SSD). With detailed instructions, it's easy to perform the maneuver and replace the hard drive. Faster SSD performance and efficient processing take your machine a notch higher.
Add More Memory (RAM)
Adding new DIMMs in the empty slots will upgrade the RAM in older Mac versions. It increases the speed of a sluggish Mac and breathes new life into an aging computer. The brand type is immaterial; you'll only need the right amount, type, and speed.
Part 4: Final Thoughts
In all, CleanMyPC embodies the pinnacle of an easy-to-use, versatile piece of software for purging unnecessary files, optimizing startup apps, and ensuring your PC runs seamlessly. The program has up to eight unique tools, including a disk cleaner, uninstaller, shredder, and registry maintenance. It's best-suited for users on the prowl for an all-round solution to resuscitate their PC or Mac.
We downloaded the software from the official website to put its safety to test. It doesn't have malware, virus or incompatibility issues with other programs. However, you have to keep a weather eye on its operation to ensure you don't erase essential files accidentally. Change tack to Mac Cleaner for simplicity, efficiency, and secure cleanup with automated maintenance.