Uninstalling drivers on your Mac is a horse of a different color. With macOS 10.14 (Mojave), Nvidia GPUs have become incompatible. If your Mac has NVIDIA graphics cards, upgrading to 10.14 Mojave leads to sluggish performance.
Since CUBA is not supported, official Web Drivers for NVIDIA GPUs but Apple fans have been pushing for the companies to collaborate. You may want to get rid of the CUBA drivers or the old Web Drivers to substitute your NVIDIA GPU with AMD.
Today, we will walk you through a comprehensive guide to uninstall Nvidia Drivers on Mac.
Article GuidePart 1: Effortlessly Uninstall Nvidia Drivers with Simple ClicksPart 2: Manually Uninstall Nvidia Drivers on MacPart 3: Other Possibilities to Uninstall Nvidia Drivers on Mac
People Also Read:How To Completely Uninstall Avast On MacHow to Uninstall Multiple Programs on Mac?
Part 1: Effortlessly Uninstall Nvidia Drivers with Simple Clicks
Must-Dos before Uninstalling Nvidia Drivers
At the outset, don't try to yank NDIVIA Driver to the Trash without quitting the app if it's still active. Otherwise, the process may stall or prompt an error notification. Use any of the options below:
Right-click the driver's icon on the Dock and hit the Quit
Move NVIDIA Driver to your desktop and select Quit from the menu.
Go to Activity Monitor from Spotlight, Launchpad or Dock. Enter Apple NVIDIA Driver in the search field> choose the process for Apple NVIDIA Driver> hit the "X" on the top left corner> hit Quit in the pop-up dialog or Force Quit.
Uninstall Nvidia Drivers with iMyMac Mac Cleaner's Uninstaller
iMyMac Mac Cleaner packs a powerful cleaner paired with a versatile toolkit. Download the multi-use tool to access a dedicated uninstaller under the hood to wipe away Nvidia drivers and all traces of data associated with it. It combs out the entire Nvidia Drivers on Mac.
Here is how to uninstall Nvidia Drivers on Mac step by step:
Step 1. Download and Launch iMyMac Mac Cleaner
Download, install and launch iMyMac Mac Cleaner on your personal computer. Choose Uninstaller to Launch from the left side of the interface.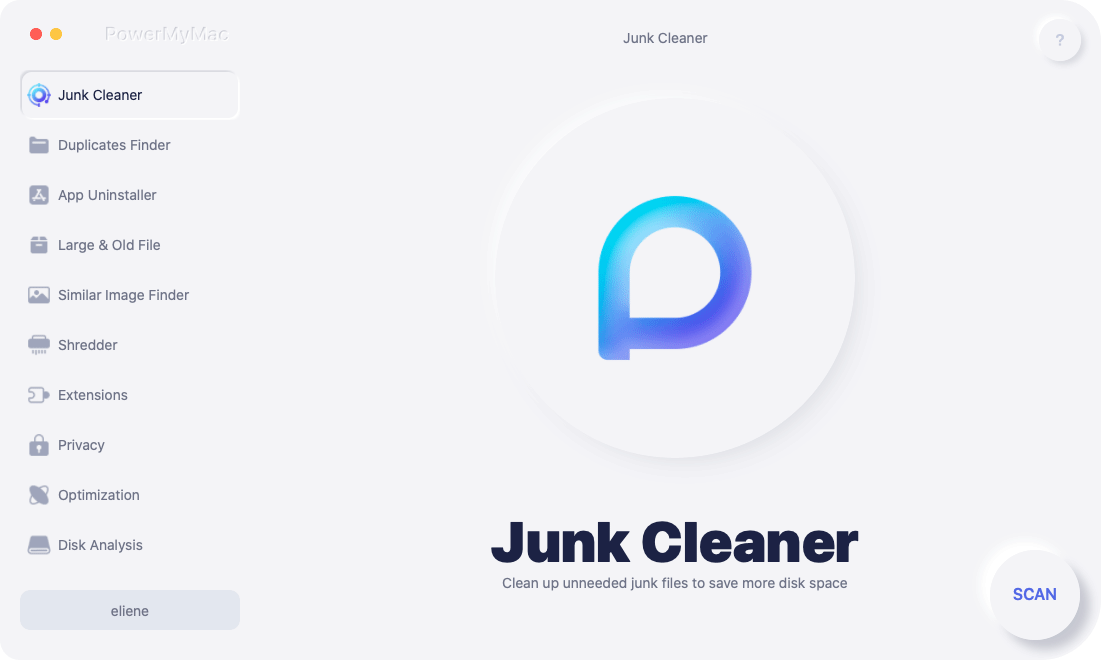 Step 2. Scanning Apps and Choose NVIDIA Driver
Choose NVIDIA Driver by scanning and viewing apps. The entire list of installed apps appears in the left column. You can also type the name in the search field at the top and click it. Files and folders under NVIDIA stretch out on the right screen.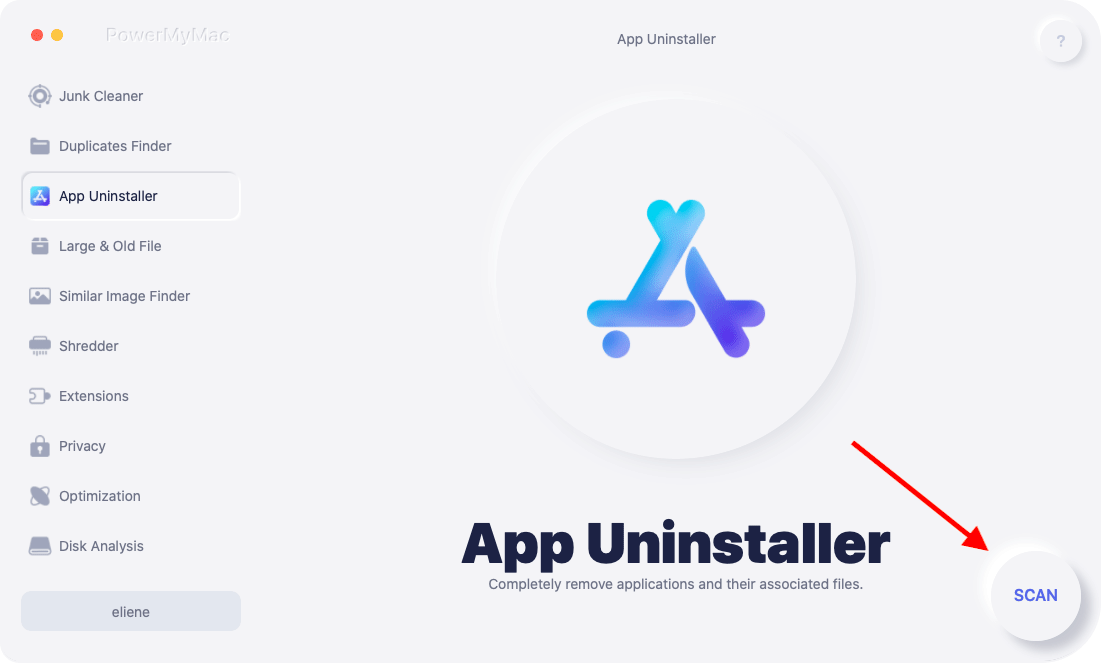 Step 3. Review and Choose Files to Clean
Review the constituents belonging to the Driver, Select All or Sort By to zero in on your targets. Cross-check and Confirm the files selected and hit the Clean button at the right bottom to completely uninstall the drivers.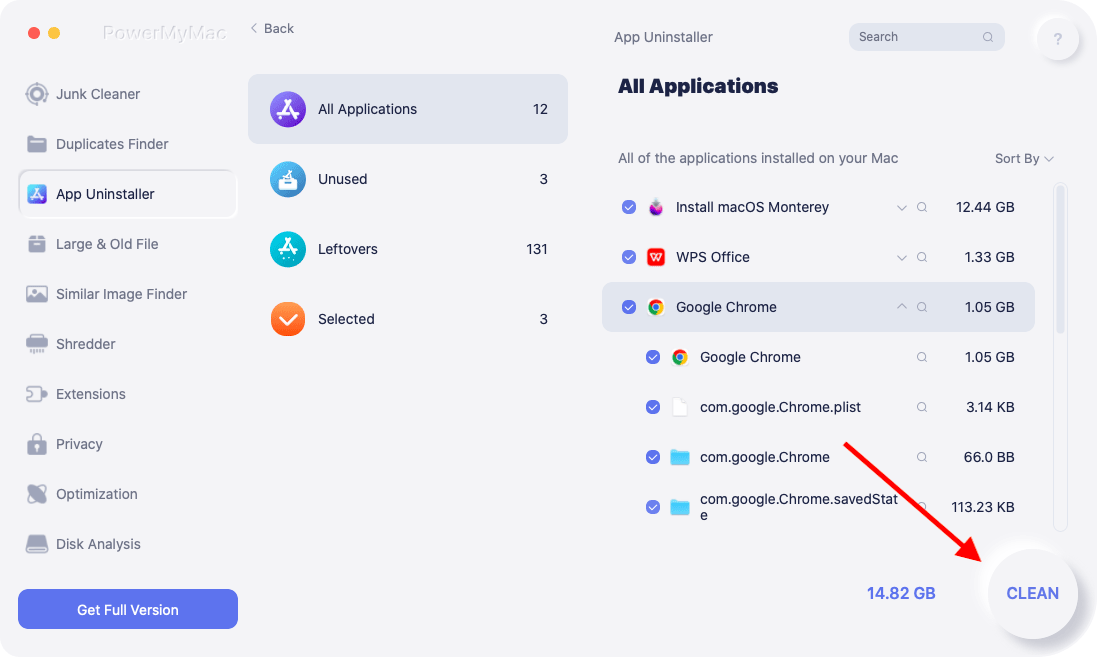 Once you wrap up, navigate to the interface to re-scan your computer. The process takes less than a minute with this tool. iMyMac Mac Cleaner's uninstaller sports an intuitive interface, a silky smooth process, and intelligent algorithms. You'll breeze through uninstalling NVIDIA Driver from your Mac with it blindfolded. Best of all, it sifts through the bowels of your system to wipe away the leftovers of the drivers.
You may wonder why is your Mac so slow and how to speed up your Mac. Mac Cleaner can also help you free up your space by making a deep scanning on your Mac, including iTunes Backup, Mail Attachment, Trash bins, and old folders, then removing unneeded files and junk files on your Mac.
Part 2: Manually Uninstall Nvidia Drivers on Mac
You can still uninstall NVIDIA Driver without an uninstaller using conventional approaches. It requires an admin name and password.
Installed From Apple's App Store
Go to the Dock and click on the Launchpad icon. Next, enter Apple NVIDIA Driver in the search field.
As the Drivers thrust into view, place the pointer above the icon, then press and latch onto the icon until it jiggles. Hit the Delete button located in the NVIDIA icon.
Select Delete after you see a pop-up dialog and confirm the removal of the drivers.
In case the Delete button is missing on the icon, you cannot uninstall NVIDIA Driver via Launchpad. Try other methods below.
Not Installed through App Store
Launch the Finder on Mac, and then select the Applications folder from the sidebar.
Search and zero in NVIDIA Driver under the Application folder. Next, yank its icon with the mouse to the Trash and release it there.
Right-click the Trash to empty twice.
Alternatively, you can right-click on NVIDIA Driver, and select Move to Trash in the menu to uninstall it from the Applications folder. Hit NVIDIA Driver from the File menu at the upper bar and select the Move to Trash.
Use Default Uninstaller
If you pin down NVIDIA Driver using Finder in a folder, then browse through the directory to invoke its dedicated uninstaller. Simply double click to open the specialized uninstaller, and implement the onscreen steps to completely remove NVIDIA Drivers.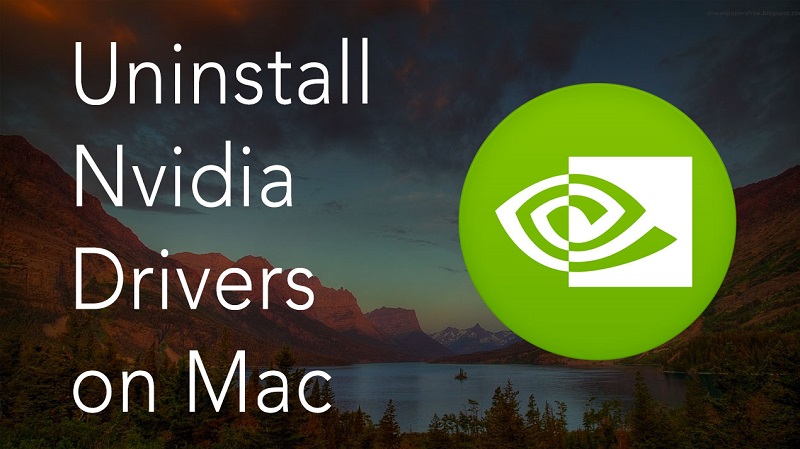 Part 3: Other Possibilities to Uninstall Nvidia Drivers on Mac
Wipe Away Leftovers Automatically
The manual uninstallation of NVIDIA Drivers leaves behind associated components strewn across macOS. iMyMac Mac Cleaner's uninstaller seizes corrupted components or traces of NVIDIA to reclaim disk space. It annihilates all vestiges of NVIDIA Driver data including preferences files, kernel extensions, supporting plugins, and bundled program.
Delete Leftovers Manually
For do-it-yourselfers, remnants can be found in two destinations on your drive, viz. /Library and ~/Library. Go to the top level of your hard drive and Home folder respectively.
/Library
Launch the Finder, scroll to the Menu Bar, and hit Go> Go to Folder.
Enter the path-/Library, and hold down the Enter key.
In the following folder destinations, search for the files whose titles contain NVIDIA Driver or vendor's: /Library, /Library/Preferences, /Library/Application Support, /Library/Caches,/Library/LaunchAgents,/Library/PreferencePanes, /Library/StartupItems, /Library/LaunchDaemons.
Isolate the matched results, and then banish them to the Trash.
Experienced users invoke the Terminal app to farm out and wipe away fragments.
~/Library
Launch the user library in the home folder: ~/Library.
Enter the keyword of Apple NVIDIA Driver in the search field, and then hit the "Library" button.
Highlight matched files in search results, right-click on each and hit Move to Trash.
Empty the Trash to nuke NVIDIA Driver leftovers. If you encounter a prompt "in use and cannot be deleted", restart Mac and try to re-empty the Trash.
Tip:
As the new Nvidia Driver 4.17.22 has made all the games run at extremely low fps, and you may be wondering how do you roll back Nvidia Driver to an older version. Turn to the link we offered to get help.
Conclusion
The bottom line is uninstalling Nvidia Drivers on Mac should be a no-brainer with multiple approaches at your disposal. Plodding through your system to delete NVIDIA Drivers and its remnants expose your Mac to risks, takes more time and fails to eliminate all grains of data associated with it.
Mac users have reported difficulties in hunting down the Nvidia Driver vestiges and some associated components could throw you off the scent. Fortunately, iMyMac Mac Cleaner's uninstaller tool allows 100% uninstallation without any traces left behind. It also addresses corrupted, malicious, hard-to-remove or notorious pieces of data.
iMyMac Mac Cleaner's uninstaller ensures professional-grade, efficient removal to make it a breeze.