Youtube not working on mobile phone or computer?
Youtube is the world's largest video platform, second largest search engine and one of the most visited sites after Google and Facebook. It has 1.9 billion logged in users monthly who either upload a total of 400 video hours every minute and/or watch over a billion hours of videos a day. All kinds of useful videos are being uploaded on youtube which makes it a faster source of information. Cool, isn't it?
But it just strikes you really painfully when you find out that Youtube suddenly stopped working and you are having a hard time making it work especially if you are not a techie person. If that is the case, you have come to the right place!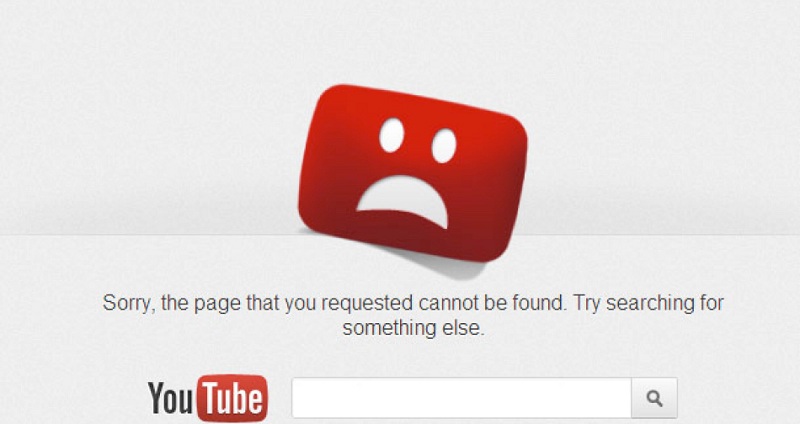 In this article, we will be discussing the possible reasons why Youtube is not working either on your Youtube app or in your browser and how to solve them.
Article GuideInitial Solutions That You Need To DoMethods on Fixing Youtube for Mobile DevicesMethods on Fixing Youtube on Chrome or Safari browserConclusion
Initial Solutions That You Need To Do
1. Check your internet connection
It is very obvious that you will not be able to watch Youtube videos if you do not have an internet connection. So you need to check if you are really connected to the internet or not. Try searching for a random website to see if it loads. And if you are connected to wifi and there is still no internet connection, check if your router is turned on and working properly.
2. Find out if the Youtube Server is down
After making sure that you are properly connected to the internet, you need to check whether the problem is on your side or on the Youtube server side. Simply put, you cannot do anything if the problem lies in Youtube itself, although this happens very rarely.
We recommend you to check isitdownrightnow.com or downforeveryoneorjustme.com to see if the Youtube server is down or not. If these websites tell you that the server is up, follow on to the next steps for various possible solutions on fixing Youtube for mobile devices and computers further.
People Also Read:How To Download YouTube Videos On MacQuick Fix: iMessage On Mac Not Working
Methods on Fixing Youtube for Mobile Devices
1. Reboot your mobile device
This may sound silly but restarting your device often solves the problem, especially if your phone has been on for a while. This gives your phone a fresh start by clearing all programs and background processes which might be causing the problems you are having.
Restarting your device is the quickest thing to do so go on and re-launch the Youtube app when your mobile phone turns back on and see if this solves your problem.
2. Clear Youtube app's cache and data
If restarting your mobile device did not work, clearing Youtube app's cache and data might do the trick. It does the same thing as restarting your device but instead of clearing the background processes in your phone, it deletes Youtube's stored data and resets various settings.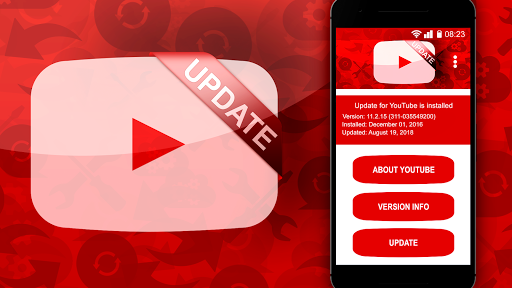 3. Update your Youtube app
Sometimes, the Youtube app does not work if it is outdated just like any other apps such as Messenger and Facebook. First, check if an update is available using the Google Play Store app for Android devices or the App Store app for iPhone users. If an update is available, install the update and relaunch your Youtube app.
4. Update the operating system of your mobile device
You also need to make sure that your mobile phone's operating system is up-to-date as there is a small possibility that this might have caused the Youtube app to fail.
5. Sync your date and time settings
Setting an incorrect date and time on your mobile device may also have caused the problem as this gives Google's servers a hard time in syncing with them. Go to your settings, find Date and time and then set then toggle the button to "Automatic date and time".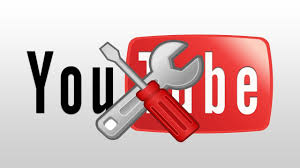 Methods on Fixing Youtube on Chrome or Safari browser
Problems related to Youtube in browsers may be caused by various reasons such as out-of-date app and/or missing or conflicting plugins/extensions. Below are the methods that you can do to resolve these issues.
1. Update your browser to the latest version
Chrome
To check if Google Chrome is up to date, search chrome://settings/help in your browser. If you don't see "Google Chrome is up to date", click Update Google Chrome and then Relaunch.
Safari
To update your Safari browser, go to your App Store > Updates and look for Safari. If an update is available then install it.
2. Clear your browser's cache, cookies, and website data
Sometimes, corrupted data or a problem with cookies can cause Youtube to fail so clearing your browser's cache, cookies and data might help.
Chrome
Go to chrome://settings/clearBrowserData, set Time range to "All time", tick all the checkboxes and click Clear Data.
Safari
Go to Safari's Settings and tap Clear History and Website Data to clear your history and cookies. To clear your cookies, go to Advanced in Safari's Settings > Website data and then tap "Remove All Website Data".
3. Enable javascript in your browser
Javascript, a programming language, is also used by Youtube to display videos and is typically required. Try the following steps and see if Youtube works.
Chrome
Navigate to chrome://settings/content/javascript and toggle Javascript to Allowed.
Safari
Click on Settings > Show Advanced Settings > Privacy section > Content Settings and then select "Allow sites to run JavaScript", in the Javascript section. Lastly, click OK and refresh the Safari browser.
4. Check your extensions and disable the ones that are causing the problem
One of the main problems also causing youtube videos not to play in a browser are the extensions which might be in conflict with Youtube. So you need to find those and disable them in your browser.
Chrome
Navigate to chrome://extensions/ and try disabling the extensions one by one and see if Youtube works.
Safari
Go to Safari > Preferences > Extensions. Select an extension that you want to remove and then click Uninstall.
In addition to this, disabling plug-ins in your Safari browser might also help if your Youtube videos are loading but are not playing. To disable plug-ins, go to Safari > Preferences > Security and uncheck "Ällow all Plug-ins". Check if Youtube works after doing this.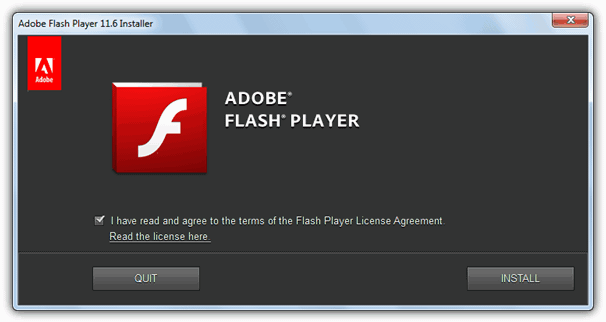 5. Install Adobe Flash Player in Safari
Youtube needs Adobe Flash Player for videos to play so you need to have Adobe Flash Player installed. If you have it already and Youtube still does not work, try uninstalling your Adobe Player and then reinstall it again.
6. Disable hardware acceleration in Chrome
Hardware acceleration is a feature that's designed to make Chrome run more smoothly. When your graphics card cannot handle this feature, a problem happens to cause Youtube not to work.
To disable hardware acceleration in chrome, navigate to chrome://settings, click Advanced, scroll down to System settings and disable "Use hardware acceleration when available".
Conclusion
There you go. So hopefully, this article has helped you with your problems on Youtube not working. Word of advice: don't give up just yet when your Youtube app is malfunctioning. Youtube is life. And if you can't solve this one, your life is over. Kidding! Just go over the helpful tips and solutions above or you can always consult us.