Mac is exclusive. You can't just play any files on it unless you convert it to a format that's acceptable by the system. As you very well know, the digital container format for Mac is MP4.
There's no way you can play any WebM files. To do so, you would have to convert WebM to MP4. If you're wondering how you can do that, keep reading this article. You will learn of various ways to convert WebM to MP4.
Contents: Part 1. What Exactly is WebM?Part 2. How to Convert WebM to MP4 for Offline PlaybackPart 3. How to Convert WebM to MP4 Free OnlinePart 4. Conclusion
Part 1. What Exactly is WebM?
There now a lot of video codecs out there. WebM is one of them but it's specifically optimized for the internet. That means users can now watch videos on the internet. They can do it easily without having to put a lot of burden on the server.
Suffice to say, WebM is a video format for the web. It's the file format used for HD movies, amateur videos, live streaming, video calling, and any kind of video you usually watch on the web. It's an open-source project. This means anyone can jump in and contribute.
If you're a Mac user and playing a WebM file is not possible offline. Even if you download it, you won't be able to open, let alone, play it. You would have to convert the file to a more file format like the MP4.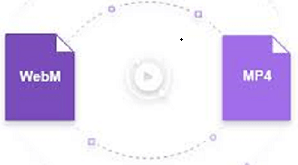 Part 2. How to Convert WebM to MP4 for Offline Playback
Don't despair. This article is for Mac users out there who want to play WebM files offline. You can opt to an offline converter to convert WebM to MP4 file.
When it comes to choosing a program, you need to be careful. You just can't rely on any program to install on your Mac. One of the safest and most powerful programs that you can install on your Mac is the iMyMac Video Converter.
This particular program converts WebM files to MP4 in just a matter of seconds. It also comes with editing tools so that you can add some subtitles to your video. Take a look at the steps below to see how you can use it.
Step 1. Download from the iMyMac Website
Download the program. It offers a free trial and you can try it with a short video. Whichever way you want to download, make sure to launch it right away.
Get A Free Trial Now!Get A Free Trial Now!
Step 2. Add WebM File
Click on the Add Multiple Videos or Audios to select and add the WebM file to the program.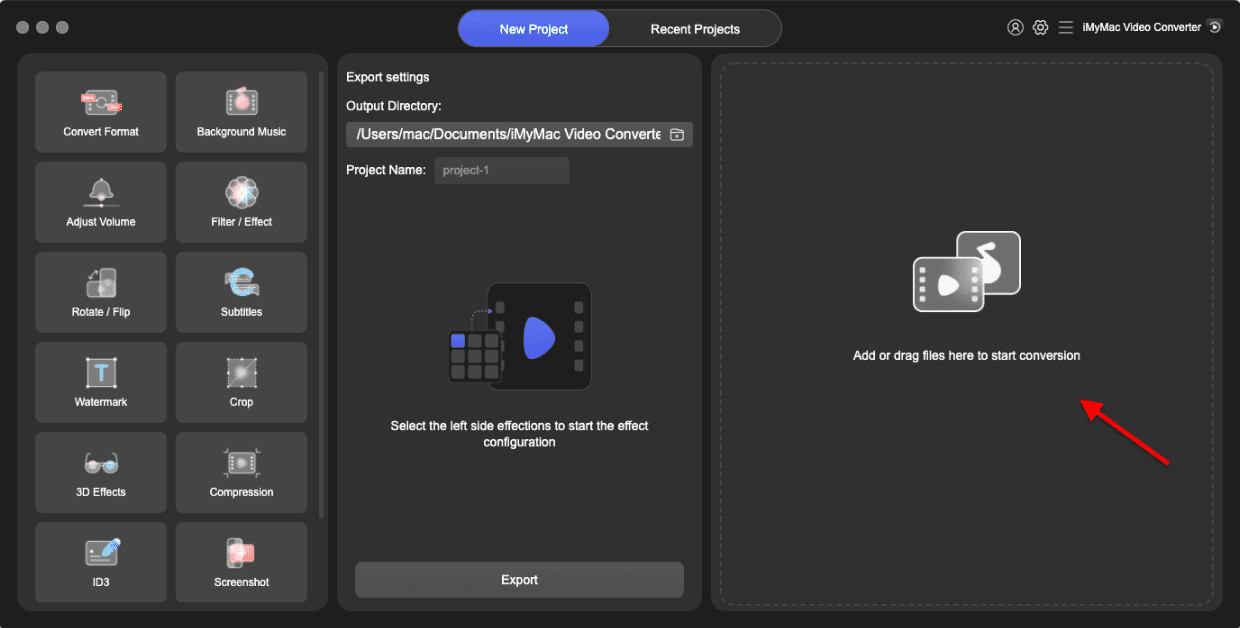 Step 3. Select MP4 as Output Format
Click on Convert Format. Select MP4 as the output format. Save your settings.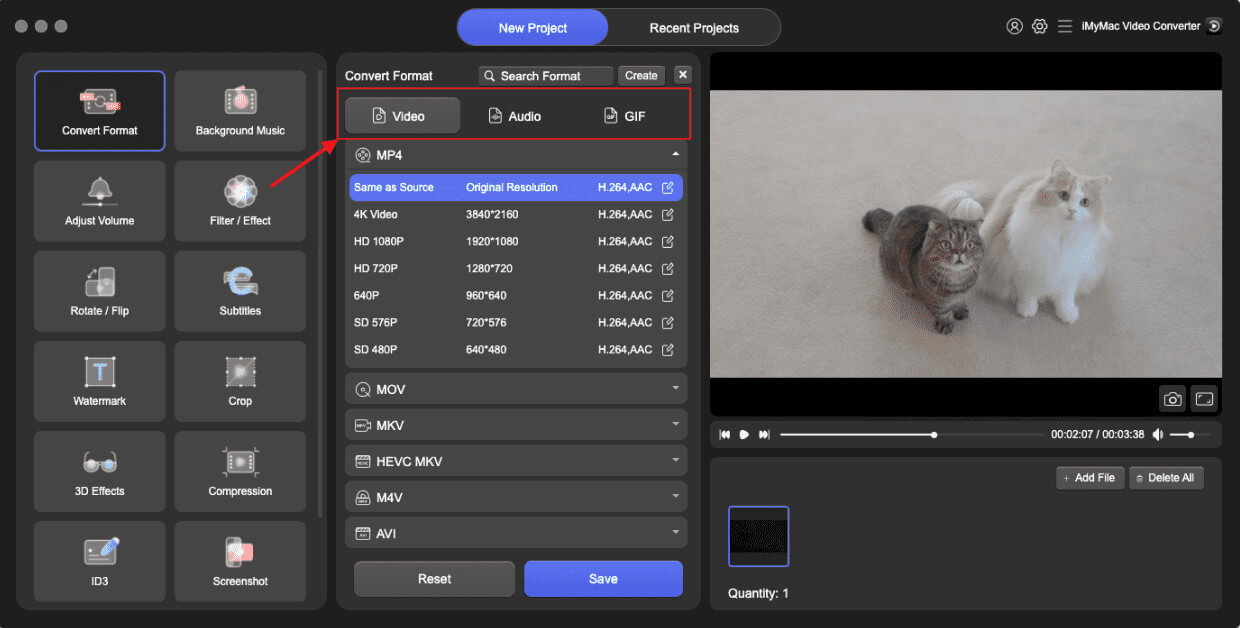 Step 4. Convert and Download
Before you click on the Convert tab, make sure to choose a destination for your output. Then wait for the files to be converted complete.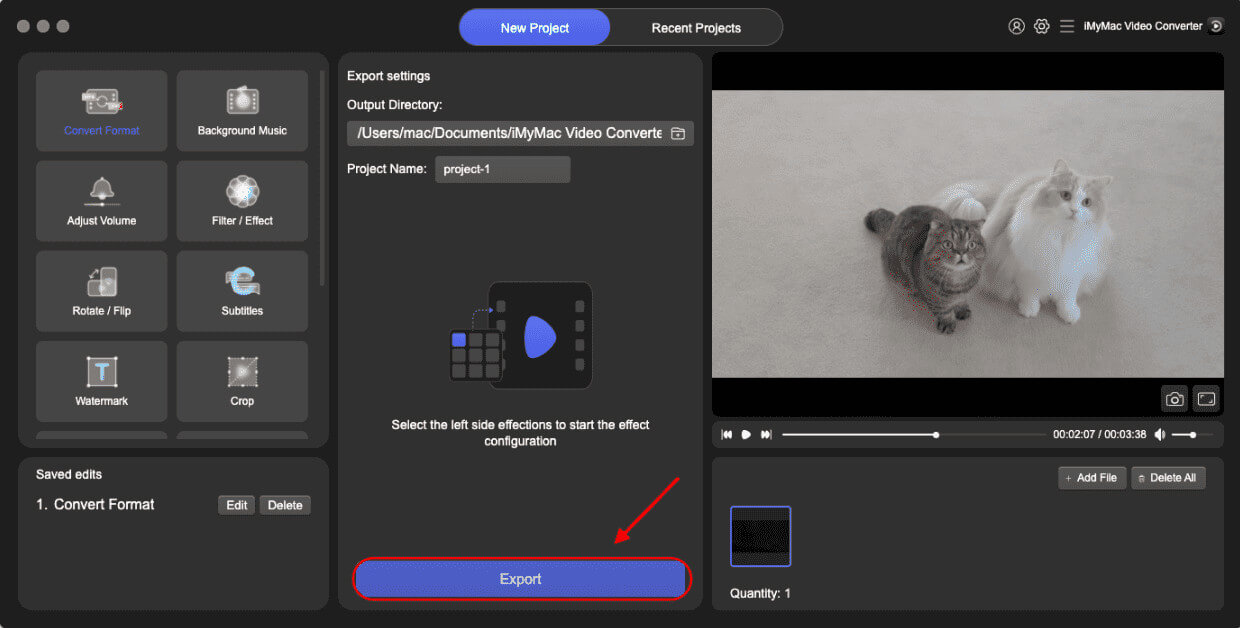 Part 3. How to Convert WebM to MP4 Free Online
Convert WebM to MP4 Online with Convertio
This is another program that can help you convert your WebM file to MP4. The steps on how to use it are listed below.
You can use your favorite search browser to find Convertio. Click on the first result that comes out.
Once you get to their site, you will be given the option if you want to install it as an extension to your Chrome, if you agree, you can click on the Install tab. You also have the option to use this program for just one time. Of course, you have to be careful.
To add your WebM file, just click on Choose Files.
Take your cursor to the bottom part of the screen that says to. You will see an arrow pointing down. Click on it.
A new window will appear. Click on Video n the left-hand side and choose MP4. Then click on the Convert tab.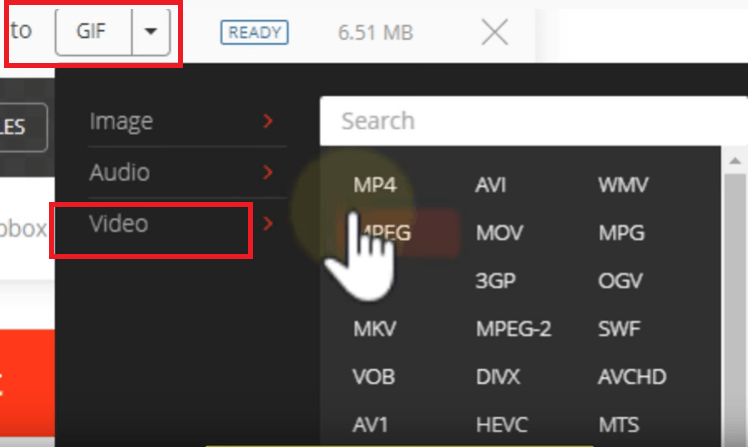 Part 4. Conclusion
Mac users don't have to worry about downloading WebM files. With the use of the iMyMac Video Converter, they can download WebM files, convert, and play on their Mac. It just takes a couple of seconds to do it. That's what makes it your best option.
Get A Free Trial Now!Get A Free Trial Now!
If you prefer to convert files online, just choose Convertio or other platforms. But be careful, there's may some risks when using online tools.
Have you ever had to convert WebMto MP4 file on your Mac? What program did you use? Feel free to share your thoughts with us.