Help! My Firefox keeps crashing on Mac everytime I use it.

It is so annoying to close and reopen this browser every single time. How do I fix firefox keeps crashing Mac issue?

Of course! Read this new post in detailed, you will find the easiest ways to fix firefox keeps crashing on Mac.
How Do I Fix Firefox from Crashing on Mac?
Users of Mozilla Firefox browser are confused when opening it but it closes or quits. So how to fix this Firefox crash Mac issue? Try these ways below:
Update Firefox Browser
Update Your Mac OS
Update Plugins
Update the Security Software
Use Safe Mode
Clean Install Firefox
Check Hardware
Report Crash Error
Contents: Part 1. What Does Browser Crash Mean?Part 2. What to Do If Firefox Keeps Crashing on Mac?Part 3. How to Solve Firefox Crashing on Startup Issue?Part 4. Conclusion
Part 1. What Does Browser Crash Mean?
A Browser Crash is an unexpected quitting or closing of a browser in the middle of any activity. Once a browser crashes, you can see a pop-up crash report box to let the developers know of what happened. We all experience crashing browsers at some point in our lives and it is fine. However, if the crashing happens most of the time, well this is a big problem already.
There are recent reports that the Mozilla Firefox browser is experiencing frequent crashing issues and users can no longer stand it. This is a terrible user experience, just as annoying as running out of the application memory of the system. However, there are also possible solutions on how to fix firefox that keeps crashing on Mac issues.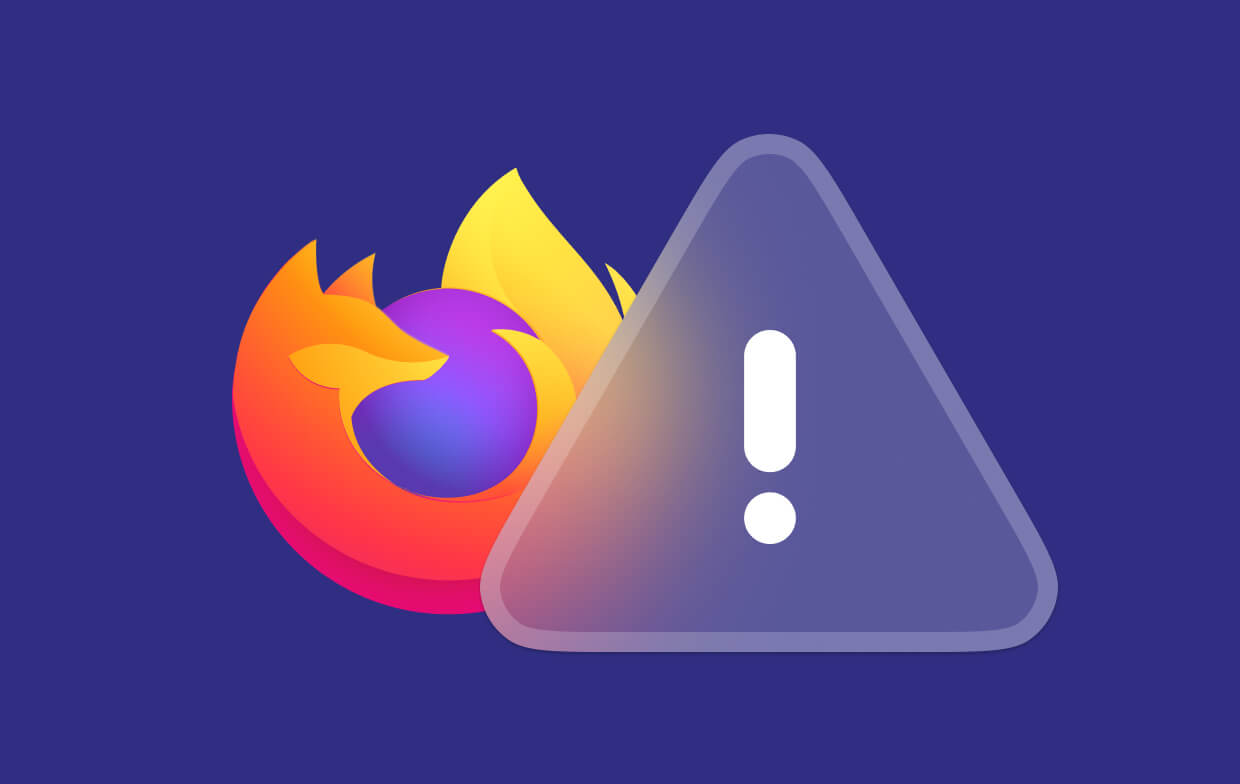 Part 2. What to Do If Firefox Keeps Crashing on Mac?
When your Firefox keeps crashing constantly, don't panic! We will help you get over this issue and fix in no time. Here are some tips recommended by Mozilla in order to fix firefox crashes problems.
2.1 Update Firefox Browser
The crashing problem can also be caused by bugs on the current version that you are using. To fix this issue, try to check if there is an available update for your Firefox browser:
Click the menu button.
Click Help.
Scroll down to About Firefox.
Let Firefox check and scan for updates.
Click Restart to Update Firefox.
The Firefox browser will restart in a while and it will load up using the updated version without the crashing anymore.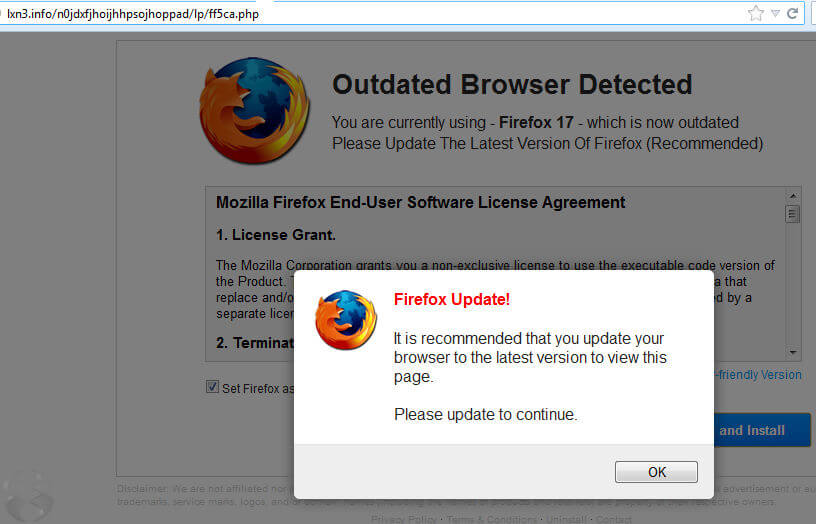 Note: Make sure you only download the latest firefox version from the official site to avoid malware infections.
2.2 Update your Mac OS
Your computer's operating system can also cause crashing on some web browsers. Follow these steps on how to update your computer's operating system to fix Firefox keeps crashing on Mac:
Go to AppStore.
Click on Updates.
Find Software Updates.
Find Mac OS.
Click Update and wait until Mac restarts.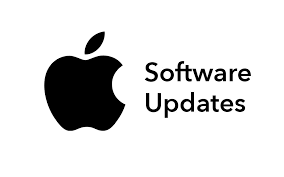 2.3 Update Plugins
If you have already updated both the Firefox browser and the computer's OS and the firefox keeps crashing on Mac still happens, check maybe your plugins needed some upgrade in order to get rid of the issue. Check your installed plugin's website for their latest update and install it on your browser.
2.4 Update Security Software
You internet security protection software can also interrupt your web browsing activity at random times and this can be so frustrating.
This might be a sign that your anti-virus software needs an update. To fix this, simply go your anti-virus' settings and check for the latest updates and follow the steps on how to install it.
2.5 Get Rid of Cookies and Caches
Too many cookies and caches in your Firefox may cause lots of problems like crashing, lagging, or even not opening. So it's best to clear out these cookies and caches in a definite time:
Launch Firefox, choose Library on the top-right corner.
From there, choose History then Clear Recent History.
Check the boxes of Cookies and Cache and press OK.
Actually, we recommend you rely on a better solution like cleaners to prevent firefox or other browsers from keeps crashing on Mac problem. iMyMac PowerMyMac is a safe and effective tool that automatically scans and detects any Junk Files to get rid of, diagnoses Mac status, cleans browsers, and many more.
Get A Free Trial Now!
To better prevent firefox not working on Mac problem, use PowerMyMac to remove the cookie and cache files in a fast way:

Download and Launch PowerMyMac.
Choose the Privacy option and start to scan all the browsing data.
Preview and select desired browser data that can cause crashing issue like cookies, caches, histories to clean.
Click Clean and wait until all the process is completed.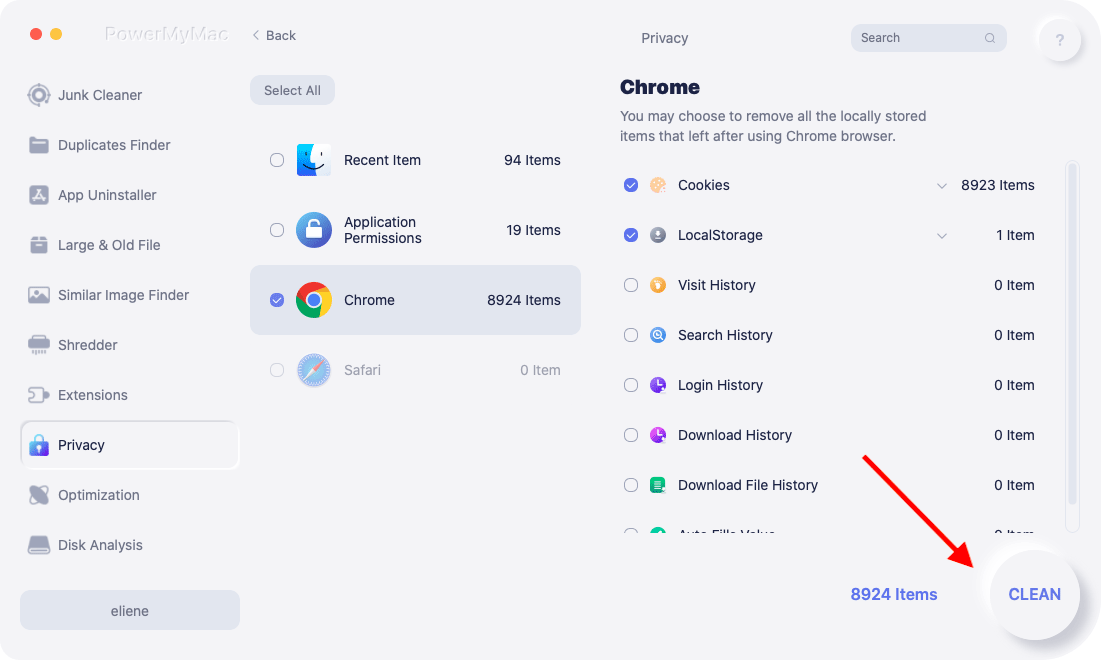 So easy, isn't it? It could help to prevent problems like FireFox's breakdown. PowerMyMac also helps you solve your Mac running slow or looking for duplicate photos issues or others, just have a free trial first!

2.6 Open Firefox in Safe Mode
To further determine if the problem is more than just crashing, try using Firefox on Safe mode and check whether it is still crashing or not. Here is how to start Firefox in Safe Mode Mac:
Go to the menu and click Help.
Click Restart with Add-ons Disabled.
Click SHIFT upon starting the Firefox browser to enter Safe mode.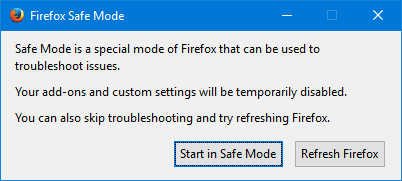 2.7 Clean Install Firefox
If using the Safe mode does not fix firefox keeps crashing on Mac issue then why not try a clean install and check if it is still happening? Don't worry about your bookmarks, and other personal downloads, these files are stored and saved on a separate folder.
Uninstall Firefox
Delete Firefox installation folders : (C:\Program Files\Mozilla Firefox and C:\Program Files (x86)\Mozilla Firefox).
Download a new Firefox browser.
Follow the installation process.
Once you have installed a fresh and clean browser, test to see if the crashing still occurs.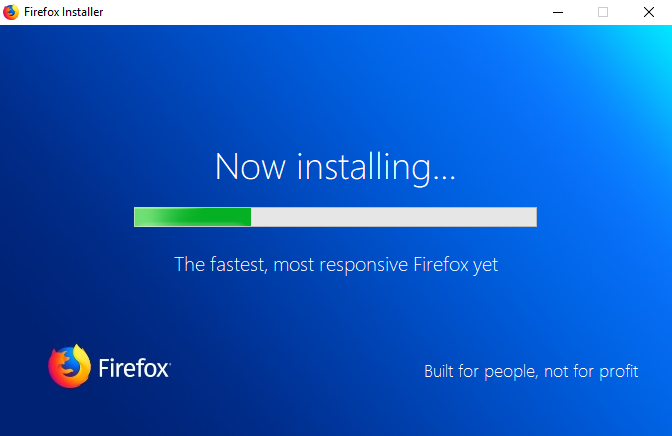 2.8 Report Crash Error
To better get a real fix on the Firefox keeps crashing on Mac issue, you can report it straight to the developers. All you need is to note down the crash ID.
Follow these steps on how to report crash incidents.
Go to the Firefox location bar and enter about: crashes.
Find Report ID and look for the latest crash and open it in a new tab (it will lead to crash-stats.mozilla.com).
A message will appear "Your report is being processed".
Wait until the process is finished.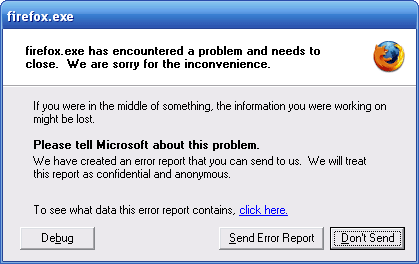 2.9 Check Hardware
Although least among the suspects, your hardware can also interrupt the way the browsers act. If the RAM is out of space, it might cause certain crashing on any applications, software, and services that you are using on the device. You can use the Memtest86+ tool to diagnose your RAM.
Part 3. How to Solve Firefox Crashing on Startup Issue?
If your Firefox keeps crashing on startup, you tried it again and again but it still doesn't work, you might lose all your patience soon. Don't worry, because we have solutions recommended by Mozilla to help you get Firefox working again.
The first thing you need to do is to check if Firefox is on Safe Mode, just following the steps mentioned above of Open Firefox in Safe Mode in Part 2, then see if Firefox still crashing. If Firefox crashing happens in Safe Mode, then you need to clean install Firefox:
Remove Firefox from your Mac.
Delete installation folders of Firefox: (which located in C:\Program Files\Mozilla Firefox or C:\Program Files (x86)\Mozilla Firefox).
Download a new version of the Firefox browser.
Double-click on it and follow the installation process.
Last, Firefox crashing on startup may due to some malware or software. Just doing a deep scan on your Mac to find malware or software that causing the crash problem and remove them permanently.
Part 4. Conclusion
There you have it, you have just learned how to fix firefox keeps crashing on your Mac. You will no longer get frustrated while surfing online.
Get A Free Trial Now!
Have you already tried Privacy by iMyMac PowerMyMac so that you can make your Mac cleaned up? Share your comments below!