Mac is equipped with wonderful features to surf the internet, you name it, social networking, search and sharing of files and even with one click you are capable of shopping and banking, not to mention that there is an endless number of things you can do more. So, how do you do all this stuff? of course through your web browser! For those of you who might still be looking for the top 3 browsers for Mac, kindly scroll the article below for their review.
Tips:
Article GuideTop 3 Browsers For Mac - SafariTop 3 Browsers For Mac - Google ChromeTop 3 Browsers For Mac - Opera
Top 3 Browsers For Mac - Safari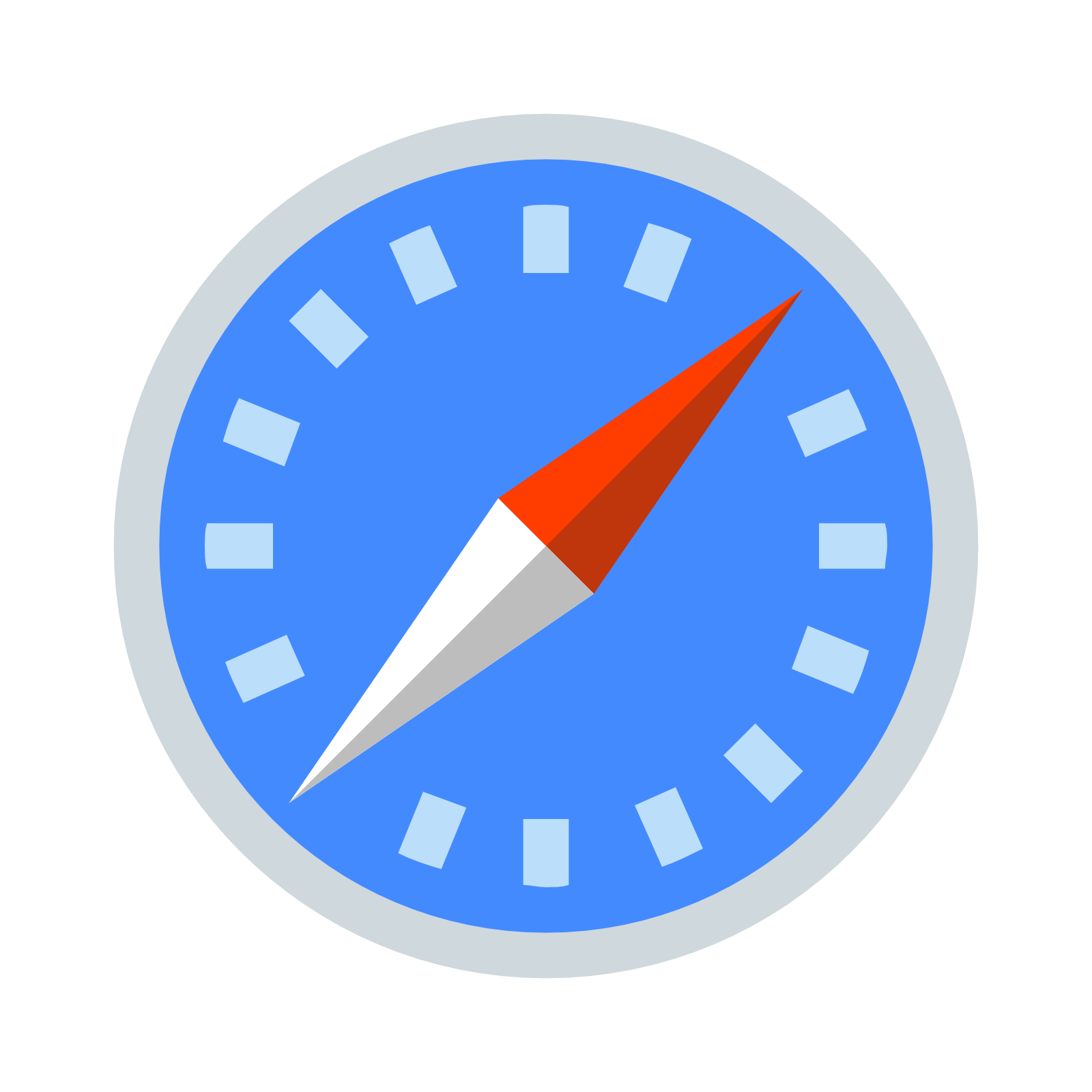 Mac's built-in browser, Safari, has served for more than a decade and has been showing a wonderful performance despite it's underpowered and hard to use for new users because of its features back then. Thanks to Apple's research and development, the problem is no more. Not only equipped on Mac, but Safari itself is also a built-in browser for Apple's tablet and phones, which is why it is a most widely used web browser for Apple users.
Safari also has a powerful and unique feature such as Reading list, which let you view the web page offline and link sharing. Second to mention is Safari's implementation of tab listing, which allows users to store preferred sites nicely, also becoming neat, useful and sensible because of its new appearance of the website logos.
Through our statics, users admitted that Safari's Keychain also helps in boosting their performance, since it helps the user to centralized their password to sync them later.
The new update of the safari also helps the user to easily enter their password when receiving the verification code through SMS which gives them the "autofill" feeling. With one click, you don't need to copy paste your verification code anymore.
Recent research also shows that using the new updated Safari could save an extra one to two hours of your Macbook battery life compared to other browsers. Needless to say, Safari has been optimized to its full potential.
Safari is also built to speed things up due to its ability to stop the webs which slow things down, in an instance that it will stop an auto-playing video automatically when user leaves into the background, while in the meantime the updated version of Safari also stop the tracking of cookies which helps users to disable related ads from their information hence increasing the protection rate from trackers, this feature is also combined with fingerprint technology as its support. All these privacy measures lead to Safari's ranking in terms of the user's security.
Top 3 Browsers For Mac - Google Chrome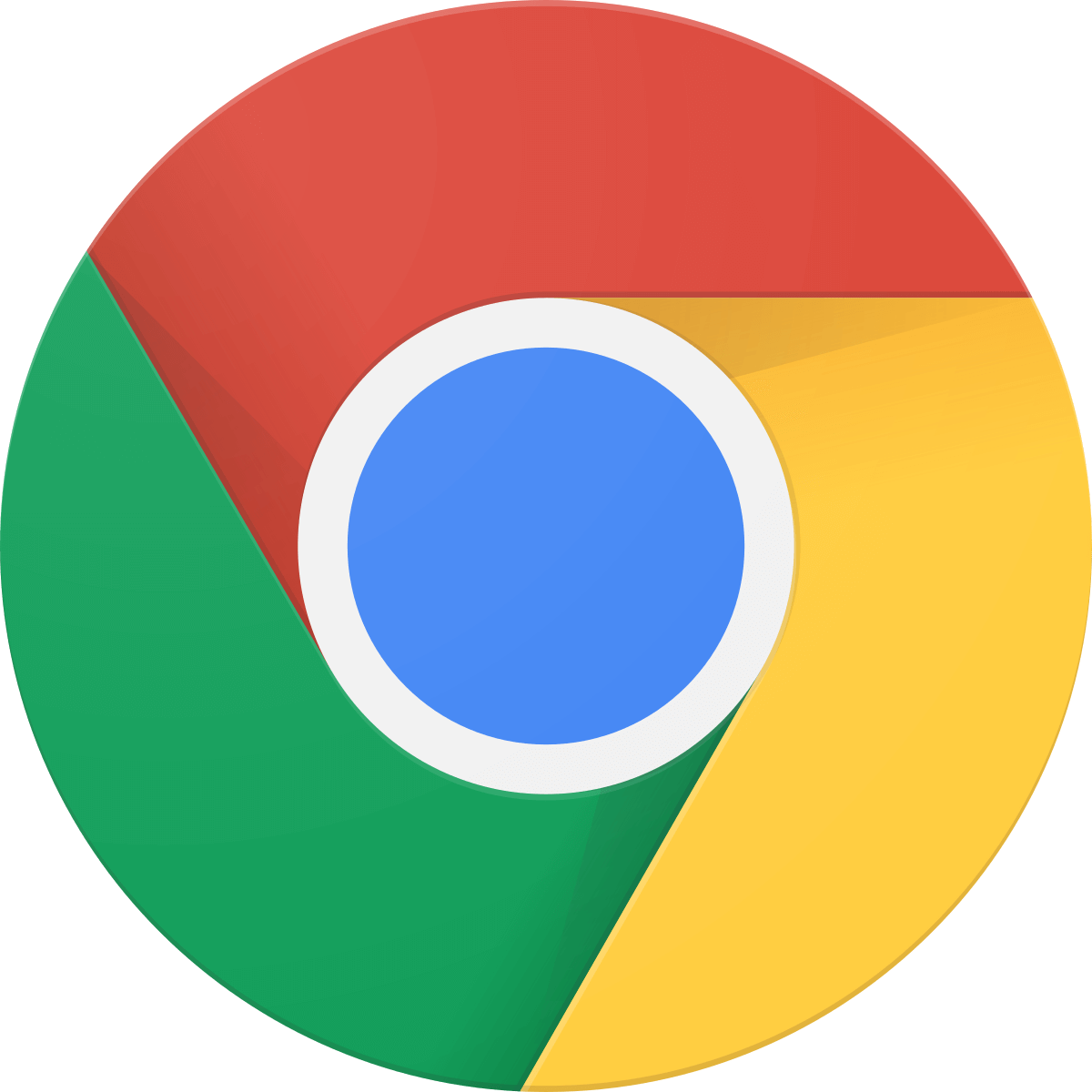 The second review of the web browser in this article, Google Chrome, is a widely used web browser among Mac users, which is up to 70%. It's developer, the well-known search engine, Google, has made a custom gateway for all of the company's online services, hence, it has been said that it could take over the computer installing the software. Plus, there will be a customized menu and notifications once a user installs the software. Complaints rise throughout these features hence Google's developer finally removes it from a recent release.
Google Chrome's performance and feature set allow a user to optimize their mac which results in a high ranking on Mac User's list, in addition, it is also considered as one of the fastest browsers on Mac.
If you used Google Chrome for quite a few periods of time, you could notice that the recent update has stopped a controversial feature from the previous version, which is automatically signing in to user's Google account, and also, some slight security fixes.
So far, there is only one complaint about the software, which is Google services since Google keeps pushing its users to sign up an account. The good side about this is that all your data will be automatically synced across all our devices, but yet, this means that you are providing Google with access to more data.
People Also Read:How to Format SD Card on Mac EffectivelyThe Fastest and Complete Way to Uninstall Minecraft on Mac
Top 3 Browsers For Mac - Opera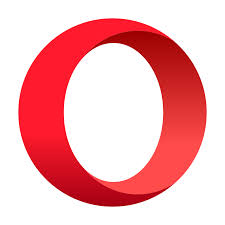 Once you open the Opera Browser, the impression is that it is fast. an yes, Opera Browser is fast when opening pages, it loads all those web pages in the blink of an eye, plus you could rarely felt any interruption while scrolling. It is also a freeware that supports 42 languages and supports not all of the three powerful operating systems, Windows, iOS, and Linux. Opera has more than 350 million users worldwide up till now because it was considered as the first to use the Blink layout engine.
Opera's features are up to date as it is backed with the famous pop up blocking, private and tabbed browsing and a nice bookmarks bar combined with a neat download manager. What makes Opera different is that it has a speed dials, the front page of Opera that allows a user to download their pages and can be shown later in thumbnail form.
Opera's turbo mode, which compresses web pages before sending them, is favored by many of its users since it helps to reduce waiting time.
and in addition, the browser also helps to check websites against a list of sites known for phishing and malware, which is, so secure as what some of its users admit.
Opera's look and feel are shockingly basic despite all of the above features, and its new feature, adding themes and changing the background image gives users lean and firm feeling while using the software.
Useful tips
If you want to maintain your Mac in a neat condition, safely and easily arrange or delete files you need PowerMyMac tool by iMyMac. With this useful, powerful yet efficient tool, you are at peace knowing that all your files are managed by your own hand.
Internet Browser has a big role in completing our task, especially for those of you who use your Mac almost every day of your life. By using the best internet browser that you can choose from the choices provided, you are updated with the latest internet browser used to save your time efficiently.