iTunes is an interesting and fun music manager to use. However, it also accompanied with various and complex potential problems over time. Duplicate music files and other audios are the common issues found in using iTunes. Duplicated music and other audio files can be annoying and frustrating to deal with. It also wastes up essential space on our Mac as to how it gives hassles in searching and playing songs.
Thus, finding and deleting duplicate songs in your iTunes significantly provide you various benefits. There are various ways which you can use to effectively find, remove, as well as prevent duplicate songs. Regular deletion of unwanted double copies of songs and other audio files will keep your iTunes music library fresh and completely clean.
Article GuideHow To Manually Find and Remove Duplicates on iTunesHow To Manually Prevent Any Duplicate Files on iTunesHow To Remove Duplicate Songs Using iMyMac PowerMyMac Duplicate FinderThe Bottom Line
People Also Read:How To Downgrade, Reinstall, Or Uninstall iTunes On Your macOSTop 2 Ways to Remove Mac Purgeable Space [2021 Update]
How To Manually Find and Remove Duplicates on iTunes
Manual deletion and removing of duplicate files on iTunes may be a complex and tremendous task. However, the process is quite rewarding. It helps keep your iTunes free of unwanted music files as well as saves up more space. Duplicate audio files may happen because of mistaken downloads or through mail attachments and other possibilities.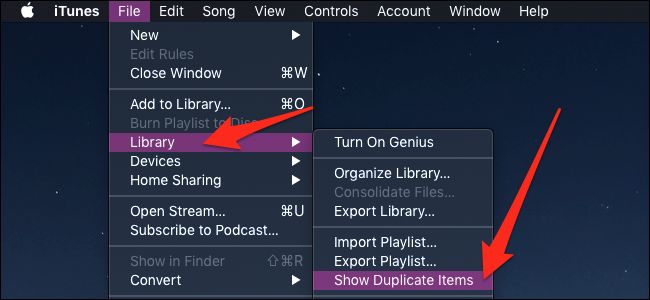 Here is how to find and remove duplicates in our iTunes manually:
Step One. Open iTunes from the dock or Applications folder.

Step Two. Click on the file and proceed to Library folder then Show Duplicate Items button. This will display a list of items categorized by name, time, artists, and albums. Two the same songs may have different names and it may be difficult to locate them. The album, length, and content can also be different which may only add up to the confusion.

Step Three. Click on All button to view the list of all duplicates. On the top of the screen, you may click on the Same Album to view duplicate songs on a particular album. This helps narrow down the process and greatly aid you in identifying issues with duplicate files in separate albums.

Step Four. Select the Name column in iTunes to ensure that duplicate files appear next to each other.

Step Five. Highlight the unwanted files then click the Delete tab on your keyboard or choose Edit then click Delete. If you want to keep the file, you may choose the Keep File option where removed files from iTunes are located.

Step Six. When finished, click the Done button in the upper right corner to return your normal iTunes view.
Bulk Editing
If you wish to keep duplicate songs or any audio files on your iTunes, you may do so. All you have to do is to select multiple songs, or select as many songs as you desire then bulk edit it. Here is how you properly do it:
Step One. Just command + click then right-click the selected items and proceed to Get Info which can be found in the context menu.

Step Two. You may click Do Not Ask Me Again button to avoid repeated prompt inquiries if you are trying to edit multiple items. Then select the Edit button displayed on the info screen. From there, you can freely choose to make any changes and apply them to every song you had selected.

Step Three. If you wish to change the album, the songs you have selected will automatically sort into a new album. Although this procedure will require you to add the new album back under the Artwork context.
When doing bulk editing, it is highly advisable to be cautious with any changes you opt to make. It is because if you get to mess up, it is really too complex to get it back to its original shape. One tip for you when opting for bulk editing, this does not usually work with track numbers. If you wish to edit your track numbers, you have to do it individually which may obviously, take time and effort.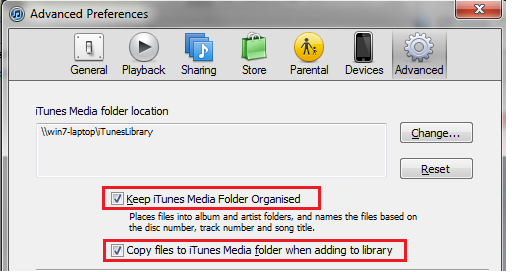 How To Manually Prevent Any Duplicate Files on iTunes
There are also ways to prevent any extra and unwanted files on your iTunes. By doing this, you can save more time from going through duplicate files the next time you manually clean up your iTunes. It is always a wise decision to double check our iTunes to keep our music and audio files organized.
Step One. Click on iTunes then proceed to Preference.

Step Two. Click the Advanced button.

Step Three. Make sure to check the 'Keep iTunes Media folder organized' box as well as the 'Copy files to iTunes Media Folder'. This will help to get notified every time there is an unorganized or duplicated files on your iTunes.

Step Four. Click the button next to 'Reset all dialogue warnings'.

Step Five. Lastly, click the Okay button to proceed with all the changes.
How To Remove Duplicate Songs Using iMyMac PowerMyMac Duplicate Finder
There are a number of dedicate third-party apps available for our Mac. These third-party apps such as iMyMac PowerMyMac provides a more convenient way to identify extra and duplicate files on our iTunes. By automatically searching our system and recommending double files found in our iTunes manager file, it is more time-savvy.
Here is a step-by-step process on how to use iMyMac PowerMyMac Duplicate Finder:
Step One. Download and launch iMyMac PowerMyMac on your Mac to get started.

Get A Free Trial Now!
Step Two. As soon as the installation process is done, check the system status and look for Duplicate Finder tool.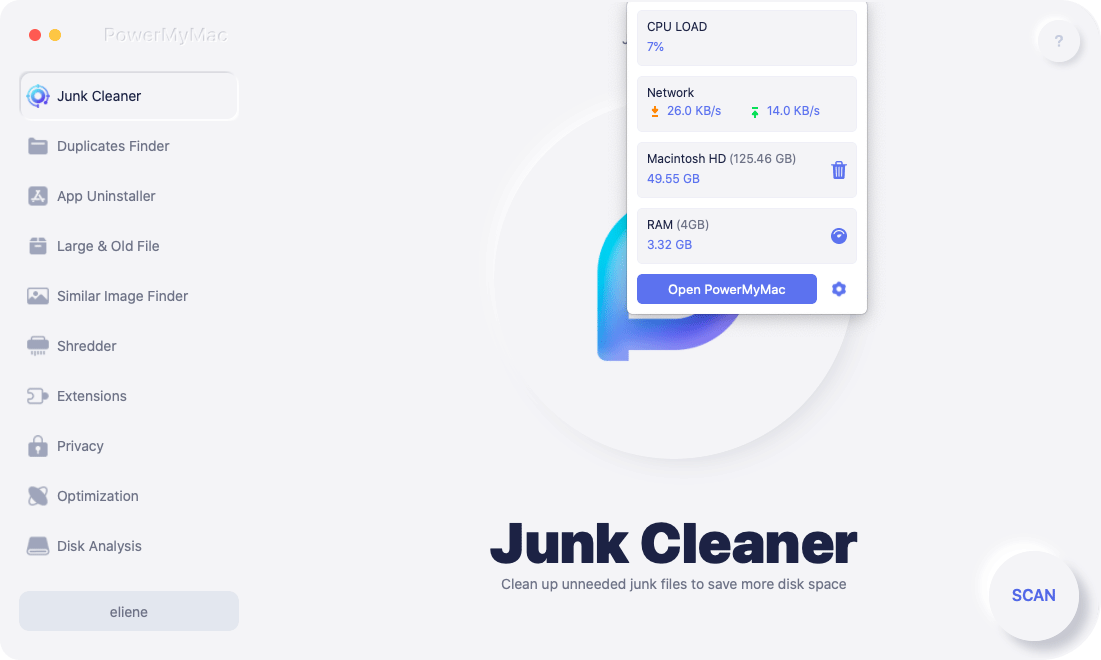 Step Three. Click the Scan button to start the scanning process and let PowerMyMac find your duplicate music and audio files. On the left side of the screen is where you can find the progress of the scanning process. This may take a few seconds.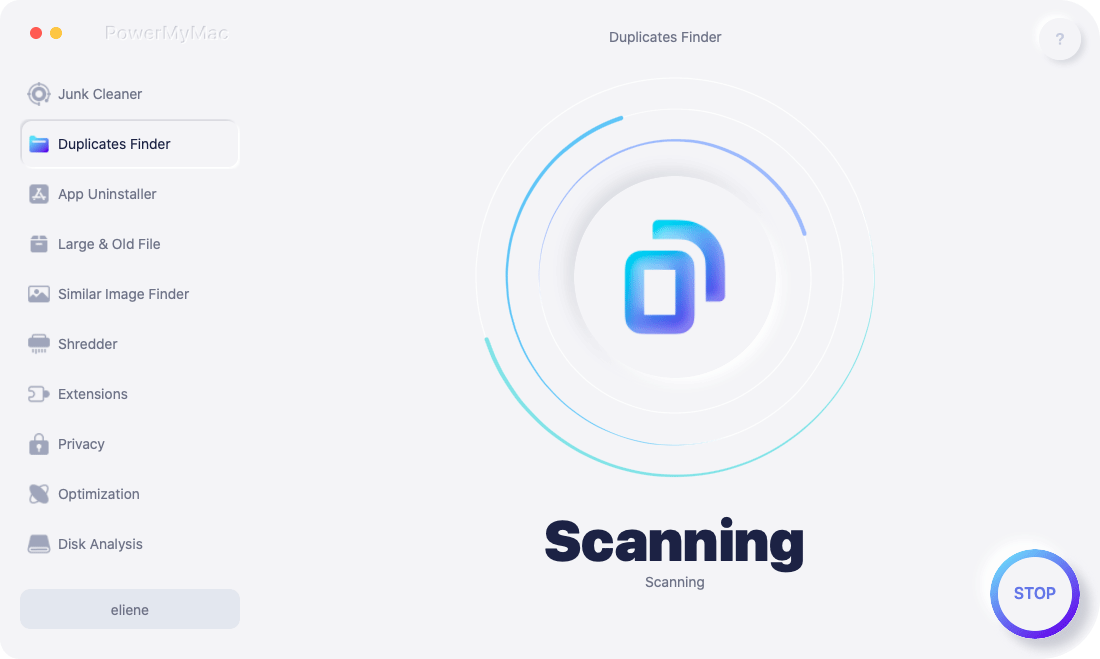 Step Four. As soon as you are done with the scanning process, you will see the full results. The scan results will show you the amount of duplicate files found on your Mac device.

Step Five. Select all the files which you desire to be deleted. You can preview the files before deletion then simply check the boxes provided to clean.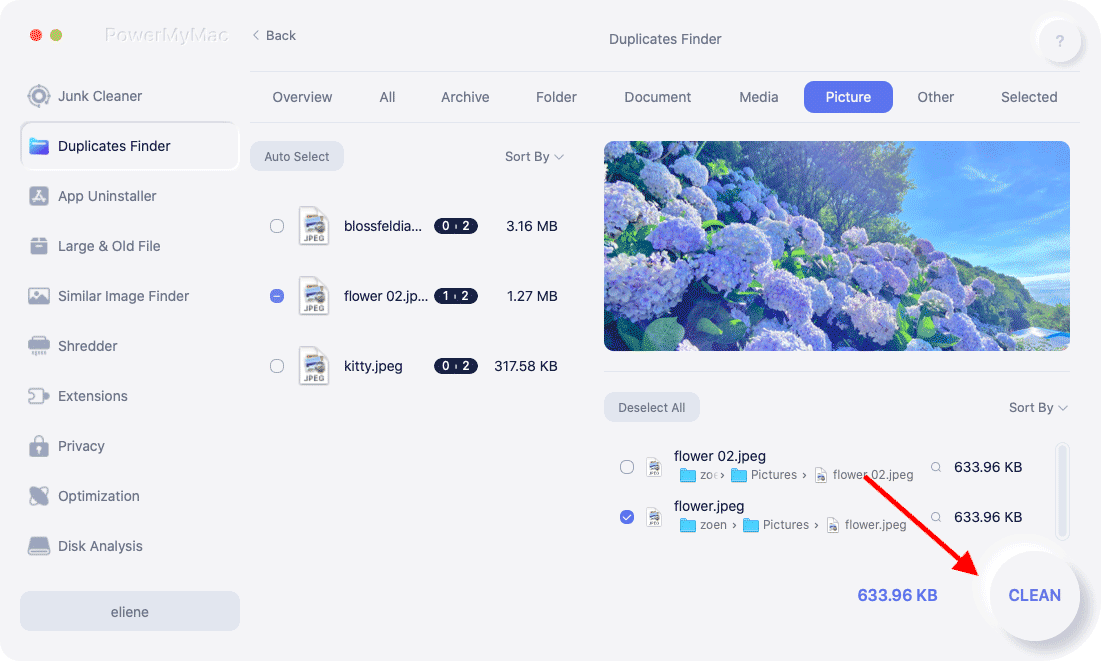 The Bottom Line
There are various ways to find and effectively remove duplicate music and audio files on our iTunes. If we are the type to always want our hands to get dirty, we can have it done manually. Although the process requires quite a tremendous part of your time and effort, it is often rewarding. It also helps you get to know more about your system and get more control over it.
Other than the manual method, there are also dedicated third-party applications which help us in addressing this issue. Applications such as iMyMac PowerMyMac Duplicate Finder is a useful tool that offers a number of key features to be utilized. It is explicitly designed for an easier and more convenient way of maintaining and keeping duplicate and extra files away. Erasing duplicate files not only free up a substantial amount on our Mac device but it also helps speed up the performance.
Get A Free Trial Now!