A Mac device is actually safe from any viruses out there rather than those other computers. However, even if it is safe from viruses it is still open for any ads, adware, pop-ups, and also from cookies which helps those advertisers to get on you.


Having ads on your Mac can really be an annoying issue because it keeps on popping up whatever you are doing with your Mac. So, if you want to remove these ads on your Mac, keep on reading this article because this is definitely for you.
Part 1 : What is an Ad Blocker?
An ad blocker is a program wherein it helps us to remove several types of advertising while we are using our browsers.
The main target of this program are those pop-ups, banner ads, and several types of advertising online. Once that you have an ad blocker installed on your Mac, then you will not be able to see any of this ads anymore.
Ad blockers actually work in several ways. There are some that are standalone programs and some have that feature of a more comprehensive service. There are also some ad blockers that has an add-on for a specific browser that you can use.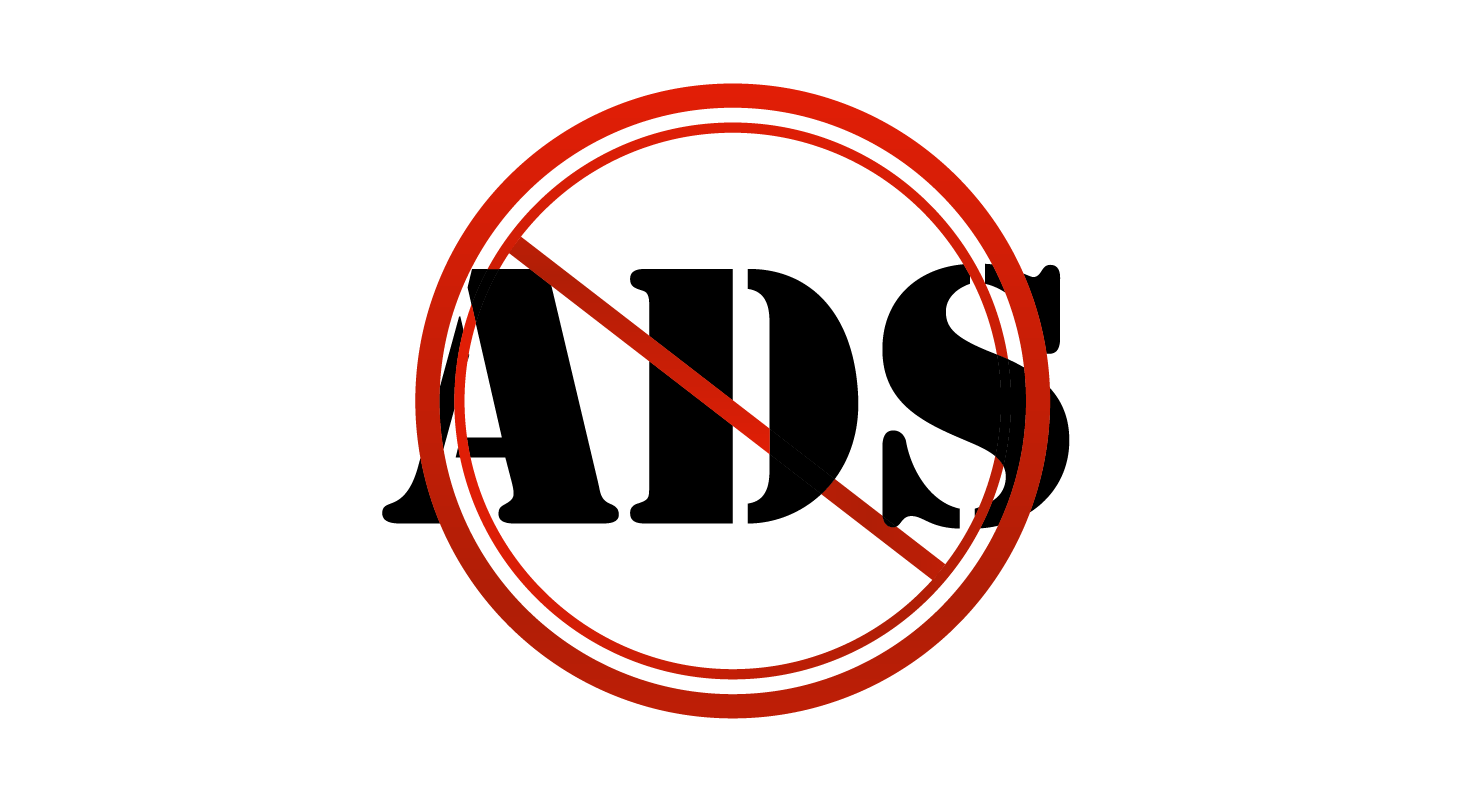 Part 2 : Why do we need to Block Ads on Mac?
There is a need to block those ads on your Mac because doing so will actually improve your browsing experience. It also a great help when it comes to preventing malware and viruses on your Mac.
Another reason as to why you need to block those ads on your Mac is because those interrupt marketing can become very annoying and stressful. This interrupt marketing is made and designed to become intrusive.
Ads are considered to be one of those what we called a "necessary evil". This is because, in spite of being an annoying thing that we experience, they also provide more of the revenue online for them to support any online content. These online contents are those that we access for free.
Another reason is that those ads can degrade the users' experience. Because of this, people would tend not to visit the site or even install an ad blocker.
It is a good idea that you have an Anti-Virus on your Mac for you to have more protection to your Mac. You can also use a trustworthy software that you can use for you to get rid of all your junk files like the iMyMac-Cleaner.
Cleaning up your Mac regularly will also ensure that you have a Mac that is good as new and is free from any adware, cookies and other plugins.
Part 3 : How to Find The Best Ad Blocker for Your Mac Browser?
There are different ad blockers that you can actually use. However, this will depend on the browser that you are using on your Mac. Here is what you can do for every browser you have to block ads.
1. Ad Blocker for Safari Browser on Mac
If you are using the Safari browser on your Mac, then you can disable any pop-up and other unwanted ads by going through the Security tab of Safari preferences.
Each option that is in the box will make sure that Safari browser will be able to prevent any pop-ups and any fraud warnings. This is because these are actually ads that are used as a phishing system.
Another way for you to remove any pop-ups in your Safari browser is for you to check your Extensions. This is located in the same place and has the same function for you to be able to remove any browser extensions that you no longer need.
Once that you are experiencing that a popup appeared on your screen then what you should do is for you to open another tab on your browser and then close the old tab.
This is because once you interact with a pop-up, this might cause you problems.

2. Ad Blocker for Google Chrome on Mac
You always have to make sure that you keep your Chrome updated. Being able to update your Chrome will help you prevent other viruses and cyber threats. Here is how to activate an ad blocker for Google Chrome.
• Go ahead and launch Google Chrome on your Mac.
• Then, on the Apple menu bar, go ahead and click on Chrome and then choose Preferences.
• On the left panel of your screen on Settings, go to the following categories.
o Extensions – If it happens that you see anything that you no longer need or you do not recognize, go ahead and click on the Trash button for you to delete it.
o Settings – go to your Advanced Settings and then click on the Reset button. A pop-up box will appear and just click on the Reset button.
Once you do the following steps above, all the pop-ups and unwanted ads, as well as that software that is used as a phishing technique, should be removed.
3. Ad Blocker for Firefox on Mac
Here, you also have to make sure that your Firefox browser is also updated. Same as with Chrome, once that you regularly update your Firefox browser, it will have a high chance to prevent any viruses. Here is how you can activate your ad blocker on your Firefox browser.
• Go ahead and launch the Firefox browser on your Mac.
• Head to your Apple menu bar and then click Tools.
• After that, click on Add-ons.
• This will then bring you to the Add-ons manager page. On the left side of your screen, you will see their Extensions. Once that you have found something suspicious or you do not need, just go ahead and simply click on the Remove button.
• Then, go to Help and then choose Troubleshooting Information.
• From that page, go ahead and click on the Reset button. This will make your Firefox to its default state.

Part 4 : How to Remove Ads on Your Mac?
One of the most effective ways for you to remove ads on your Mac is for you clean up any web popups that is continuously direct ads to your Mac. Here are some signs for you to know this case.
• There are more popups and some ads than what you have expected when you use your web browser.
• You tend to redirected away to another page.
• There are "Recommended Updates" and some other indicator that looks like a legitimate software.
There are instances that some users tend to download some adware without even realizing. Here are some of the most common adware that you might have mistakenly downloaded.
• Yontoo
• Shopper Helper Pro
• Slick Saving
• MacShop
• VSearch
• Conduit
• GoPhoto
• SaveKeep
• Jollywallet and more.
In this type of situation, the best thing that you can do is for you to run an antivirus scan. But, there are instances that you might have accidentally clicked on accept when this adware appeared on your screen. If so, then you need to uninstall them.
You can use the iMyMac Uninstaller for you to uninstall any applications or software that you have mistakenly downloaded that can cause your Mac to malfunction.
Using this program will ensure that all files associated with that software will be removed together with the software. Here is how to use the iMyMac Uninstaller.
Guide on using iMyMac's Mac Uninstaller
Step 1: Download and Install this software
Go ahead and download the iMyMac Cleaner from our website at www.imymac.com. Then, once that you have downloaded the program, go ahead and install it on your Mac.
After you have successfully installed the iMyMac Cleaner, go ahead and launch it. Then on the left side panel of your screen, you will see a list of modules that the iMyMac can do for you.
From that list, go ahead and click on the Mac Uninstaller module.
Step 2: Scan the Software of your Mac
Once you have selected the module, go ahead and click on the Scan button. The iMyMac Uninstaller will then start scanning all the software that you have on your Mac. Wait for the program to finish scanning.
Select and Remove All Unwanted Software
Once that the scanning process is done and complete, you will be able to see a list of software that you have on your Mac.
Choose all the software that seems suspicious to you and that other software that you do not need. Then, go ahead and click on the Clean button. On the popup window, hit Confirm to continue.
The iMyMac Uninstaller will then start removing all the software that you have selected. It will also remove all files, folders, attachment, and more that is associated with the software you are deleting from your Mac.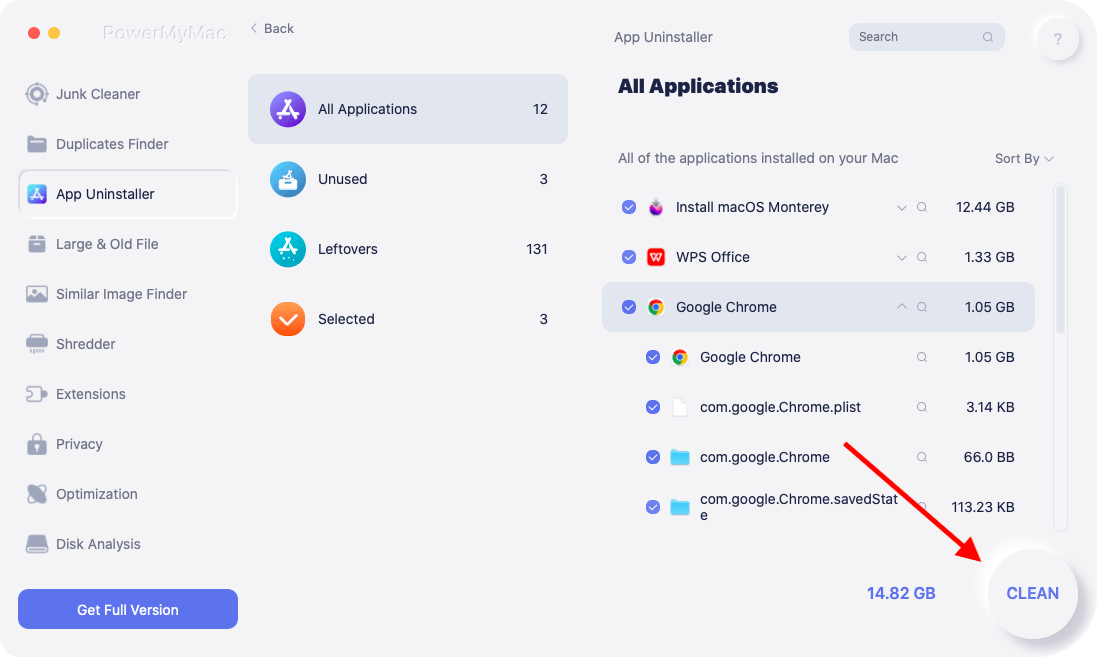 Part 5 : Some of The Best Ad Blockers for Mac
Aside from the ad blocker that we showed you earlier in terms of using your web browsers, there are also several ad blockers that you can download for your Mac. Here is a list of some of the best ad blocker that you should have on your Mac.
1. AdBlock Plus (ABP)
This is actually one of the most popular options for you to block ads on your Google Chrome, Safari, and Firefox. This software also comes with some filters like "non-intrusive advertising" whitelist.
Having this will help you to make your media and your websites that you like without even seeing any ads and pop-ups that you do not want to see.
2. AdBlock
This app actually has no relationship to ABP. This can process Safari, Firefox, and Opera. Using this ad blocker, you will be able to block ads from known ad servers.
You can also add others on your blacklist. You can also maintain your whitelist.
3. AdBlocker Ultimate
This software comes with Google Chrome, Firefox, Safari, and Opera. This software does not actually take any money from media companies. It can block everything that is possible to block. It can also block that known malware, adware, and other tracking domains.
4. Adamant

This can help you remove any webpage distractions for you to be able to focus on only those important things. This can block any banner ads, popovers, and those invisible tracking scripts.
5. AdStop
This software can stop all ads on all major browsers such as Safari, Google Chrome, Opera, Edge, Firefox, and Internet Explorer. It can also block ads on your social media sites like Facebook and YouTube.
6. AdGuard

AdGuard is software that will help you block all the ads on your Mac like those annoying banners and popups and also those video ads.
It can also help you protect your privacy because it will hide all your data from the internet. It also gives a safe browsing experience because it will avoid any fraudulent and malware attacks.
As you can see, having ads on your Mac is a bit risky. This is because these ads might contain viruses which can cause your Mac to act strange or worst, it can destroy your Mac system.
Looking at the bright side, there are also several ways with how you can possibly stop these ads on your Mac.
This system is called an ad blocker. This software will help you get rid of those ads in your browser. It can also help you prevent your Mac from getting infected with viruses.
Having the iMyMac Uninstaller is also a software that you can use for you to get rid of that unwanted software that you have on your Mac.
The iMac Uninstaller will help you to uninstall any software that you might have downloaded because of the ads that keep on appearing on your browser.
You might never notice that you have accidentally downloaded an app or software that will cause your Mac to act differently than the usual.
The iMyMac Uninstaller will help you to uninstall this software together with the files that are associated with the app which will give you a clean result.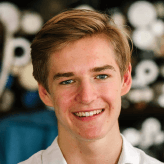 Last updated: August 28, 2018