In the realm of cybersecurity, Kaspersky is a well-known and respected brand name. The company provides extensive protection against viruses, spyware, and other forms of online danger. However, just like any other piece of software, Kaspersky creates temporary files and stores data in a cache.
Therefore, you will have to clear Kaspersky cache at some point. These files and data may build up over time and demand important space on your drive. This post will go into detail on how to delete cache to save up disk space and improve system speed.
Contents: Part 1. Is Kaspersky Safe?Part 2. How to Delete Kaspersky Cache to Free Up Disk Space?Part 3. The Best Tool to Clear My Kaspersky CachePart 4. Sum Up
Part 1. Is Kaspersky Safe?
Before we get into the details of how to clear Kaspersky cache, let's answer a question that many people have: Is Kaspersky safe to use? The business that developed the antivirus software, Kaspersky Lab, has a solid reputation in the sector of the cybersecurity industry in which it operates.
They have been offering comprehensive security for over two decades, and their software has been recognized with a great deal of praise for its efficiency and dependability, earning them several accolades.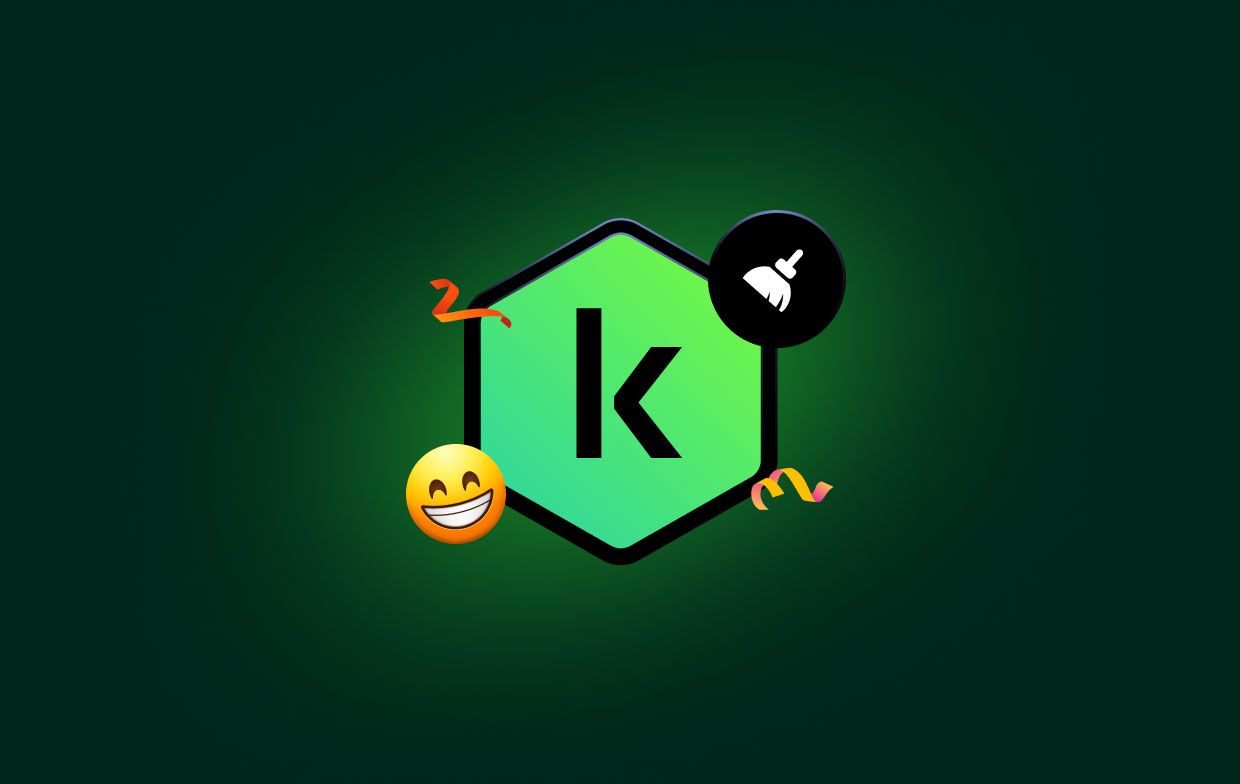 Users are kept safe from the constantly shifting environment of online dangers thanks to the sophisticated algorithms as well as real-time threat identification capabilities offered by Kaspersky Security Software.
Users may thus put their faith in Kaspersky to guarantee complete protection for their systems. However, choosing to clear Kaspersky cache regularly can improve its performance and make it more stable in protecting the user device system.
Part 2. How to Delete Kaspersky Cache to Free Up Disk Space?
If you have Kaspersky Antivirus or Internet Security downloaded on your personal computer, then you will see a reduction in the amount of disk space available to you. This space is used up almost entirely by the temporary files that are kept in storage by Kaspersky. By completing the few easy procedures outlined below, you will be able to release some space on your computer and clear Kaspersky cache.
Navigate to Kaspersky Settings > Options and make sure the Self-Defense option is turned off.
Close the Kaspersky product you're using right now, whether it's KAV or KIS.
Within the folder settings, choose the "Show Hidden files and folders" option and then enable it.
Navigate to the following location: C:\Documents and Settings\All Users\Application Data\Kaspersky Lab\AVP8.
Navigate to the "Data" folder on your computer, where you will see a variety of files and folders, including those with names such as av1A.tmp, av2A.tmp, etc.

To clear Kaspersky cache completely, you should make sure to pick all of the files that have the .tmp extension, but you should leave all of the other directories and files alone. Then you need to remove all of the temporary files, which are denoted by the extension .tmp.
Check to ensure that you are not about to delete any other files. You should now see a significant decrease in the amount of space used up on your disk.
Next, start up Kaspersky and ensure that the Self-Defense option is on.

Because these files are just temporary and have been utilized by Kaspersky in the past, deleting them is a perfectly safe option.
Part 3. The Best Tool to Clear My Kaspersky Cache
Using the aforementioned technique gives a manual way to clear Kaspersky cache; however, using a specialized program can speed up the process and provide extra options for improving the overall performance of the system.
One such product is called iMyMac PowerMyMac, and it is an all-in-one maintenance solution for Mac computers. It has a "Junk Cleaner" feature that can remove the app cache, which includes the cache for Kaspersky.
The Junk Cleaner module of PowerMyMac performs a system-wide search for temporary files, log files, system caches, and other types of superfluous garbage that might build up over time. Users can simply clear Kaspersky cache and any other superfluous files with only a few clicks by choosing the relevant choices from the drop-down menu.
In addition, PowerMyMac provides a variety of other capabilities, including memory optimization, huge file cleaning, and program uninstalling (remove Kaspersky with ease), which enables it to function as a full solution for the maintenance and optimization of a system.
Run the Junk Cleaner application, then click SCAN to start searching your computer for unneeded files.
When the scanning process is over, you'll have the chance to group all of the useless papers on your computer.
Simply choose the document you want to delete and then click "Select All".
Clicking "CLEAN" will instantly remove the list of items you've chosen. Try this to clear Kaspersky cache.
When the cleaning process is finished, a pop-up screen with the headline "Cleaned Completed" will appear.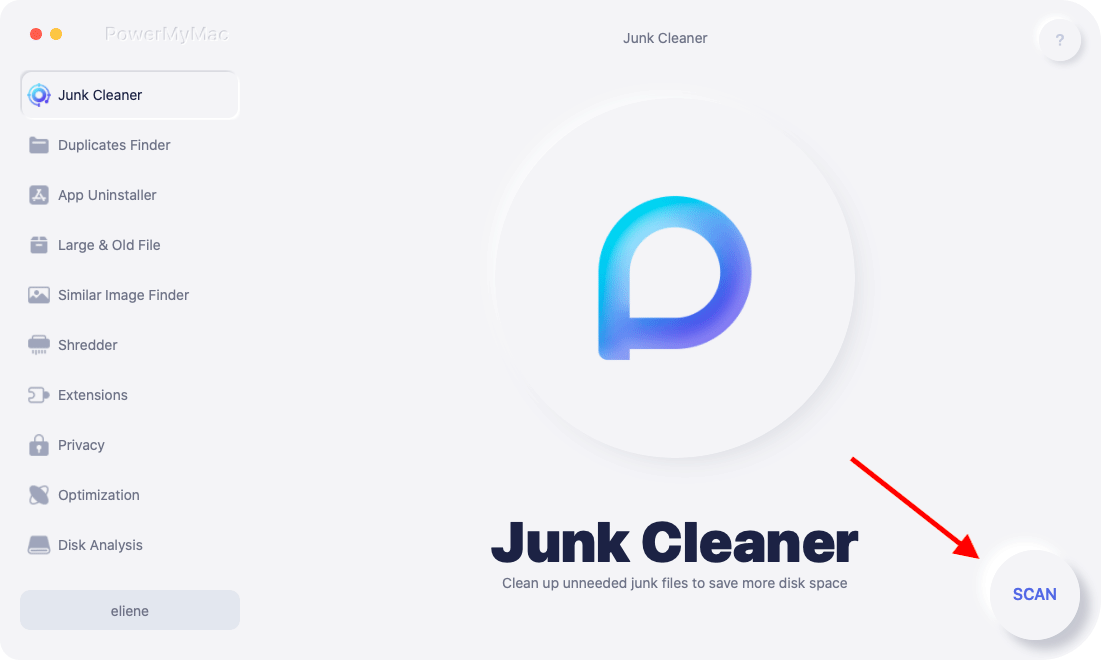 Part 4. Sum Up
The clearing of the Kaspersky cache is an essential maintenance procedure that guarantees peak performance and effective usage of available disk space. Users may avoid the buildup of unneeded data and improve the general functionality of their Kaspersky antivirus software by eliminating temporary files and cache data regularly.
It is crucial to include cache cleaning as part of your regular system maintenance routine, regardless of whether you choose to clear Kaspersky cache manually inside the Kaspersky program or make use of specialized solutions like PowerMyMac.
Users may guarantee a clean and optimized system by following the recommendations given in this article, which will provide them with the best experience possible while using Kaspersky antivirus software.