High Sierra and iOS version 11 launched HEIF the extension of which is .HEIC. This is a new image file format that was used as a replacement for JPEG. It promises the same (or even better) quality images at a relatively smaller file size.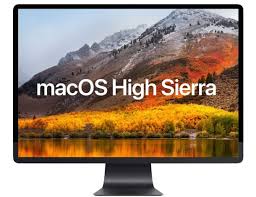 This can be great for a lot of users who have Apple devices. But what about does who don't? How do we convert .HEIC files to .JPG which is more compatible with various devices? How to convert .HEIC files to .JPG on Mac? In this guide, we'll teach you how to do so.
Part 1: Image Formats and File Saving
Once you update your device to iOS version 11, the Camera application will save files to HEIF format (i.e., .HEIC) automatically upon capturing photos. Most people are unaware of this change. That's why those who updated to iOS 11 have been automatically capturing HEIF images without knowing it.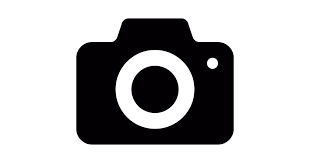 This might not be a cause for a big concern. However, you might only notice it when you try to transfer photos to devices incompatible with .HEIC formats. The other device might not be able to decrypt the HEIF file format and show an error.
The great thing about it is High Sierra and macOS 11 both convert HEIF files into JPEG once they are shared. However, this is only possible if you share the HEIF file through Apple's Share sheet. If you do it through another method, HEIF won't get converted to JPEG automatically.
So, what if you really want to convert your .HEIC image into JPEG? Maybe you just want to do so for safekeeping. Or maybe, you want to send it to a device that doesn't support HEIF? You might also need to convert your images to JPEG if you wish to share it through social media sites through a web interface and not through Apple's Share sheet.
In these situations, you would need to convert HEIC to JPEG on your Mac. In this guide, we'll teach you how to do so. There are various ways to convert this unique file format to the most compatible JPEG format. However, we'll start with the differences between the two.
Part 2: The Differences between HEIF and JPEG
HEIF files have an extension of .HEIC while JPEG files use the extension .JPG. Generally, JPEG files are larger in size compared to HEIF files. However, they are compatible with all devices that understand common image file formats.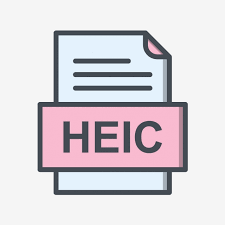 The great thing about HEIC files is that they are relatively smaller compared to other image file formats. And they promise to be smaller in size coupled with the same or even better image quality. However, HEIF files are not compatible with most devices.

However, in the future, where HEIF file formats become supported by all devices, it will be a great file format that will trump over JPEG and other image formats. This is because it requires less storage space which equates to greater efficiency and resolution. Thus, when Windows, Android, and even Linux start to support HEIC or HEIF, people would do better with HEIF files compared to JPEG files.
Part 3: How to Capture Photos in JPEG Instead of HEIC
Here's how to set your iPhone to save photos in JPEG format instead of .HEIC. Just follow the steps below:
Step 1: Use your iPhone and then open Settings.
Step 2: Choose Camera and then choose Formats..
Step 3: Change the camera format to Most Compatible instead of High Efficiency. This will now save your images in .JPG file format..
Part 4: How to Convert HEIC to JPG on Mac
How To Convert .HEIC to .JPG On Mac Using macOS Preview
If you don't want to use third-party applications in order to convert HEIC files to JPEG, then you can simply use the built-in app of macOS called Preview. The method below is possible with High Sierra only as earlier operating systems can't recognize HEIF files. Let's begin.
Step 1: Use Finder to locate the folder which contains the images in HEIC format.
Step 2: Press Command (⌘) and then click the HEIF image files you wish to convert.
Step 3: Right-click one of the image files you have highlighted within Finder. Then, select Open With and then select Preview. Now, the highlighted photos will appear within Apple's Preview application.
Step 4: Choose the HEIF files within Preview app you wish to convert to JPEG files.
Step 5: Select File menu. Then, select Export Selected Images .
Step 6: Press Options. After this, choose JPEG within the menu labeled Format.Step 07: Then, press Choose in order to select the location where you want the JPEG files to be saved.
With this method, you can also modify JPEG compression. To do this, you have to drag the slider for Quality. You can also save HEIC files into another image format like PNG, PDF, TIFF, and more. You can do so within the Format menu.
This Preview method preserves the original file's EXIF data, location information, creation date, and embedded color profile, as well as other attributes. That's why it's a big plus. This is a great way to convert your HEIC files to JPG and other file formats as it is easy and you can do it on your Mac device. You don't have to use third-party applications as well.
How to Convert HEIC to JPG Using Dropbox
Dropbox is a popular cloud storage service. Little did you know that it also allows you to convert HEIC files to JPG. It does so during the upload process and converts the files automatically. Here's how to do it step by step: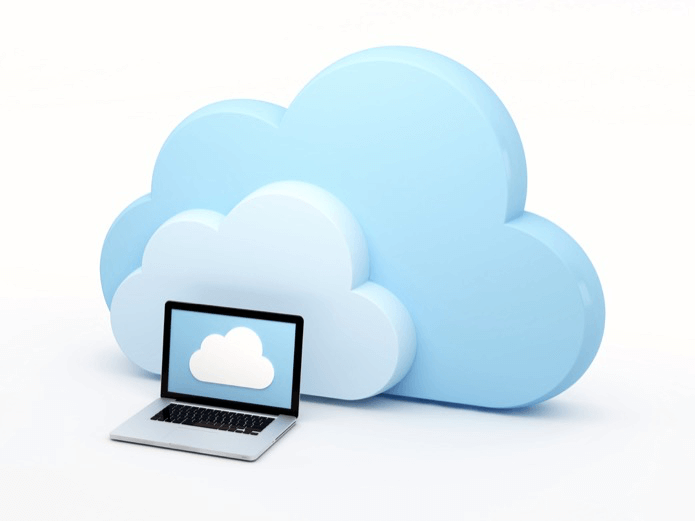 Step 1: Launch the Dropbox application.
Step 2: Press the gear icon located in the upper-right part of the interface. Select Camera Uploads.
Step 3: Select Save HEIC Photos As. And then, select JPG as the format when it is uploaded.
Step 4: Upload your photos to Dropbox using your Mac device.
Step 5: Download the converted .JPG photos to your desired device.
Now, you will see that they are converted into JPG files. You can do this on Windows PCs, Mac computers, iOS devices, and Android gadgets.
In Conclusion
HEIC or HEIF files have a relatively smaller size compared to JPEG files. However, they are not compatible with most devices. That's why you might want to convert your HEIF images to JPEG. Converting your .HEIC files to .JPEG file format is easy. You simply have to follow the steps above in order to do so. Plus, we've also given you tips so that your iOS device can save images in JPG instead of HEIC automatically. We hope you've learned a great deal with this post. Happy Converting!