In this age, we use the Internet as a source of data. Each time we open a webpage or search the net, our search history and browsing history are recorded. This is done both online and on the computer. And usually, mounts of data regarding our searches are saved.
That's why you may want to delete Google search history. These historical data can accumulate especially if they've been there for long periods of time. And, they can pose a risk to your security as all of your information are saved.
Sometimes, they can even slow your computer down. And the browser can also get affected. As such, it is wise to delete your search history and browsing history on Google. This can benefit you in a lot of ways.
Here, we will discuss how you can do so. Let's get started!
Article GuidePart 1: Web Browsing History Vs. Search HistoryPart 2: How Do You Clear All Google Search History?Part 3: How to Delete Google Search History with My Activity?Part 4: To Wrap It All Up
Part 1: Web Browsing History Vs. Search History
Your web browsing history refers to the pages on the web you have visited. This is recorded in a list every time you open a webpage. So, when you visit a page and download videos or files, these are recorded as information.
Your browsing history on the web is associated with your Internet web browser. It is stored within your computer and synchronization of these recorded data is possible among multiple devices.
For instance, let's say you visited imymac.com on your macOS computer. Then, you visited another site, yahoo.com, on your MacBook laptop. This information will be kept by your browser. The two visits will be saved within your browsing history.
If you wish to clear the browser history which includes the pages you accessed, the cache, the cookies, and the saved password, it is necessary to delete the files of the web history from the hard disk drive.
On the other hand, your search history refers to the queries you have done through search engines such as Google. Your entire search history is stored within search engines. For instance, searches made on Google can be tied to that of your account with the tech giant.
The search history is stored online (on the net). Thus, if you wish to delete those, you have to access the Internet and implement the removal through the Google account.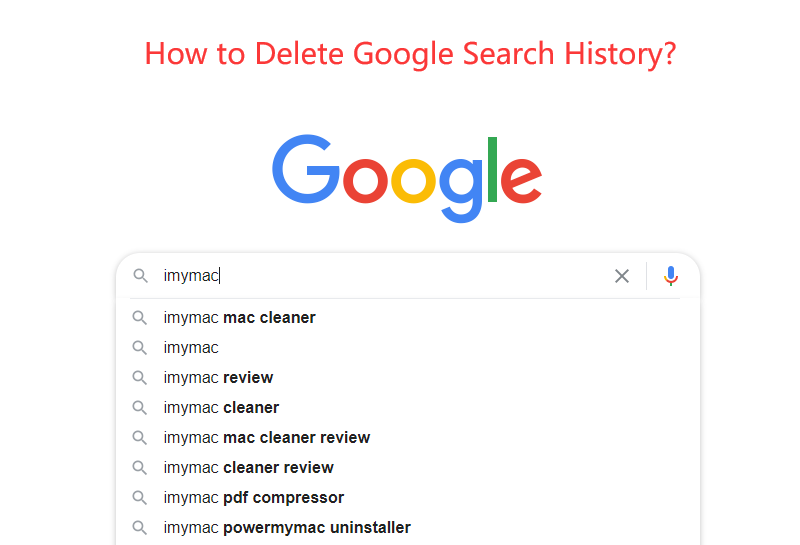 Part 2: How Do You Clear All Google Search History?
A great way to delete Google search history on Mac computers is through the use of iMyMac Mac Cleaner. The tool is typically used to scan for unnecessary files within the system. These scanned files are deleted to help save space and make the macOS computer run faster.
However, it can also be used to clean your browser including Google Chrome, Firefox, and Safari. Its Browser Cleaner tool enables you to delete search history on the said web browsers and ensure they are running at optimum speeds.
iMyMac-Cleaner's Browser Cleaner tool enables you to do these in a few simple clicks. With its powerful scanning processes, a comprehensive list of unnecessary browser data will be shown. And, you can select the particular types of data like cookies you wish to delete.
Here's how to use the tool to delete Google search history:
Step 1. Download, Install and Launch The Software
You have to download iMyMac Mac Cleaner here. This is their official website for downloads, tech support, and purchases. Then, install the software on your computer. After that, launch it on your macOS to enjoy its benefits.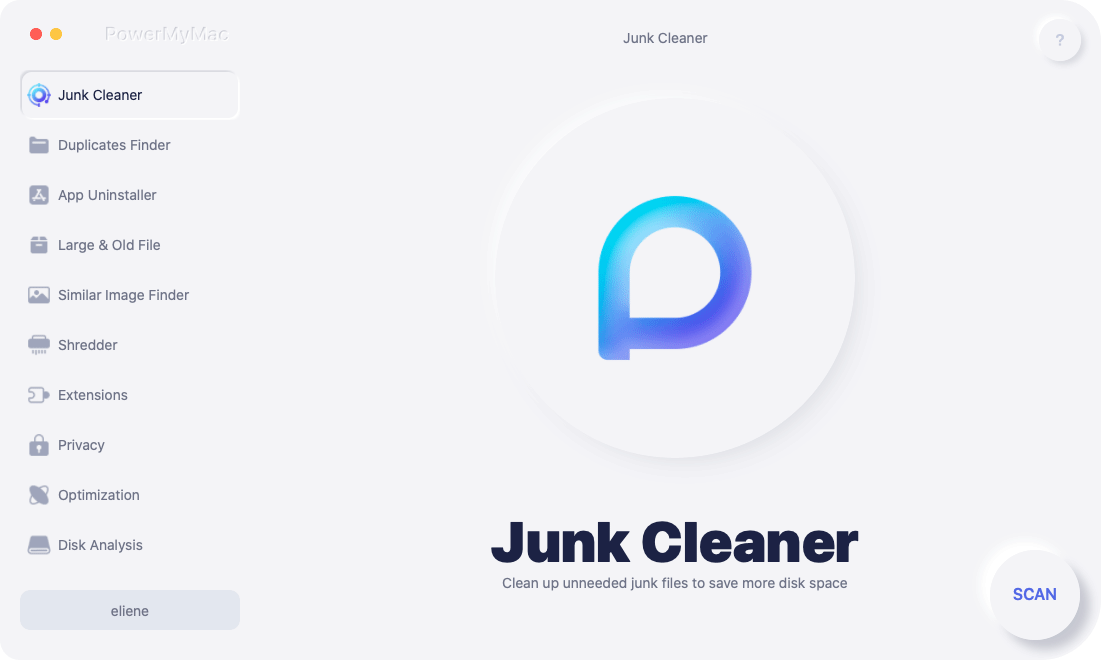 Step 2. Visit Privacy and Scan
On the left side of the interface, click "Privacy". Then, press the "Scan" button to start scanning for browsers and its data within it.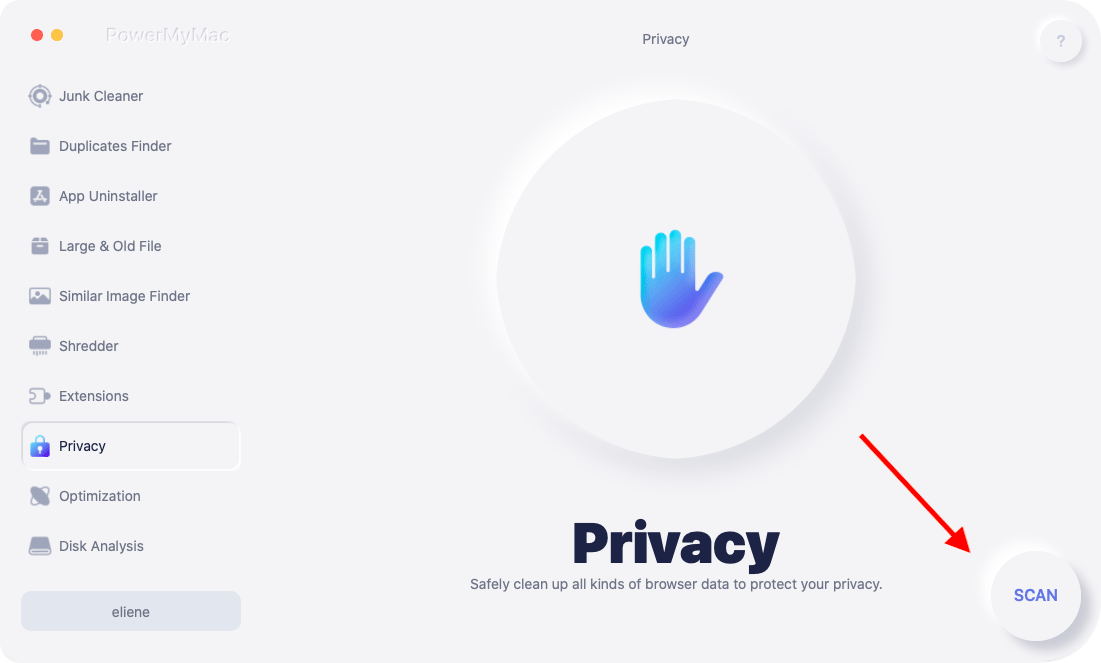 Step 3. Choose Google Browser
After the scanning process is complete, select the browser you want. Select a category you want to clean. If you wish to clean everything, you can select all categories. Then, press the "Clean" button.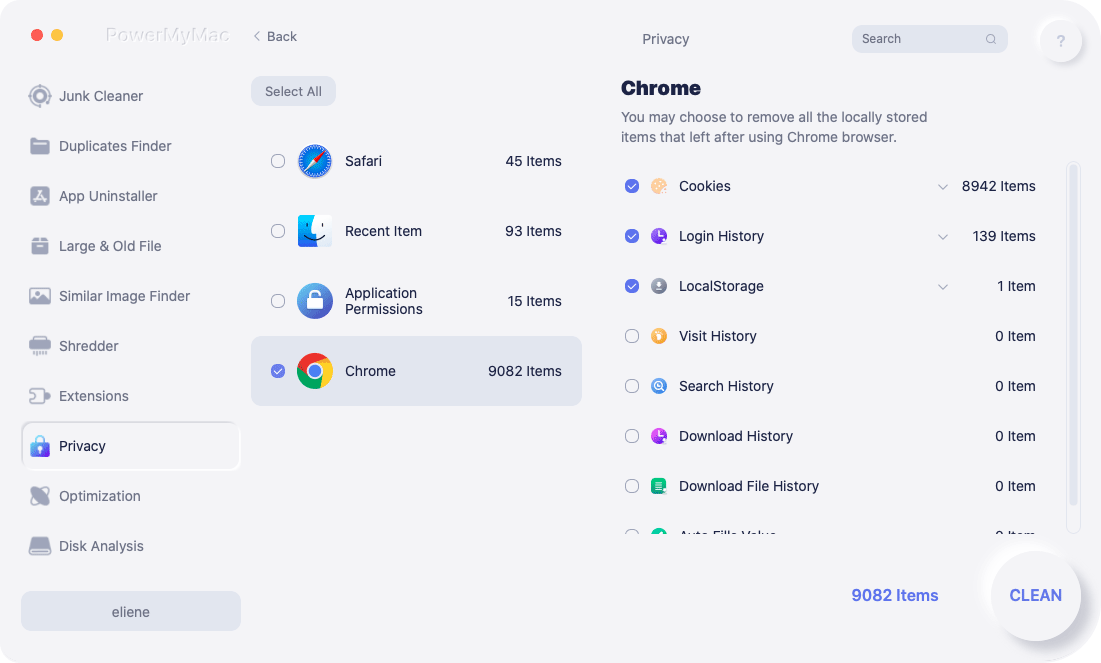 Step 4. Confirm Clean Google Search History
Confirm the process by clicking "Confirm." Then, wait until the cleanup process is complete. The interface will display a window once it's done.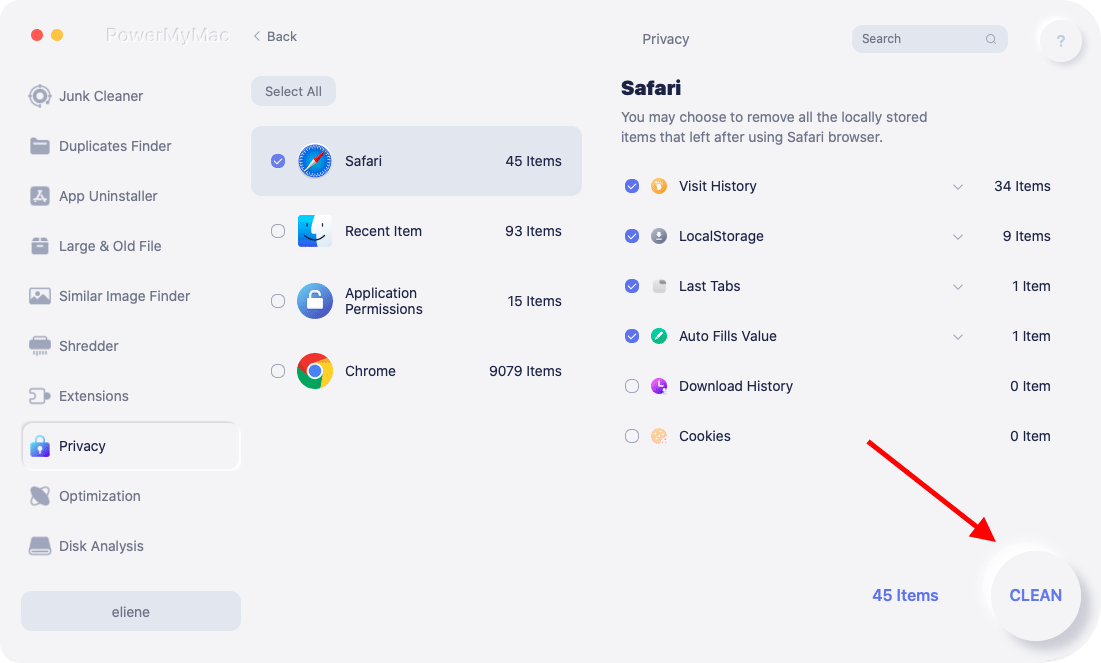 Tip: If you are using Safari as well and have encountered the slow loading problem of Safari currently, you can visit the provided link to check the solutions.
Part 3: How to Delete Google Search History with My Activity?
Google is a very popular search engine and is one of the most visited sites on the web. As such, you may have a large list of your search history within it.
Here are the steps you should follow to delete Google search history easily:
First, open the Google search engine within a web browser. It is best to use Google Chrome for this purpose.
Then, press the profile photo of your account located in the upper right part of the interface.
Select the option to manage your account within Google.
Now, you have to navigate to the right sections on the Google Account Management interface.
You will see that a new webpage will be displayed. Choose the option for "Data & Personalization" at the left side of the page.
Then, find the section that says "Activity And Timeline".
Click the label that says "My Activity".In this way, your entire search history will be displayed.
You can see a page that says "My Google Activity".In this part, select the option that says "Delete Activity By". This can be seen on the left side of the screen.
Choose the option "All Time" in order to delete your entire search history.
Now, press the "Delete" button to confirm the process.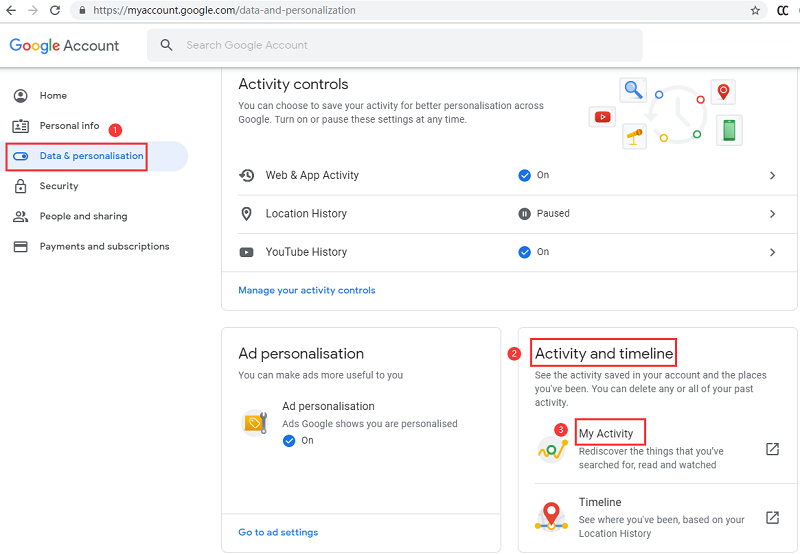 Part 4: To Wrap It All Up
Now, we've given you different methods to delete Google search history. These methods involve one automated way and another manual way. As such, you should also be able to distinguish search history from browsing history with our guide above.
If you want an easier way of doing things, you should opt for iMyMac Mac Cleaner. It has a tool that allows you to clean browsers and make sure you delete your search history on Google. The process takes only a few minutes to complete.
Take advantage of a faster, more secure browser through iMyMac Mac Cleaner! Get the software today!