Here are the 4 different easy methods on how to show hidden files on Mac. Read along to find out which works for you.
Part 1. Why are there Hidden Files?

Most computer operating system has hidden files. These hidden files were configured by default to be away from your eyesight or user interface because they are not meant to be changed, deleted, or moved around. Unlike your documents, media such as pictures and videos, these hidden files sometimes contain some vital details regarding the operating system.
In a Mac computer, these hidden files are usually preferences, logs, caches, and other service files of installed apps and the macOS. There are some cases where an app can also help you hide other files by intention to avoid it from stealing or from other users sharing your device.
Unless, you are a technical person, or needed to configure something, then you can easily show these hidden files; but, how to show hidden files on Mac? Let's find out in the next parts below.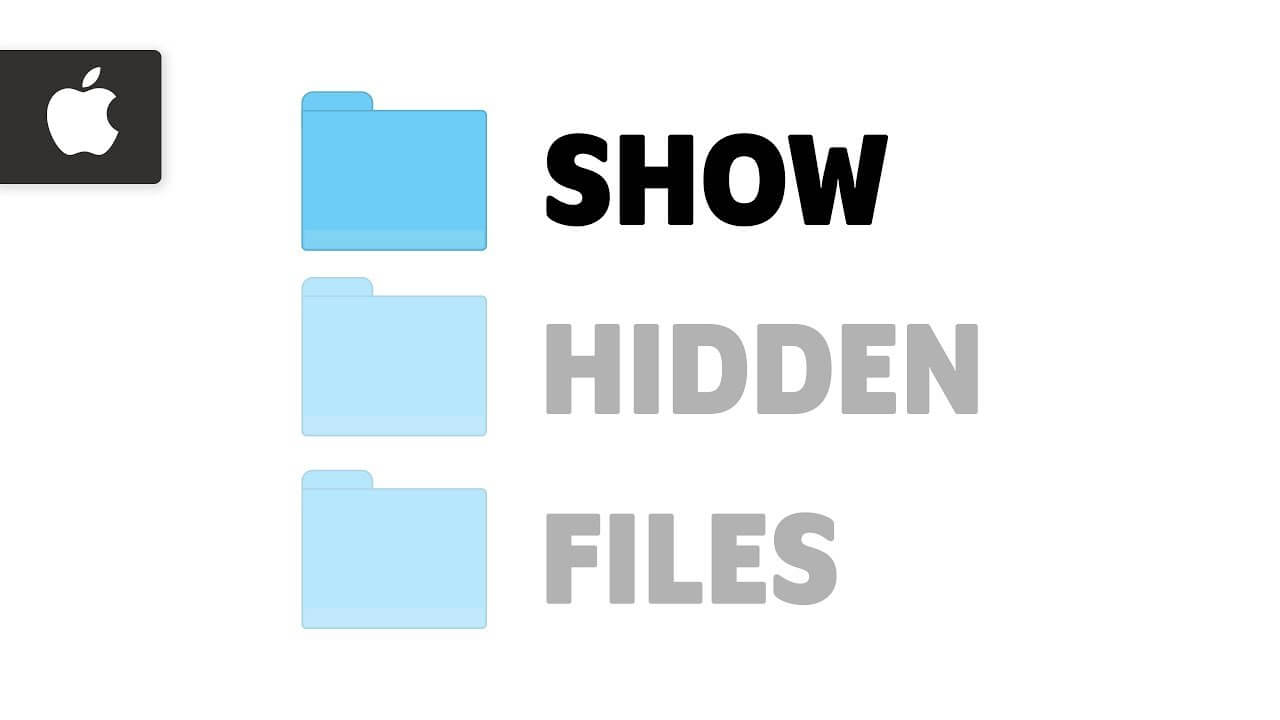 Part 2. Why do We Need to Show Hidden Files?

Like we mentioned earlier, they are hidden for a practical reason, we can unhide them for some technical reasons too. It could be that you are planning to do any of the following:
Clear system and app cache
Remove traces of deleted apps and software
Backup important data (can be Mail downloads, browser bookmarks)
Security and malware protection
Troubleshooting
So if you are experiencing any of the above-given issues, then you can easily show hidden files by checking which among the 4 easy methods is best for you.
Part 3. 4 Easy Ways to Show Hidden Files on Mac

Method 1: Show Hidden Files in Finder
You may have guessed it right, you can easily show hidden files on Mac using Finder but there is a shortcut. Since the release of macOS Sierra, you can use these shortcodes in Finder:
CMD + SHIFT + .
Press once for you to show the hidden files and again to hide them back. Pretty easy, right?


Method 2: Show Hidden Files via Terminal
Another method to show hidden files is by using Terminal. This is a long method but you can consider doing this if you are familiar with the command lines.
First, you need to open Terminal. Open Finder > then click on Applications > Utilities.
Once you are inside the command line or Terminal, paste these codes: defaults write com.apple.finder AppleShowAllFiles YES
Press return. Re-launch Finder by right-clicking its Icon while holding down the 'Option/alt' key.
You can now see all the hidden files displayed
If you want to hide these files after using, you can replace the commands into:
defaults write com.apple.finder AppleShowAllFiles NO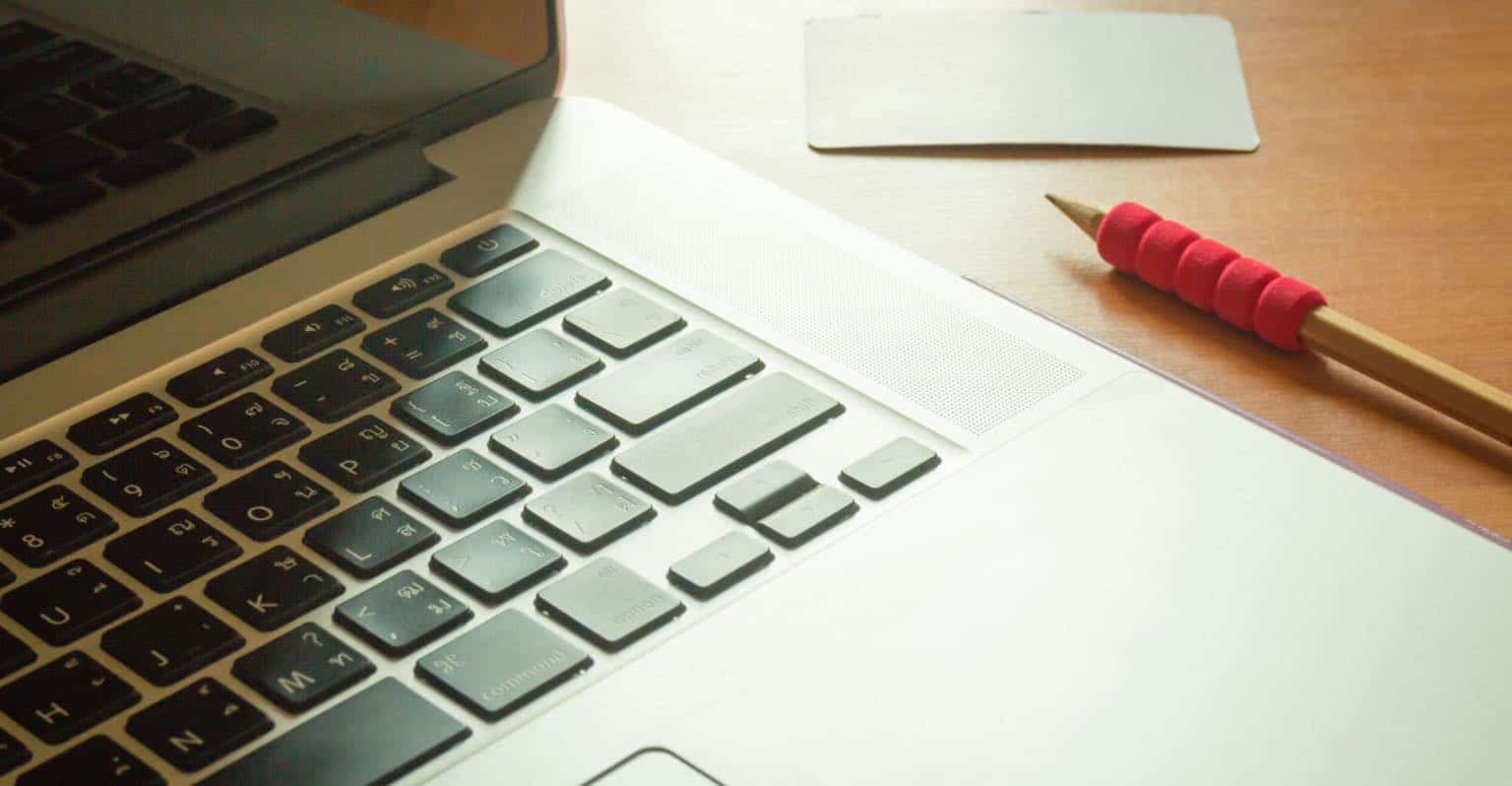 Method 3: Show/Hide Hidden Files using Terminal Aliases
You can also show all the hidden files inside your Mac using the terminal aliases. Terminal aliases are simple and short commands that help you define and reference longer commands commonly used.
These aliases are just made temporarily especially when you find yourself doing or using the same commands in a row over and over. They can either be used per terminal session or permanently.
Take a look:
Open Terminal. Again you can find it in Finder > then Applications > and Utilities
Inside Terminal, paste the following: sudo nano ~/.bash_profile
Enter your device's administration password when asked and then press return
Paste the following code when you see the bottom code open .bash_profile file: alias showFiles='defaults write com.apple.finder AppleShowAllFiles YES; killall Finder /System/Library/CoreServices/Finder.app'
Below these codes, paste the following: alias hideFiles='defaults write com.apple.finder AppleShowAllFiles NO; killall Finder /System/Library/CoreServices/Finder.app'
Press CTRL + O and press return to save the file
Press CTRL + X to exit file and return to the command line
When back in Terminal, paste the following: source ~/.bash_profilethis will refresh your profile and make aliases available
To show and hide files in Terminal simply interchange these commands: showFilesand hideFiles
Upon adding these aliases inside the terminal, we are actually telling the command line that we will change the name or aliases to the specific command we want. Closely look at the commands we used earlier:
alias showFiles='defaults write com.apple.finder AppleShowAllFiles YES;
killall Finder /System/Library/CoreServices/Finder.app'
alias- informs the Terminal you are adding a new alias or name
showFiles - is the name of the alias/name/command. You can change this to what you wish.
Note that we only used two kinds of commands which are to show and hide files. You only need to interchange these two when you needed to.
Method 4:
Show Files on Mac to Clear Cache and Cleanup
When your goal in showing these hidden files is to clean up the system from caches then alternatively you can use a reliable program that does all the cleaning automatically. You don't have to endure the long processes in clearing all kinds of caches that eat up your system space.
You need iMyMac- Cleaner; a powerful tool in monitoring device status and managing cleanup. It provides the following features:
Mac Cleaner
File Shredder
Browser Cleanup
Duplicate Finder
Similar Image Finder
And Uninstaller
Its Mac Cleaner and Browser Cleanup tools offer the benefit of automatically going through your system and displays all the app, folder, and browser caches and system junks. You can simply select from the results which among these should you remove from your system.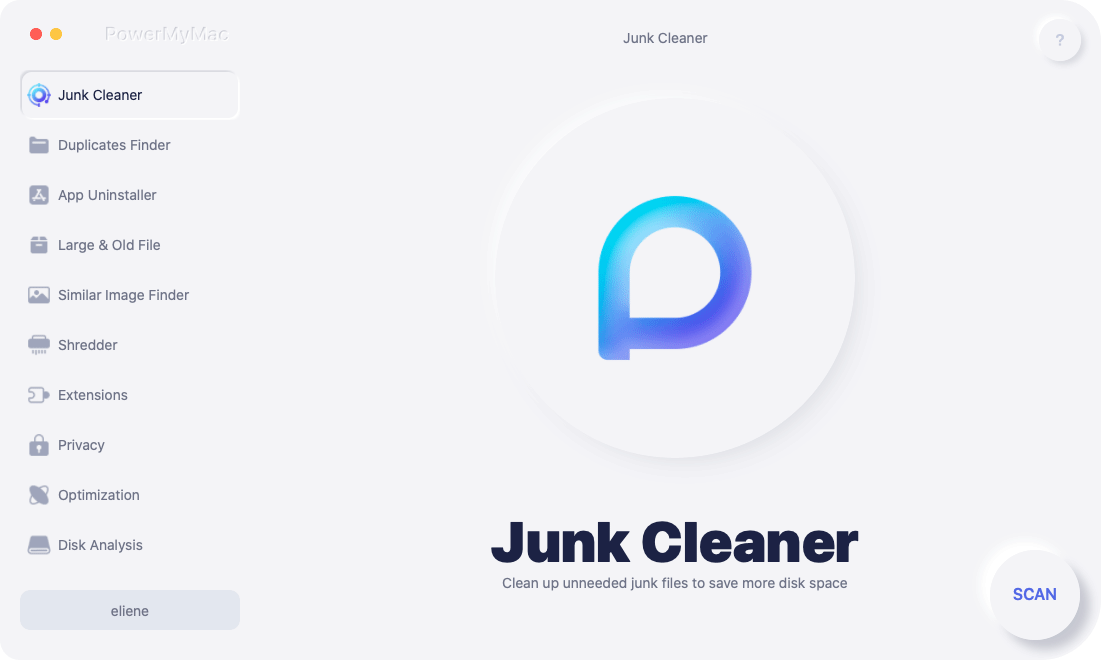 Part 4. Conclusion

We have just learned how to show hidden files on Mac using 3 different methods. Whether you show or hide these files is entirely up to you and what you what to perform on your device. If you are considering showing all files for troubleshooting then you can follow the 3 methods we mentioned. If you are planning to show these hidden files for system cleanup, I recommend using iMyMac-Mac Cleaner, which does not require you to show all these hidden files. It does the job on its own and lets you choose easily which among the displayed files are to be removed. You don't have to access and tweak the command lines!