Since AutoCAD is quite a heavy software due to its amazing capabilities, some users are experiencing that their AutoCAD is running slow. User reports issues such as a mouse is moving slow, hangs, skips or hesitates and sometimes files are taking a while to open.
Luckily, there are some basic troubleshooting that you can try before going beyond and spend some hefty amount of money for a Mac upgrade.
Article GuidePart 1: What is AutoCAD?Part 2: Troubleshooting to Fix AutoCAD Running Slow IssuePart 3: Easiest Way to Perform a Deep Clean on your Mac to Speed up AutoCADPart 4: Tips and Reminders on How to Maintain a Good Performance of AutoCADPart 5: Conclusion
Part 1: What is AutoCAD?
CAD stands for computer-aided design, this kind of software is being used by designers, architects and engineers can also be sometimes used by multimedia artists, this can be used for drafting that has 2D and 3D. These are some types of AutoCAD:
Civil
Electrical
Ecscad
Map 3D
Mechanical
Structural Detailing
Due to various functionality and interface, it may require a Machine with a good condition to function properly without any hassle through upgrading your Mac is not always necessary.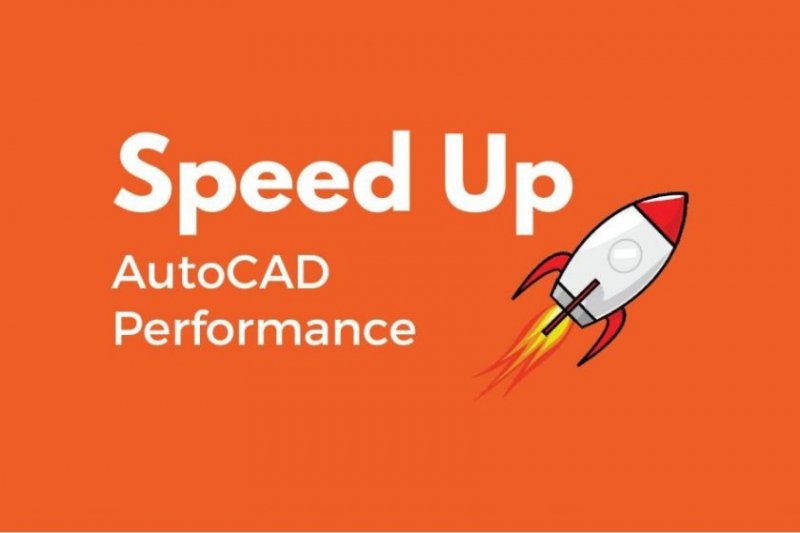 Part 2: Troubleshooting to Fix AutoCAD Running Slow Issue
This is divided into two parts, first is the most basic that we can do to help to speed the performance of AutoCAD and the second part is to free up some space on your internal storage to enhance the performance of your RAM (Random Access Memory) since if the RAM is too loaded it will affect the speed of your Mac.
Troubleshooting 1: Check on the Basics
Check for the latest update of AutoCAD, also see any updates on add-ons and enhancements
Try to reboot the network, you may try run some commands and set it to 0 (Zero) then re-launch AutoCAD
Reset AutoCAD to its default options
Disable Offline Files
Turn on the Hardware Acceleration within AutoCAD
Troubleshooting 2: See for Updates
It is also a possibility that there is an update that you missed, especially if your automatic update on your Mac is turned off. The software might have a hard time functioning since the older version has lesser support than the newer version. On Autodesk Desktop Apps > Click on Accept Update
Troubleshooting 3: Clean Up Cache on Browser
Every time that you visit a website it stores cache and cookies on your browser, and it consumes some of your storage reason behind a slower performance of your Mac.
If you are using more than one browser you will then need to clean up each browser, but as you go along with this article, we will show you the easiest way to clean up cache files in multiple browsers.
Chrome
Launch Google Chrome> On the right side of the address bar click on the Three Dots
A drop-down list will show > Select Settings
On the left side of the screen > Select Privacy and Security > Click on Clear Browsing Data
Change the Time Range of your choice > Make sure the three boxes are ticked Browsing History, Cookies and other site data, Cache images and files > Click on the Clear Data icon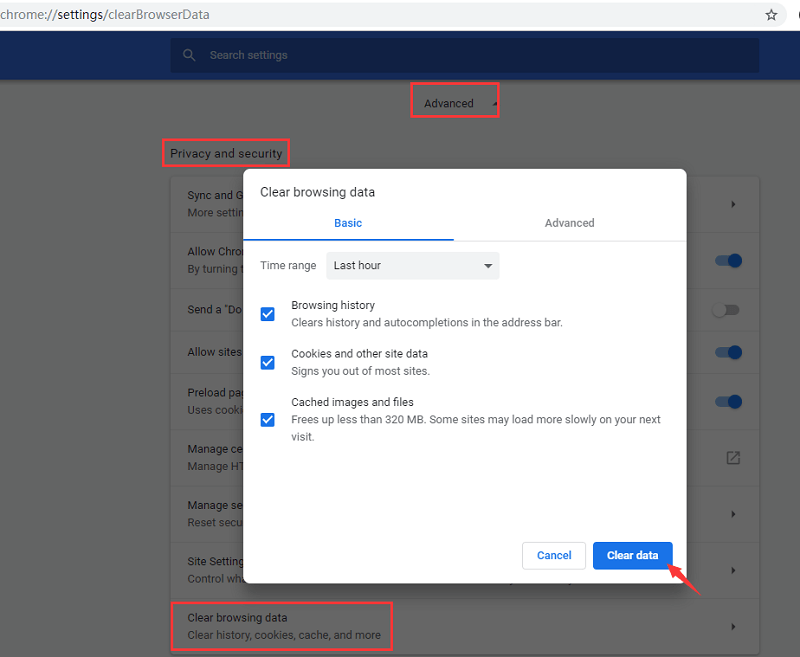 Safari
Open Safari > Select Safari Menu >Click on Preferences
Click on the Advanced icon > Enable Show Develop Menu Bar
Select Develop > Click on Empty Cache
Firefox
Launch Firefox > On the address bar on the extreme right side > Select the three horizontal lines
Select Options > Click on Privacy and Security> Select Site and Data > Select Clear Data
Troubleshooting 4: Review RAM's Processes
As we have briefly discussed above that RAM has something to do with the speed of your Mac then this is the time that you may need to check up on it.
There could be a lot of active processes in the background that is affecting the AutoCAD's performance, here you can stop some processes that are not needed to give way for AutoCAD.
Go to Utilities Folder > Launch Activity Monitor then > Select System Memory
Select Memory Tab > Review all the current processes > then Quit those unnecessary running programs
Just in case when you quit those large processes and it did not improve AutoCAD's performance, you may reboot your Mac to refresh the RAM usage.
Part 3: Easiest Way to Perform a Deep Clean on your Mac to Speed up AutoCAD
When you think you have exhausted all the ways to improve the speed of AutoCAD and went through all the manual processes, then you must have realized how much time and effort it took you and sometimes ended up not working.
As we have mentioned above, we have some additional tips for you on how to improve the speed of your Mac in a few clicks away. That is by using a smart tool iMyMac Mac Cleaner which can do several basic troubleshooting for you.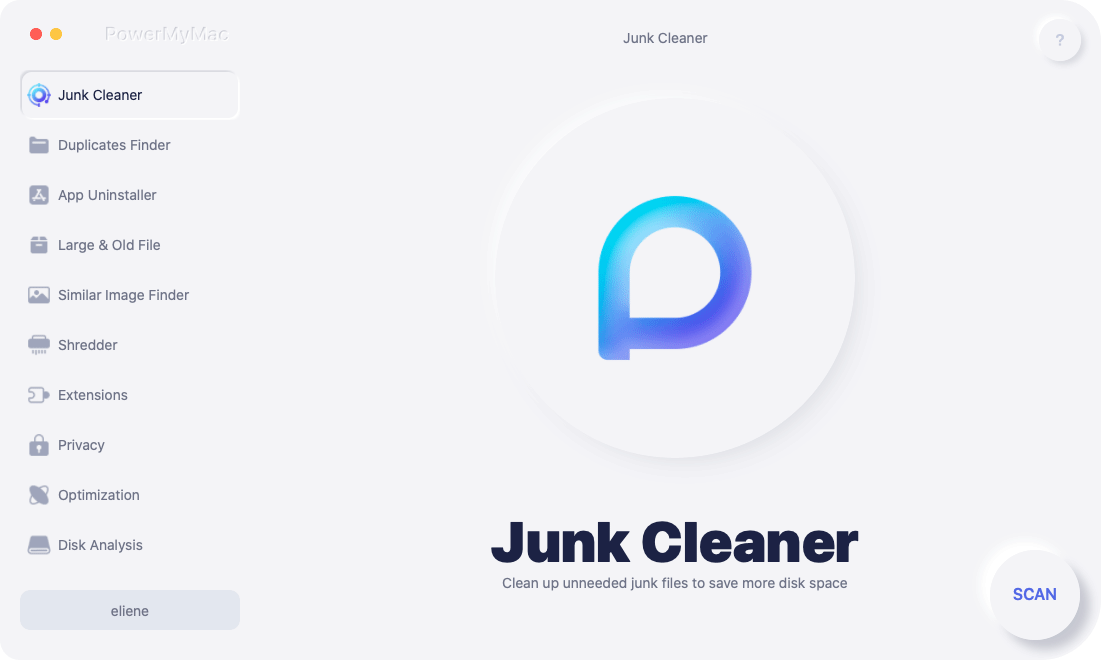 What are the Benefits of iMyMac Mac Cleaner?
It can give you a report summary on how your system is performing, like the used and available storage that you still have on your macOS you can identify what is causing the errors
Safely remove junk files that are taking space on your Mac and helps you free up storage conveniently
Deep scan all your apps on Mac for you to uninstall the unwanted application
It could also help you locate those unnecessary files, like large and old files that you no longer need to enhance the space of your internal storage
A smart tool that can scan for duplicate files and similar images to remove
It is sorting the items for you to easily identify which ones to remove or not, sorting by size, file type, and date
You can take advantage of the tool with no cost since it has free 500MB you can use the outstanding features of iMyMacMac Cleaner
How to Clean up System Junk Using iMyMac Mac Cleaner
Download and Launch iMyMacMac Cleaner from imymac.com
Select System Junk on the left side of the screen > On the right side of the screen select User and System Logs> Click on Scan
A list will appear on the right side of the page then select all unnecessary junk files that you wish to delete if you wish to delete everything you may Press Select All at the top of the page
Once done > Click on the Clean icon at the bottom right corner of the page
A confirmatory box will prompt > then Select Confirm
It will show a brief summary on how much files were deleted and your new remaining storage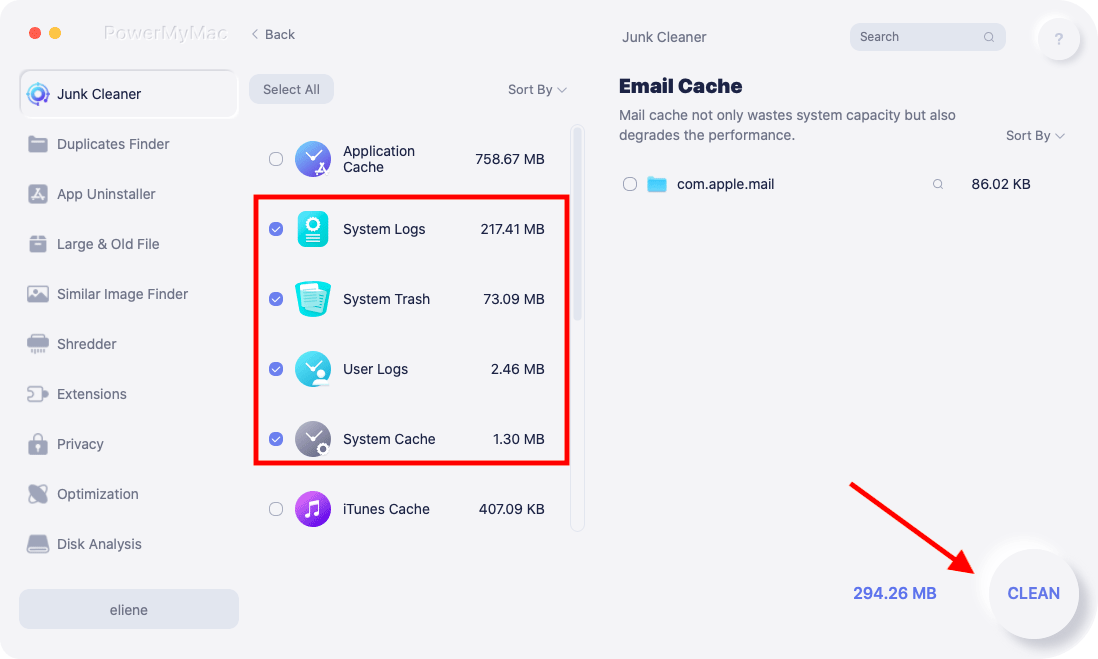 How to Clean up Browser Cache Using iMyMac Mac Cleaner
Then Select Privacy to clean up your browsers > Select one browser Safari
Select the Scan button to allow a couple of seconds for the system to scan your browsing history
On the right side of the page, it will show you the list > Select a Time Period on the left side of the screen
Select All at the top of the page if you wish to delete all items on the time period that you set
Click on the Clean button > Select Confirm on the pop-up box
You can choose other browsers like Chrome or Firefox at the same time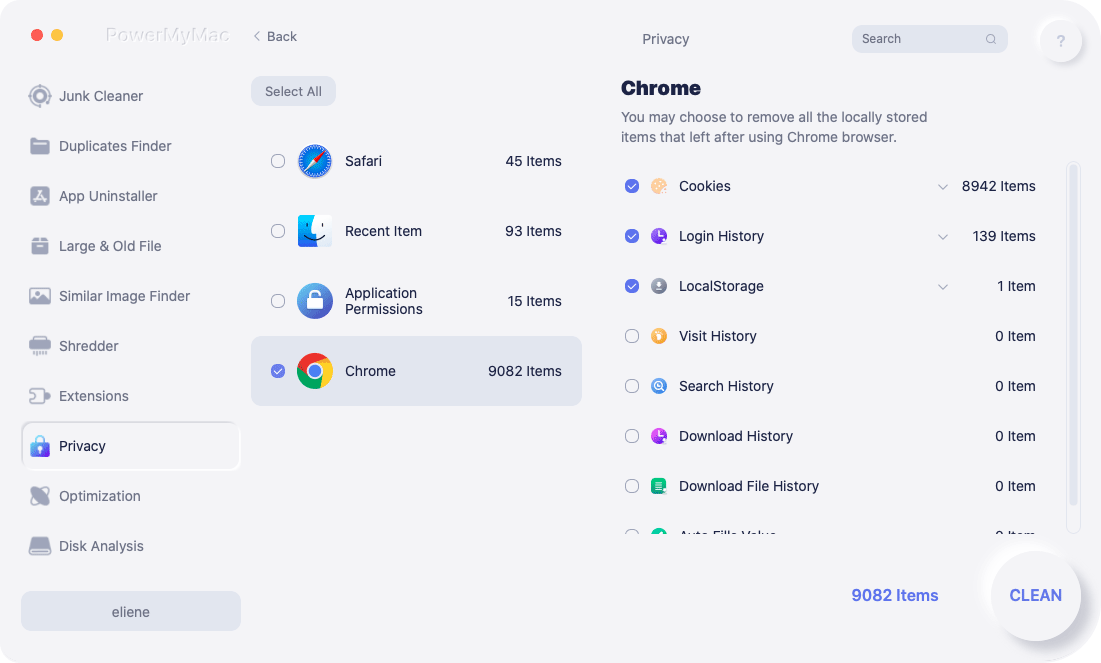 Part 4: Tips and Reminders on How to Maintain a Good Performance of AutoCAD
If these steps solved your problem and improved the speed of AutoCAD then it is good to know, but instead of having the same problem again we have some reminders to follow for you to avoid these kinds of errors in the future.
Make it a habit to always Reboot your Mac
Check for a Common Network Issues such as your browsers
You may Turn-Off AutoCAD information center
Always make sure to update your service pack and updates from AutoCAD
Clean your temporary files
Adjust your acceleration settings
Update your video card drivers
Perform a deep clean on your Mac regularly using iMyMac Mac Cleaner
Part 5: Conclusion
When software or program that you are using is slowing down, making some errors and you could not use it properly it sometimes gets into our nerves especially if we have a limited time to do a task.
And since we have covered pretty much everything from the basics and advanced troubleshooting, this should help you with improving AutoCAD's speed and performance by following the steps outlined above.
It can save you a huge amount of money rather than going to a trip with a computer technician, though some problems might be a hardware-driven that is the time that you may consider to do some upgrades.
Though it is always best to make it a habit by performing a deep clean on your Mac every now and then to avoid having the same problems again in the future and your best buddy could be iMyMac Mac Cleaner.