Deleting obsolete email messages helps keep your mailboxes in apple-pie order and reclaim storage space on Mac when your system has almost run out of application memory. Deleted messages are still available until you erase them permanently. Simply removing emails from an account differs from banishing them from the server.
Bear in mind permanently removing all messages from your account means you'll never recover them. You can invoke a filter to automatically erase predetermined email messages and avoid soiling your hands with Google.
We'll walk you through how to permanently delete Gmail emails and related issues to the last detail.
Article GuidePart 1. How to Delete Gmail Messages from Mail.appPart 2. How to Delete A Single Email or Bulk on A MacPart 3. Final Alternatives on Cleaning up Gmail Emails
People Also Read:The Best Way To Clear Your Mac Mail Cache (2021 Update)Top 5 Easy Ways to Delete Mail App on Mac
Part 1. How to Delete Gmail Messages from Mail.app
Why Delete Gmail Messages Permanently?
As unconsented-to-data harvesting rocks Google and other online giants, hyper-aware users undertake due diligence to shield privacy. Attachments and files like invoices, bank statements or payment slip on downloaded from your Gmail still linger in your system. Proprietary recovery software may expose your data to prying eyes.
Eraser from iMyMac PowerMyMac forges a dedicated tool to fragment all contents and their vestiges making them irretrievable even with superior recovery software. Simply select a file to shred or do the job in bulk. It also overwrites deleted files with overlay technology to permanently nuke files.
Install it on any Mac effortlessly to shred all types of downloadable items, including Microsoft Word, PDF, PowerPoint or media. If you want to prevent data hemorrhage for erased contents, go for Eraser by iMyMac PowerMyMac. It's designed for all types of files.
Get A Free Trial Now!
Delete Gmail Messages from Mail.app Forever
For those who use Mail or other email clients along with Gmail, a simple click and delete will not wipe away that message from the Inbox directory but spares a copy of it in the 'All Mail' wallet on the service server. Mail.app has rich features but the 'All Mail' folder archives your purged data. Find below steps to configure Mail to make the Trash mailbox the destination of deleted messages.
Step 1. Choose Your Gmail Account in Mail.app
In Mail.app, go to Preferences hit the Accounts icon. Choose your Gmail account. Check the boxes labeled 'Move deleted messages to the Trash mailbox' and 'Store deleted messages on the server'. Shut down the Mail.app Preferences.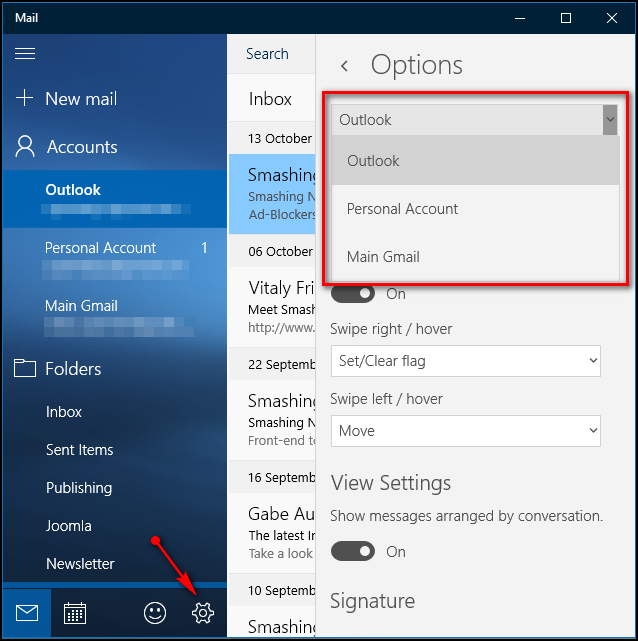 Step 2. Choose Trash Folder in Gmail
On your left side nestling Mailboxes, stretch out the Gmail folder, and hit on the Trash folder.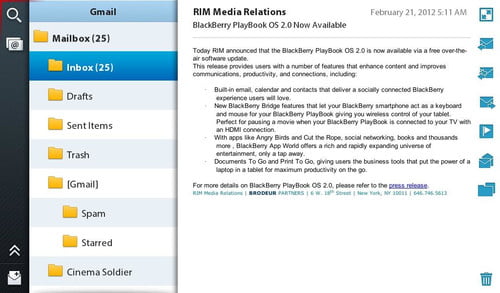 Step 3. Delete Gmail Messages from Mail.app
Now, head for Mail.app menu and choose Mailbox > Use this Mailbox For > Trash.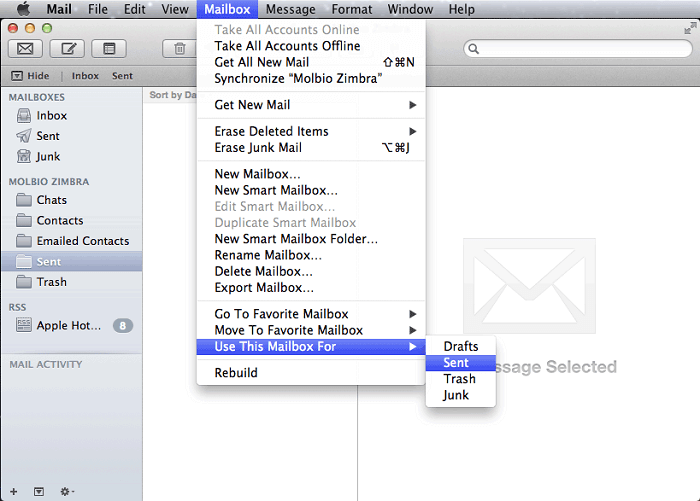 Messages you remove from Mail.app relocate to the trash folder. Here, you can permanently erase them by highlighting them and holding down the Delete button or by toggling on the automatically delete slider for a prescribed duration in Mail.app preferences.
Part 2. How to Delete A Single Email or Bulk on A Mac
Method 1: Delete An Email
Just highlight a message in the Mail app.
Click on the Delete button in the toolbar or hover the pointer over the email's header, and then hit the Delete button displayed.
To ensure the next message in the results from being automatically highlighted (and checked as read), press and latch onto the Option key as you delete the message.
Select the "Move discarded messages" feature in Viewing preferences in Mail; you can erase an email by swiping left on your trackpad with your fingers or by hovering the pointer above a Mail notification, and then clicking on Trash.
Method 2: Delete Emails in Bulk
Go to the Mail app on your computer; pick messages and conversations from the set of choices. You'll erase all the messages under a conversation.
Click on the Delete button in the toolbar or hit the Delete button.
If you erase a mailbox, you expunge all the messages in it. You can nail down a list of messages to remove. For example, you can hunt down messages dated at a specific date by filling in "date:8/01/18-9/05/18" within the Mail search box. Alternatively, filter messages from a certain individual by typing a keyword in the search field. Then choose and delete the messages in the results.
Method 3: Permanently Delete Emails
In the Mail app, select Mailbox> Erase Deleted Items, then pick out an account.
You can also Control-click a Trash mailbox from the Mail Sidebar, and then select Erase Deleted Items.
You can enable the "Erase deleted messages" feature in Mail preferences to have the app permanently wipe out banished emails for you at a predetermined time.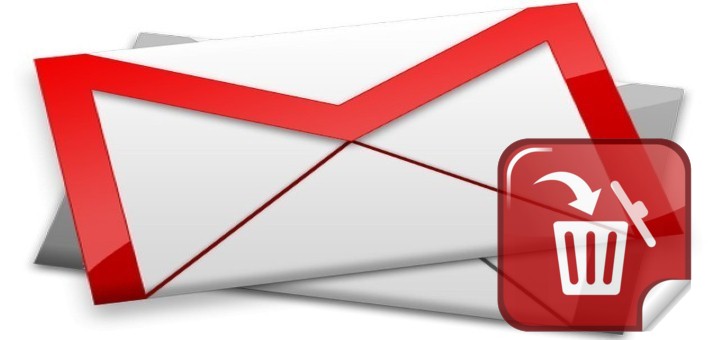 Part 3. Final Alternatives on Cleaning up Gmail Emails
Option 1: Enable Gmail Confidential Mode
G Suite Users with Gmail have the option to use the confidential mode to send messages with expiration dates and revoke previous emails. It also thwarts any attempt by recipients to forward, copy, download or print contents. However, recipients can still take a screenshot or running a screengrab.
When you send an email in confidential mode, Gmail peels off the message body or any attachments from the recipient's replica of the dispatch and substitutes them with a link to the communication.
Option 2: Delete Your Gmail Account
While you may be tempted to instantly delete your entire Gmail account, it's a devastating choice as everything becomes irretrievable forever. First, create a backup for the data you need. Associated accounts such as a bank, PayPal, social security, and TV subscriptions entail you reactivate with a new account. Linked Gmail accounts will also require some tweaking. You can follow instructions to delete your Google Account permanently at https://support.google.com/accounts/answer/32046?hl=en.
Final Thoughts
We just learned simple tricks on how to permanently delete Gmail emails. Google simplifies the procedure by hiving off emails into intuitive categories, viz. Primary, Promotional and Social. Another way you can safeguard your privacy is to optimize your account's security settings.
Permanently deleting your Gmail account means total obliteration, consider saving your data beforehand. Erasing mass content from your account ensures you don't exceed the free storage 15 GB given by Google. Moreover, it reclaims space taken up by junk. Simply selecting and deleting a message doesn't purge it forever as it remains in the 'all mail' folder. You've to configure settings to move to the trash in the Gmail server.
Did we help you? I wish so!