Your Mac has started to slow down, you are looking for ways to speed it up, one of the methods is to learn how to clear disk space on Mac, and that's why you are reading this guide.
Disk space is the space that we place all of our information, pretty much your programs, apps, user preferences, documents, videos, music, and so much more.
When your disk space is too full, your Mac will start to slow down as it has to go through so much information. So if you want to get a faster processing Mac or maybe you are just in it to do some "spring cleaning" then you've definitely come to the right guide on how to clear disk space on Mac.
Article GuidePart 1. How to Clear Disk Space on Mac - Quickest WayPart 2. Other Tips on How to Free up Space on Mac Startup DiskPart 3. Final Conclusion
Part 1. How to Clear Disk Space on Mac - Quickest Way
So, how do I free up disk space on my Mac to make it run faster? There are quite a few ways to really clear out your disk space, and all of them can be quite a bit of trouble or time-consuming.
If you really don't have the time to bother or just don't want to go through the hassle, we can offer you a very fast solution: iMyMac PowerMyMac. PowerMyMac is a maintenance tool that can really help you clear out your disk space with a few clicks here and there.
Get A Free Trial Now!
PowerMyMac has a lot of handy little tools that can get your Mac game going in an instant. Some of the handiest tools of PowerMyMac are as follows:
Performance Monitor
Maybe you aren't 100% sure about needing disk space as of yet, maybe something else is slowing down your Mac, with the Performance Monitor of PowerMyMac, you won't have to guess anymore. As soon as you start up the program, you will be treated to a comprehensive and easy to understand overview of your entire system. There you can verify CPU, Memory and Disk usage. Just having that information in one place makes it so much easier to know what you really need to do or if you were right and need to learn how to clear disk space on Mac.
Cleaner
Cleaning up files one by one is going to be a bit troublesome, to say the least. PowerMyMac has a collection of Cleaners to handle pretty much every known type of mess known to any and all Mac users. Having the ability to delete these junk folders can help you clear system storage on Mac as quickly as you were hoping for. Plus within this tool, you will find the Duplicate Finder, which can help you find repeat files and help you get rid of them accordingly, a pretty useful tool to have.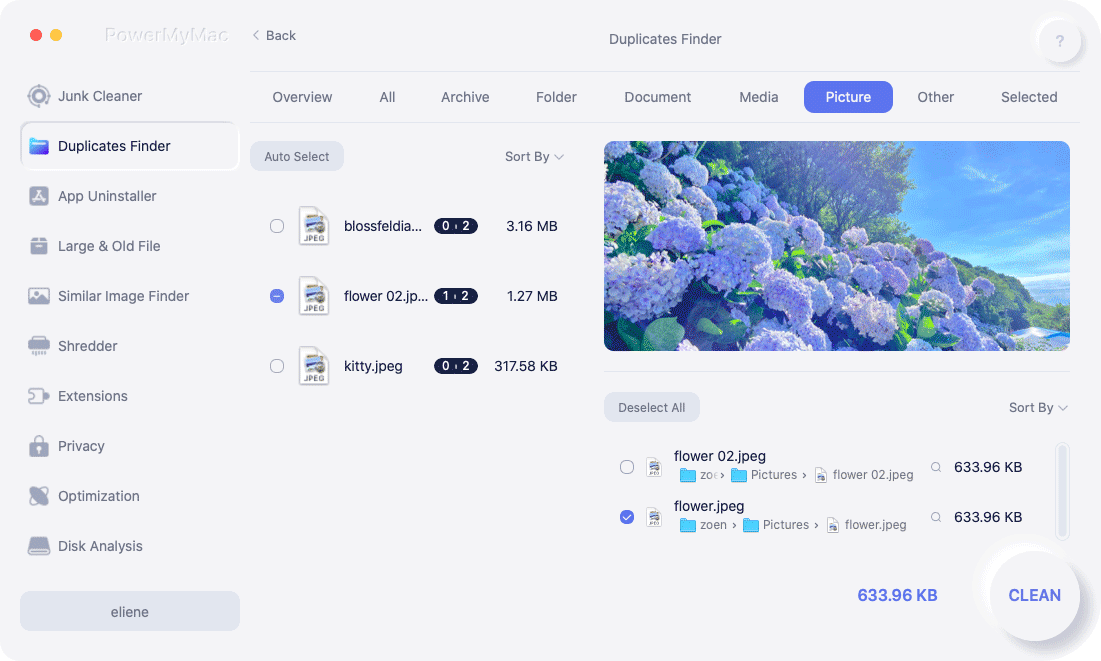 Uninstaller
Having several useless programs just sitting around on your Mac is something that really takes up a bit of disk space. Sure, you can uninstall them using the traditional method, simply dragging the icon into the trash bin and then clearing it out. Unfortunately, however, when you do that, several folders related to that program are left behind, once again, these folders are still taking up your precious disk space.
Using the Uninstaller of PowerMyMac, on the other hand, gives you the chance to wipe out all of the other files along with the program, making sure that the uninstall is both clean and very sufficient.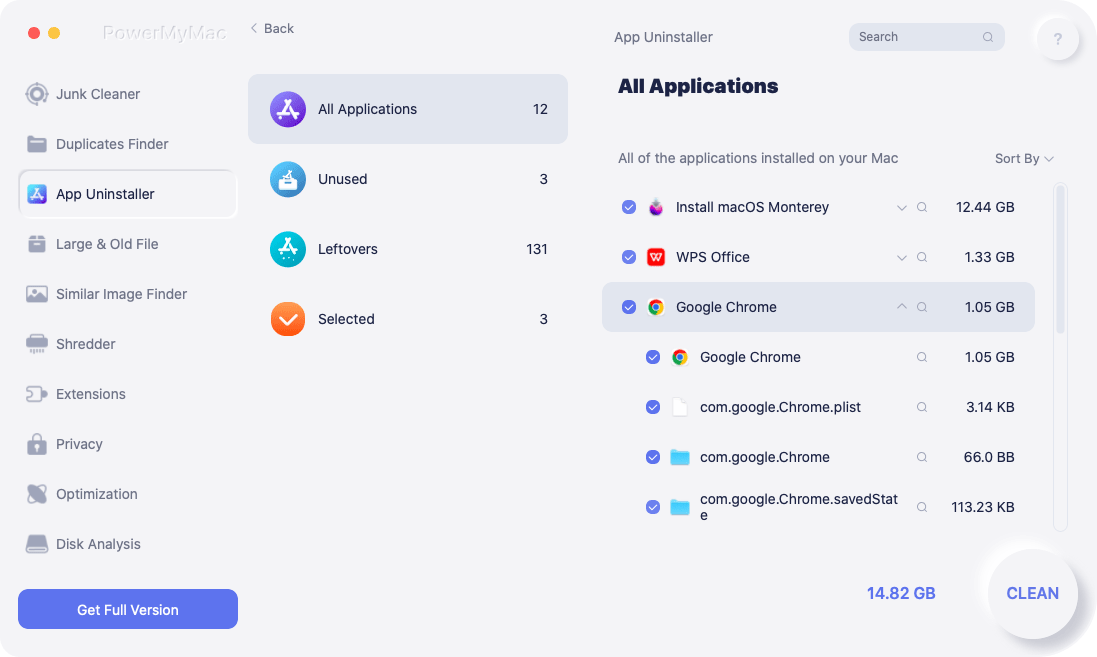 Assuming you really want to know how to clear disk space on Mac, then using PowerMyMac will not only make your life easier, but it will also make things proficient and will streamline most of your needs. What more could you ask for?
Part 2. Other Tips on How to Free up Space on Mac Startup Disk
Delete the Duplicates
Having your Mac for a while and using it for the longest time, it is likely that you've placed a lot of files in it. With all the available options made to us, duplicate files have a high chance of occupying some much-needed disk space.
Maybe the duplicate is a movie, a song, a photo, or something else, but one way or another you don't need them and you should hunt them down, then delete them permanently. For example, you can delete duplicates in iTunes to save some space.
Clear Out the Trash Bin
Much like when you have to take the trash, you have to make sure that you clear out your trash bin every so often.
Otherwise, even though the files are not in their original locations, they are still taking up some very important disk space. Only when you clear out the trash bin, that's the only time when they are officially removed from your Mac.
Uninstall Unused Applications and Programs
Uninstall useless apps is an efficient way on how to clear disk space on Mac. Much like clearing out the trash bin, if apps and programs are just sitting around and taking up some disk space, you might as well uninstall them.
That way you can not only get back the disk space you need, you could also be saving on processing power as a number of programs and apps update in the background, which could also be one of the main reasons why your Mac is slowing down.
As mentioned earlier, however, if your primary method of uninstalling is dragging the program into the trash bin and deleting it, this option leaves a lot to be desired for, so you may want to explore other ways of uninstalling if you really want to maximize getting back your disk space.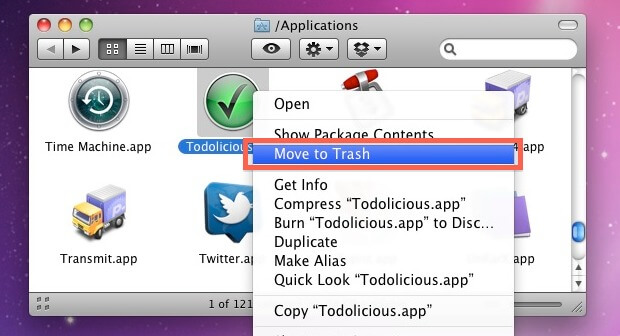 Clear Out the iTunes Backup Files
iTunes is a handy little program that comes with most Macs. Most users tend to use it and store videos, music, and other items, while that's great and all, iTunes tends to back up automatically from time-to-time. These backups are very handy if you ever plan to reformat or maybe even need your information back for some other reason.
How to clear disk space on Mac bu removing iTunes backup files? You can find the iTunes backup on your Mac and delete the older ones, they usually have a date attached to the file when it was backed up so the older ones are likely useless to most users.
Deleting them can really free up a lot of disk space, especially if you are a heavy iTunes user.
Remove Old iOS Backups
Considering the age of your Mac, it is more than likely that you've updated your iOS a few times over. It is also possible that a backup of the older iOS systems might still be sitting around on your Mac.
Scan through your Mac, assuming you are sure that you will never ever need them and delete them as soon as you are sure of your decision. Getting rid of those files will once again free some more disk space and if you updated your iOS a few times over, it could be rather large files.
Clear Out Temporary Files
It's important to know how to clear disk space on Mac by cleaning the temporary files. Because when you are using a Mac, temporary files or caches are created and these take up a bit of space.
Even using your browser has some temporary files, but clearing them out can help you retrieve that disk space you've been trying to get back.
You are welcome to find all of them one by one, but to be honest, a lot of cleaners can really make your life a lot easier with a few clicks here and there.
Clean Out the Download Folder
One of the folders that can really snowball into a space-consuming monster is the download folder. Some people tend to download a lot of files and just leave it in the folder, sometimes they only use the file once or twice and leave it in the download folder for a long time, forgetting it's even there.
Sure, sometimes a few documents won't really matter here and there, but when you start to count them the files could be hundreds of different documents, images and more, it will really eat a lot of your disk space.
The suggestion is to maintain your download folder daily, delete what you don't need and move files you need to other files, it takes a little bit of time, but in the long run, at least you won't have to spend a day or two sifting through your download folder.
Check Out What Is Taking Up Most of Your Disk Storage
Before doing somethings to clear disk space on Mac, you can check your disk space and find out what is taking up the bulk of your Mac's disk space.
Unfortunately, checking the current disk space on your Mac is the easiest part, having to go through the section that is taking up most of the space is what will take a lot of time.
It could be that your documents are taking up most of the space or maybe videos or music, whatever it is, you will likely have to go through it manually, find duplicates or older files you no longer need and delete it accordingly.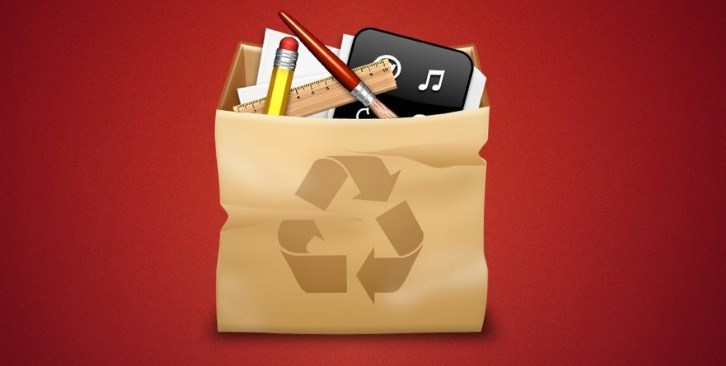 Part 3. Final Conclusion
Now that you know how you can find and how to clear disk space on Mac, you just have to take the time to actually do all of the steps above, especially if you are in dire need of disk space.
Of course, you are always welcome to use iMyMac PowerMyMac to make things easier to recover your disk space, but even other maintenance needs as well.
Get A Free Trial Now!
Whatever you choose to do in order to clear disk space on Mac, you just need to decide what option best fits your needs.