Will you end up losing everything if you uninstall Destiny 2? This is one of the questions that users ask the most often. This issue may look unimportant at first glance, but it really carries significant weight, given that Destiny 2 is one of the most popular online shooters.
Bungie is able to develop the first-person shooter virtual multiplayer game known as Destiny. Activision was the company that first released the video game.
There are many people that enjoy Destiny. However, occasionally platform issues make it essential to remove the game and afterward reinstall it.
In addition, the system has issues, and there isn't enough room to install new games. Follow this guide as we clarify some key ideas prior to uninstalling some Mac apps like Destiny 2 to determine the cause for uninstallation.
Contents: Part 1. Can I Play Destiny 2 on Mac?Part 2. Different Ways to Uninstall Destiny 2 GamePart 3. How Do I Easily Uninstall Destiny 2 on Mac & Delete Its Leftovers?Part 4. Conclusion
Part 1. Can I Play Destiny 2 on Mac?
The video game Destiny 2 is not something that could be playable on the Mac computer in any official capacity. Because Destiny 2 does not yet offer a version optimized for macOS, customers will need to make use of other solutions in order to run the application on their computers using this operating system.
Bungie is responsible for developing the famous First Person Shooter (FPS) game Destiny 2, which is available to play online for free. The first-person shooter action of the game features aspects of role-playing, and the game takes place in a sci-fi setting of the far future.
PvE, which stands for "Player versus Environment", is among the primary game modes, and PvP, which stands for "Player versus Player", is the other primary game mode. In PvE, a group of players must cooperate as a group in order to finish a goal, and in PvP, two groups of players compete against each other.
With the assistance of Google Stadia and GeForce Now, which are both cloud gaming platforms, Destiny 2 can be played on a Mac. Downloading Windows 10 for the Mac is yet another option that may be used in order to enjoy Destiny 2 on the Mac.
However, some users may want to remove it due to some annoying issues with this app. And then even if we delete or uninstall Destiny 2, the data that was stored in the game will not be completely removed.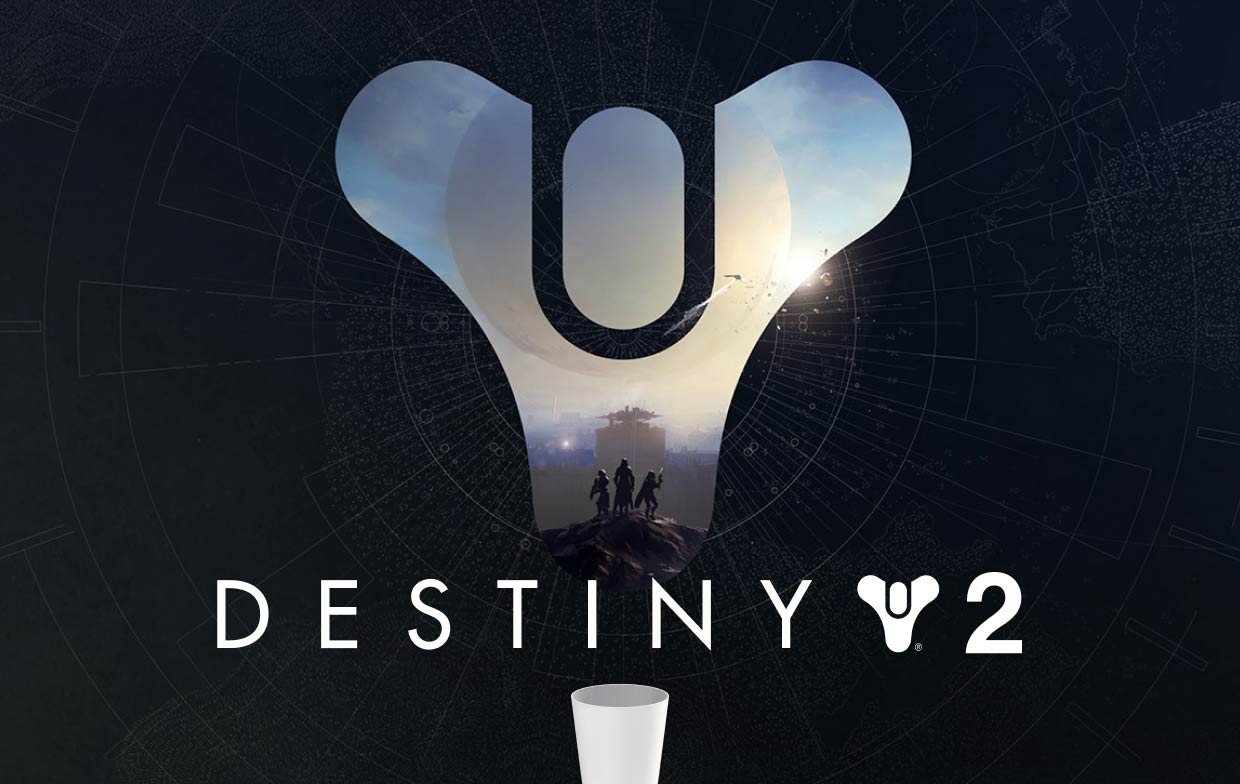 The fact that the records are kept on Bungie's primary servers means that they will remain intact even if the game is uninstalled. If ever you want to get rid of Destiny 2, you can follow the next sections.
Part 2. Different Ways to Uninstall Destiny 2 Game
1. How to Remove Destiny 2 via Steam?
Through the use of Steam's native interface, a game may be removed from your computer in the shortest amount of time possible.
Launch the Steam client as well as provide your credentials if prompted to do so.
To access the library, use the Libraryoption located in the navigation menu at the top.
Find the application you would like to remove in the library, then right-click on it. This should bring up a menu with other options for you to choose from.
From that, choose Manage from its menu on the left, and you will see a new submenu emerge below it. To remove the program, choose it from the drop-down menu and select "Uninstall."
Steam will verify and confirm that you wish to entirely remove the game from your computer before proceeding. Once you are set, choose the app from your list and then select Uninstall.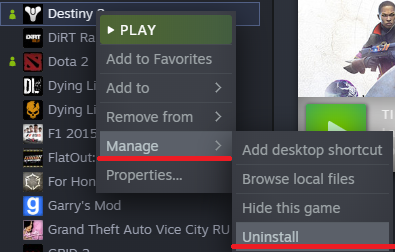 2. How to Uninstall Destiny 2 from Battle.net Desktop?
To remove Destiny 2 either on Mac/Windows, you can refer to these steps below:
Launch the Battle.net windows software, find the logo for the such game you wish to remove, click the arrow beside the play button to reveal a drop-down menu, and then choose Uninstall from the list.
To do a reinstallation, choose Install from the tab labeled with the relevant game.
Part 3. How Do I Easily Uninstall Destiny 2 on Mac & Delete Its Leftovers?
If you prefer an easy way to get rid of Destiny 2, you can use the app iMyMac PowerMyMac. This application is also an all-in-one tool that may clean the system of garbage and waste and optimize the system, which will result in an increase in the device's overall performance.
It's possible that gamers may find this program helpful. The instructions about how to utilize the software to uninstall Destiny 2 on Mac are broken down into the following steps:
To begin the removal process, launch the PowerMyMac, navigate to the app's home page, and choose App Uninstaller from the menu that appears.
Click the SCAN button to do a thorough scan of all the programs that are currently installed on your computer.
From a list of every application that is presently installed, you may choose which ones to uninstall. By typing a program's name into the search field, you could locate it.
Select "CLEAN" to eliminate all of your files, including those associated with the Destiny 2 game.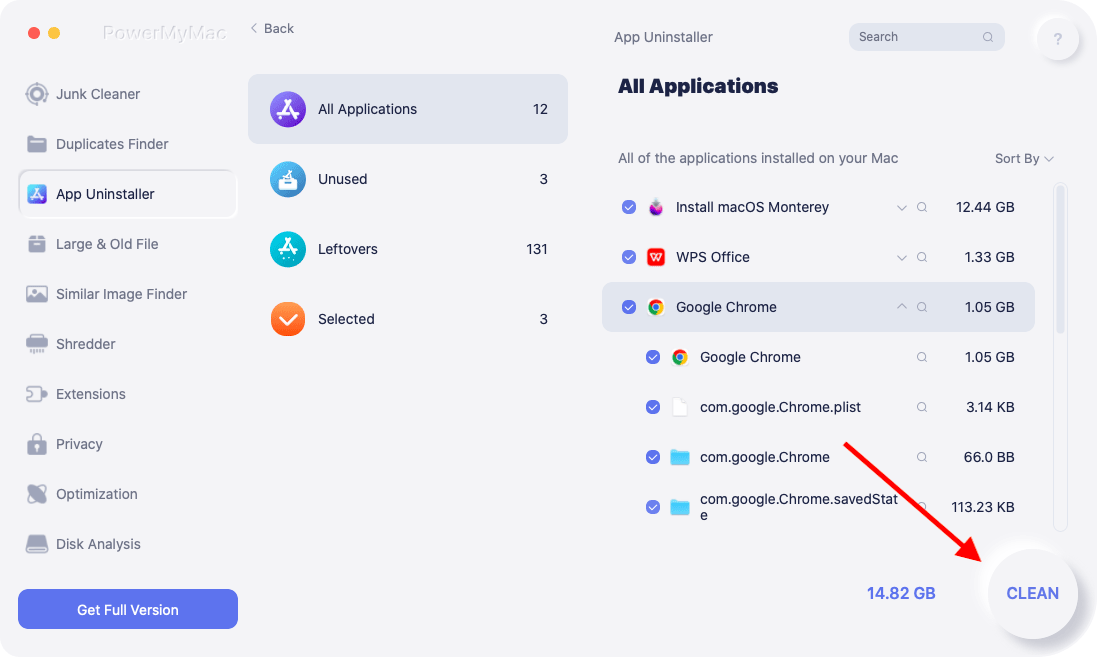 That is all of the needed steps. Easy, right? Experience is the mother of wisdom. For any unwanted apps or programs on your computer, you can use this good uninstaller to remove them. For instance, remove Gamezook from your Mac for a try so that you can be familiar with the steps.
Part 4. Conclusion
In the above tutorial, we will demonstrate the several methods that may be used in order to uninstall Destiny 2 from a personal computer. It would involve both the manual and the automated way of getting rid of the object.
If you follow the procedures, you will be able to completely uninstall the application regardless of whatever method you find more convenient.