Gamezook offers a unique way to play, create and explore the phenomenal potential of Roblox. However, for some Mac users, Gamezook cloaks multitudes of sins and acts as a virus seizing aspects of your computing. The program may also become invisible as an app making it harder to trace and delete.
Gamezook unleashes corrupted registry keys, issues that prevent the app from being completely uninstalled or updated, and Trojans via pop-up ads. It mutates into stubborn piece of software that lurks in your system after uninstalling the normal way.
This article will flesh out incisive methods to Gamezook uninstall on Mac completely.
Article GuidePart 1. Most Efficient Method to Completely Uninstall GamezookPart 2. Manually Uninstall Gamezook on MacPart 3. Alternatives to GamezookPart 4. Wrap It Up
Part 1. Most Efficient Method to Completely Uninstall Gamezook
Why Do I Need to Completely Erase Gamezook from Mac
At the outset, deleting obsolete or redundant apps helps you reclaim extra free hard disk storage and improve the overall system performance. An all-spruced-up Mac outperforms a cluttered one. Perhaps you'd installed Gamezook and you no longer want to play it again.
With Gamezook giving many users a nail-biting experience, extensions and annoying pop-ups have forced them to uninstall the app. Failure to keep Gamezook up to date leaves your Mac vulnerable to many threats. Worst of all, the app may have been integrated in the Login Items leading to a beaten Mac.
Also, malware and adware bedeviling Mac machines come from third-party sites like games. Gamezook bundles third-party plugins or paths to freeware you install. These plugins start to infuse sneaky ads into web browsers that taint your online surfing experience.
Accordingly, removing Gamezook will make your computer more secure and faster. Plus it frees up storage space for other valuables. Remnants of a banished app could come to hurt your system in future by interfering with fresh installations.
Mac and Windows users have flagged the program as corrupted or infected software. This has acted as an incentive for its removal.
It's therefore important you permanently erase the game from macOS.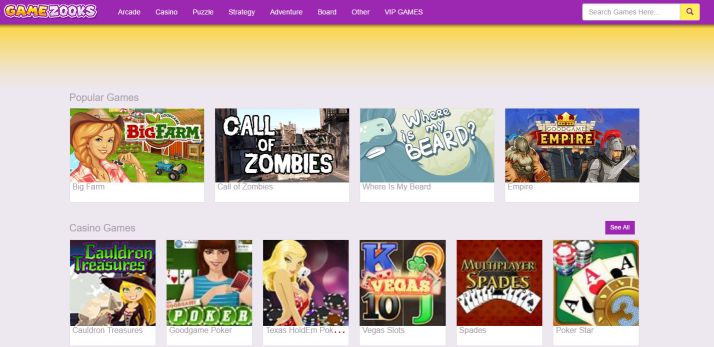 Use PowerMyMac's Uninstaller Utility
iMyMac PowerMyMac offers a one-stop maintenance app that can accomplish multiple tasks in the click of a button. Under the hood, it incorporates a Mac uninstaller to delete an app and all the pieces of data it generates in a trice. It compiles a detailed list of installed software on your Mac and allows you to choose the one you wish to erase.
Simple drag-and-drop to Trash leaves behind vestiges of Gamezook vestiges such as caches. Download PowerMyMac and launch it to fire up the uninstaller tool. It's the most powerful and efficient piece of software known to purge stubborn apps in the Mac world.
Get A Free Trial Now!
PowerMyMac helps you optimize your system performance, free storage space, and delete unnecessary apps. Disk space and improved memory allow you to get the best out of your favorite games. This tool will identify and delete the multi-languages, redundant email attachments, iTunes backup, clutter, and more.
It means you no longer engage in cat-and-mouse chase with junk and run maintenance automatically for more efficiency. We also recommend running Windows for the best gaming experience for resource-intensive games.
Here is how to use PowerMyMac to remove Gamezook easily and efficiently:
Download, install and launch iMyMac PowerMyMac on your computer.
Select Uninstaller on the left column.
Allow PowerMyMacr to scan all the apps installed on your computer.
Choose Gamezook and all files related to it.
Click on the Clean button to completely remove Gamezook.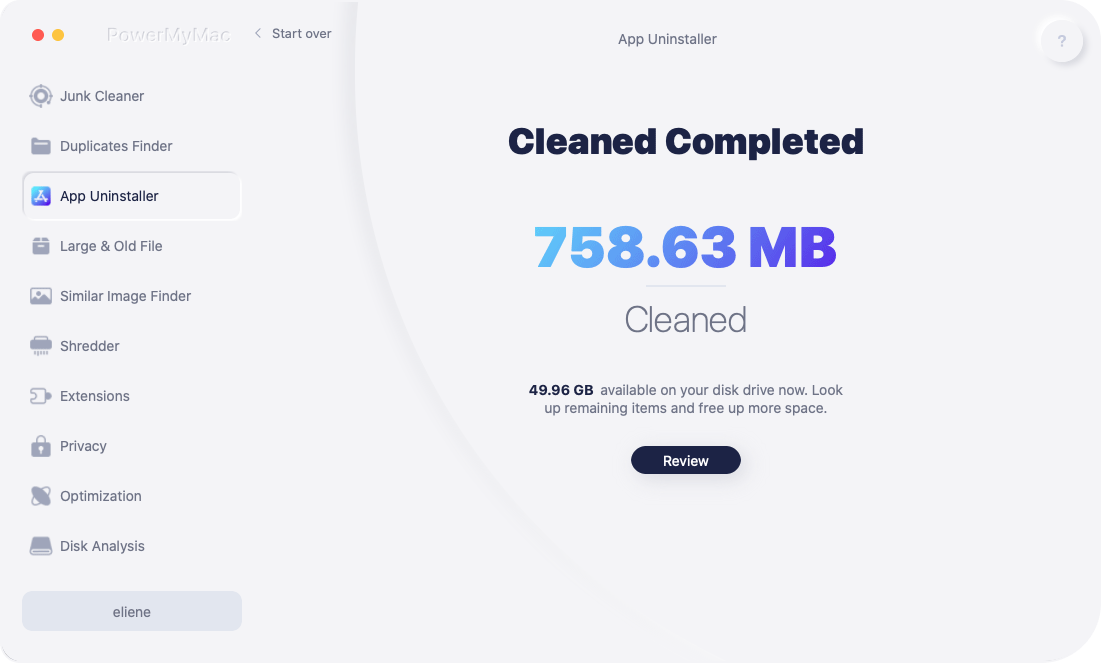 Part 2. Manually Uninstall Gamezook on Mac
Removing software on macOS is super-easy and sophisticated as well. It all boils down to the program you want to uproot. For some apps, a cursory drag-and-drop to Trash will do the job while others entail more efforts to permanently purge them. Similarly, manual methods are effective against apps acquired from Apple Store and some websites.
Since you didn't download Gamezook from Apple Store, you cannot invoke Launchpad. From desktop, click on Go> Applications> pick out the program you wish to uninstall, and drag to the Trash.
Alternatively, hit Command + Del. Click Trash and select the Empty Trash Job done!
Next, wipe away traces of data lurking in your system. Gamezook may've churned out additional pieces of data during the installation process. You need to purge them as well. In this vein, hit Go> Library. Here narrow down items affiliated with the game and wipe them out. Examine ~/Library/Preferences/, ~/Library/Application Support/, and ~/Library/.
Also launch "Applications" folder, yank Gamezook to the Trash folder and empty. Gamezook may not appear as a listed app making third-party uninstallers a necessary evil to unearth hidden software.
Note: Gamezook is designed and developed to make it harder to delete in the face of annoying crapware and adware.
Part 3. Alternatives to Gamezook
Homestead Alpha
This is cast in the same mold as Gamezook. It's a classic home game that entails buying a home, improving it and exploring the surroundings. Its fast-growing fan base means users have not encountered issues.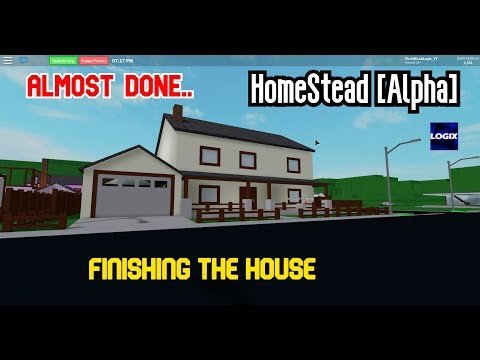 Restaurant Tycoon 2
Give Restaurant Tycoon 2 a shot to steer clear of Gamezook's bugs. It gives a unique, user-generated 3D experience with a Roblox touch. It involves developing the most opulent and smart restaurant. It has attracted many fans and continues to support more than 7K players.
New Farm Egg
Spawn 9 new farm pets in a nursery to get into action. Adopt pets, map out your home, try new things, explore adoption islet, and much more. You cannot afford to lose all of your legendary farm eggs in adopt me.
Ensure you install fresh updates and run the latest edition.
Part 4. Wrap It Up
The benefits of uninstalling Gamezook on Mac are enormous. Unlike Microsoft, Apple provides more intuitive methods to quickly purge programs. However, due to its design and development, the game has proved a hard nut to crack whenever you try to uninstall with the default tool.
We recommend you use a specialized uninstaller to delete an app completely along with its vestiges. If you've installed VPN, it will block annoying ads and pop-ups for a better gaming experience.
Hope you find these methods applicable. Don't hesitate to raise any concerns, or try new solutions. Feel free to share your thoughts with us below.