For those who love to study but want to decrease their study time, Mochi Cards would be a fine app to try and use. However, this app is very heavy and can cause many problems to your computer.
Most users who use Mochi Cards app don't know why they are suddenly experiencing issues with the app but all of them could only come up with one solution. And that is to uninstall Mochi Cards on Mac. Are you one of these people? If so, then read the rest of this article so you can also learn how to remove apps from Mac.
Contents: Part 1. How to Manually Uninstall Mochi Cards on Mac?Part 2. Easily and Quickly Uninstall Mochi Cards on MacPart 3. What is Mochi?Part 4. Conclusion
Part 1. How to Manually Uninstall Mochi Cards on Mac?
We are first going to introduce to you the manual way of uninstalling Mochi Cards on Mac. This way, you will be able to compare and see the difference between the two methods. And before that, we would also like to let you learn how to delete your Mochi account while you are in this section.
How To Delete a Mochi Account?
Before you can successfully uninstall Mochi Cards on Mac, you first need to delete your Mochi account. Here's how you can do it:
Using GDPR or General Data Protection Regulation – means that you will have to ask the organization that holds your data to delete the account for you. This is also known as the 'right to erasure'. You will have to ask the Mochi support team to delete your Mochi account for you
Using CCPA or California Consumer Privacy Act – this is where a California resident will have to request the business to delete any data they hold against you.
You will have to choose between the two above and then request the app to delete your account
Provide all necessary information about you and mention any of the laws mentioned above
And send your email to the official support team of the Mochi app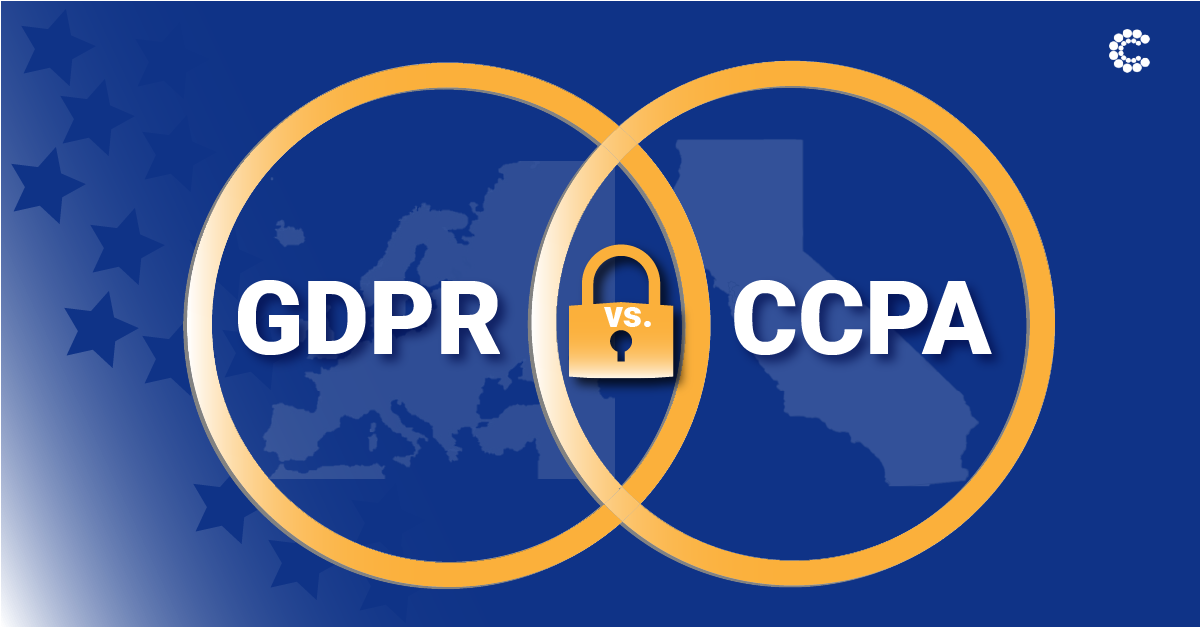 How To Manually Uninstall Mochi Cards on Mac
Go to your Dock, right-click the Mochi Card app and then select Quit
Go to your Finder, open the Applications bar and then select Utilities
Go to your Activity Monitor then find the Mochi card app
Select the X button and choose Force Quit
Now go back to your Finder, then open the Applications folder once more
Right-click Mochi Cards and then choose Move to Trash
To delete the remaining files, click Finder then click Go, and select Go to Folder
Key in ~/Library and then choose Go
Select all data associated with the Mochi Cards app and then delete it
Click Trash then tap Empty and select Empty Trash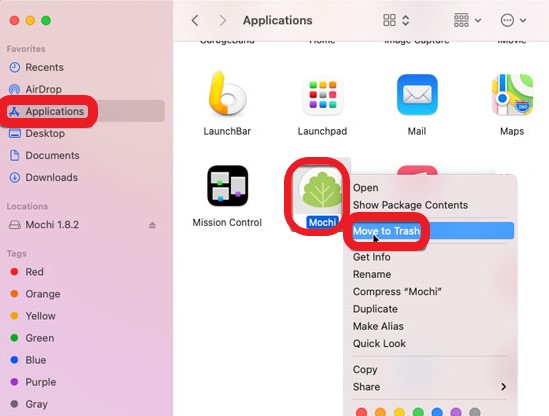 The manual process can be very long but it can help you effectively uninstall the Mochi Cards on your device. Now for those who want to learn about the easier method, feel free to read the next section below.
Part 2. Easily and Quickly Uninstall Mochi Cards on Mac
For those who realized just how long the manual process is, there is also another way to get rid of Mochi Cards from Mac. And this method will help you make things a lot easier as well. This method is the only method that will allow you to use the most powerful cleaning tool in the world which is the iMyMac PowerMyMac.
So what is this application and what does it do? Let's dig deeper.
This tool is simply a cleaning tool that works as an all-in-one tool. Means, it can do lots of things for you. It can help you uninstall applications on your computer, it can help you get rid of junk files like similar images, large-sized, outdated, and duplicated files. Some apps which are difficult to uninstall such as Adware, Dropbox and WinZip all can be removed by PowerMyMac simply and easily.
This powerful application is a proven and tested tool that is filled with so many wonders and amazing features that helps stabilize and make your computer's performance faster and smoother.
Here is a guide that will help you learn how to use the PowerMyMac when you want to uninstall Mochi Cards on Mac:
Open this softwareon your Mac PC after you have installed it
Next, is to click the App Uninstaller and click SCAN
Once the scanning has ended you can now see the list of all your apps
Now, find and select the Mochi Cards app
Click the CLEAN button to start the uninstallation
Then lastly, once the Cleaned Completed sign pops up it only indicates that the app has finally been uninstalled from your device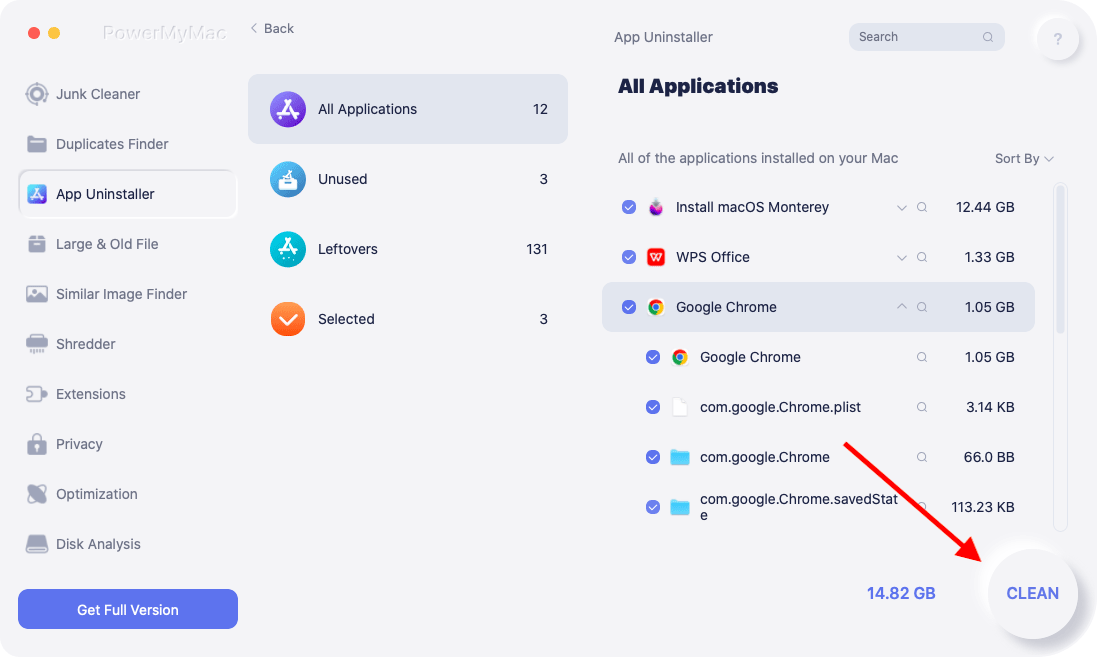 And that is how you use this useful software when you uninstall Mochi Cards on Mac or other apps as well.
Part 3. What is Mochi?
The Mochi Cards apo or Mochi is an app that can help you optimize and minimize your study time by letting you create content that is only specific to your study needs. It's mostly used by a lot of students and working students who have little time to study.
But those who happen to face problems with their Mochi Cards app tend to remove Mochi Cards from Mac to fix such issues. So if you also encounter problems with it, you can try to uninstall and reinstall it as well.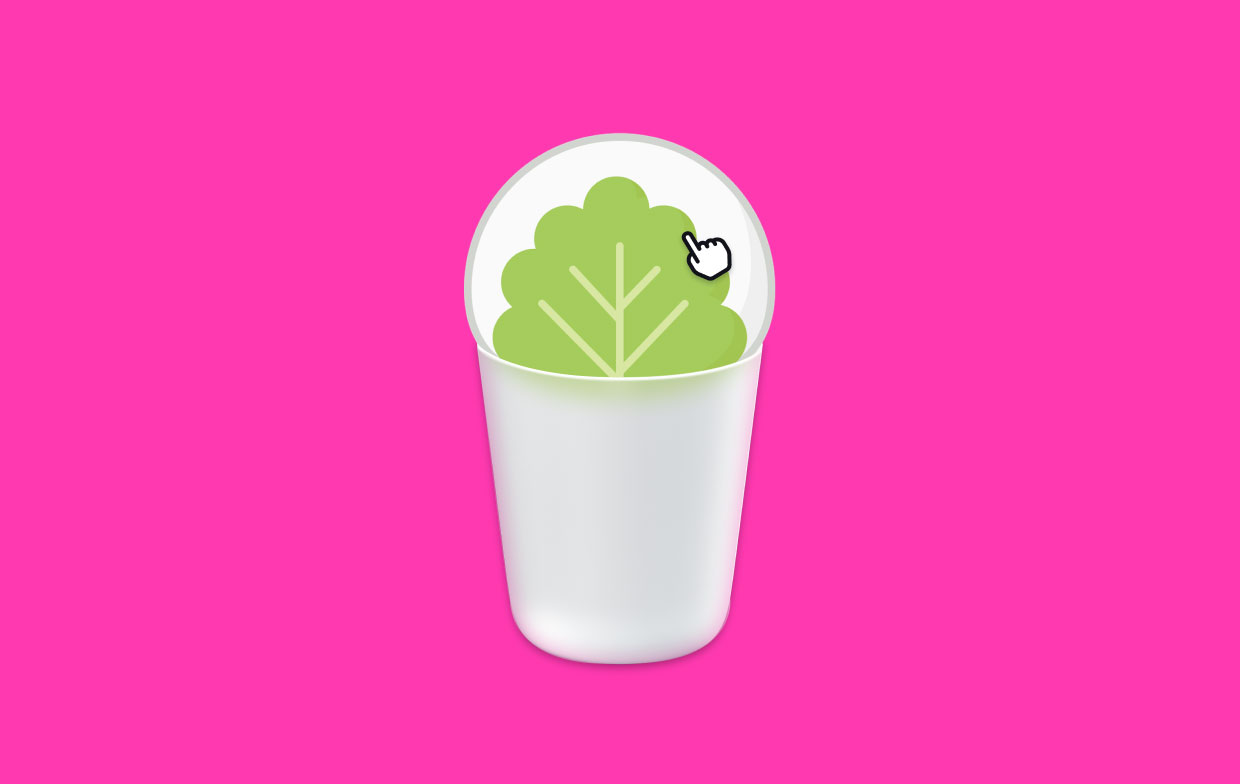 Part 4. Conclusion
We hope that you have finally grasped the idea of how to uninstall Mochi Cards on Mac using the different methods and the different steps we have provided for you above. We also hope that you pick the easier method to delete Mochi Cards on Mac which is by using the App Uninstaller of the PowerMyMac to save lots of your time and your effort as well.