You can install drivers on a Mac without a hitch. But how about when you want to uninstall Mac drivers? It might not be as easy as you think. This is where this article comes in. Below, we'll talk about several ways that you can uninstall drivers on Mac, particularly those old Wacom drivers you like to get rid of.
How to Uninstall Wacom Drivers on Mac
Open the Mac Cleaner app on your Mac.
Select the Uninstaller.
Click Scan.
Click View to see the applications.
Select the Wacom app in the list of applications.
Choose the files you want to remove.
Remove the Wacom application.
Confirm the final step.
Tips:
Article GuidePart 1. What Is the Issue with Wacom Drivers?Part 2. How to Uninstall Wacom AutomaticallyPart 3. How to Uninstall Wacom ManuallyPart 4. Conclusion
Part 1. What Is the Issue with Wacom Drivers?
Do you own an old Wacom tablet that's still running on its old driver? Perhaps, you want to upgrade it to new Wacom drivers. You might have the most recent OS, but your Mac suddenly won't start and you think the old Wacom drivers are to blame.
Before you make an OS update, it's best if you uninstall the Wacom drivers first. This is also true if you're looking to install new Wacom drivers. You have to uninstall the old drivers first. In this way, you will save more space on your Mac.
Tip: If you want to save more space on your Mac, we recommend you check and remove the purgeable space on your Mac, it is a good choice. Here is the link for your reference: https://www.imymac.com/mac-cleaner/mac-purgeable.html.
There are many ways that you can uninstall Wacom drivers. Let me walk you through the easy ones.
Part 2. How to Uninstall Wacom Automatically
Mac Cleaner is an application from iMyMac that helps remove unwanted programs on Mac in a few easy steps. Unlike other Mac cleaners, Mac Cleaner solves not just a few issues, but it's designed to address a myriad of common Mac problems. It's like buying multiple applications in just one package.
Do you want proof? Check out our free trial version here.
One important tool in Mac Cleaner is the Uninstaller function, which allows you to easily and completely remove applications on Mac. Follow these steps:
1. Open the Mac Cleaner App on Your Mac.
You'll see a variety of functions on the interface.
2. Select the Uninstaller.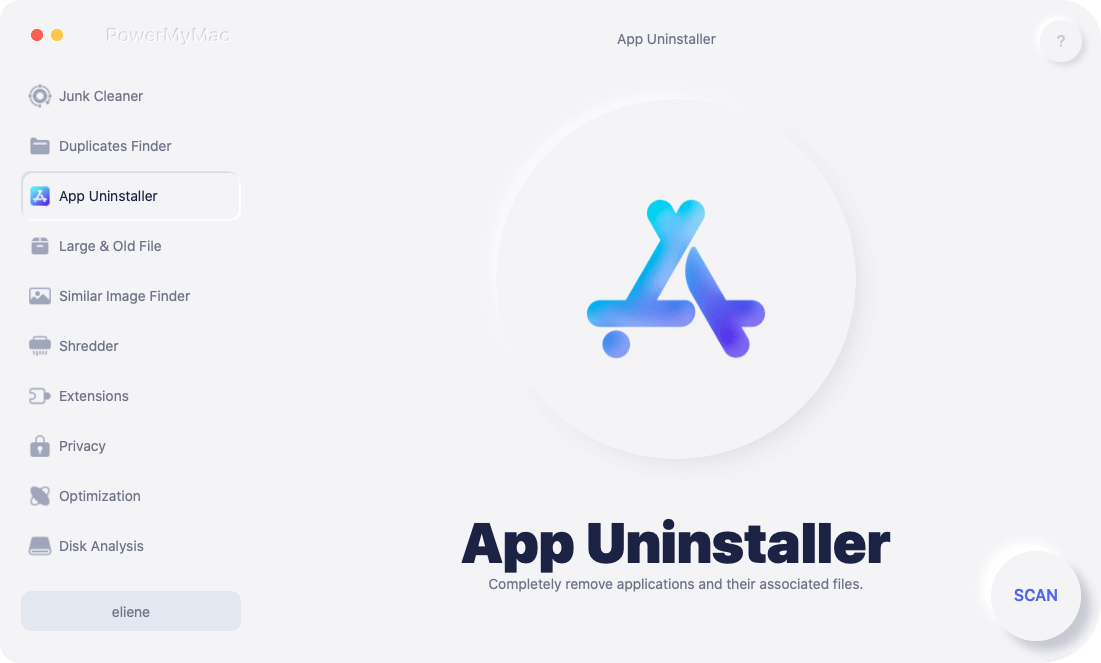 3. Click Scan.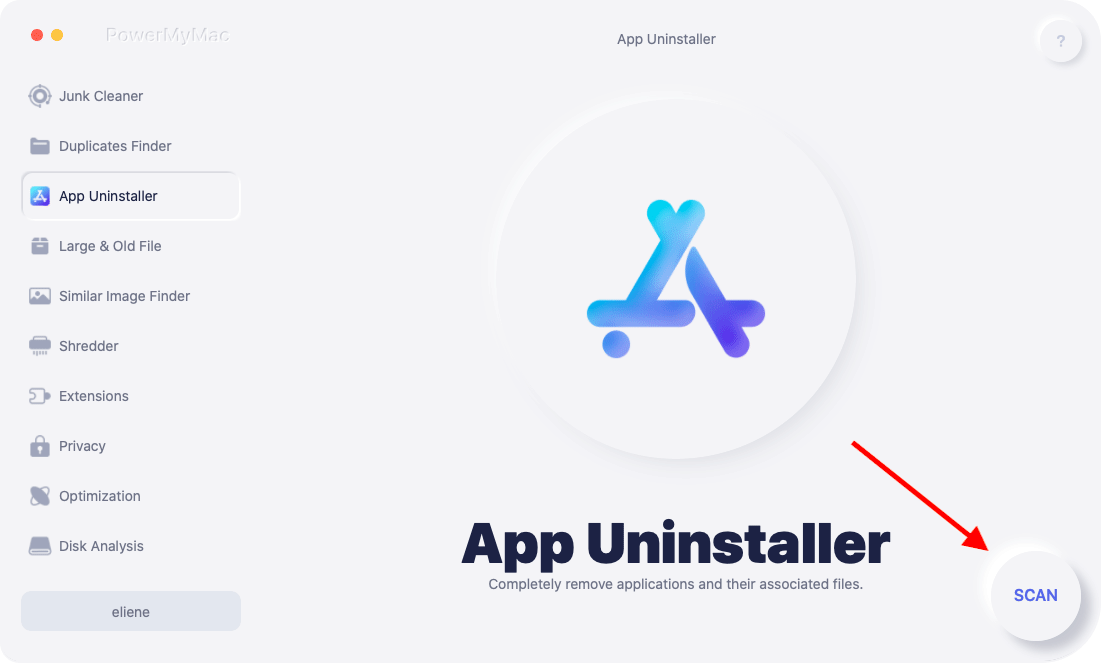 This will let you scan the applications on Mac. These apps will appear in the Found Files menu. A status update will move on the left to show you the progress of your scan. If you're not satisfied with the scan, quickly click re-scan to scan the apps again.
4. Click View to See the Applications.
You'll find all your apps in the left column.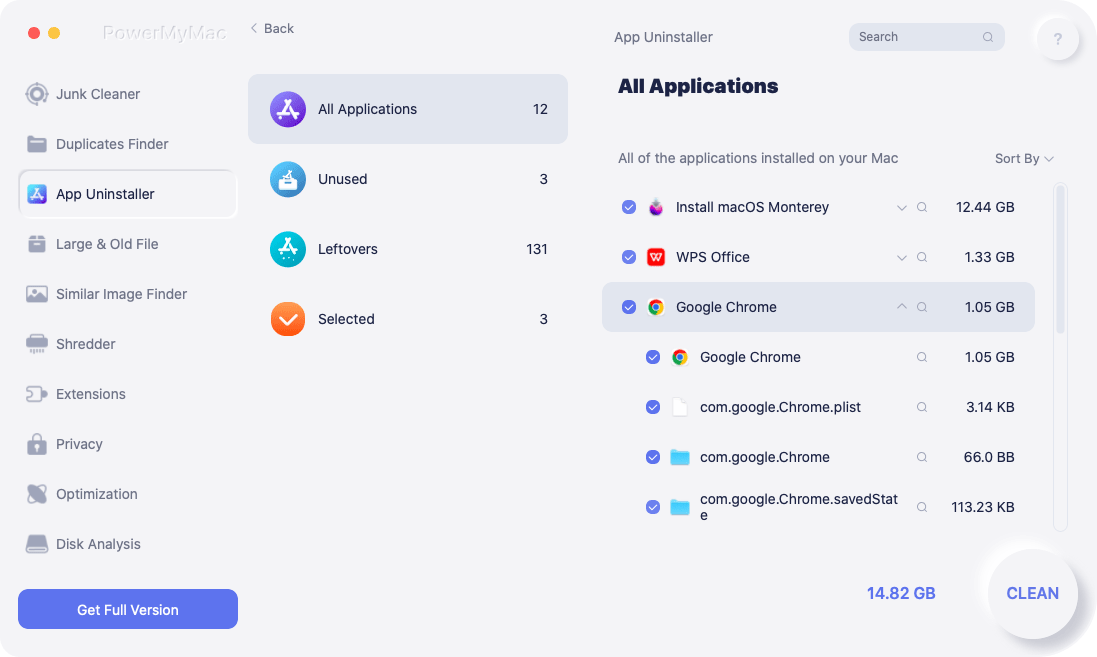 5. Select the Wacom App in the List of Applications.
You can also search the app's name using the search bar on the top-center of the page. When you click the Wacom app, all associated files and folders will appear in the right column.
6. Choose the Files You Want to Remove.
If you wish to remove all the Wacom files, choose Select All. You can also arrange the files by clicking the Sort By button.
7. Remove the Wacom Application.
Verify if you've selected all associated files. Then, click the Clean button at the bottom of the page.
8. Confirm the Final Step.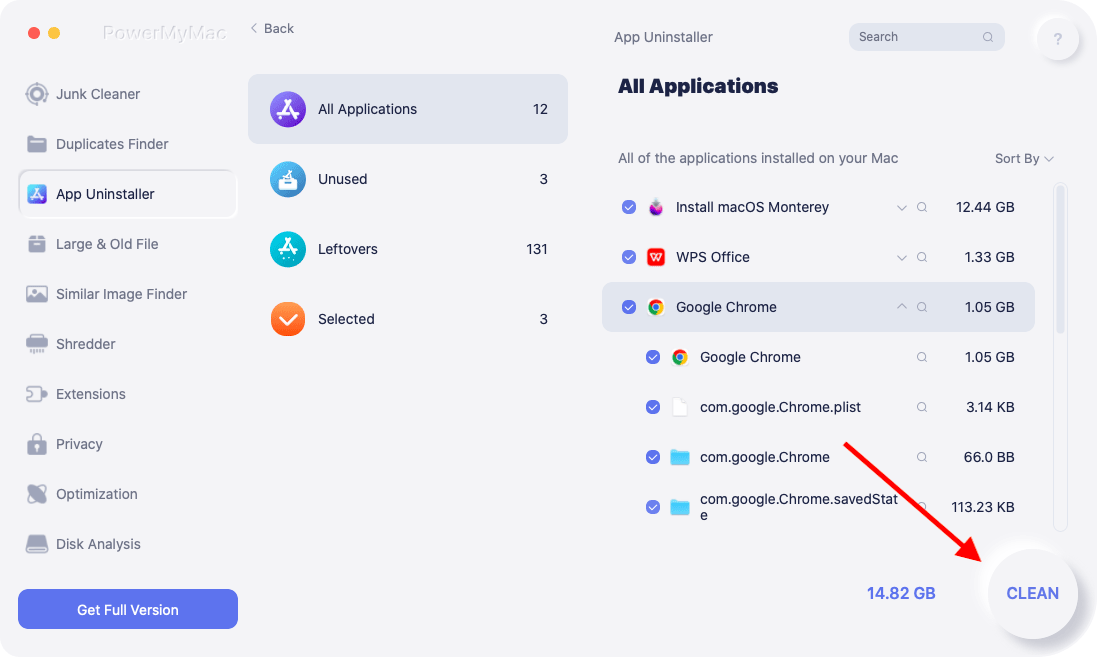 A confirmation page will pop up. Choose Confirm to delete all selected files. Wait for the cleaning time to finish.
That's it! You're done removing the Wacom app. After this, you can install new drivers or update your Mac OS.
Part 3. How to Uninstall Wacom Manually
If you want to do this manually, there are other ways to uninstall Wacom drivers on Mac. Try the following:
Using Wacom Utility
1. Close all Wacom background processes to begin the uninstallation.
2. Open the Application
3. Search for Bamboo / Pen Tablet / Tablet / Wacom / Wacom Tablet. Each contains a Wacom Utility.
4. Double-click the Wacom Utility to run it.
5. Remove the Wacom Utility.
In the Tablet Software section, select Remove. This way, the Wacom Utility will delete itself. You may need to enter your system password.
6. Wait for the confirmation that the removal is finished.
Using the Terminal
This is an important step in the uninstallation process. You have to find and delete all files related to the Wacom drivers. You can use the terminal for this.
1. Search /Applications/Terminal.app.
2. Delete all preferences left over by the Wacom Utility process by entering the following:
rm ~/Library/Preferences/com.wacom.*
The following files may still exist in your ~/Library/Preferences/ directory:
com.wacom.pentablet.p.TMP
com.wacom.pentablet.prefs
com.wacom.tabletpreferences
com.wacom.wacomtablet.prefs
If you fail to remove associated files like these, the solution may not work for you.3. Trash the files.
Remove all Wacom-related files by clicking the Trash button.4. Reboot your Mac to complete the process.
Disconnect your pen tablet at this time.
Updating Drivers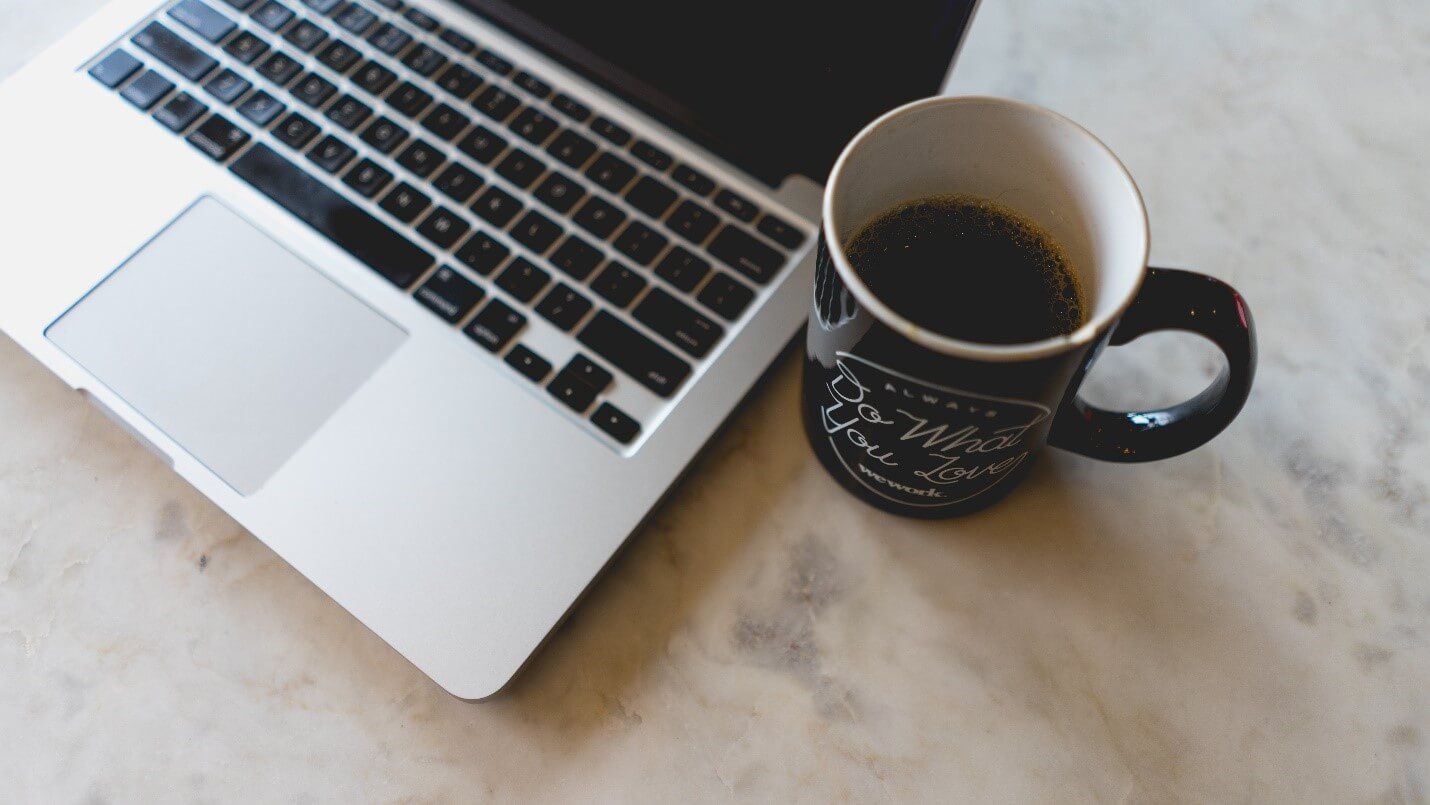 (Photo by Dan Gold on Unsplash)
If you want to install new Wacom drivers, you can get them from the Driver section of Wacom's Support page. If you want to update your Mac OS, here's how you can do that:
Go to the App store.
Check the Updates tab for the latest Mac OS. The latest is macOS (Check for compatibility)
Launch iMyMac Mac Cleaner to clean up space on your Mac and prepare it for a software update.
Press the Update
Let Mac OS download and install.
Wait for Mac to restart.
You now have macOS
After the update, connect your Wacom tablet and reinstall the latest Wacom drivers. Keep in mind that your table preferences have been reset to default settings after reinstalling the drivers.
People Also Read:6 Solutions to Do Mac Malware Removal How to Remove Ads on Mac
Part 4. Conclusion
It can be a hassle sometimes whenever you need your Wacom tablet up and running, but the drivers don't seem to cooperate. You might think it's hard to solve this Mac problem, but there's always a solution right around the corner for you. You can either download an app to help you or remove it yourself.
The trouble with removing applications on your own is the reality that you might not remove all the unwanted files. To avoid this, it's good to have an app cleaner that does a complete removal for you and does other things like manage your system junk and optimize your Mac's performance. All this you can do with iMyMac Mac Cleaner. We hope this helped you solve your Wacom-driver troubles on Mac.