A well-known program for Mac users, Vallum is a firewall with extensive functionality and a network monitoring tool. Vallum delivers both of these characteristics. On the other hand, there are circumstances in which users can decide to uninstall Vallum Mac for a variety of reasons, including problems with compatibility, concerns about performance, or the need for other firewall solutions.
This page is intended to provide assistance to Mac users in correctly uninstalling Vallum and eliminating any files related to the app so that they may return their computers to a condition that is as good as possible.
Contents: Part 1. Why Uninstall Vallum for Mac?Part 2. How Do I Uninstall Vallum Manually?Part 3. Quickest Way to Completely Remove Vallum from MacPart 4. Conclusion
Part 1. Why Uninstall Vallum for Mac?
Vallum is a powerful tool packed with features that were developed to improve the safety of networks running macOS. It provides an extra layer of security against possible threats by allowing users to monitor and regulate incoming and outbound network connections.
Users who use software that conflicts with Vallum, have restricted system resources, or are required to meet evolving security standards might choose to uninstall Vallum Mac. Despite the fact that Vallum provides major advantages, users may make this decision for a variety of reasons. Before moving further with the removal procedure, it is essential to get an understanding of the factors that led to the choice to delete Vallum on Mac.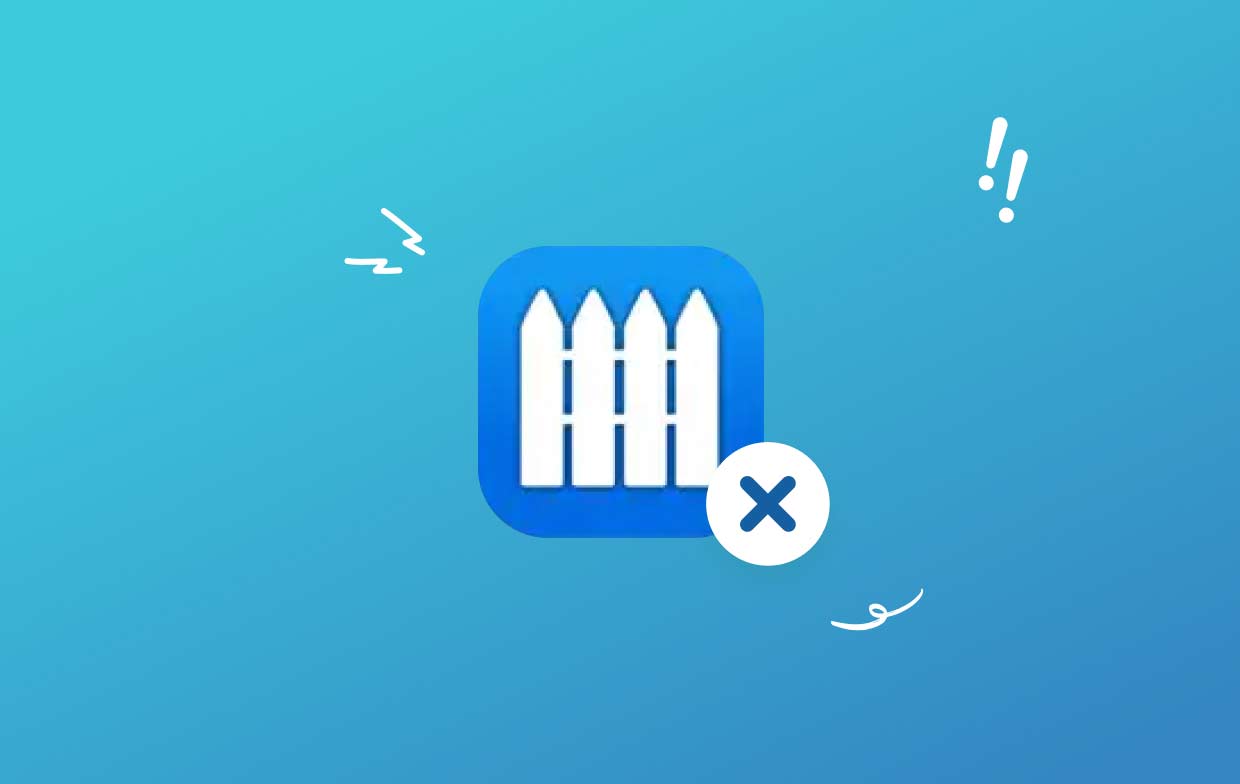 Part 2. How Do I Uninstall Vallum Manually?
Using drag-and-drop often can move the app to the Trash. The following techniques are often used to uninstall Vallum Mac:
Exit all active Vallum-related applications.
On your computer, launch the Finder, then choose Applications on the left menu.
Look under /Applications for Vallum. To delete it, locate it and drag it into the space next to the Trash icon on the Dock's bottom. You may choose Move to Trash from the menu that displays if you right-click that Vallum icon for the submenu.
When requested, enter the administrator's password, double-check your input, and then click OK to accept the update.
From the menu bar, choose Finder > Empty Trash. To pick the trash icon, right-click it, choose Empty Trash from the list that appears, and then click it again.
From the menu bar of the Finder, choose Go > Go to Folder.
To open it, type /Library into the Go to Folder box and press Enter.
Select Library beside the Search symbol once again when the /Library directory has completely loaded, type "Vallum" or the name of the creator in the search box, and then select Library again.
Following the display of the search results, click on anything connected to the keyword(s) you entered. Select the Move to Trash option from the menu that appears on the mouse's right side.
Use the same procedures to remove any residual Vallum components from the /Library folder.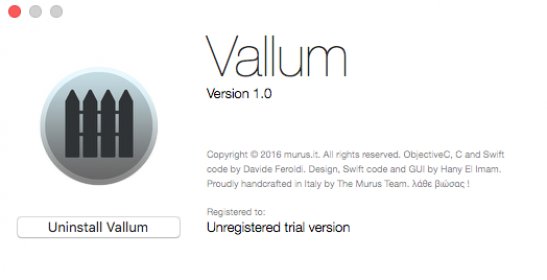 It could still be there at the bottom of the disk if it was stored in your home directory. To thoroughly uninstall Vallum Mac from every one of those locations, all associated files must be erased. Junk files might be found in the following directories:
/Library
~/Library
/Library/Application Support
~/Library/Application Suppor
/Library/Preferences
~/Library/Preferences
/Library/Caches/
~/Library/Caches/
/Library/LaunchAgents
~/Library/LaunchAgents
/Library/LaunchDaemons
~/Library/LaunchDaemons
/Library/PreferencePanes
~/Library/PreferencePanes
/Library/StartupItems
~/Library/StartupItems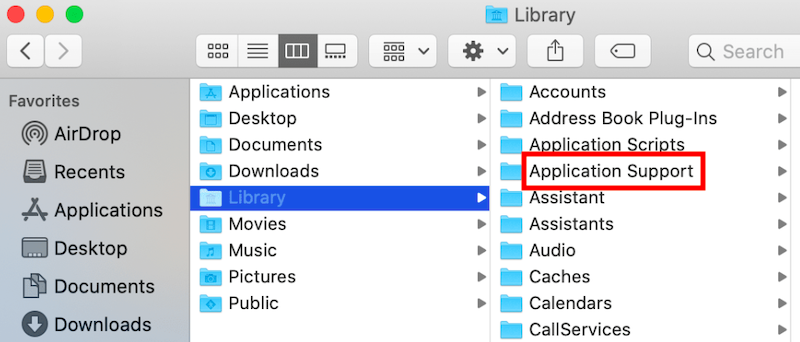 Programs that still exist in system folders must be manually located, which takes a lot of time and the right expertise. It is suggested that Mac beginners complete the operation with the help of a reliable uninstaller. Exercise extreme caution while manually clearing Vallum leftovers to prevent mistakenly erasing program or system data.
Part 3. Quickest Way to Completely Remove Vallum from Mac
Customers have a more practical and efficient option thanks to iMyMac. There is a powerful removal tool called PowerMyMac. Numerous optimization tools are offered by the advanced utility application PowerMyMac, including the ability to entirely uninstall software like the firewall apps and delete all associated data.
In this section, users receive a quick overview of PowerMyMac and detailed instructions on how to use it to uninstall Vallum Mac. The powerful algorithms of PowerMyMac ensure that any Vallum leftovers are eliminated, freeing up valuable disk space and enhancing system performance.
To look for any previously downloaded applications on your computer, click SCAN. Next, choose App Uninstaller.
The category Selected, Unused, Leftovers and All Apps are located on the left. The All Apps menu's right side will display every app. Use the list or the search box in the top right corner to find the software you don't want.
After selecting the application you want to uninstall, click the Unfold icon to go through any pertinent files and the Search button to learn more. To remove the applications and any related files, choose CLEAN.
In a pop-up box labeled "Cleaned Completed," you can see how much storage space has been available for use and how many files have been deleted. Select Review to swiftly reject any more applications. After that, take another look at the results page.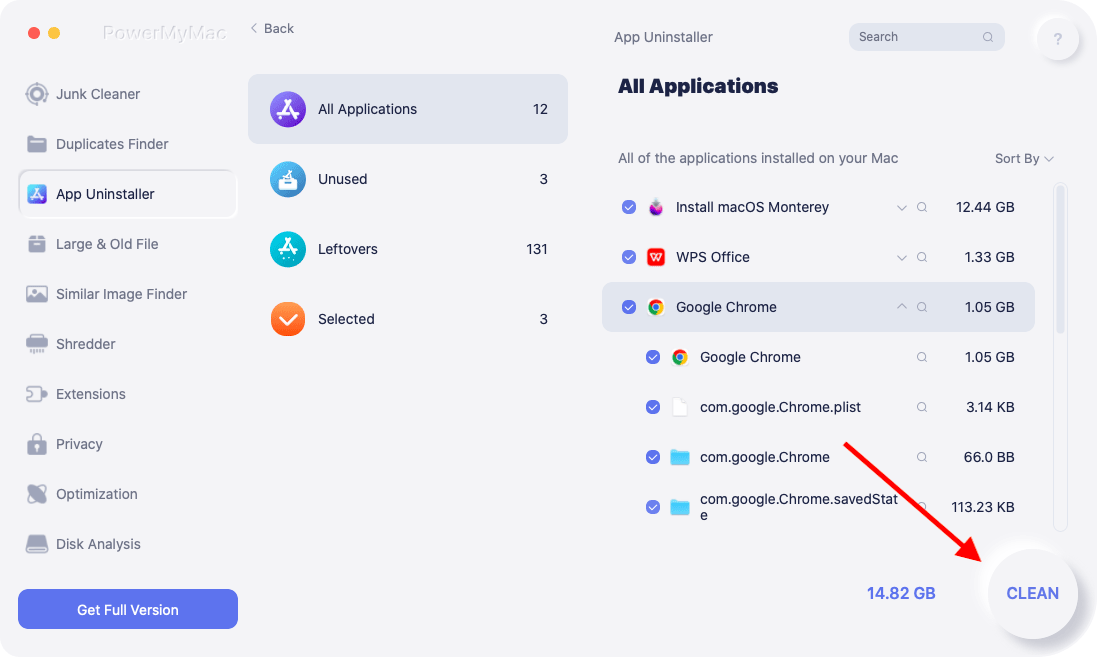 Part 4. Conclusion
Vallum may be easily removed from a Mac computer using third-party software or by following manual instructions. To satisfy the tastes and demands of the consumers, this article has described both approaches. Users must carefully follow the instructions to thoroughly uninstall Vallum Mac and all related files, whether they want to uninstall manually or take advantage of PowerMyMac's effectiveness. Users may keep their systems tidy and optimized in this way, ensuring a smooth user experience on their Mac devices.
In conclusion, carefully considering the motivations behind the choice, followed by a methodical removal procedure, is necessary when removing Vallum from a Mac device. Users can safely uninstall Vallum Mac and get rid of any leftover files with the help of detailed manual uninstallation instructions and the effective PowerMyMac program, optimizing their Mac devices for better performance and security.