Do you need to update adobe flash player for Mac? Learn how to do it safely by reading this new post below!
So, let's get started…
Article GuidePart 1. What is Adobe Flash Player?Part 2. How to Update Adobe Flash Player for Mac?Part 3. Bonus Tips: How to Removed Unwanted Applications on MacPart 4. Conclusion
Part 1. What is Adobe Flash Player?
Adobe flash player is a freeware that is being used for different multimedia creation. Today, almost the majority of websites use flash in order to run animations, ads, videos, and more.
Although some web browsers have built-in flash like Chrome and Firefox wherein you may not need a plugin to do the task still it plays a big role in terms of overall website experience.
On Safari running on MacOS Sierra, the flash player was disabled by default to let you use HTML5 for a safer and new way to browse websites without any security threats.
If you are a fan of live streaming, gaming, and even educational sites, you still need to run flash player to be on top of viewing purposes.
Not all sites are on HTML5 yet so until they do, a flash player still does the job for them.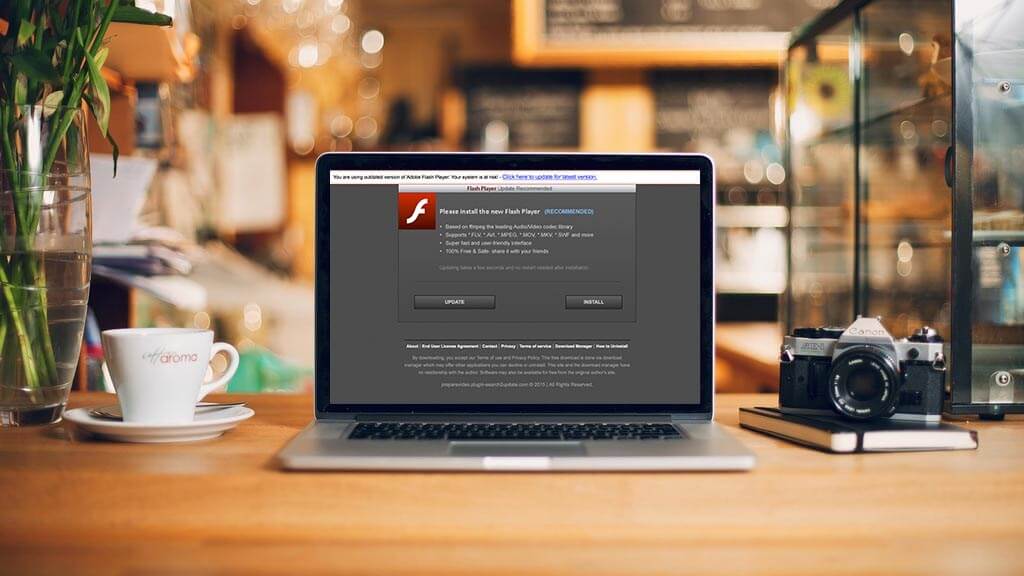 Find out how you can install and enable the Adobe Flash Player in the next part below.
Part 2. How to Update Adobe Flash Player for Mac?
Have you already installed the Adobe Flash Player for Mac? If not yet then you need to download the correct version on your device before you can enable or update Adobe Flash Player for Mac at any time.
Here's how:
Open http://get.adobe.com/flashplayer/
Check the file on your Downloads folder for Safari, otherwise, it will ask you where you want to save the file for other browsers
Double-click to install
Agree to its Terms and Conditions and click Install
Choose Allow Adobe to install updates
Click Done
You may need to reopen the browser to fully install Adobe Flash Player for Mac.
After you have installed the Adobe Flash Player for Mac, and still not able to view some videos, apps, and games, you need to check if the Flash Player has been enabled on your web browser.

You need to enable the Flash Player first on your Safari based upon the version running on your Mac. Follow the steps below on how to do it.
For Mac OS X 10.10
Open Safari browser and click on Safari
Scroll and click on Preferences
Under the Security tab, click the boxes for Enable JavaScript and Allow Plug-ins
Click on Plug-in Settings
Choose Adobe Flash Player
Find When visiting other websites and turn it on, click Done
Select On for each of the websites on the list displayed
Click Done to save changes
For MacOS OS X 10.11, 10.12 and 11
Launch Safari and go to Safari
Click on Preferences
Locate Adobe Flash Player under the Plug-ins section in the Websites tab
Check the box to enable the Flash Player
Choose an option of choice under When Visiting other websites (Ask, Off, and On)
Configure each website listed on display to turn on the Flash Player
Exit when done
For Google Chrome
If your Chrome does not have the flash player yet then you can enable it by following these steps:
Open chrome://settings/content on the web browser
Find Flash and click on the arrow button
Enable Ask First (recommended)
Restart Chrome browser to apply changes
For Opera browser
Launch Opera browser and click on Preferences from the Apple menu
Choose Websites tab and check to Allow sites to run on Flash under the Flash Options
Restart browser
For Firefox
Launch Firefox browser
Click Tools in the Apple menu
Find and select Add-ons
Click Plug-ins
Under Shockwave Flash, change the drop-down option to Always Active
That's it! The steps are so easy and clear and can be done by beginners at any time!
In any case that upon browsing sites then a pop-up appears asking you to update Adobe Flash player for Mac, then do so; otherwise, it will be done automatically by Adobe itself.
We all know that Adobe is striving hard to improve user experience by enhancing their applications every now and then so it is best to keep the updates on automatic download for future references.
Part 3. Bonus Tips: How to Removed Unwanted Applications on Mac
If during the installation of Adobe Flash Player that you have accidentally clicked on Ads and had installed on Mac, you may remove them either manually or by using effective solution software.
We all know how a bit difficult to find these files or unwanted apps on the entire system and the risk of not knowing where to go and what to remove is another fear.
But using iMyMac PowerMyMac's Uninstaller can help you quickly find unwanted software and help you quickly uninstall unwanted software.
You no longer have to worry about software that you accidentally clicked on during the Adobe Flash Player and installed on your Mac. Use iMyMac PowerMyMac to quickly uninstall it.
Get A Free Trial Now!
This is a complete solution to remove all the unwanted software in one click.
Need to know how can Mac Uninstaller help you? Find out below
Step 1. Download and Install iMyMac PowerMyMac on Your Mac
First, you need to download and install iMyMac PowerMyMac. Launch on Mac by following the onscreen process
Step 2. Scan The Softwares on Your Mac
Click on Mac Uninstaller among the tools on the left side menu. Let the program Scan the entire system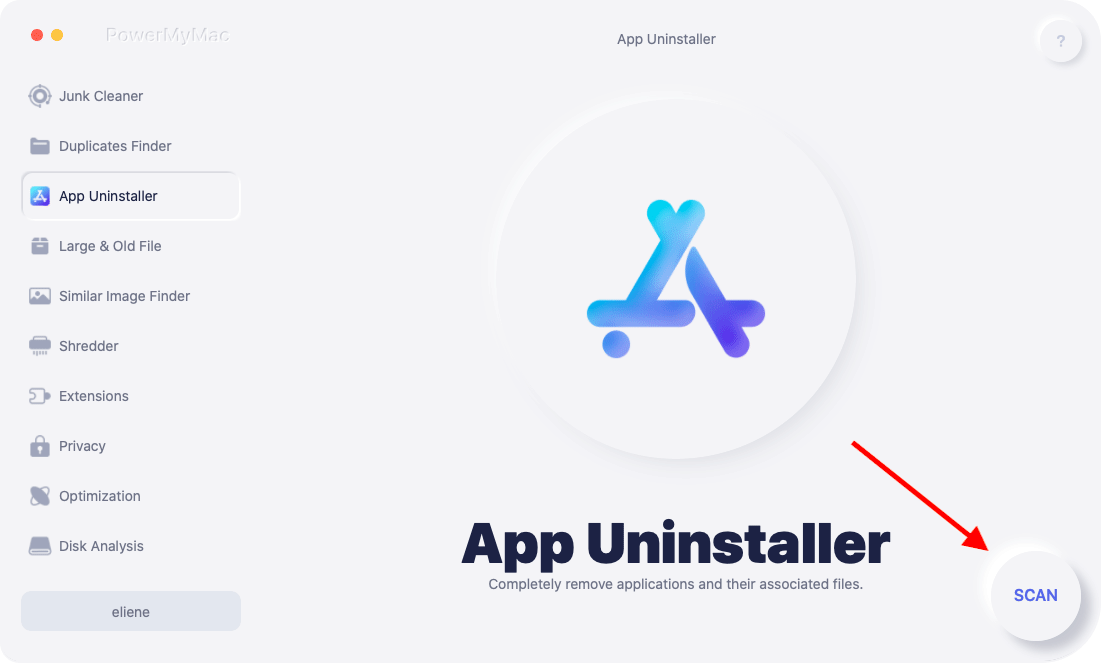 Step 3. Choose and Clean The Unneeded Software
After scanning, preview all the software displayed on the screen. Choose the desired software to clean up by checking the appropriate boxes on the right screen size. Click Clean once done. Confirm the uninstall action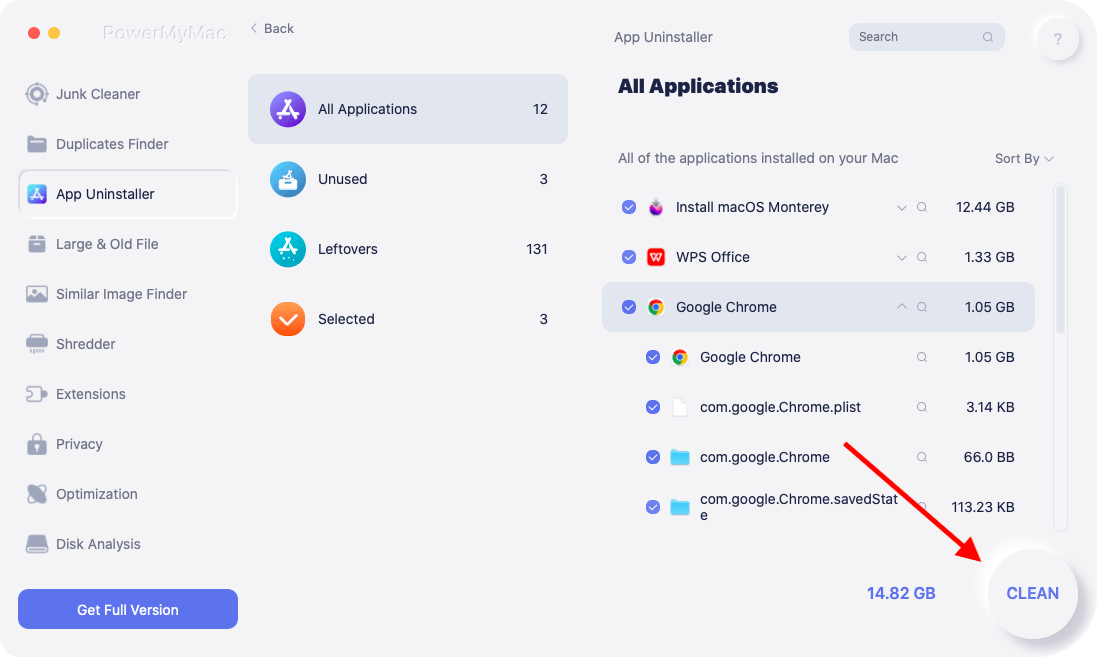 People Also Read:How to Force Quit Mac ApplicationsHow to Change Startup Programs on Mac
Easy isn't it? Mac Uninstaller provides a better and safer way to uninstall unwanted software in just a few steps.
iMyMac PowerMyMac has other tools to offer too apart from the Mac Uninstaller.
It provides full analyses of Mac status, lets you shred important files, junk unnecessary contents and uninstall programs easily and most especially in a safer method.
Part 4. Conclusion
You have just learned how to update Adobe Flash Player for Mac for different MacOS as well as how to clean up unwanted downloads.
For more Mac Tools and other essential kits, simply download Mac Uninstaller by iMyMac PowerMyMac. It cleans, shreds, and uninstall safely and effectively.