Are you wondering if there is by any chance you can delete .Ds_Store files on your Mac? Find out in this new article!

If you are an administrator or IT support or just a simple user and this .Ds_Store is annoying you all the time, you can easily delete it safely by following any of the given methods below.
So, let's get started…
Get A Free Trial Now!
Contents: Part 1. What Is .DS_Store File on Mac?Part 2. How to Delete Ds_Store Files on Mac/Windows ManuallyPart 3. Using A Clever DS_Store Cleaner to Delete FilesPart 4. Recommendations
Part 1. What Is .DS_Store File on Mac?
Before heading on to remove this file, we will first need to understand what is .Ds_Store file and will it affect the user experience if removed. All these concerns will be answered one by one.
What is DS_Store File?
DS_Store is the abbreviation of Desktop Services Store created by the Finder every time a .zip file is created. It contains metadata or a directory of how the files are opened including the icon display, size, and recently opened.
This file is helping Mac on its display setting especially upon opening a file folder. It lets you easily understand the contents by looking at its sorted name, size, date, and even icons.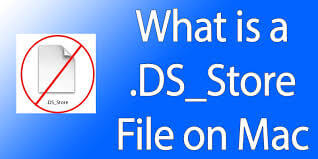 Will it Affect the User Experience if Removed?
Are .Ds_Store files necessary? You can see the .Ds_Store from archived files received from other Mac users. The .Ds_Store does not cause any harm on the device however, there can be some inconveniences particularly in file operations like file copying.
One notable issue with the .Ds_Store is if there are multiple files selected for file transfer/copy, the operation will cancel all progress once a.DS_Store file is reached, forcing the user to restart the process.
In order to stop the creation of .Ds_Store, you need to quit using the Finder but that's not gonna be good because Finder does help us locate things easily.
What we can do instead is to delete or disable.Ds_Store. This can also save lots of your space to speed up Mac. Find out how in the next parts of this article.
Part 2. How to Delete Ds_Store Files on Mac/Windows Manually
How do I get rid of .DS_Store on my Mac? A method to delete .Ds_Store Windows and Mac is of course manually. This is a long process but we will guide you on how to effectively erase it by making the steps easier.
How to Delete Ds_Store Files on Mac?
Launch Terminal on your Mac. You can also go to Applications, then click Utilities, and then Terminal.
Find the folder/directory you want the .Ds_Store file to erase. Enter 'cd' before the folder path. You can refer to this sample: cd /Users/username/nameoffolder.
Hit Enter and key in: find . -name '.DS_Store' -type f –delete.
Hit Enter again and check the folder. The .Ds_Store is now gone.
However, you might need to perform these steps on every folder containing the .Ds_Store file which of course takes time and effort.
How to Delete Ds_Store Files on Windows?
If you use both Mac and Windows, you may get a bunch of hidden .Ds_Store files on your Windows drive. Just follow the steps below to find and remove those hidden files:
Press Win + R at the same time then type "cmd" to open the Command on Windows.
Input this command: del / s / q / f / a .DS_STORE.
You will see every type of files of your Mac then select .Ds_Store files.
Delete those unwanted files.
Part 3. Using A Clever DS_Store Cleaner to Delete Files
Because there is no danger in deleting the .Ds_Store file, a lot of users are trying to get rid of this for good. Remember that this file does not cause serious issues on the device and it even takes a lot of space.
But, if any of the reasons below matches your concern, well you can opt to remove .Ds_Store on your Mac manually.
Change or Reset Display settings
Copying or transferring files in between Mac and other devices such as Linux or Windows
The Finder is not performing its obligations due to the .Ds_Store files
Here is the quick-no-sweat process which is to use a clever DS_Store cleaner called iMyMac PowerMyMac. It is free and easy to use.
Get A Free Trial Now!
Since .Ds_store can be found elsewhere on the system, it might take time looking for them manually especially if you are unfamiliar with the technicalities. But if you have PowerMyMac as a .Ds_store cleaner, you can easily locate and delete Ds_Store files in just a few clicks.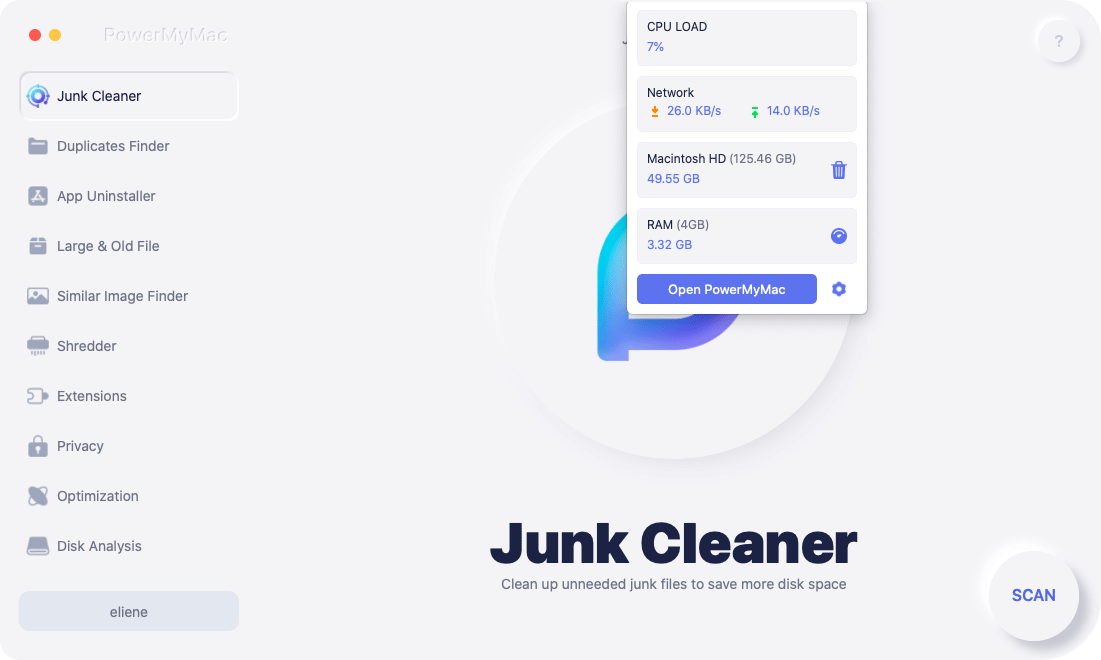 Here's how PowerMyMac can do for you:
Remove Junk Files
Uninstall applications
Scans and diagnose the system health status
Provides the comprehensive and complete report
Deletes Unnecessary files such as Large and old files or duplicates
Cleans application caches, cookies, and more
PowerMyMac is a free to download software that you can take advantage with. To know more about how to use the program, follow these steps:
Step 1. Download and Launch iMyMac PowerMyMac
Download and launch the program on your Mac. You will see the System Status of your Mac at the top-right corner of the Menu Bar. Click on Junk Cleaner.
Step 2. Scanning .DS_Store File
Let the program scan the entire Mac system. Locate the .DS_Store files among the scanned results.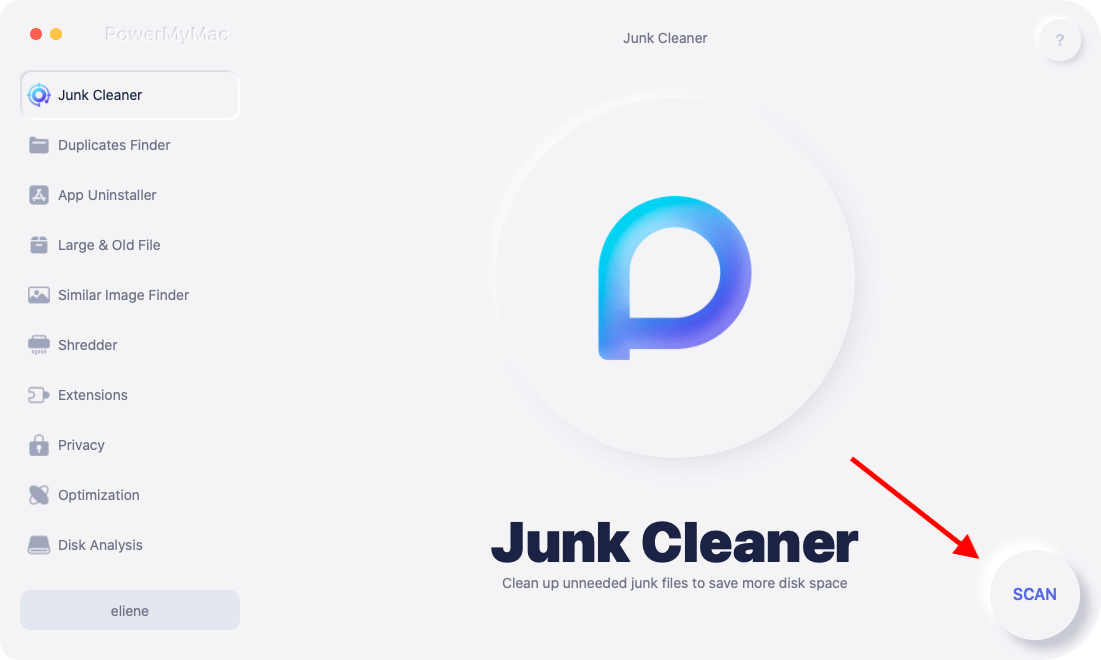 Step 3. Review and Select .DS_Store Files to Clean Up
Review and choose the .DS_Store files then click on the Clean button to erase files.
In just a few clicks you have cleaned and erased all the .Ds_store files hidden inside your Mac. There is no need to worry about any file transfer or copy processes.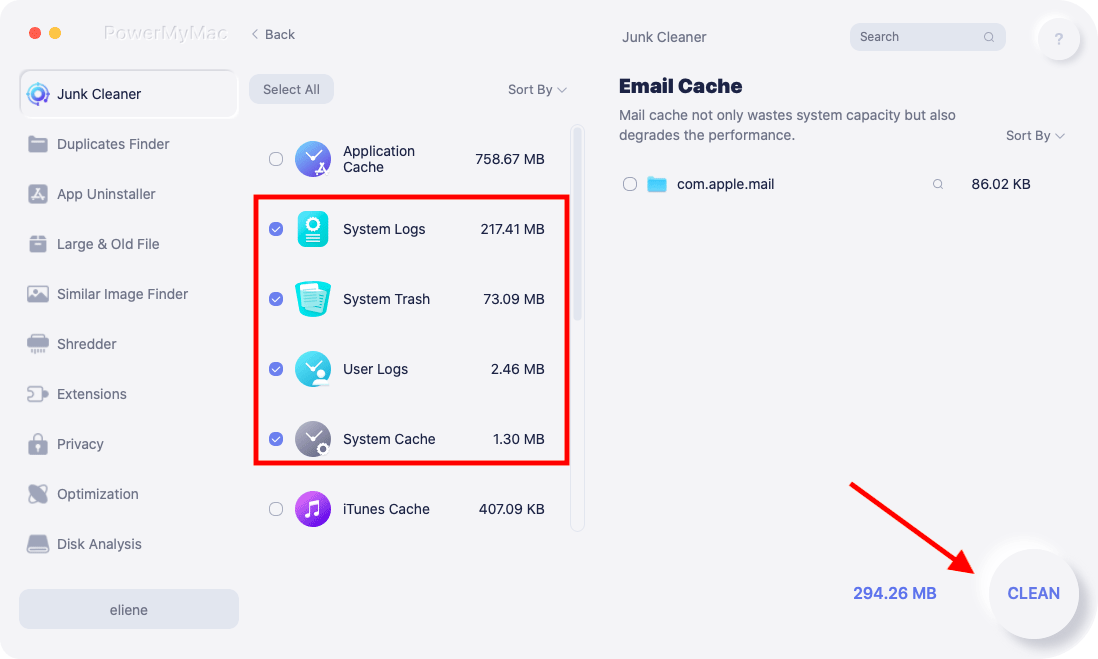 Tip: How to Keep Mac Clean and Healthy?
Having a sick laptop or desktop is the least we would want to experience. In order to keep your Mac healthy and at its optimum status, make it a habit to always run a complete diagnostics.
You can do this on a regular basis if you have lots of time however if you are too busy at work and you got no time for this, use iMyMac PowerMyMac.
You can use it system scanning to determine if there are any possible issues on your device. It has a lot of Mac Toolkits that you can use too! It provides diagnosis and system analysis, provides browser cleanup, junks files, uninstalls unimportant programs, and many more.
As they always say, prevention is always better than cure. It's true; don't wait until it's too late for you to save your device. Keep it clean and healthy at all times.
Get A Free Trial Now!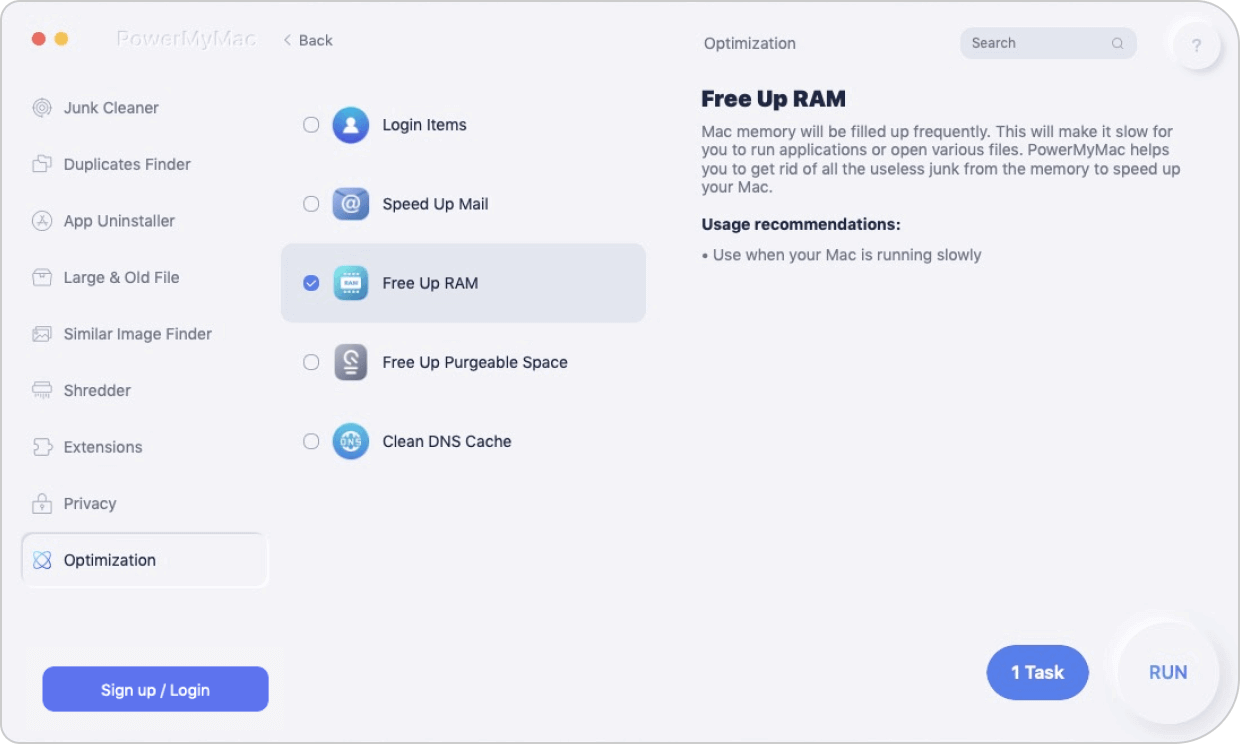 Part 4. Recommendations
We have just explained and guided you on how to delete the .Ds_Store file on your Mac and Windows. We hope you had removed it safely and efficiently.
In case you are having a hard time doing the steps on your own, we recommend that you use iMyMac PowerMyMac, which works seamlessly and easily so you can still clean up your Mac disk space and get more room from your device.