Find out how, when and why reset Mac PRAM & SMC in this new article!

Is your Mac acting weird lately? Like your time isn't right and battery's getting odd?

These are few issues on Mac that need to be attended to ASAP.
Let's do this!
Article GuidePart 1. What are PRAM and SMC?Part 2. When to Reset Mac PRAM and SMCPart 3. Fix PRAM and SMC issues with Mac CleanerPart 4. Conclusion
Part 1. What are PRAM and SMC?
These are jargons for laymen but the PRAM and SMC are integral parts of Mac. They divide both the soft and hard aspects of the system for a smoother workflow.
We'll discuss and define each to get a clearer view.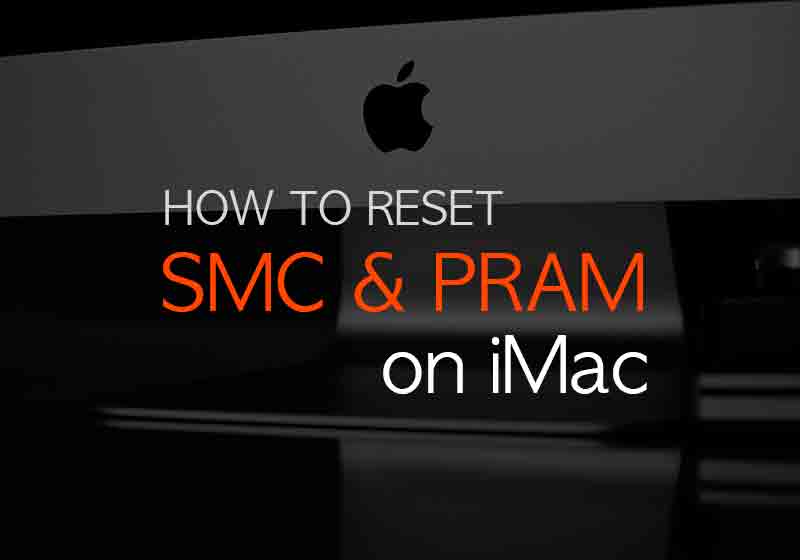 What is PRAM
PRAM or also called Parameter Random Access Memory is the one who stores most of the display settings on Mac such as the desktop, time and date, speakers, mouse, other control settings, and more.
PRAM is powered by a small internal battery which is the main reason why these configurations don't get lost when the device is powered off.
There are instances wherein the PRAM gets corrupted but a reset can easily fix the problem.
What is SMC
SMC or also known as System Management Controller is the one who handles most of Mac's physical performance such as the fan, ports, LED indicators, Bluetooth, power, lights, and more.
It manages more parts than the PRAM.
SMC's are available to Intel-based Macs and can also be fixed easily when things start to act weird or not responding to any configurations at all.
Both parts are vital in Mac performance and one needs to work with the other at all times based on what kind of Mac system used.
However, in more updated Mac models, instead of PRAM, they use NVRAM or called Non-Volatile RAM which acts the same but file corruptions are lesser as compared to the former.
When things go out of hand on PRAM and SMC, a simple power reset cannot fix any issues. You need to reset Mac PRAM and SMC in order to resolve any troubles.
Find out how you can reset them in the next parts below.
Part 2. When to Reset Mac PRAM and SMC
Resetting the PRAM and SMC should not be done out of habit. You should only do this when your Mac shows symptoms and appears to have the PRAM involved.
PRAM contains the following:
Virtual memory
Disk cache
RAM disk
Startup disk
32-bit addressing
Speaker volume
Keyboard
Application fonts
Status of messages
Serial port configurations
And more…
You might even see an error screen if the PRAM is not functioning well. If you are not too familiar with how these settings above work or how to fix them, better do the research first to avoid unwanted scenarios.
We will guide you on how to carefully reset Mac PRAM and SMC in a user-friendly manner as possible.
How to Reset Mac PRAM
Power off Mac. Turn it completely off and not just letting it sleep
Be quick and gentle to press and hold the Power button + Command +Option + P+ R. Press these keys before the screen goes gray or else you have to repeat the steps.
Continue holding these keys until the Mac restarts and you hear the startup sound
Release the keys and let Mac do the reboot normally
If you did not hear the startup sound twice, then probably have not reset the PRAM and might need to repeat the steps above.
However, if your PRAM does not nor is not saving your customized setting anymore, think about replacing the PRAM battery.
As for the SMC, it acts as the PRAM's partner for device performance in mature models of Mac. They hold the following settings:
CPU
System Performance
Power
Lights
Fans
How to Rest Mac SMC
The SMC resetting depends if the Mac has built-in or removable batteries. Follow these methods on how to reset the SMC.
Mac with built-in Batteries (MacBook Pro, MacBook Air)
Turn off the device completely
Plug in the power adapter
Gently press and hold the Power button + Shift +Control +Option (found on the left side of Mac) for about 10 seconds
Release the keys
Press the Power button to turn it back on
Mac with Removable Batteries (MacBook Pro)
Turn off Mac completely
Disconnect the MagSafe plug
Remove the battery out
Press the Power button for about 5 seconds
Insert the battery back and reconnect the MagSafe
Turn Mac back on
For Mac Minis, iMacs, Mac Pros, and on Xserves
Again turn off Mac completely
Remove or unplug from the power source
Press and hold down the Power button for about 5 seconds
Plug it back and power on the device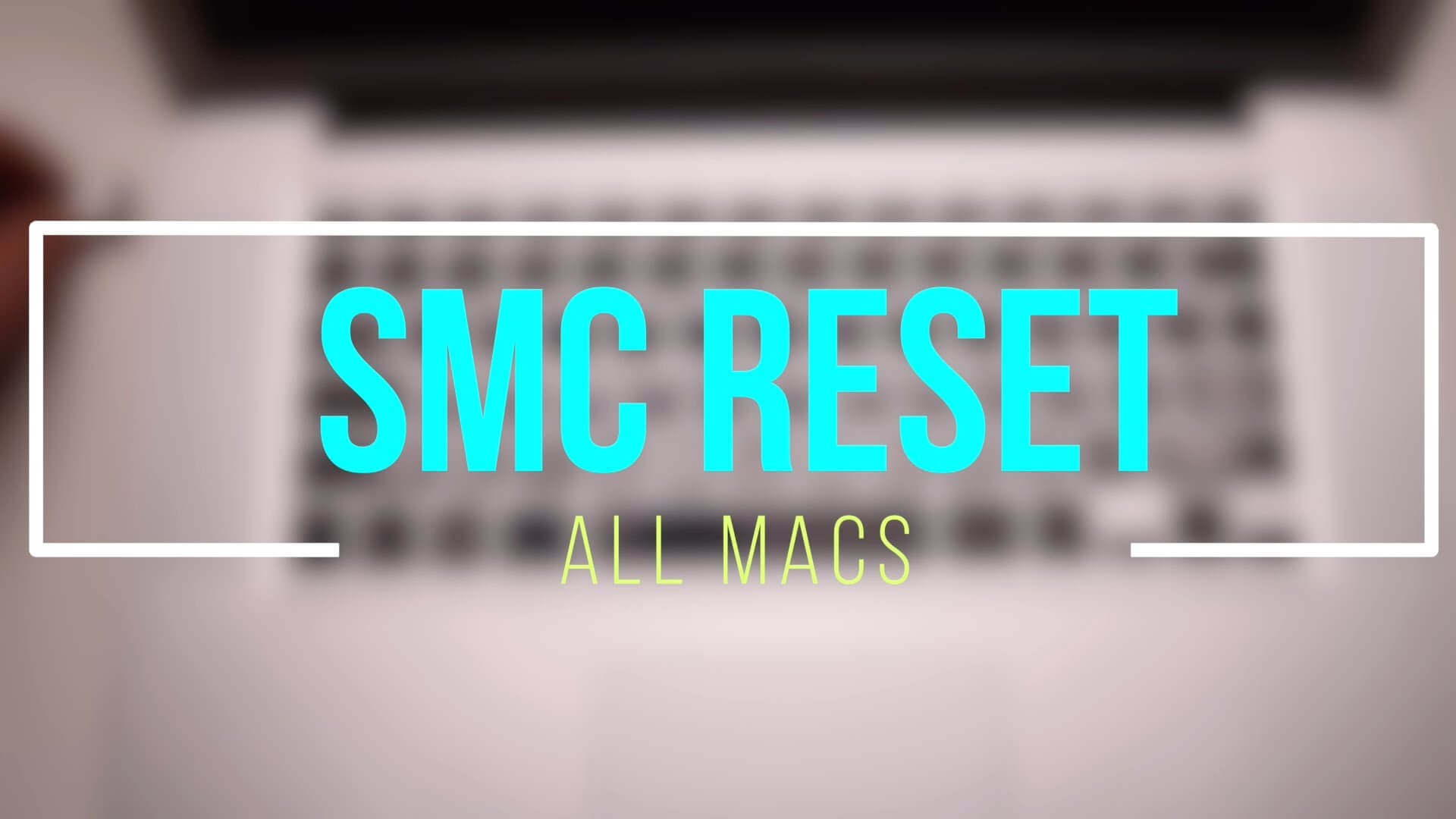 Sweet Reminder
Before doing any of the reset Mac PRAM and SMC methods above, be aware and cautious enough to backup your entire system to make sure that no data will be lost during the process.
That's it! The steps are so easy on how to reset Mac PRAM and SMC. Resetting both can be safe and easy but it is not 100% guaranteed that it will fix any unwanted issues on Mac.
Part 3. Fix PRAM and SMC issues with Mac Cleaner
Cleaning tools can be useful to deal with many issues. There is an efficient utility called Mac Cleaner by iMyMac-Cleaner which easily cleans and fixes any Mac issues.
This software runs diagnoses and informs you of the status of your device and gives you options to boost its performance. How cool is that?
You don't have to practically spend a lot of time searching and clicking through unfamiliar steps and buttons and fear you might mess up your Mac.
Mac Cleaner speeds up your device and safely removes unnecessary files that may clog up the system. If you find your Mac is slowing down or your system is running out of application memory, Mac Cleaner could be helpful to solve these problems.
All you have to do is to download and run the program and let it do its job! Take advantage of its free download version!
People Also Read:How to Clear History on MacHow to Speed Up Mac
Part 4. Conclusion
We have just tackled how to reset Mac PRAM and SMC manually and digitally. Your Mac should be functioning back to normal or may have boosted because of these fixes.
For better and safer resolution, use Mac Cleaner by iMyMac-Cleaner.