Macs pale in comparison to Microsoft in the gaming arena. In 2015, Mac could support League of Legends US PORTAL but some people thought it wise to install Windows OS and run LOL. Some users have also reported macOS Catalina doesn't support League of Legends.
For other Mac owners, this game consumes insignificant computational power, gives a decent frame per second and runs like stink when you tweak settings. But we all know Macs offer a professional-grade workhorse in the office but run out of steam in resource-eating games.
So, can you play League of Legends on Mac? Well, this is a gray area where Mac users have given conflicting feedback, and we'll throw more light into the issue in this article.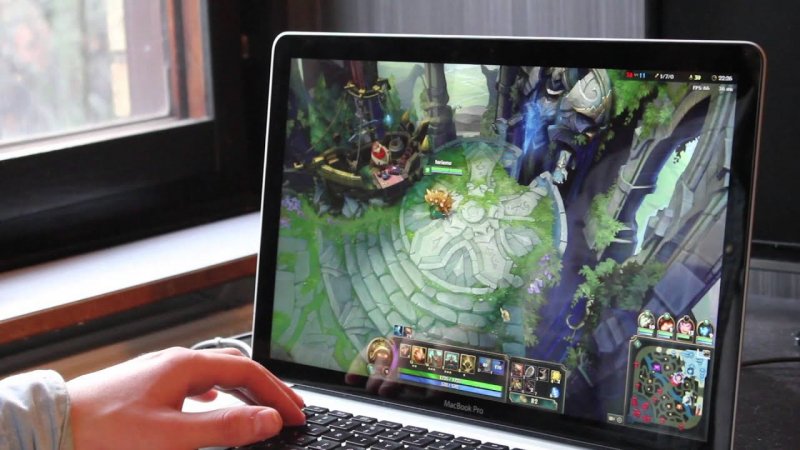 Article GuidePart 1: Must-Haves to Run League of Legends on MacPart 2: Optimal Settings for Mac to Play League of LegendsPart 3: Alternatives to League of LegendsPart 4: Wrap-Up
Part 1: Must-Haves to Run League of Legends on Mac
At the outset, you need a Mac in fine fettle with a stable internet connection. Poor internet connectivity spells doom to your game. Optimize internet connectivity to get the best of this game.
Catalina's compulsory upgrade to 64-bit has locked out many games because they clock in at 32-bit and thus not amenable. Catalina became Apple's latest operating system on October 7, 2019. It has wreaked havoc for users reliant on 32-bit apps.
League of Legends running on Catalina is amorphous and distorted. However, those who didn't update macOS to Catalina have nothing to worry about. The game patches smoothly and you can play comfortably.
LOL enthusiasts have to avoid Catalina as Riot has not provided support for Mac users.
League of Legends Requirements
Before you install and run LOL, ensure your machine meets its official prerequisites:
3 GHz processor (powering SSE2 instruction set or higher)
2 GB RAM (4 GB is highly suggested)
5 GB of hard disk space
NVIDIA GeForce 8600M GT/ ATI Radeon HD 2600 or above
Screen resolutions of up to 1920x1200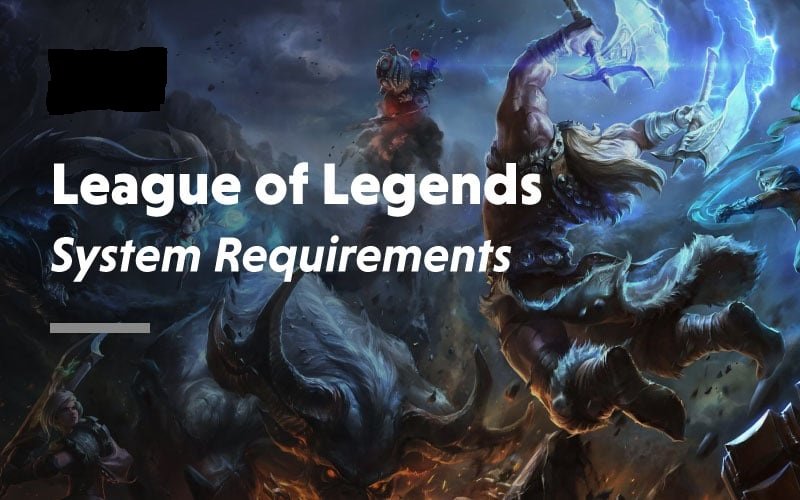 Note: If you face challenges downloading the complete LoL client installation to a vast amount of devices, try to create a cache server to feed LoL's files along your network.
Part 2: Optimal Settings for Mac to Play League of Legends
Some settings in macOS lead to poor performance with League of Legends. Toggle off these configurations while running the game to prevent disruptions with the game client.
Shake Mouse Pointer to Pinpoint
This option comes in handy when you want to quickly locate your pointer in two shakes. As you shake it backward and forward, the cursor expands gradually to allow you to pin down its location.
Still, this combination with the game client decreases the game client's capabilities or suspends it temporarily. Follow the steps below to attain it:
Head to the "Apple menu" on the upper left edge and tap "System Preferences".
Next, select "Accessibility" followed by "Display" in the left-side panel.
Uncheck the "Shake mouse pointer to locate".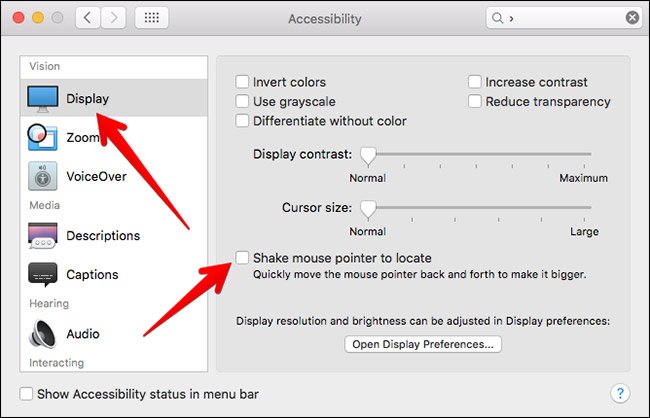 Hot Corners
This feature lets you hover your mouse cursor towards the corners of the screen to unveil a broad array of features. This lets you perform actions like launch specific windows, turn the system to sleep, fire up screensaver, or even transit to your desktop. Some users have reported bugs associated with game client. You need to toggle it off before enlisting on a match.
You can accomplish this with the following steps:
Head for the "Apple" menu on your upper left corner and tap on "System Preferences".
Now, tap on "Desktop & Screen Saver", Screen Saver, and "Hot Corners…"
At this juncture, you've the leverage to adjust Hot Corners preferences, edit them "-" or throw in adjustment keys to prevent them from inadvertently opened in-game.
Part 3: Alternatives to League of Legends
Heroes of the Storm
Heroes of the Storm refers to a F2P online encounter arena video game for multiplayer. Immersive episodes include 'carrying', getting odds on your opponents, and personalizing your champions. The two features are decreased in HotS, minimal personalization is possible like getting an edge on your rivals.
It's super-easy, no-burdensome and intuitive game for anyone seeking to put their finesse to test.
Dota 2
Dota 2 is a MOBA (Multiplayer Online Battle Arena) video game masterminded by Valve Corporation. It's a breakthrough to Defense of the Ancients (DotA). It's patterned on surreal fighting adventures for anyone thirsty for a real classic feel.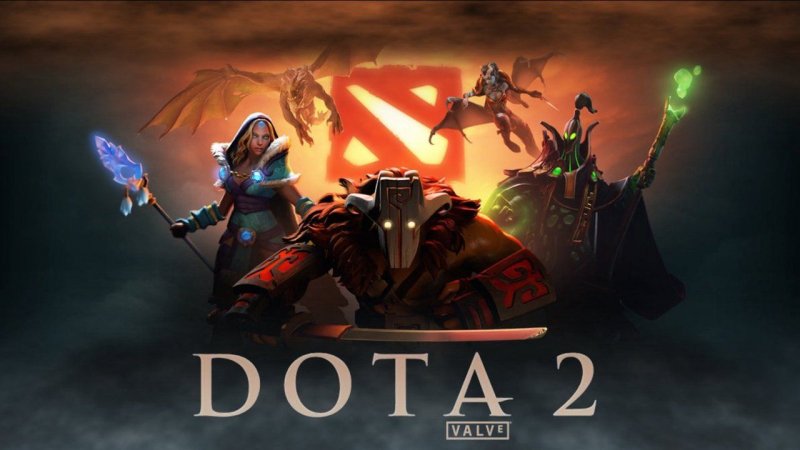 Master X Master
Combat enemies with a sweeping blend of Masters in top-flight PvP arenas or join hands to attain victory in PvE dungeon performance. This Action MOBA with a transformative TAG system that seizes your best NCSoft characters and sets against each other in breakneck tactical MOBA action. Master x Master's concept overlaps a few unrelated lines. It's not fully a MOBA or a dungeon crawler making it ideal for experienced or fresh players.
Golden Tips: Mac Cleaner to Optimize Your Mac for Gaming
One of the best methods to keep your Mac running at full pelt is to wipe away app clutter, deactivate resource-hogging startup apps, and remove redundant apps like menubar utilities that become active in the background incessantly. Gaming gobbles up tons of computing resources like memory, CPU, and heavy graphics.
With iMyMac Mac Cleaner spruces up, shields, and injects fresh juice to your Mac. Removing junk such as massive and unnecessary files improves in-game performance as this clutter eats up a significant amount of CPU or system memory. It runs system maintenance and optimization to speed up popular graphics-intensive games. It boosts computing, storage, and performance in a single click.
Part 4: Wrap-Up
Whether or not you can play league of legends on Mac depends on many factors such as operating system. Some players resorted to installing Windows OS to get the best of both worlds.
If you own a Mac, give it a try by installing LoL on your computer and run it to test the waters. You may've to offset quality for stability, turn the settings to Low for a steady 65 FPS.
Remember, a variety of Macs perform well in office productivity but require hacks for peak gaming performance. Install Mac Cleaner to maintain a healthy system and boost internet connectivity to maximize your benefits.