What do you feel when you don't get enough sleep? Exhausted and tired, but what if Mac won't sleep? the danger is when your Mac is being exhausted for a long time it can develop hardware issues and you might get to spend a lot of money to have it fixed
You might be asking yourself what's keeping them awake or another problem could be the other way around Mac is sleeping too early. Here are some diagnostics and recommendations for you to try.
Article GuidePart 1: Why Does Mac Sleep? Is It Important?Part 2: Why My Mac Doesn't Go to Sleep?Part 3: How to Fix Mac Won't Sleep Issue?Part 4: Remove System Junk on your Mac to Avoid Mac Sleep IssuesPart 5: Conclusion
Part 1: Why Does Mac Sleep? Is It Important?
Machines like Mac has a feature to sleep and hibernate, sleep is like an energy saver not just to solve some of the energy waste problems this could also help you save some money.
When your Mac is going to sleep it cuts an amount of energy that is consuming and just leaving enough energy to pick up where you left off. While Hibernate, on the other hand, are similar but it would take longer before your Mac will go to hibernate.

Part 2: Why My Mac Doesn't Go to Sleep?
Why Mac won't sleep? There might be several reasons what is keeping your Mac awake, please see as follows:
Active Browsers like Chrome or Safari
When you have an opened browser and you have multiple tabs open, one of the websites might be active like running pop-ups in the background, so you have to make sure that all of your tabs are closed.
Check the Activity Monitor
See if there are applications that are active and if there is something that activated the no sleep trigger, Go to Finder > Select Applications > Open Utilities > Launch Activity Monitor.
NVRAM Status
NVRAM or Non-Volatile-Access Memory, just in case that you upgraded your NVRAM and its too strong for your Mac to handle it, this could also be a possibility since NVRAM is working double the power than your Mac can take.
Hardware Problem
If you have experienced Mac is not going to sleep even you close the lid this could be a hardware problem, its time to take your Mac to a technician especially if you don't have AppleCare, the price can be a bit high to fix the issue.
TIP: A temporary fix could be you can manually long-press the power button of your Mac before closing the lid of your Mac.
Part 3: How to Fix Mac Won't Sleep Issue?
When you encounter the issue of Mac won't sleep, just follow the steps on how to make your Mac sleep below:
Step 1: Review the Settings of Energy Saver
Have a check first and take a look at how your Energy Saver is set up:
Launch Apple Menu then go to System Preferences
Inside System Preferences, click on the Energy Saver icon
You can adjust the following using the slider: Turn Display Off, Display Sleep, Computer Sleep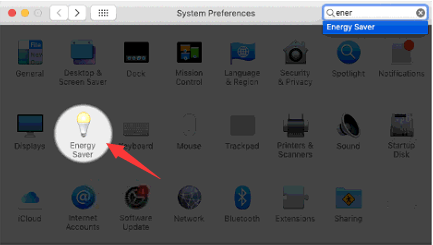 By adjusting these settings, it will let you set up on how you would like to have your Mac go to sleep and you can set up a time just when to make your Mac sleep or awake.
Step 2: Check on the Applications
Launch to your Activity monitor, to do that:
Click on Finder> then Applications
Open Utilitiesfolder > then open the Activity Monitor
Select the Energy Tab and make sure on the Preventing Sleep Mode Column all the applications are set to NO
If the preference shows YESthen that is the application that's making your Mac awake just change the settings to NO.
Step 3: Reboot NVRAM or your PRAM
There is also a possibility that your NVRAM (Non-Volatile-Access Memory) or PRAM (Phase-Change-Memory a type of NVRAM) is working double time by a system or application that you once used and it did not return on its normal performance you can try rebooting them and try as follows:
Shut down your Mac and make sure that the apps are closed prior to shut down
Switch it on right after shutting down by pressing these keys at the same time Command + Option + Letter P and R or (⌘+ Alt + P + R)
Release the long-press once your Mac restarts
Check if it would go to sleep as should be
Step 4: Reboot the SMC
SMC is the System Management Controller, its functions include the performance, lights, and power of Mac. If there is something that went wrong within the SMC then this could also be the culprit. To reset it press Shift + Control + Option + Power Button then release altogether, then switch on your Mac.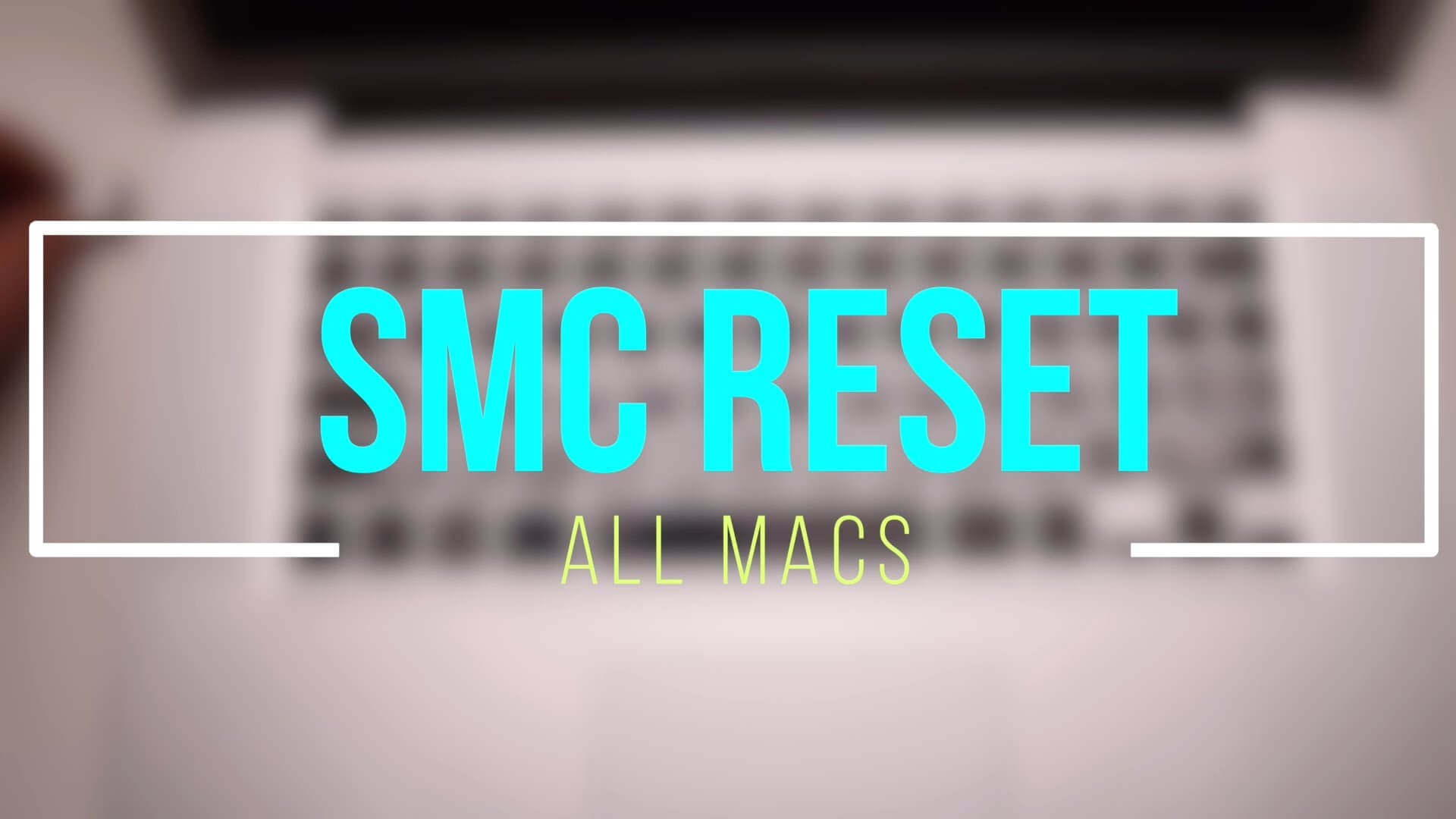 When it opened, test your Mac for a couple of minutes then run a test if it would go to sleep or when you close the lid.
See? How easy it is to fix your Mac won't sleep issue!
Part 4: Remove System Junk on your Mac to Avoid Mac Sleep Issues
Sometimes we don't notice how much of a system junk is already on our Mac, all kinds of trashes that we no longer need such as cache, broken application or files, non-supported software, and applications can cause some trouble on your Mac and be a possible reason why your Mac won't sleep.
By using a very effective tool like iMyMac Mac Cleaner can help you perform a deep clean on your Mac, its not only system junk it can remove, also all of the unnecessary files on your Mac. Follow the guide below:
Free Download iMyMac Mac Cleaner in imymac.com, then Open the app
On the left side of the categories, select on System Junk then click on Scan
A list of all the junk files from User and System Logs will be displayed
At the bottom of the screen click on Clean then on the pop-up icon click on Confirm
A summary screen will appear it will show how much was cleaned and remaining storage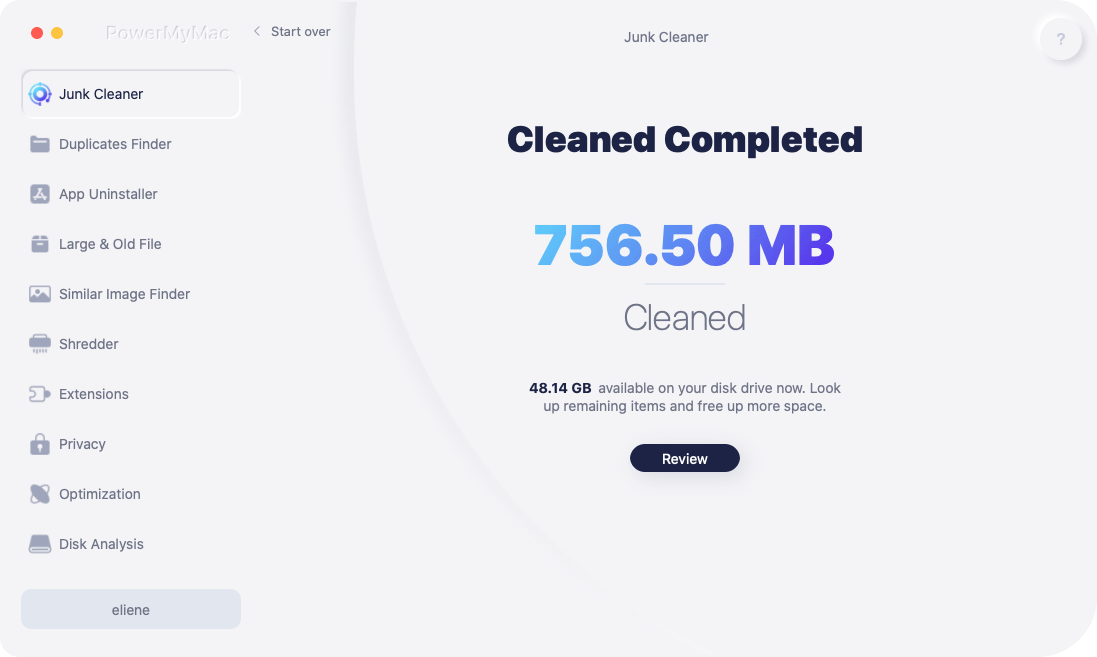 Cleaning up your Mac is not that easy, by cleaning your Mac manually it could also mean going on a trip your folders, applications, and software.
Just by your folders alone imagine how many of them are in your Mac not to mention your email, photo library, and cache, other than cleaning your system junks.
Bonus Tips: Difference of Sleep, Hibernate and Shut Down
Do you know the difference of Sleep, Hibernate and Shut Down mode?
Another difference is Sleep is like a Nap and Hibernate is an overnight sleep, when your Mac is on sleep mode you could wake it up by just moving your mouse or pressing anything on your keyboard.
Hibernate requires you to press the power button once, but if it's on a total shut down you need to press the power button longer.
Part 5: Conclusion
Now you know how to deal with Mac won't sleep issue. For humans, sleep is vital for our health so as well on our computers, and the steps and tips above are just like giving your Mac a lullaby and a goodnight rest.
Prevention is always better than cure before you catch yourself browsing on the web how to fix an issue it's better to have iMyMac Mac Cleaner as your go-to buddy or your handy dandy assistant.
Make it a regular habit to check up on your Mac, do a quick scan and clean up before you start using your Mac.