Stitching personal videos together can be confusing, time-consuming, and even difficult at times especially when it is your first time. Whether you are doing this for the first time or been doing this already, we will give you some cool tips on how to edit videos on Mac.
Article GuidePart 1. How to Edit Videos using iMovie on MacPart 2. Edit Videos using Third Party SoftwarePart 3. Tips on How to Achieve High-Quality VideosPart 4. Conclusion
Part 1. How to Edit Videos using iMovie on Mac
Perhaps you have been saving short clips from your recent trips or must have saved some for a special occasion. Whatever your reasons are, iMovie helps all Mac users edit videos conveniently and easily.
iMovie is software made particularly for iOS users including Mac, iPhone, iPad. It allows you to cut and edit videos, add music background, put graphics without changing the original file/s. This type of software produces Hollywood-style movie trailers with stunning 4K-resolution. Professional video-makers are actually using iMovie because of its powerful tools and high-quality results. The fact that it is free to download on any iOS device makes it even more exciting.
But, how to edit videos on Mac using iMovie, Check this out:
Launch iMovie on your Mac
There are three main tabs in the middle of the software: Mode, Projects, and Theater. Go to Projects and click on the plus (+) sign to create a new project.
Select Movie
Add the desired photos and videos to be used in the movie. Go to the library and click on Photos Library and select desired media files.
You can click on the video you wish to use or you may drag and drop in into the iMovie timeline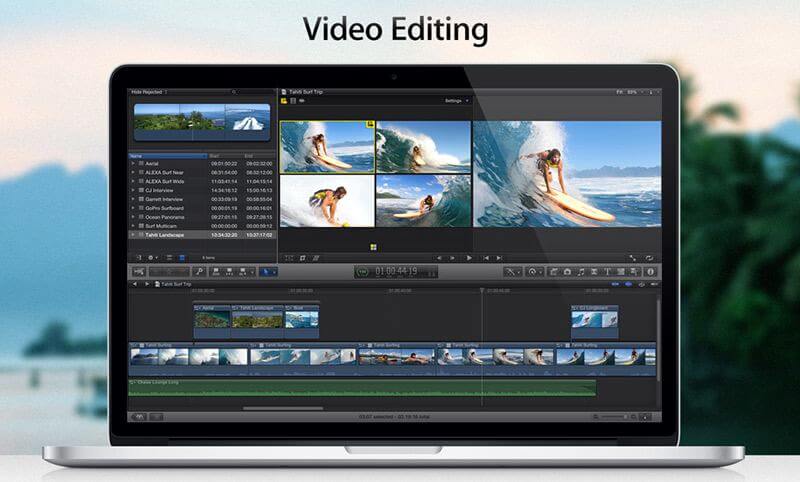 Importing Photos and Video Clips on iMovie
To make your work easier and faster, you can import all the clips you plan to use inside the iMovie software so you don't have to go back and perform the action.
After you have created a New Project, choose Movie and then click on Import or you can use ⌘ + I
Select the video clips you want to use and then click Import Selected
Trimming Videos on iMovie
Since you have imported all the video clips you wish to use on your movie project, the next thing we need to learn is how to trim videos. When editing videos, it is necessary to determine the starting point and the end point of the clip; this is called trimming.
On your timeline, drag and drop the desired clip you want to show first
Drag the edges of the clip to trim the video
Do this for the rest of the clips you want to trim
The same steps apply when adding music tracks on your movie project, simply drag and drop the audio clip and drag the edges to trim.
Exporting Videos from iMovie
Let's say for example you have finished editing your videos from iMovie and you wanted to save, share or download it, you can simply choose Export and it will compress the entire movie according to the platform you wish to choose and use.
You can directly Export the videos to social media sites such as Facebook. You can also send it via email or simply download it to your iOS device.
After you have clicked on Export, select the desired platform
Click Next and agree to Publish the movie
You have finally made your first video clips with iMovie. It is so easy to learn and use the tools inside the software. Just keep on practicing and you will surely get the hang of it; who knows, you'll be a PRO soon! Make sure you got PowerMyMachandy in case you need to optimize and clean up your hard drive.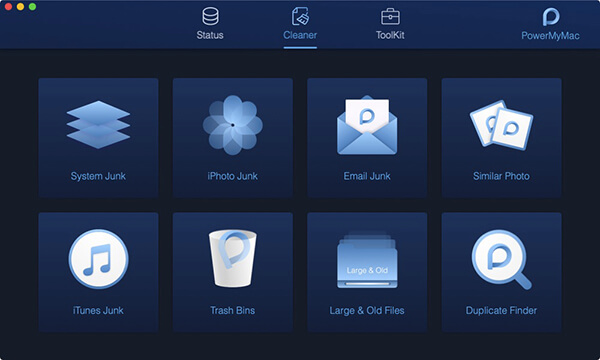 Part 2. Edit Videos using Third Party Software
Apart from using the free tool, iMovie to edit videos on Mac, you can also use third-party software for professional editing. There are lots of video editing programs available for Mac that is perfect for beginners and even professional users.
Here are the top 5 video editing software to look for:
Final Cut Pro X- hobbyist and videographers use this software if looking for user-friendly ones
Lightworks – This is Mac video editing software for professionals that comes with free starter kits to paid professional programs.
Adobe's Premiere Pro CC – Another professional choice is this software from Adobe which is perfect for those multi-device users. They can easily switch devices and still use Adobe software seamlessly.
Davinci Resolve 15- They offer a paid studio version for users to try out advanced editing tools. Probably the choice of most videographers however, one of its downsides is that it is not user-friendly. You need to really be familiar with the technicalities before you can enjoy using this software.
HitFilm Express- This software is best for intermediate to professional users with over 400 video effects. It works more like a video compositing editor.
Most of this video editing software comes in paid programs however, if you are looking for free programs or open source, you can also use: shotcuts, lightworks have free versions and Davinci resolve too. Another thing to consider is trying out free trial versions so you can test the software yourself before purchasing.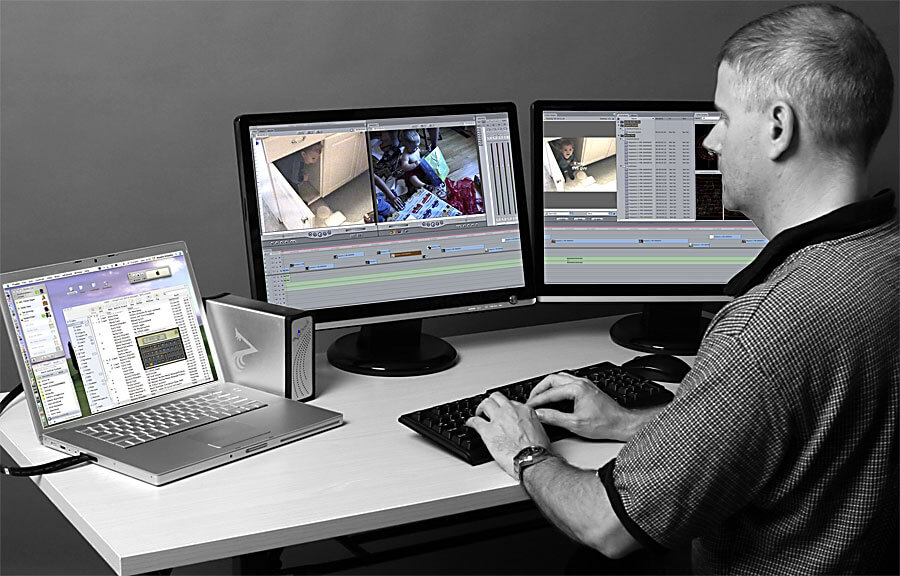 Part 3. Tips on How to Achieve High-Quality Videos
There are lots of factors to consider when taking high-quality videos. From equipment used, environment, sounds, and down to editing, require special materials and tricks. If you plan to make videos for personal and work use, consider these essential tips:
Equipment Matters
Standout videos and movies use high-quality cameras and other equipment. Good thing, your iPhone and iPad are packed with great camera features that you can use at any time. A good quality DSLR camera is perfect for shooting in case you have it available.
Apart from cameras, you need to consider the sound quality, so you have to have a good microphone, which by the way is a default feature on your iPhone and iPad. All you need is to use a tripod or steady grips to shoot the clips steadily and with good sound quality.
Bonus:
To avoid getting stuck in the middle, make sure your device has enough space to store your videos. Otherwise, you might end up deleting important files in the middle of the shoot. Make your device ready by transferring important files to your iTunes or iCloud.
People Also Read:How to Clear Application Cache on Mac?The Best Video Editing Software For Mac in 2018
Part 4. Conclusion
There are many ways on how to edit videos on Mac and one of the best features is iMovies. Not only because it is free but because it can compete with professional software with paid versions. We have also gathered the top five programs to watch out for in case you need more comprehensive tools.
Have you made videos on your Mac? Share us your experience and tips on the comments!