Audiomack is a music streaming service allowing you to listen to your favorite songs and tracks. You can install it on your computer easily. But how do you uninstall Audiomack on Mac if you're having problems with it?
You may want to uninstall the application of Audiomack on your macOS computer for various reasons. One is to save space, another is to fix a corrupted installation process. Whatever your reason may be, we're here to help you.
Here, we will discuss how to Uninstall Audiomack. We will teach you the actual steps you need to follow to manually remove useless apps from your computer. Finally, we will give a bonus tip on a tool that will automatically uninstall your apps including their residual files.
Contents: Part 1. How to Uninstall Audiomack on Mac Manually?Part 2. Completely & Quickly Uninstall Audiomack on MacPart 3. What is Audiomack?Part 4. Conclusion
Part 1. How to Uninstall Audiomack on Mac Manually?
1. How to Manually Remove Audiomack from Mac
Here are the steps to manually uninstall the said application on your macOS computer:
Force quit or make sure the application is closed.
After that, launch Finder and visit the Applications folder.
Within the Applications folder, go to Audioback. After that, drag the application of Audiomack towards the Trash.
After that, visit the Finder again. Within the Menu, press Go.
Within the search bar, type in /Library/Audiomack.
After that, locate all files related to Audiomack and move them towards the Trash. Typically, they can be found in the following subfolders: /Caches/, /Application Support/, /Containers/, /Logs/, /Preferences/, /Application State/, /Frameworks/, /Saved/, /WebKit/.
After you have deleted all related files, you must empty the Trash on your computer.
Once that is done, you must restart the macOS computer to complete the uninstallation process.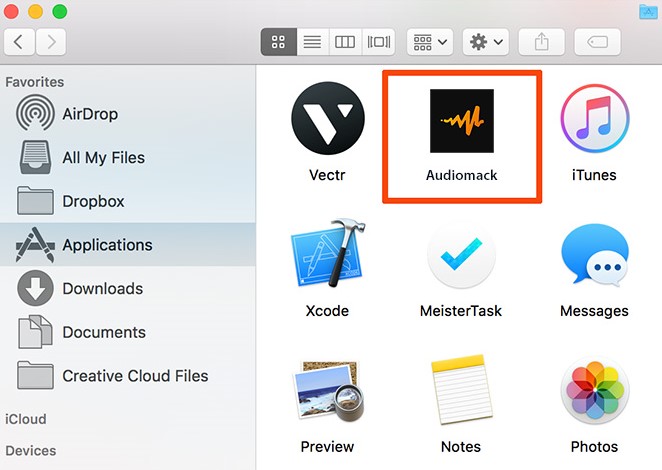 2. How to Delete the Audiomack Account
Visit the account deletion page of Audiomack.
Sign up for your account using your credentials including your password.
In the lower-left corner of the interface, click the link for Delete Account.
In order to uninstall Audiomack on mac, you can also delete your account via the profile page. To do that, follow the steps below:
Visit the account or profile URL for deleting your account.
Sign in to your Audiomack account.
Finally, follow the prompts on the screen in order to delete your Audiomack account permanently.
Part 2. Completely & Quickly Uninstall Audiomack on Mac
With the use of a program called iMyMac PowerMyMac, you can truly delete Audiomack from your macOS machine with ease. Through a variety of applications, this program helps users to optimize their Mac machines.
The App Uninstaller, one of its functions, helps users to thoroughly uninstall software without leaving behind any leftover data. By doing this, you're deleting the program and all of its related data altogether.
PowerMyMac can help you optimize and clean up your Mac. Just a few simple actions will speed up your MacBook or iMac and release storage on your Mac. keep your Mac running smoothly at all times. So it's a good choice for you to use to uninstall Audiomack on Mac.
There are countless locations where trash and other waste might accumulate on your Mac, in addition to an overwhelming amount of storage locations. Who has the time to browse through files and folders all day?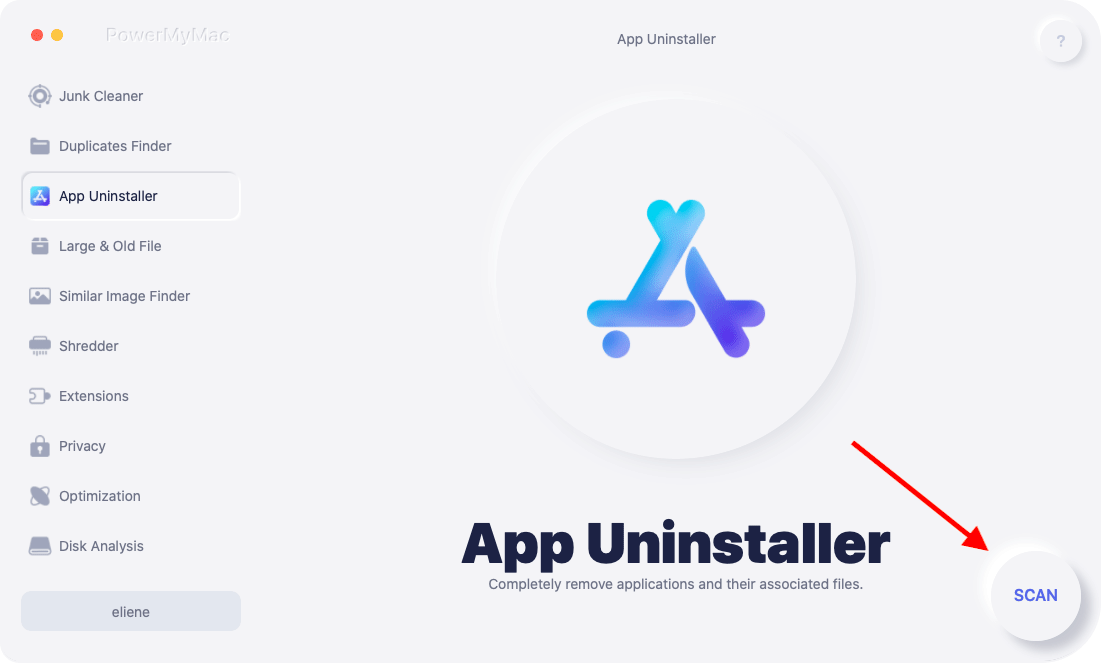 PowerMyMac is essential as a result. The software focuses on cleaning; it helps users remove pointless files and apps to free up space on their Macs.
How to uninstall Audiomack on Mac using the utility is as follows:
Simply launch the software.
After that, select the "App Uninstaller" module on the left side.
To search the computer for all installed programs, click the SCAN button in the interface's center.
To choose the Audiomack program, click on it.
Then, select CLEAN to uninstall the software and get rid of any leftover files.
Await the tool's confirmation that the procedure is finished.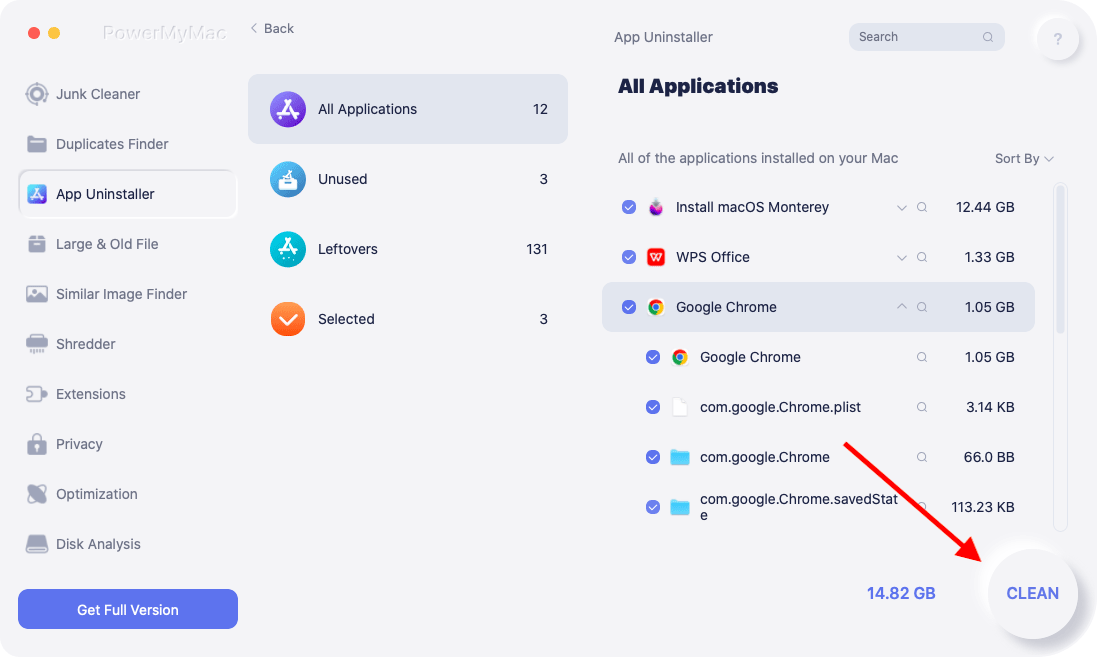 Due to this uninstalling too's high efficiency, many people trust it. You can follow the steps to get rid of unwanted and useless apps on your Mac to test the quality of this tool. Uninstalling big apps like Malwarebytes on Mac will be easier, just like you uninstall Audiomack on Mac here.
Tips: You should get PowerMyMac because of the following reasons
The "Your disk is almost full" warning is a sign that your Mac is running out of disk space.
Although you can learn how to handle the situation on your own, you are a newbie and finding it tough to clean up your Mac by yourself.
Although you are capable of manually cleaning your Mac, it is not time well spent.
On your Mac, you want to locate any duplicate files or similar photographs.
Part 3. What is Audiomack?
Audiomack is a music streaming service you can install on your computer or mobile device. It allows you to browse and listen to different tracks on the Internet. Some of its alternatives include Spotify, Deezer, Apple Music, and Tidal.
You may want to remove Audiomack from your system for certain reasons. First, you may want to save up more space within your computer. Second, you may want to uninstall the app so you can reinstall it back again because the installation process has been corrupted or there are some issues with this app when it is run.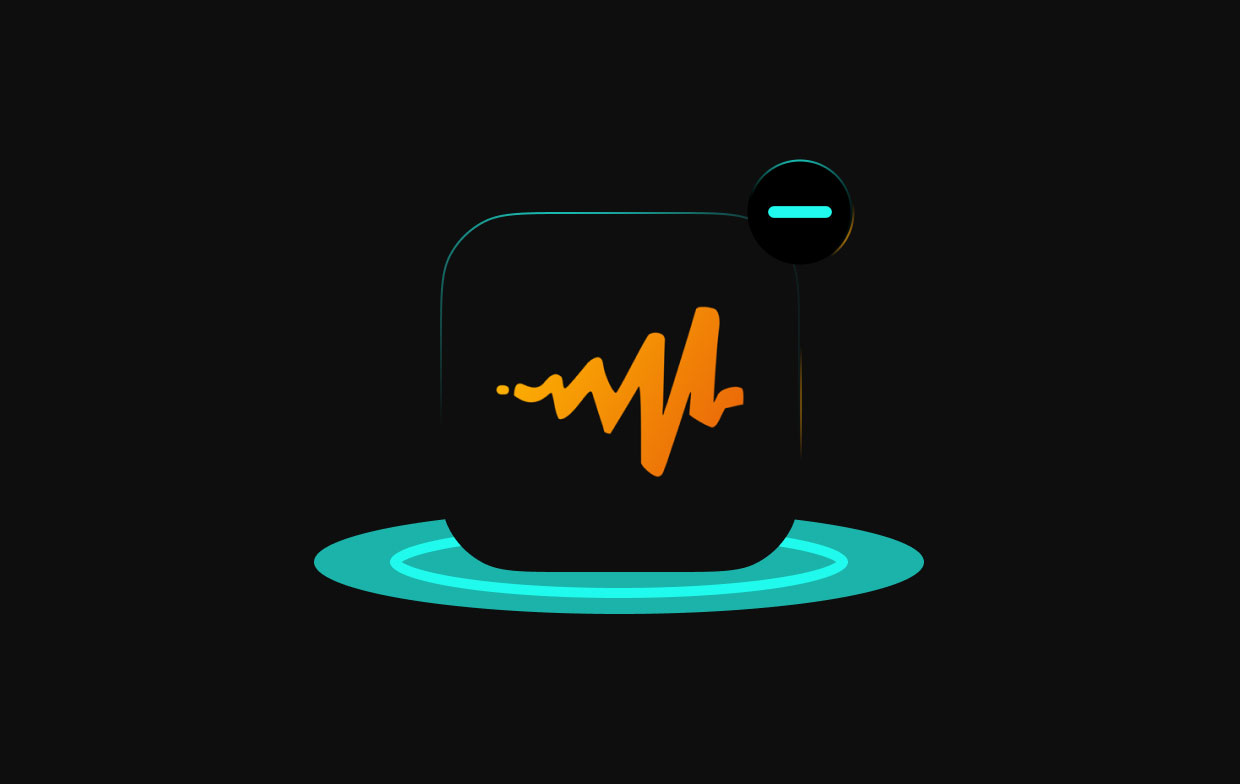 The third reason would be choosing alternatives such as Spotify and Tidal. In addition, you may want to remove Audiomack because it is incompatible with your system and is causing trouble with other applications that you really need.
In these cases, you may uninstall Audiomack on Mac. You can do both the manual and automatic way of doing so. As such, removing Audiomack and your account can be good if you really want to protect your privacy online.
Part 4. Conclusion
This guide has given you the top methods to uninstall Audiomack on Mac. First, we gave you the actual steps to manually uninstall Audiomack on your macOS computer by moving it to the Trash. After that, we taught you how to locate and delete its residual files.
The next section involves how to delete your account with Audiomack through their dedicated profile deletion page. We also talked about how to delete your Audiomack account by using the profile page on your account.
Finally, we talked about the popular uninstaller of the PowerMyMac and how it can help you uninstall your apps on your macOS computer. It can be used to make your computer run faster by optimizing it through different utilities.
You can grab the tool today to ensure that your macOS computer is always in great condition!