Do you want to keep passwords in one place? Then, you can use Dashlane on your Mac. But if you want to uninstall Dashlane Mac, then this may be a problem for you. Uninstalling apps on Mac is different from that of doing it on Windows. Typically, Macs don't have uninstallers within them.
So, if you have a problem with removing Dashlane, fear not. We will help you uninstall Dashlane on Mac easily with our guide. We will start with some of the reasons why you may want to uninstall Dashlane. Then, we will give you an in-depth guide on how to do it yourself. We will also tell you the best way to remove Dashlane and other apps from your Mac computer. Check it out below.
Article GuidePart 1. Why Uninstall Dashlane?Part 2. How to Perfectly Uninstall Dashlane on Mac?Part 3. Conclusion
Part 1. Why Uninstall Dashlane?
Dashlane is used to protect your passwords in a single account or platform. But other people may find it outdated. Others may also want to use another software or don't need the software outright. So, why uninstall Dashlane? There are a lot of reasons to do it.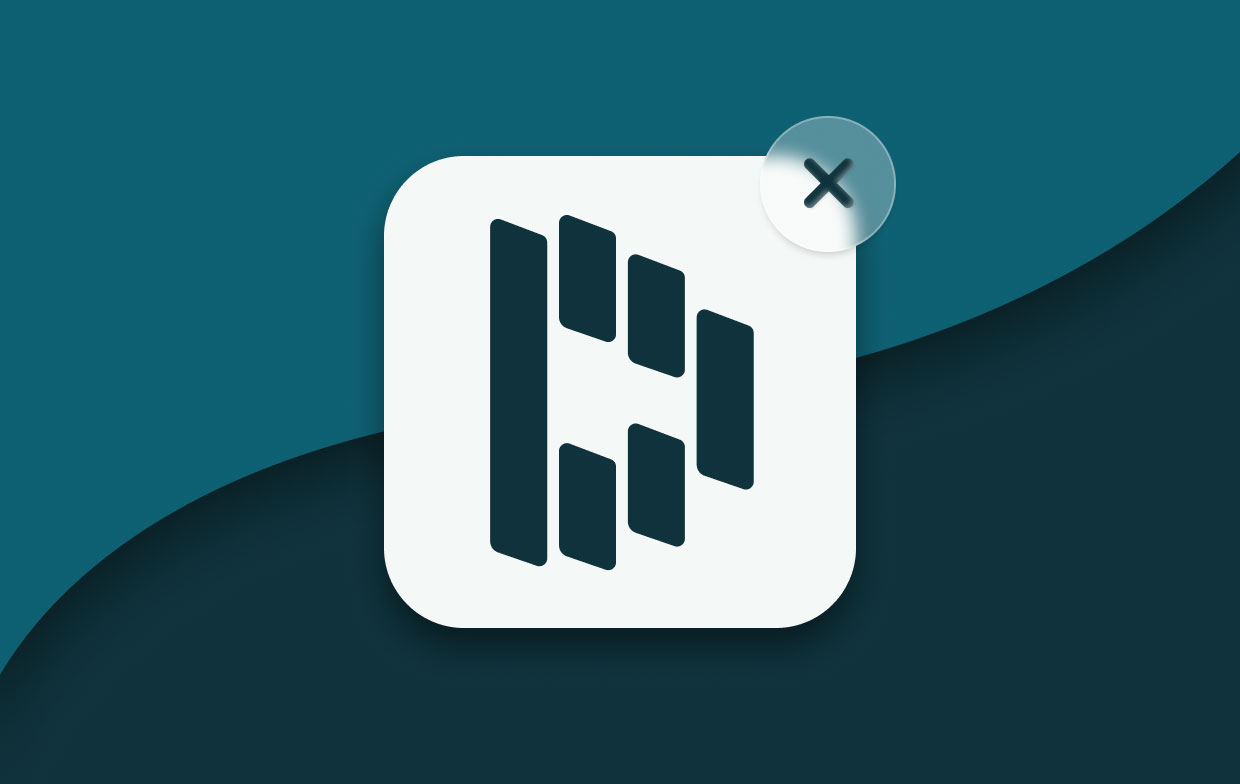 Some of the reasons to uninstall Dashlane on Mac are included below:
You open Dashlane and face a lot of issues when using it on your Mac computer.
You need to reinstall Dashlane after a faulty installation process.
You cannot update to a newer version of Dashlane without uninstalling it first.
Dashlane crashes or quits unexpectedly when you're launching it on Mac.
Dashlane takes up too much space on your Mac. You need to clear up your Mac for more space and better performance.
You want to use more updated apps that can be made an alternative to Dashlane.
You simply want to get rid of Dashlane to make your Mac more organized.
You are afraid of this app is not safe, and you don't want to keep your passwords in one place. Those who have access to your Dashlane account can have access to all your other online accounts.
These are just some of the reasons why you may want to uninstall Dashlane. Your reason may be here or it may not be here. So, if you really want to remove Dashlane from your computer, check out the next section.
Part 2. How to Perfectly Uninstall Dashlane on Mac?
So, how do you uninstall Dashlane from Mac? Well, we will tell you the steps on how to implement it. It is important to note that you have to remove associated files also in order to totally uninstall it from your Mac. Check out the steps below:
Delete The Dashlane App. Visit Mac's Applications Find the Dashlane app and then move it towards the Trash.
Delete The Associated Files Within Library Now, you have to delete the associated files of Dashlane. These include the support files, logs, and caches. To do that, visit the Library folder within your Mac. Then, locate the associated files and folders and delete them. These can usually be found within the following:
~/Library/Preferences
~/Library/Caches
~/Library/Application Support/
Empty The Trash Within Your Mac.
Delete Your Dashlane Account Through Submitting A Ticket. In order to do this, visit the Account Deletion page on the main website of Dashlane. Input the account's email address. Fill the fields required and then press Submit. Your account with Dashlane will be deleted by their support team.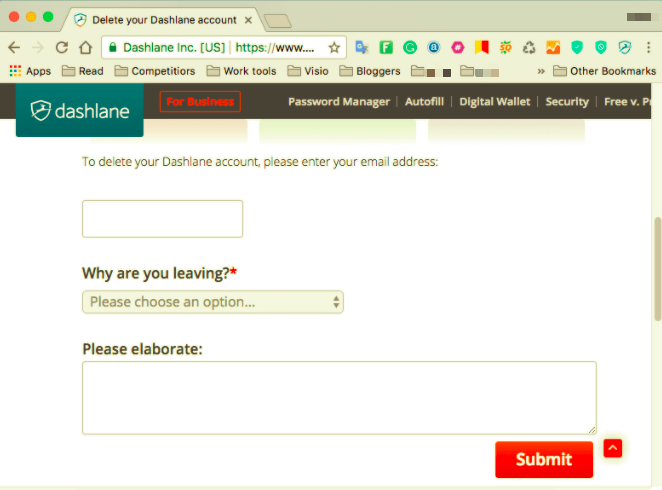 To uninstall Dashlane on Mac manually will take up a lot of time. Plus, it can be dangerous. If you don't know what you're doing, you can actually delete files important to the functioning of your Mac computer. That's why we don't recommend it. The next method is the best way to uninstall Dashlane from Mac.
Completely and Quickly Uninstall Dashlane on Mac
Here, we will discuss how to easily and completely uninstall Dashlane. This is through the use of iMyMac PowerMyMac and its very useful Uninstaller module. The PowerMyMac tool has a lot of subtotals within it. These are all used to optimize your computer to make it better and faster.
Get A Free Trial Now!
So, the Uninstaller module is used to remove apps and their associated files within your Mac. Here's how to use PowerMyMac for uninstalling Dashlane on Mac:
Grab The Tool. First things first. You have to download PowerMyMac from the website of iMyMac. You can go for a free trial. You can also buy the product for use without limitations. After that, install it on your computer. Then, open it on your Mac so you can further uninstall Dashlane.
Click Uninstaller. The next step is to click the module that is named Uninstaller. This can be found on the left side of the interface.
Click Scan. Then, click the Scan button in order to locate all apps installed within your Mac. Once the list is displayed, you can select Dashlane from the list of apps.
Click Clean. Click the Clean button. Wait for PowerMyMac to confirm that the process is complete. This will enable you to finish uninstalling Dashlane Mac.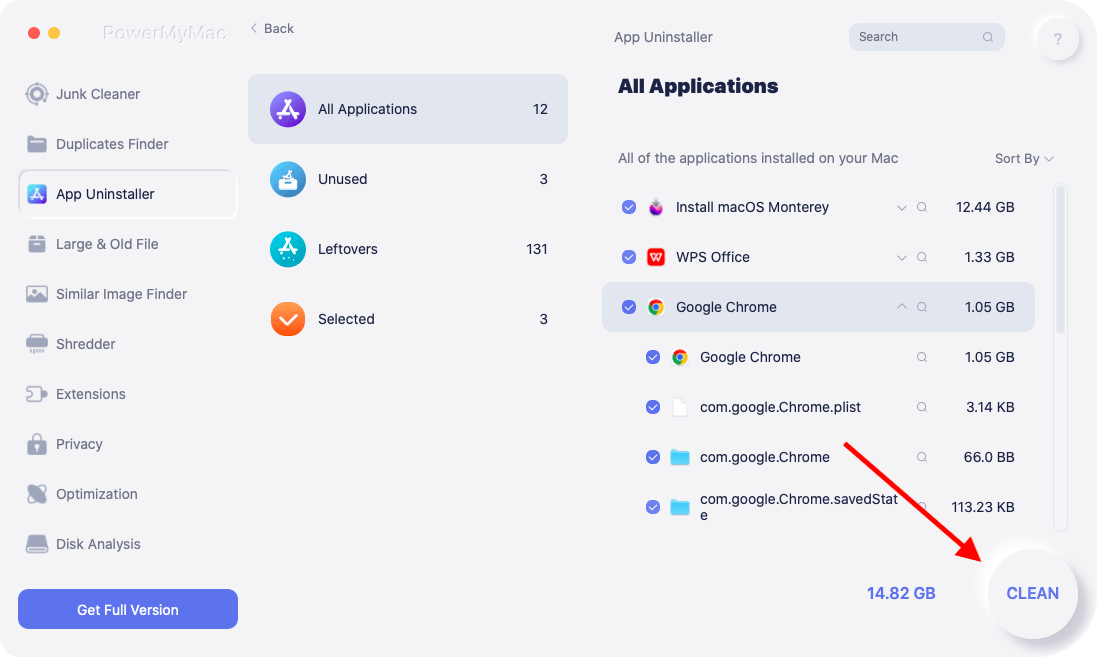 Part 3. Conclusion
Here we have taught you how to uninstall Dashlane on Mac. We started with reasons why you may want to uninstall Dashlane from your Mac. The next thing we brought up is how to remove the app on your computer through manual methods.
Finally, we ended with the automatic way on uninstalling Dashlane on Mac. This automatic method is easier because you get to do it in only a few clicks. With the PowerMyMac app, you can easily remove the apps within your Mac without leaving residuals. Plus, it has a lot of apps that will help you optimize your computer. Grab the PowerMyMac tool today!