PhotoSweeper is a very great cleaning app. It deals with deleting unwanted and junk files from your computer. However, as time passes by, some of PhotoSweeper's features do not work that well anymore. Most of the time, the whole app itself faces issues that make users think about not using it anymore.
That's why a lot of users want to learn how to uninstall PhotoSweeper on Mac. If you are also using the PhotoSweeper app then take time to read this guide. You will know how to uninstall this app successfully.
Contents: Part 1. Manual Way to Uninstall PhotoSweeper on MacPart 2. Easily & Quickly Uninstall PhotoSweeper on Mac Part 3. What is PhotoSweeper?Part 4. Conclusion
Part 1. Manual Way to Uninstall PhotoSweeper on Mac
Before we introduce to you the best method to remove PhotoSweeper from Mac, let us first show you the manual method. This is to help you understand just how useful and important the easiest method is. The manual method can also show you just how long the process of uninstalling goes.
So if you have time, take some of it and read this step-by-step guide on how to manually move PhotoSweeper from Mac:
Tap the Apple icon on your computer, click Force Quit,
After that, confirm your action by clicking the Force Quit button once more
Go to your Finder, and open the folder to your Applications
Find the PhotoSweeper icon then choose Move to Trash and delete junk files of PhotoSweeper app
Start by opening your Finder once more then click Go and choose Go to Folder
Enter ~/Library and click Go again
To completely uninstall PhotoSweeper on Mac, Delete all the contents that pop up and then click the Trash icon and select Empty Trash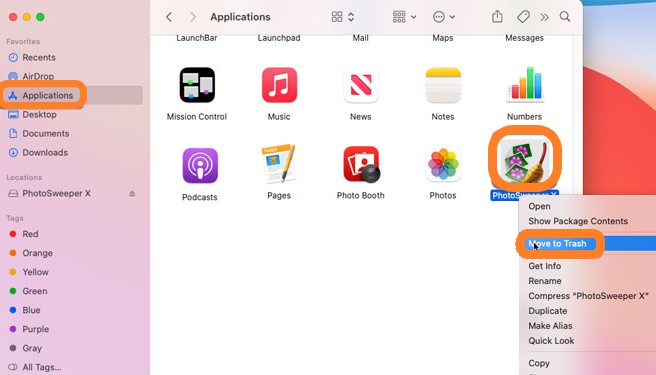 That is the manual way of uninstalling the PhotoSweeper app from your device. It is very long and will require you to do lots of steps. But it is also very effective as long as you don't miss out on any of the steps. If you forget one step or make one mistake it can affect your process and you will have to start from the beginning once more.
That's why we highly recommend using the easier way to help you avoid such incidents from happening. If you want to learn more about this easier method we are talking about heading to the next section below.
Part 2. Easily & Quickly Uninstall PhotoSweeper on Mac
If there is the hard way, then there is the easier way. At this moment, we are going to introduce to you the easiest and quickest way to remove PhotoSweeper from Mac.
There's nothing more powerful and fitting than the iMyMac PowerMyMac software that can help you uninstall PhotoSweeper completely on Mac without wasting any of your time, effort, and even your patience.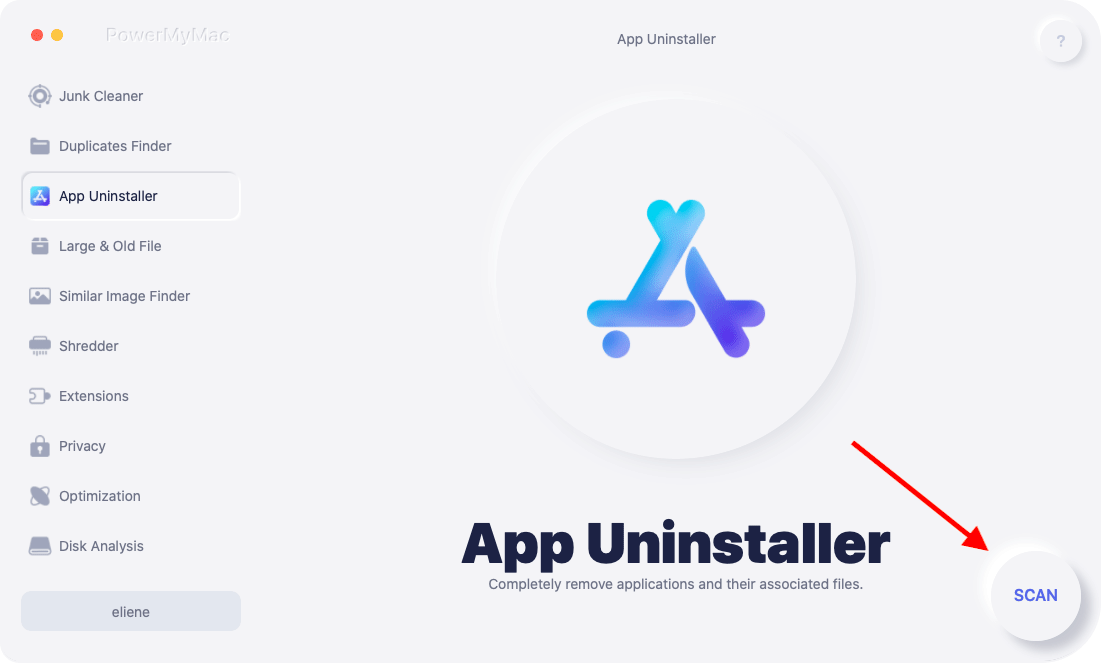 This tool is very quick and is made to make sure that your computer is in its best condition all the time. It can help you with tons of things. Just like the main function of the PhotoSweeper app, this tool can also help you get rid of duplicate files and similar images. It also helps in deleting outdated files and files that are too big. Plus, this tool also has a feature where you can delete files permanently from your computer.
The PowerMyMac can also keep your privacy well protected because it can also help clear out your browsing history from the start to the latest time. And lastly, this powerful tool can also help you uninstall multiple applications and software such as uninstalling Roblox, Office, Safari, Xcode from your computer with just one click and at the same time.
To learn how to use the PowerMyMac and how to uninstall PhotoSweeper on Mac using this tool, follow all of these steps:
Click the App Uninstaller feature once you are done launching this app
Then proceed by tapping on SCAN
After scanning has ended find PhotoSweeper.app from the list and then click it
Proceed by tapping the CLEAN button and start the deletion process
Once done, a Cleaned Completed sign will appear in front of your screen indicating the end of the process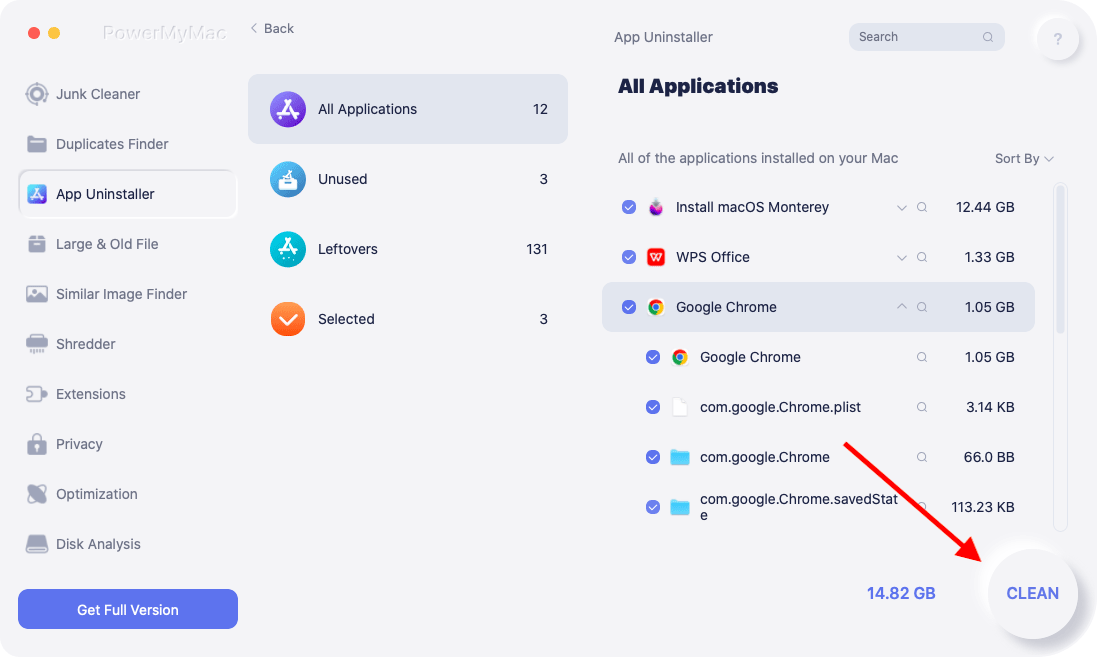 That's how easily the PowerMyMac can delete and remove PhotoSweeper from Mac and other apps as well. So if you want to do a deep cleaning of your computer, we suggest using this professional cleaning tool.
Part 3. What is PhotoSweeper?
The PhotoSweeper app is somehow similar to the PowerMyMac. The only difference between them is that the PhotoSweeper app only focuses on image and media files. This tool can help you get rid of duplicated and similar images that you can't easily find on your computer.
However, some issues started arising along with the popularity growth of the PhotoSweeper app. And because of these issues more and more users have started to uninstall PhotoSweeper on Mac.
One of the most commonly experienced issues with the PhotoSweeper app is the fact that it does not delete all duplicated and similar images. Some of them go back after the deletion period – which annoys a lot of users. And sometimes, the app itself crashes or hangs up, affecting the performance of the computer.
So if you also experience such issues, we recommend uninstalling PhotoSweeper on Mac for better use.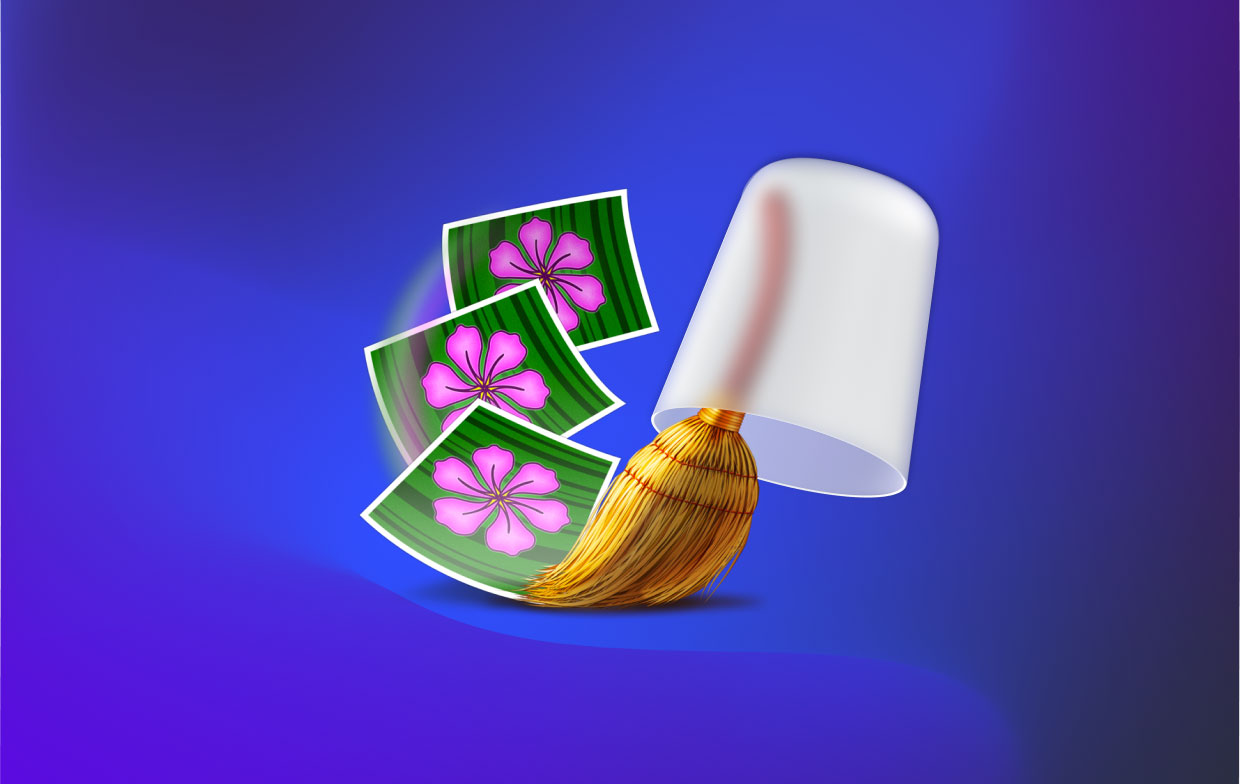 Part 4. Conclusion
Now that you have finally seen the difference between the manual and the simpler way how to uninstall PhotoSweeper on Mac, we hope you choose a method that you are more familiar and comfortable with. But of course, we still hope that you choose a method like using the app uninstaller of PowerMyMac since it is very easy and quick as well. This tool can do lots of things for you and make your computer work faster. So what are you still waiting for? Download it now!