It believes that most people are searching for the best apps for their MacBookPro. It's because these best applications not only make less harm or no harm to their devices but also help them better deal with their work and daily life.
To scan the applications in the Apple Store one by one is too time-consuming and tiring because there are lots of similar products in one domain. Thus, in order to let you fast look up the apps that you need, we've made a frequently-used product list to show the best based on the comprehensive evaluation from both its users and developers.
TIPS:
Article GuidePart 1: Top Three BrowsersPart 2: Three Best CleanersPart 3: Most Popular Work and Productivity AppsPart 4: Common Communication ToolPart 5: Unmissable Music, Video and Game PlayersPart 6: Conclusion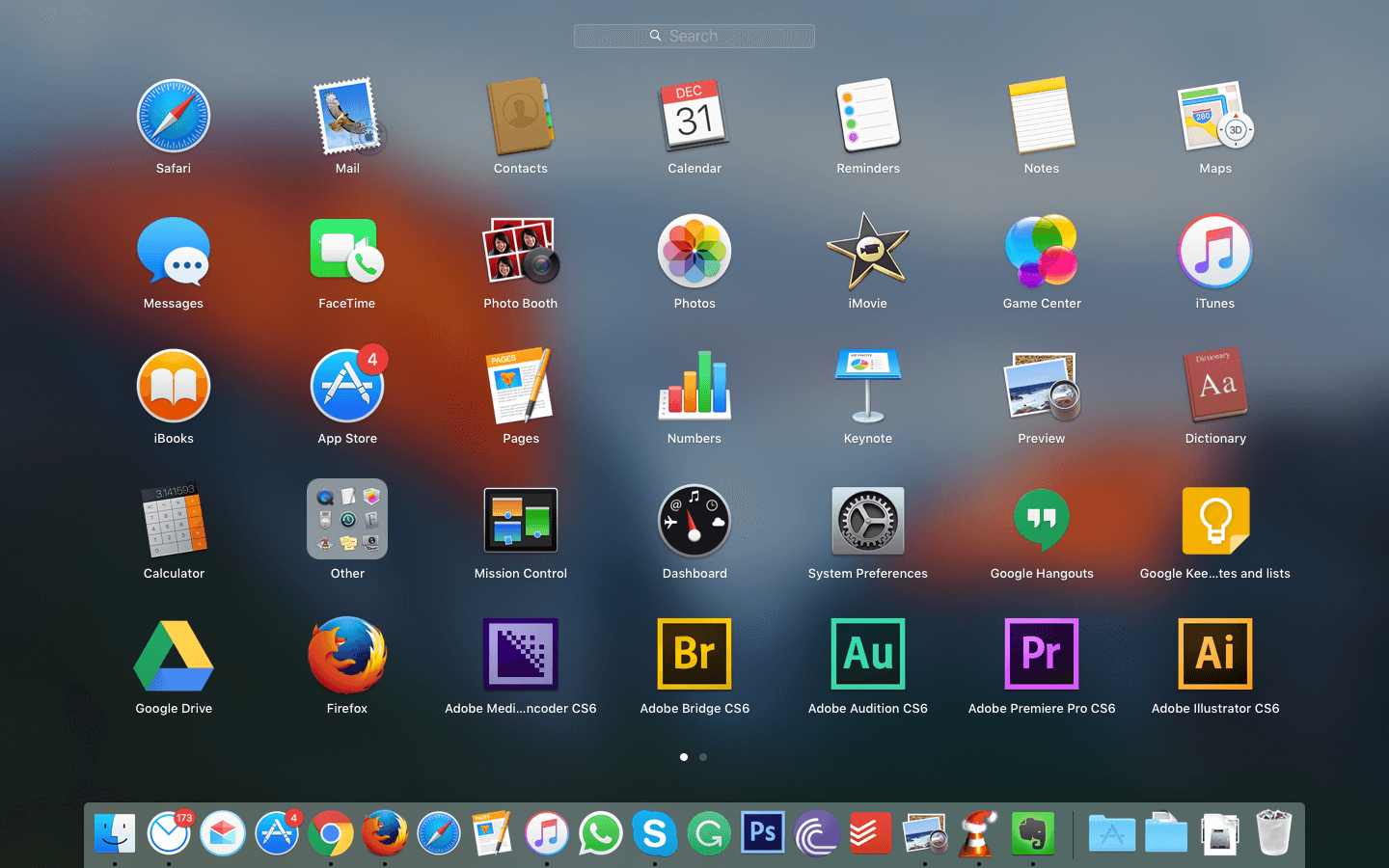 Part 1: Top Three Browsers
1. Google Chrome
It is needless to say that Google Chrome is the most popular website browser in the market. Sometimes Google Chrome is more energy-intensive than the other ones, but it has less influence on its users' passion. It provides fast searching, supports the latest website technologies, and has a huge information base. And it's free, too.
2. Apple Safari
Safari is a browser that only available to Apple users. Though it's not as successful as Chrome, it also occupies 14.56% users in the whole percentage. Furthermore, Safari does a good job in ad blocking as well as RSS support for aggregating lots of information in one place.
3. Firefox Quantum
Since Chrome has occupied more market share with its various functions and favorable speed, Firefox makes great effort to play catchup with its competitor. Recently, Firefox Quantum-an update edition to the former ones is popular among people. Not only does it has a brand new interface and more functions, but also it's much faster and more privacy-focused than before. If you don't want to use the above two kinds, Firefox Quantum will be a nice choice.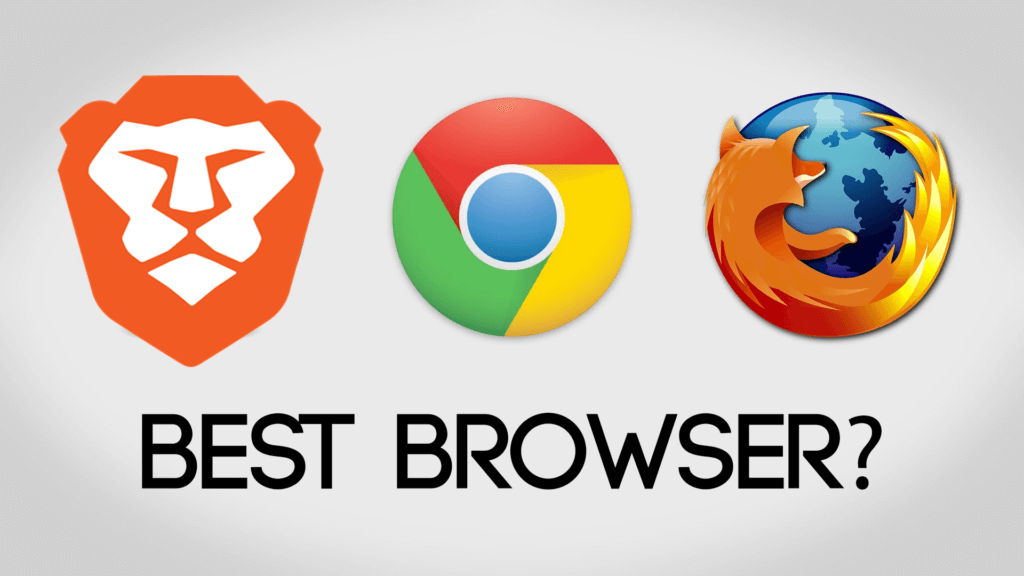 Part 2: Three Best Cleaners
Unlike the majority of applications in the market for Mac users, the first characteristic of PowerMyMac is that it is not designed to be unique and specialized in solving users' one or two particular problems. For example, it helps clean junk, uninstall applications, optimize your system as well as keep maintenance.
There are three main modules in PowerMyMac: Status, Cleaner, and Toolkit. Each module contains a variety of functions to better handle various problems. If you don't want to download so many applications to optimize and clean up your Mac or MacBookPro, PowerMyMac is strongly recommended Furthermore, it's a free download.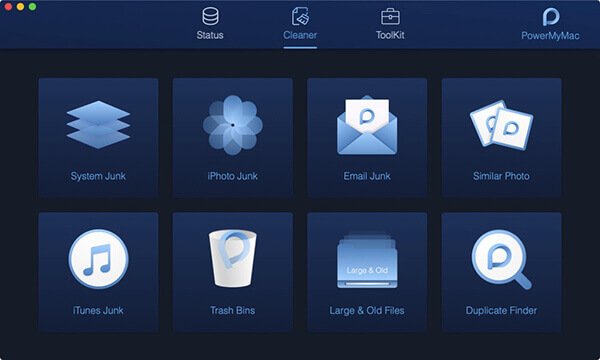 2. CleanMyMac
CleanMyMac, a similar product as iMyMacPowerMyMac, is also a popular one among so many cleaners. Once launching, it will help you to scan, clean and shred the junk or the files unwanted in your MacBookPro. Together with Gemini 2, a smart duplicate finder app developed by the same vendor, you can quickly locate and delete duplicate and similar files. All you need to do is to click a few buttons as the PowerMyMac, and then wait for a second.
3. CCleaner
CCleaner is a useful optimizer and cleaner for MacBookPro. It's available in three versions-namely free, professional and professional plus. Subtly CCleaner adds up more features for Mac users to analyze their disk usage in each version. If you are looking for a free version with successful removal capability, you can take CCleaner as a try. But personally, the interface design is not so attractive.
Part 3: Most Popular Work and Productivity Apps
1. Microsoft Office
It is needless to say that Microsoft Office is a powerful and practical official software for people to run on their study, work and daily life. If you are working in big business, you may often need to use Word, Excel, PowerPoint, Outlook, and others. Besides, if you're looking for a great app for writing down your random thoughts, meeting minutes, or lecture notes, you can't miss OneNote in Microsoft Office.
2. GoogleDrive & Dropbox
Both of them are decent cloud storage software. As long as you have a Google account, download the apps and register, then you will get large cloud storage to store and share your files with your friends or colleagues. Insufficient storage on Mac or MacBookPro would not be a serious problem.
Part 4: Common Communication Tool
1. Skype & Tweetbot
In any time, face to face is always the best way to communicate with others. But due to many factors, people could make their appointment at a unified time and place, especially in transnational cooperation between companies. Thus, they always download Skype or Tweetbot to arrange their meetings for special conditions. Certainly, both Skype and Tweetbot do a good job, so they rank on this product list.
2. Gmail & Airmail
Undoubtedly, mailbox is a common tool for people to send and receive big files or information. Important as the above face-to-face communication tool, mailbox is also indispensable in people's daily lives. Based on the evaluation, Gmail and Airmail are the most useful and safest.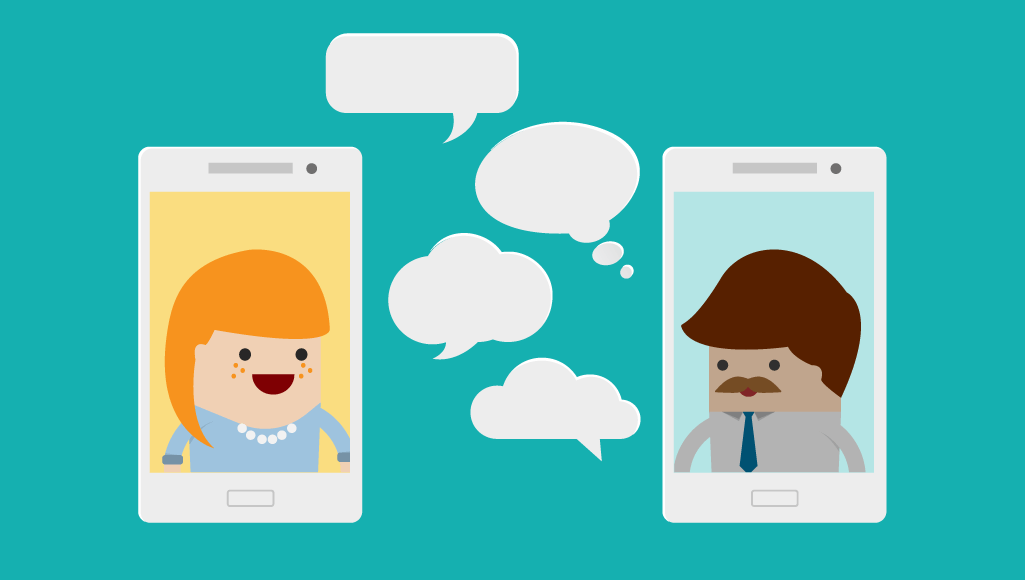 Part 5: Unmissable Music, Video and Game Players
1. Spotify
If someone asks which music application you think is the best, I believe most people would say "Spotify". Spotify is a powerful digital music, podcast, and video streaming application that gives you access to listen or download millions of songs all over the world. And it is available being transitioned from a range of devices, like computers, phones, tablets, speakers, TVs, cars and so on.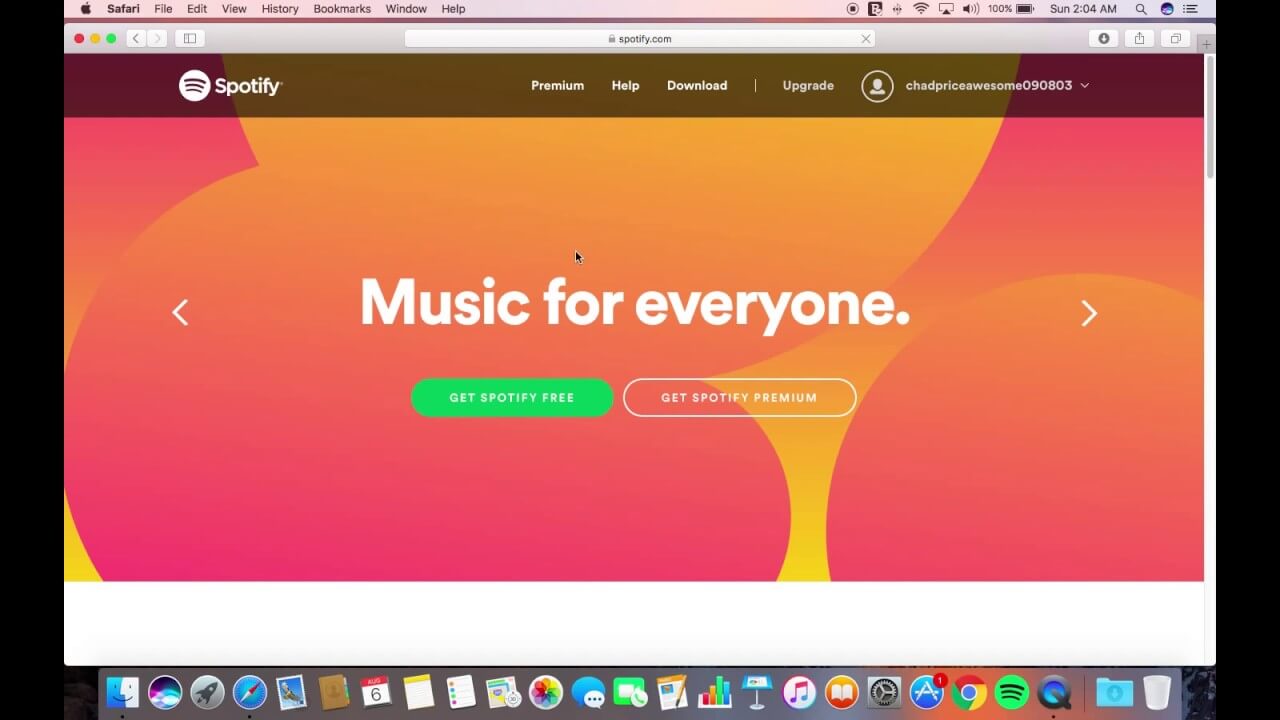 2. VLC
While Spotify is the winner in music applications, VLC must be the best one in video players. VLC is a free video player that can play lots of hottest videos. Unlike QuickTime, which only supports a limited number of file types, VLC will show you pretty much anything you throw at it.
3. Fortnite
If you're a game fanatic, you must have downloaded and played Fortnite. Fortnite is known to be an online game developed by Epic Games. Though it was released in 2017, it was touted by many gamers in these several years.
Part 6: Conclusion
There are a bunch of applications in the market that you can install on your MacBookPro. If you don't want to spend time searching for the best applications, take this passage as a reference. Then, download a good app and enjoy your life!