Have you ever wondered if you can take out the audio from a video? While it may sound confusing, this is actually a simple task for both audio and video editors. They usually use video editing tools to delete the video track and keep the audio track, then export the project altogether so as to end up with the audio. But there's a much simpler way.
You can convert the video into audio, and by doing so, you will only end up with the audio. This guide will show you how to convert WebM to MP3 through different means.
Contents: Part 1. What Does WebM Stand for?Part 2. How Do I Convert WebM to MP3 on Mac?Part 3. How to Convert WebM to MP3 with VLC?Part 4. Best WebM to MP3 Converter Online
Part 1. What Does WebM Stand for?
WebM is short for WebMethods, and it's an audiovisual media format that stores both audio and video data. The difference between WebM and other formats is that it's a royalty-free format, meaning you can use any WebM file without any permission from its owners.
It's also worth noting that WebM and WebP are sister formats, with WebM for audiovisual files and WebP for images. Moreover, WebM is a project that was sponsored by Google, so it's quite evident that this format is reliable.
Because it's a royalty-free format, it's often used for commercial purposes, so it's the perfect format for video editors that plan to create projects out of videos.
If you're aware of the Matroska format, you can think of WebM as a great alternative to such format since they have similar codecs and specifications. To be precise, WebM uses H.265 and H.264 codecs, which are quite popular nowadays.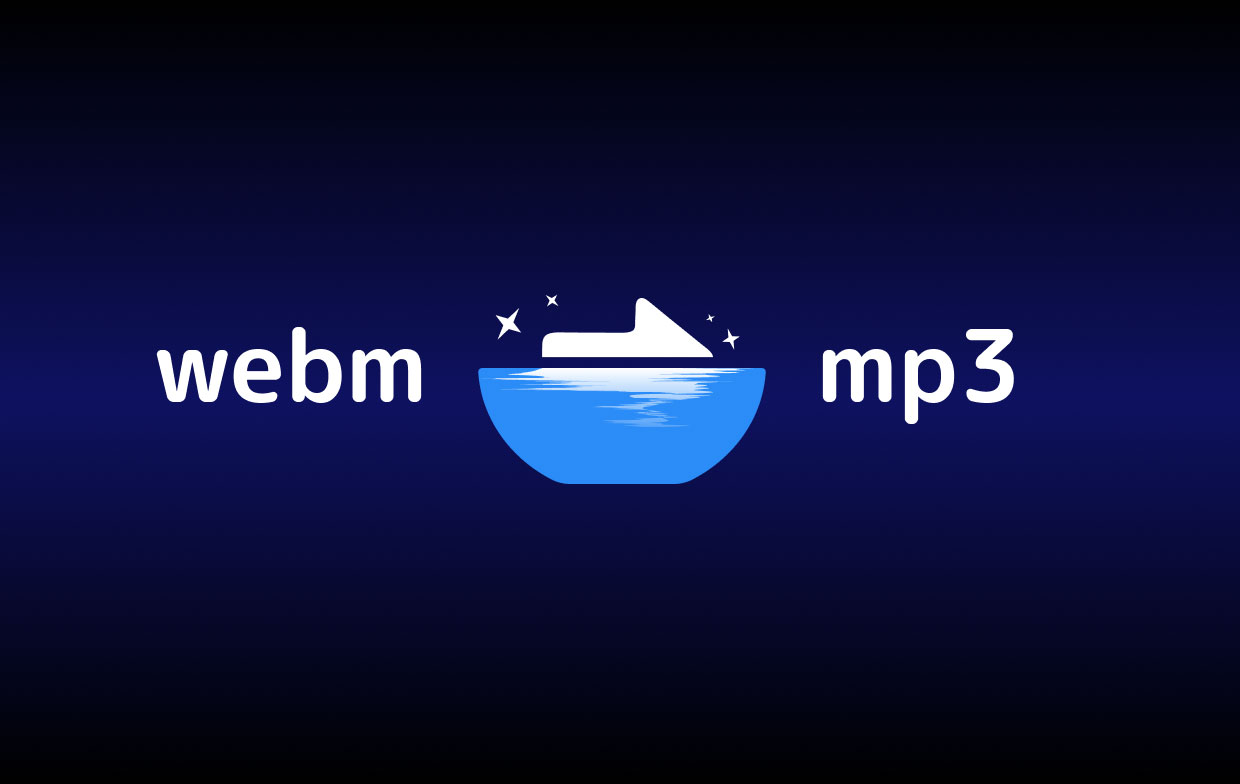 Part 2. How Do I Convert WebM to MP3 on Mac?
Since WebM is a video format and MP3 is an audio format, what you're asking for is a method to extract audio from video. While it may seem impossible when you think about it, modern technology made it so that there's nothing impossible within the digital world. After all, tools like iMyMac Video Converter already exists. Below are some of the functions of this tool:
Format Conversion. iMyMac Video Converter can convert your files as long as it's supported by the software. For your reference, iMyMac supports AIFF, WAV, MP4, M4V, AAC, and most importantly, WebM and MP3.
Fast Conversion. iMyMac is a unique tool due to its utilization of hardware acceleration technology, making it six times faster than your normal converter software.
Bitrate Options. iMyMac also allows users to change the bitrate of the converted files. You can make it so that it sounds clearer, or you can reduce the bitrate in exchange for smaller file size. The choice is up to you.
Get A Free Trial Now!Get A Free Trial Now!
Below are the steps on how you can convert WebM to MP3 using iMyMac:
Step 1. Add Your WebM Files
Launch the iMyMac Video Converter software on the computer. On the main page, drag and drop all the WebM files that you want to convert. If you want to manually add files, click Add Multiple Videos or Audios and select the WebM files you want to add.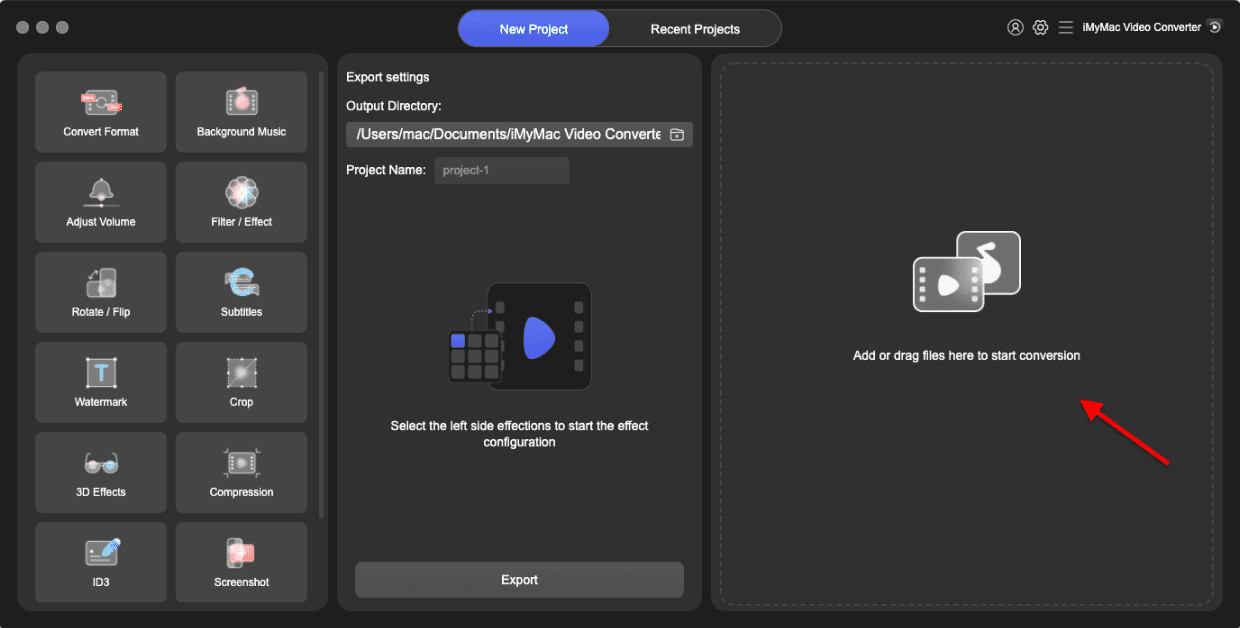 Step 2. Select MP3 Format
On the middle page, there'll be some Effects Options. Click the Convert Format menu and select MP3 from the Audio list as the output format. Press Save.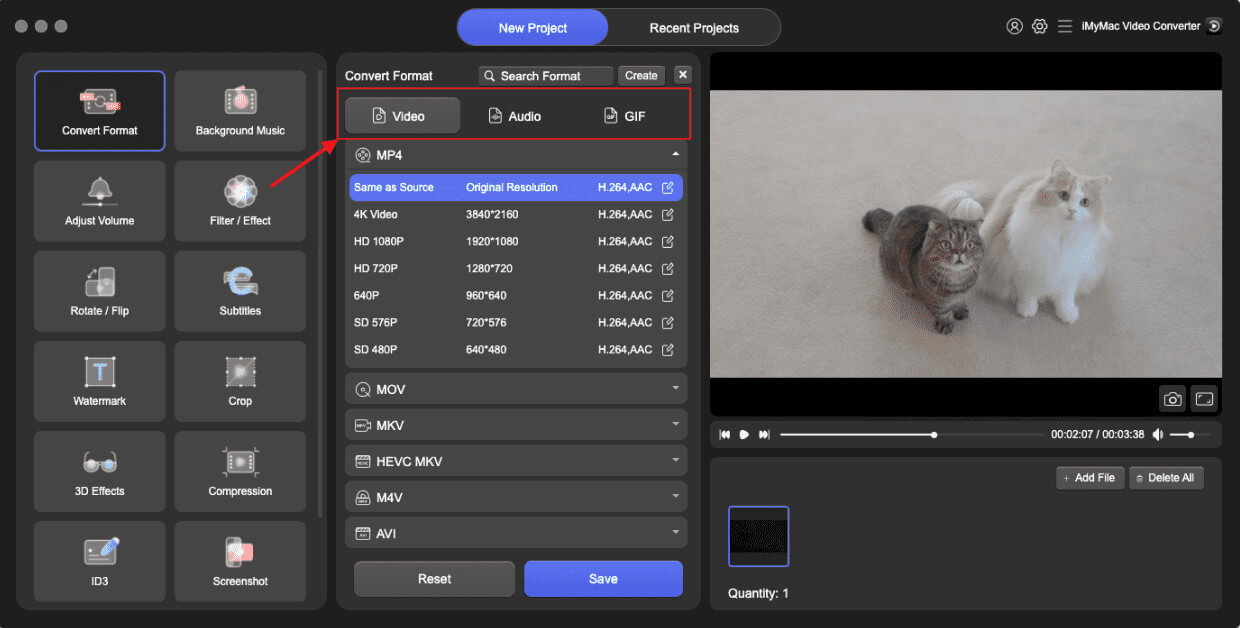 Step 3. Convert WebM to MP3
Select the output destination, click the Convert button to convert all the files to MP3 that you've uploaded.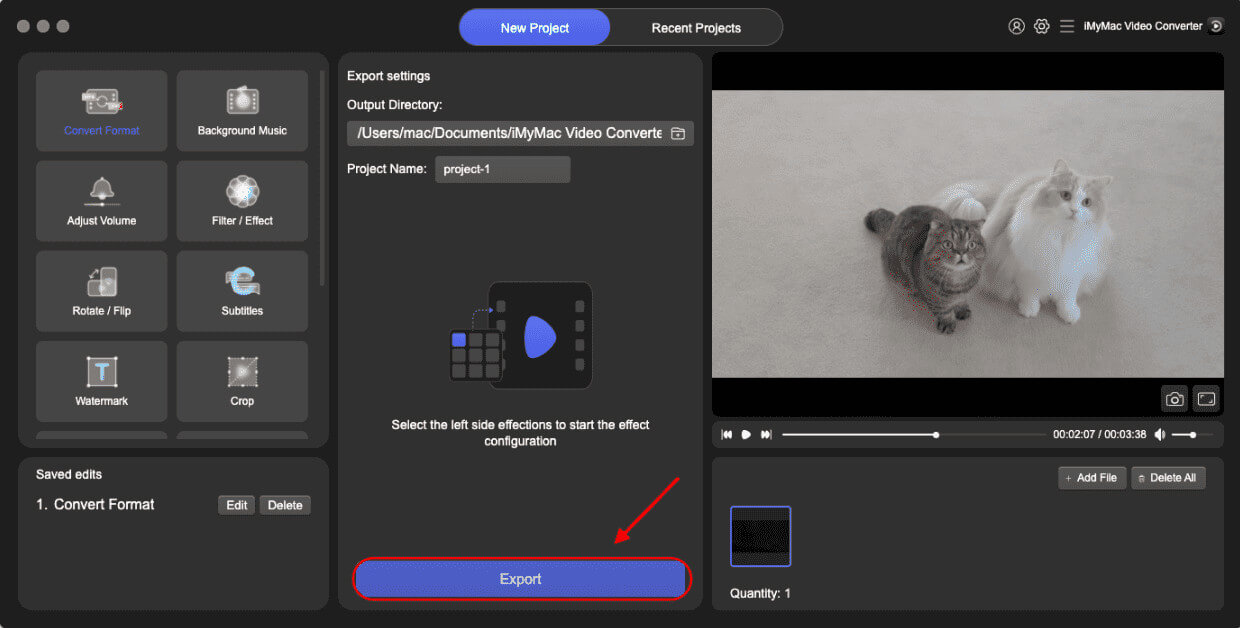 Part 3. How to Convert WebM to MP3 with VLC?
It may come as a surprise to you, but the VLC Media Player has a convert function, so it's not simply a tool to play videos in, which is why you can also use VLC as a converter just like iMyMac. Below are the steps on how you can convert WebM to MP3:
Open the VLC Media Player on your computer.
Click Media from the menu bar and select Convert/Stream.
Now click Add and locate the WebM that you want to convert.
Click Open once you find the file and select Convert/Stream again.
On the Profile menu, select the MP3 format.
Click Browse and indicate the folder where you want to save the converted files.
Type in the name for the file and click Save.
Click the Start button.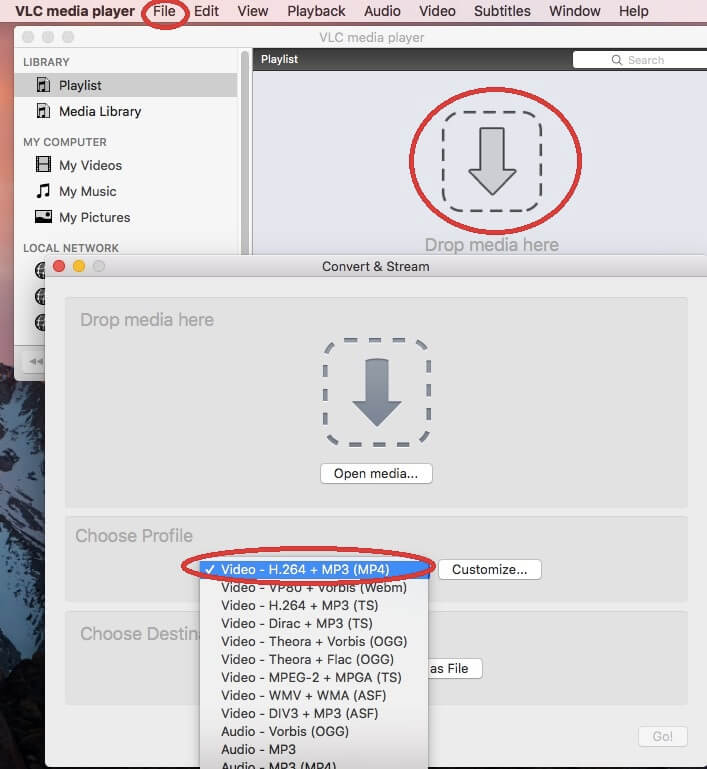 This is how you can convert WebM to MP3. As you can see, VLC Media Player is quite capable, unlike what other people think. Still, now that you know its capabilities, you should avoid underestimating it thinking that it's only a simple media player.
Part 4. Best WebM to MP3 Converter Online
If you don't want to use VLC or iMyMac, you can also rely on good old online converters. Here are four suggestions on the best online converters out there:
1. Convertio
Convertio has a neat interface consisting of large buttons and texts, so it's easy to know where to click and where not to click. Moreover, you can upload files through different channels. You also get some information about the formats, making things a lot easier for you.
2. ZamZar
ZamZar is a popular online converter mainly because it shows users detailed information on the formats involved as well as links to guides on such formats. Additionally, it's been around for quite some time so it's one of the most trustworthy websites.
3. WEBM to MP3 Converter
Although you may not have heard of it before, the WEBM to MP3 Converter extension is a great tool to convert WebM to MP3, especially since you can access the tool as long as you install the extension. Besides, the conversion process is quite simple. If you want to download the extension, simply go to this link.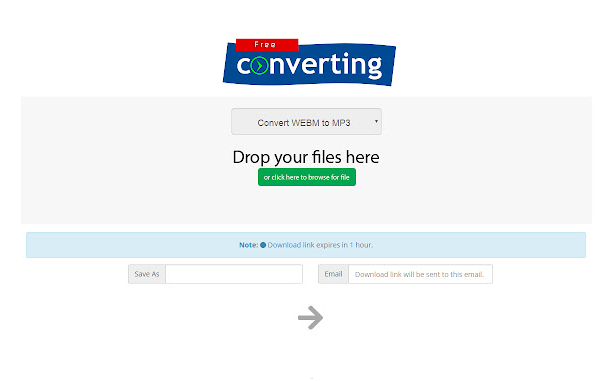 4. Online-convert.com
For our last entry, we have Online-convert.com. At first glance, the website can be overwhelming since there are a lot of texts and whatnot, but as you get used to it, the smoother the workflow will be. Since you can different settings like bitrate, audio channel, sampling rate, and such, it's not so bad to stick to this converter.