I have a MacBook Pro and I use it for my work---video editing. It is really handy when it comes to work since it's a powerful device. But there's another thing I use it for, browsing the Internet. I use multiple browsers to surf the net and I don't have a preference. However, I noticed that all of my browsers know my personal information. I see it on autofill/ autocomplete. How do I remove these autofill data?
~MacBook Pro User

Part I: Introduction

Every browser out there has its own autofill (or autocomplete) feature. This is to make the browsing experience faster and smoother.
The autofill feature puts your information or suggested data in the search box or field box automatically so that you don't have to type everything out yourself.
This is a useful feature especially if you're always rushing around through time. However, for some people, it can cause privacy issues.
The thought of browsers knowing your personal data and filling it in forms for you automatically is creepy. It just knows too much. And sometimes, people just want their information to be kept safe.
So, one way to do this is to delete the autofill or autocomplete history on all browsers of your Mac OS X. This can be time-consuming as you have multiple browsers on your device.
It can be tiring as well cause you have to put in the effort. The good thing about it is you can also delete your autofill history with a tool.
Let's delve into the manual stuff first.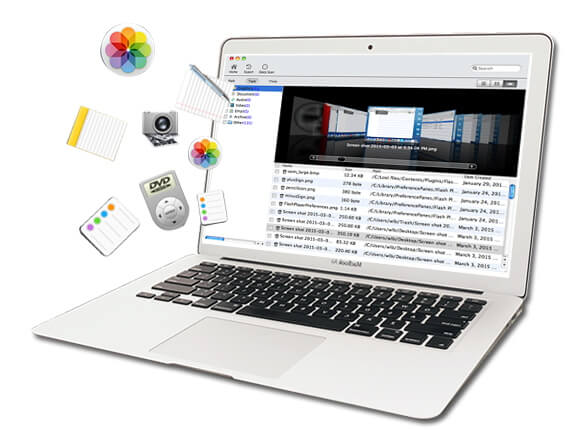 Part II: Manually Cleaning Up Autofill Or Autocomplete In Mac OS X.

There are a variety of browsers out there. But we'll teach you how to delete autofill data on each popular browser. Let's start with Safari.

Manually Clear AutoFill History On Safari

Below are the steps to clearing up autocomplete or autofill from Safari:
Step 1 - Open Safari.
Step 2 - Go to the menu bar located on the screen's top-left corner.
Step 3 - Click Safari.
Step 4 - Press Clear History and Website Data…
Step 5 - Press the one that states "the last hour."
Step 6 - Change this to "All History."
Step 7 - Press "Clear History."

And that's how to clear autofill data with Safari. Simple, right? Although there's a simpler way that we'll teach you at the near end of this guide.

Manually Remove AutoFill In Mac OS X Chrome

Deleting your autocomplete history within your Chrome browser is very easy. Just follow the steps below:

Step 1 - Open Chrome.
Step 2 - Go to the menu bar. This can be found on the screen's top-left corner.
Step 3 - Press History.
Step 4 - At the bottom part of the window, choose "Show Full History."
Step 5 - Press "Clear Browsing Data."
Step 6 - Check out the following: Browsing history; Autofill form data; Passwords; and Cookies and other site and plug-in data.
Step 7 - Press Clear Browsing Data.

That's it. Very easy. Now, let's move on to the next browser.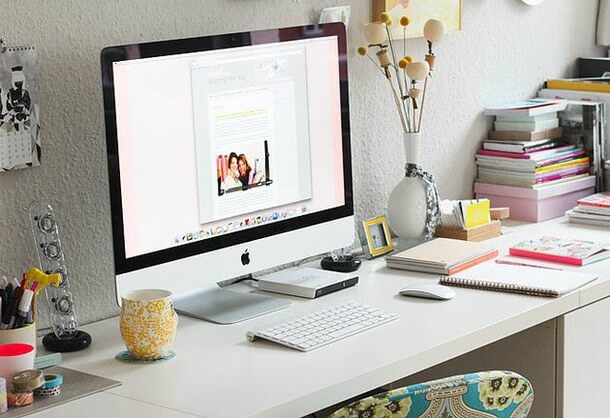 Manually Remove AutoFill History on Mac OS X FireFox

Easy as 1-2-3. That's how we would describe cleaning up autofill history on Firefox. Just follow the steps below:

Step 1 - Open Firefox.
Step 2 - Press the three-line icon located in the window's top-right corner.
Step 3 - Press History.
Step 4 - Press Clear Recent History.
Step 5 - Go to Last Hour and change it to Everything.
Step 6 - Find the arrow button located next to Details.
Step 7 - Check Form & Search History box along with other boxes you might want to clear out.
Step 8 - Press Clear Now.

And that's how to do it manually on the three most popular browsers. But how do you do it automatically. See our guide below.

Part III: Clear AutoFill Data With A Tool

The tool we would recommend is iMyMac's Browser Cleanup. Below are the advantages and features of the said tool:

01 - Helps you secure your personal information by clearing up browser data. Now, you don't have to worry about your personal information being used by another person for cybercrime. Browser Cleanup can clear your browser history, cookies, files, and folders.
02 - Easy To Use - The Browser Cleanup tool is easy to use. Even if you are a beginner and not familiar with a computer, you can use this tool to clean up your browser. It is easy to operate and you can also do tasks with just a few simple clicks.
03 - Fast - It scans your entire computer for data quickly. Clearing up browser data is also quickly done with the Browser Cleanup Tool. This is possible with only a few clicks.
04 - Free Trial - You are given a free trial for the first 500MB. You don't have to purchase the tool just to try it out. You can simply get the free trial so you can experience the benefits of Browser Cleanup.
05 - Comprehensive - It scans your entire computer for browser data. It is able to scan multiple browsers as well. It will be able to spot every data you have in your computer's browsers.
06 - Selective - It allows you to select which data to delete and which data to keep. Everything is under your control.

So, how do you use Browser Cleanup to clear browser data? Follow the steps below:

Step 1 - Download iMyMac-Cleaner from the official website.
Step 2 - Launch the program on your Mac.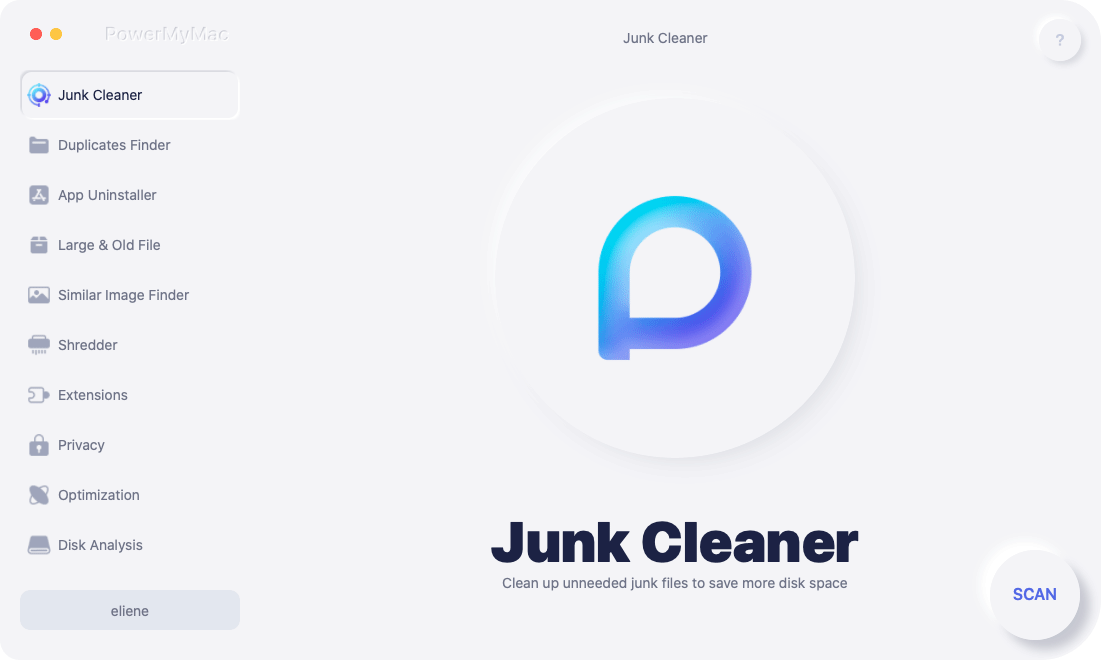 Step 3 - On the left-hand side of the screen, select option called Browser Cleaner.
Step 4 - Click Scan button to scan all browser data on your computer.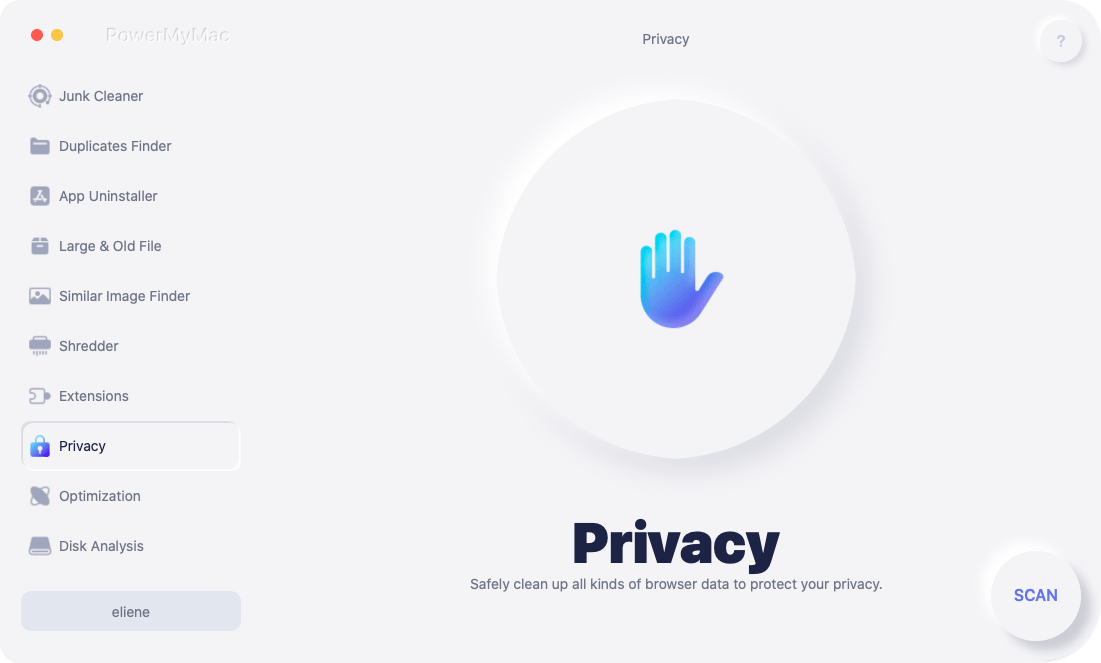 Step 5 - Once the scanning process is complete, all browsers and the data within it will be displayed. Choose the browser you would want to delete data from.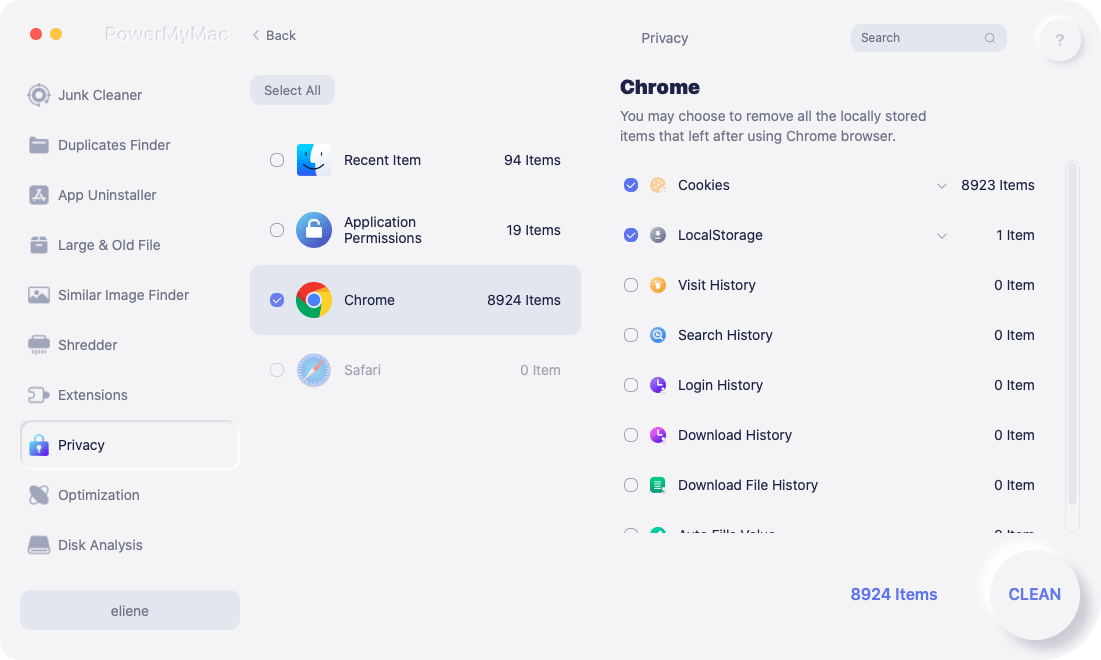 Step 6 - Select the type of data you want to clean in this browser. In this case, we will select AutoFill History. However, if you want to delete more data, you can select more options.
Step 7 - Click Clean button for the data to be cleaned up.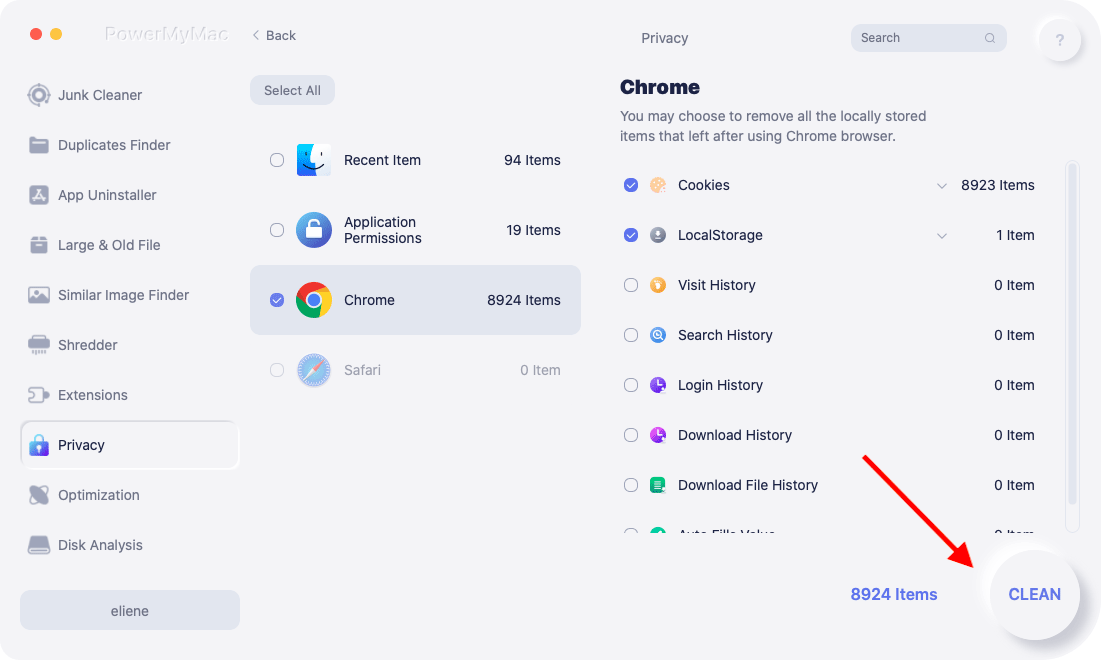 Part IV: Conclusion

Autofill or autocomplete data can contain sensitive personal information that you don't want your browser to keep.
That's why it's best to remove these data yourself. You can do it manually or with a tool called iMyMac's Browser Cleanup.
Whatever method you choose, you must make sure you delete all autofill/ autocomplete data to make yourself more secure online.