iBooks offers a rich reading app across Apple devices allowing you to pore over your content freely. It's a must-have for portable benefits to keep your books at your fingertips with iOS devices. Syncing materials between Mac and iPad with iBooks is pretty easy as it's usually activated by default.
With iCloud, you can intuitively access your favorite works from any of your Apple device under the same account. Importantly, bookmarks or notes subsumed in iBooks sync across iOS devices.
Let's dissect exhaustively how to sync iBooks from Mac to iPad.
Article GuidePart 1: Must-Haves and In-Built Methods to Sync iBooks from Mac to iPad Part 2: How to Sync iBooks via iBooks Settings, iTunes, & iCloud Part 3: Other Techniques to Transfer iBooks from Mac to iPadPart 4: Final Thoughts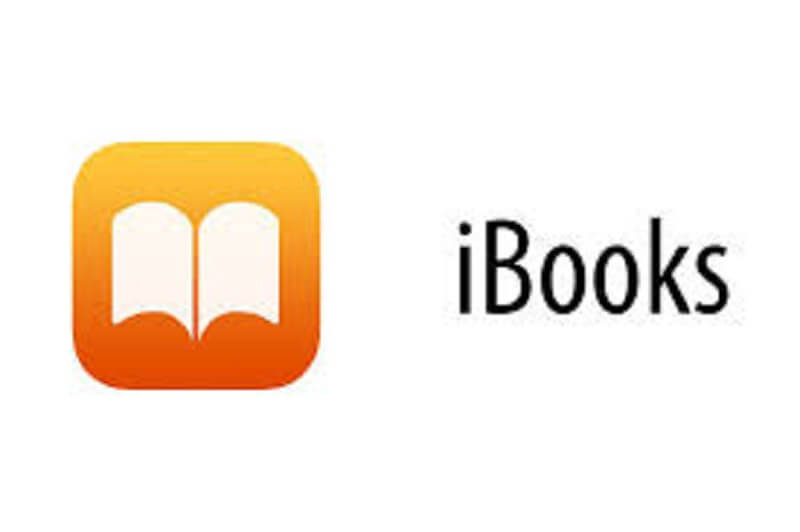 Part 1: Must-Haves and In-Built Methods to Sync iBooks from Mac to iPad
First, confirm whether your devices have the same Apple ID. The books you have bought from Books store will automatically sync across all your devices in the Books app. In the same breath, the audiobooks acquired from the Books Store and iTunes Store automatically synch with iPad supported by iOS 9 and later. You may want to manually sync content from the iTunes Store with the app or USB.
Manually Sync iBooks from Mac to iPad
The resources you acquire from Books and iTunes should be available across your devices. You've to sync non-iTunes contents manually. iTunes syncs a variety of content, including books. Moreover, you can also sync calendars, contacts, and device backups made with iTunes.
Plug your iOS device to a Mac and open iTunes.
Next, choose your device at the upper-left of the window.
Go to the left of the iTunes screen, check for the content you wish to sync with your iPad.
Highlight the content type you want to sync.
Scroll the main iTunes window to find the box nearby to enable syncing for your content type.
When you enable syncing, you will get extra options to personalize your settings. You can use these options to sync the selected items.
Lastly, click on Apply in the bottom right corner of the window to readjust your sync settings.
Cutting-edge & All-in-one Mac Suite
We've an impeccable portfolio as developers of Mac optimization and aftercare software renowned for precision engineering. iMyMac Mac Cleaner takes your machine's performance a notch higher by clearing out junk and seizing more storage space.
It's a multi-use tool with a performance monitor, memory retriever and smart cleanup algorithms. It splits off junk such as large or obsolete files, Mail attachments, duplicates, and remnants of uninstalled apps from important data for deletion.
Mac Cleaner is a winning combination of all pieces of software to give a worn-out Mac a new lease of life. Try a free download or premium packages to keep your computer in fine fettle.
Part 2: How to Sync iBooks via iBooks Settings, iTunes, & iCloud
iBooks Settings
Apple integrates an auto-sync feature to help you access data and files among iOS devices and Macs over Wi-Fi. It works the same way with iBooks. With some staple iBooks settings on your Apple devices, you could easily resolve the syncing function.
From your iPad, launch Settings > iBooks. Now, enable Sync Bookmarks and Notes along with Sync Collections choices to activate iBooks sync.
On your Mac, launch the iBooks app.
From Preferences click General.
Next, select Sync bookmarks, highlights, and collection on all devices.
To sync books in iTunes, launch iBooks on your computer, open File submenu, and then select Move Books from iTunes…option.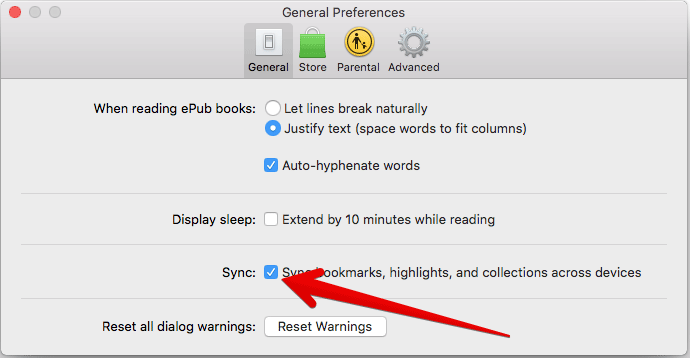 iTunes
iTunes too comes in handy to sync iBooks between Mac and iPad. iTunes not only syncs iBooks but also extends to other formats such as PDFs and ePubs.
Pair iPad with Mac and launch iTunes on the computer. Confirm that your iPad has embedded iBooks.
Click on the iPad tag on iTunes.
Scroll to Summary > Books toolbar.
Select the Sync Books and then select whether to sync all contents or only cherry-picked items.
Once you've highlighted what to sync, hit Apply option at the lower-right corner to begin syncing iBooks within iTunes.
iCloud
As we all know, iCloud offers the fastest method to sync content across Apple devices. You will only need the same Apple ID across all your devices. On your iPad, select Settings app. Tap on your iCloud account followed by iCloud.
Toggle on "iCloud Drive" with iBooks enabled. As a result, all iBooks PDF will sync on your iPad. Similarly, all eBooks bought from iBooks Store become accessible via the app on any Apple device. To sync iBooks notes or bookmarks, you can launch "Settings", browse through and tap iBook to enable Online Content.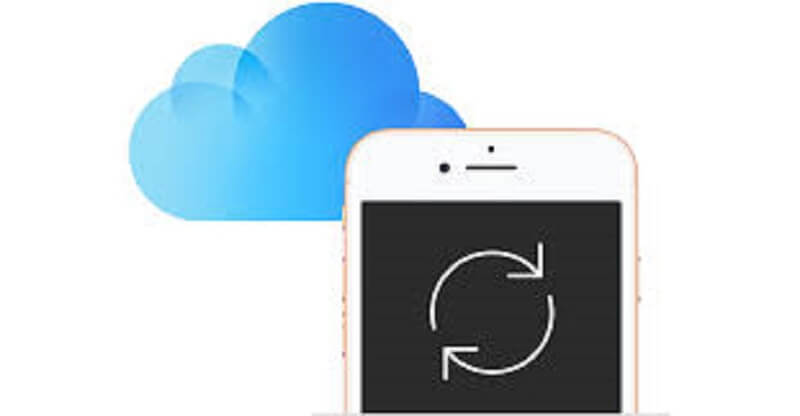 Part 3: Other Techniques to Transfer iBooks from Mac to iPad
AirDropping
AirDropping allows you to sync iBooks across your devices. Now you can follow the steps below to share iBooks, PDFs and other files easily:
Turn on your iPad and launch the "Settings" app with Wi-Fi or Bluetooth enabled.
Slide your finger from the foot of the window to lift up the "Control Center". Toggle on "AirDrop" to everyone or selected contacts as you desire.
Launch iBooks and select the eBooks you wish to sync. Next, tap "Share" and click on the "Print" option.
Tap "Share" on the upper-right and then click "AirDrop" to choose the target device. Now, turn to the iPad and tap the "Save" to sync iBooks option.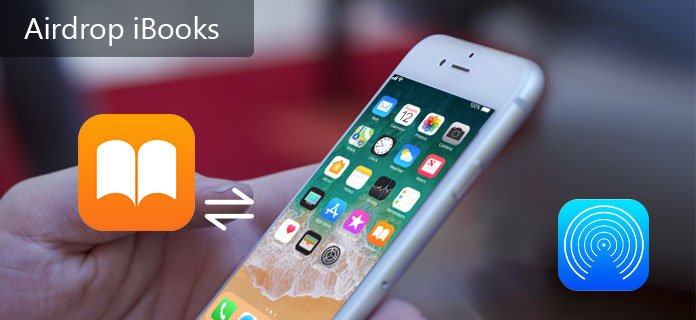 Dedicated iOS Data Transfer
Third-party tools can sync iBooks across devices directly. They include the capability to export a portion of data such as iBooks from Mac to iPad. Best of all, they move all manner of content. Download and install the data transferring program on your Mac. You may have to connect devices with a USB cable. You can select specific items or transfer automatically.
Part 4: Final Thoughts
Apple boasts built-in programs that give you a smooth transfer of data across devices. Apple has evolved Books into a breakthrough product for iOS and the entire eBook publishing landscape. It means you've a mammoth collection of books to feast your eyes on anywhere and anytime. It offers a quick transition from Mac to iPad to access content right off the bat. The sync function of Books is enabled by default and works flawlessly.
Mac users report few issues in syncing books. Moreover, switching off and rebooting will fix any bugs. Did we omit a trick that works? Please let us know in comments below.
The most powerful and useful 16-in-1 Mac Software in 2019
Free Download