For those who want to make the most out of their Mac in the continuously connected environment, you need to find the best cloud backup for Mac. The storage of files in the cloud has started as a method to back up important data in case of unforeseen disasters, but the best services offered today significantly improved.
If you want the best cloud backup for Mac, it should not only efficiently back up all your essential documents, videos, and photos but also keep all your devices in sync. This is the ideal way to ensure that all your devices have quick access to all your digital content. In addition, it should also have the capability to allow access and editing from a web browser as well as easy sharing of folders and files to others.
For those who are using Apple products along with your Mac, whether it is an iPhone or an Apple gear, there are several notable cloud storage solutions that you can subscribe to.
Article GuideChoose the best cloud backup for MacComparing the prices
People Also Read:How Do I Free Up Disk Space on My Mac? [2019 Update]How To Allow Pop-Ups On Mac Devices
Choose the best cloud backup for Mac
Depending on your specific needs, you should take a close look at some of the best cloud backup for Mac. These applications will ensure that all your files are backed up for easy access.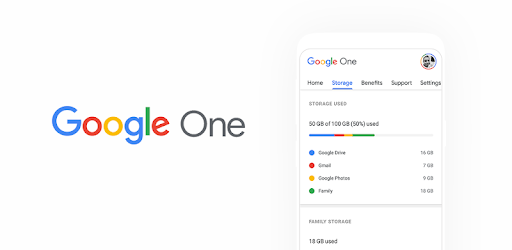 Google One/Drive
Just recently, Google rebranded its cloud storage service as Google One. This is an attempt to simplify that space is shared amidst Docs, Photos, Gmail and any other services. Take note that the previous name – Google Drive, is essentially the Google Drive application which is utilized for the management of online files.
With a free Google One account, you are given 15GB of Google Drive space which is considered as a reasonable amount for most users. You have the option to increase it up to 100GB for a monthly price of $1.99 or $19.99 yearly. If you need more space, especially if you have a lot of files, you can opt for the 200GB which is priced at $2.99 monthly or $29.99 yearly. There is also the 2TB option which costs $9.99 every month or $99.99 yearly. The subscription prices are generally the same if compared to other top-tier cloud services.
The cloud service by Google provides users with seamless functionality. The Google Photos app works better in various ways if compared to Apple's, particularly in accessing your photos online. It is the ideal place to back up your videos and photos. As for Google Sheets, Docs and Slides, they established themselves as fast, reliable and easy-to-use web-based collaborative solutions. In addition, iOS apps support the split-screen multitasking feature on iPads. Generally, Google Drive provides you with access to all your content via the web and the app effortlessly integrates with the iOS share menu.
For both Mac or Windows PC, the Sync and Backup work efficiently. They integrate your Google Drive into Finder or Explorer to keep it in sync across devices. Although it feels unusual to opt for Google as your main cloud storage solution when using Apple products, it works flawlessly.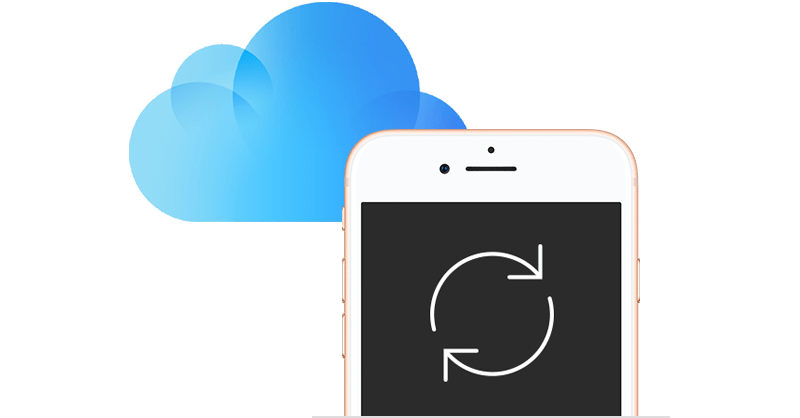 Apple iCloud
For those who only use iOS devices, there is no other option other than iCloud. In such cases, the best cloud backup for Mac is iCloud since it seamlessly integrates with all the Apple products. Remember that iCloud is considered as the ideal cloud storage solution for those who are all-in with Apple – Mac, iPhone or iPad.
Annoyingly, Apple only provides users with 5GB of free iCloud storage which is not bad if you simply store some documents but it is not enough if you have several photos and videos. Take note that 5GB is insufficient storage to back up your iPhone, let alone an iPad or Mac.
The main advantage once you decide to pay for more iCloud storage is that almost all the apps in Apple seamlessly sync through it. Mail, Photos, Calendar, productivity apps and anything that you place in the iCloud folder in Finder on a Mac computer are readily available on all Apple devices. Most of the iOS applications can back up optionally and synchronize via iCloud as well.
For those who depend on Windows computers or Android mobile devices every now and then, the limitations of the iCloud service can be bothersome. Although Apple provides a wide range of web apps at iCloud.com, they are relatively average. Take note that there is an iCloud app for Windows that readily synchronizes and assimilates data with your iCloud mail with Windows apps such as Outlook. Sadly, there are no native apps for Windows or Android.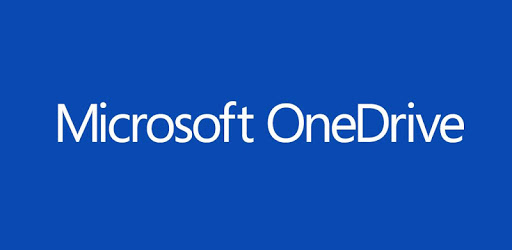 Microsoft OneDrive
If you are having doubts on this cloud storage option, you might be surprised to find out that the products of Microsoft work well with iOS devices – Macs, iPhones, and iPads.
Microsoft OneDrive provides you with 5GB of space for free which is the same as iCloud. If you are going to spend for extra space, there is a $1.99 monthly subscription for 50GB of storage which some find inadequate. If you want the best deal, the $9.99 month or $99.99 subscription which provides you with 1Tb of cloud storage for up to 6 users. Remember that the 1TB is for each user, not shared at all. Every user also gets Office 365 Home with the full versions of Word, PowerPoint, Excel, OneNote, and Outlook that can be installed on up to 5 computers, 5 tablets, and 5 smartphones.
Generally, this is a great deal if you have a family that uses different devices. OneDrive and all the Office apps work on Windows, Mac, iOS, and Android. More importantly, the Office apps function seamlessly on both iOS and Mac. Take note that OneDrive neatly syncs across devices and functions well on Mac by integrating efficiently into Finder. In addition, the iOS apps support the multitasking feature on iPad and you can even get apps for Apple Watch for Outlook and OneNote.
The web-based apps of Microsoft are highly versatile. If you need to perform a quick edit from a computer unless Excel or Word is installed or simply want to utilize a web-based email provider, you are in the right hands.
Nevertheless, OneDrive has its share of weaknesses that you should be familiar with – photos and videos. Although the OneDrive iOS app can instantly back up videos and photos from your iOS device, the photo album interface online is dull and there is no specific photo browser or editor application.
Overall, Google can ensure an improved cloud solution for many users, particularly with the large amount of free storage space that you can easily double at an affordable subscription of $1.99 every month. In case you are a regular user of Microsoft's productivity software, especially those who have an iPhone or iPad but utilize a Windows 10 PC, OneDrive might be a better option.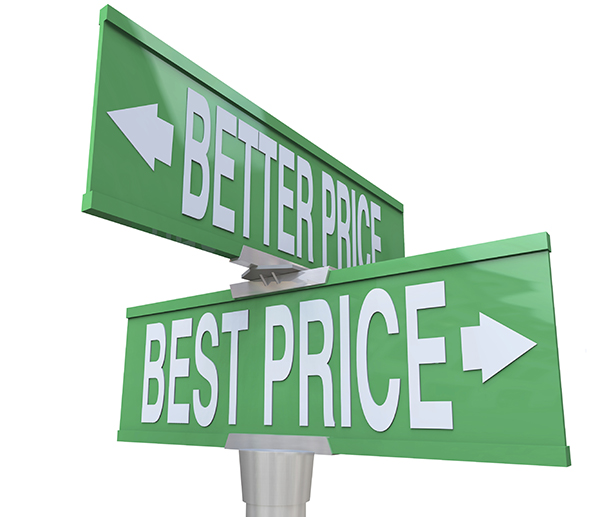 Comparing the prices
The best cloud backup for Mac in terms of price largely depends on how much you are eager to pay. In case you want free space, Google stands out from the rest with a reasonable 15GB. Furthermore, the $1.99 monthly subscription that provides you with 100GB is a good deal for most and significantly increases the capacity Microsoft offers with OneDrive.
The iCloud by Apple offers 200GB at the price of $2.99 which is the minimum that you are going to spend if you are planning to back up iOS devices to the cloud together with your photos and videos. There is a lower tier that provides 50GB but it usually gets filled up fast when you are backing up all the photos on your device.
For those who are eager to splurge on $10 a month, you can enjoy the 2TB plan from either Apple or Google but since Microsoft offers a subscription with 6 separate accounts that have 1TB each, it is truly a better deal.