An alternative browser for Safari and Chrome, Chromium is known to users as a well-built browser with secured privacy, unlike any other browser which could cause interference into their internet privacy data and browsing activities.
It is also customized with an option that allows users to customize their browser based on their preference and code, but sometimes users might want to uninstall Chromium on their Mac because they felt the app is unuseful or even cause harm to their Mac.
Tips:
Article GuideWhy uninstall Chromium?Method 1: Automatically uninstall Chromium with iMyMac PowerMyMac (recommended):Method 2: Uninstall Chromium ManuallyConclusion
Why uninstall Chromium?
Recent reports showed that Chromium has raised users' concerns as malicious activities rising adding up to a virus. Chromium itself is 100% safe to rest assured, this does not, however, concern illicit browsers such as Chroomium and eFast, which focus on their open source code.
Installing any of them on your Mac can result in malware infecting your device. If you have installed any of the mentioned browsers unknowingly, remove the malicious app as soon as possible.
We found out that multiple participants configure innumerable browsers out of politeness or in an endeavor to discover the one that fits their wants best. Sometimes, chromium renders it this far, but subsequent participants stick to more potent offerings. And after a short period of time, the app ended up in system unused. Whatever the reason for Chromium uninstallation is, go on skimming to discover out how to uninstall Chromium on Mac without a trace.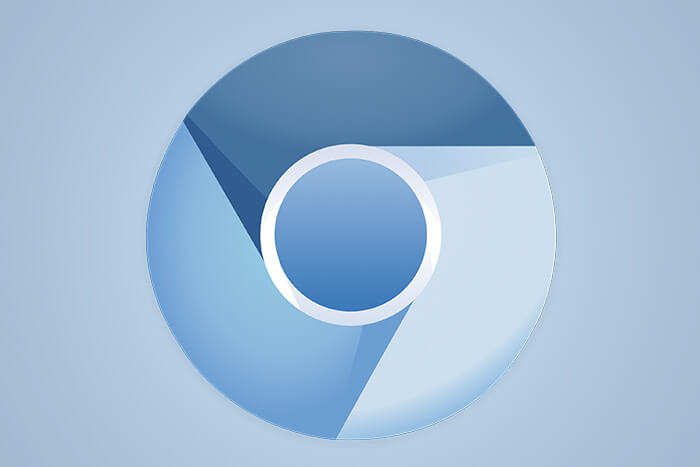 Method 1: Automatically uninstall Chromium with iMyMac PowerMyMac (recommended):
For Mac users, there is no doubt that most of the users might found it easy to uninstall software compared to Windows system. But what about those Mac beginners to manually uninstall the software to clean out all the files? It would take days! Why not try an easier, faster and simpler way to do it?
Here, iMyMac Mac Cleaner, a professional third-party uninstaller is recommended for you to accomplish the uninstallation process without headache, only with some simple steps to resolve troubles. And by the way, iMyMac Mac Cleaner is a simple-lite but powerful uninstaller utility that helps you clean all the unwanted files until the root!
Kindly follow the steps below on how to uninstall the software with Mac Uninstaller
1. Open the Mac Cleaner App on Your Mac
You'll see a variety of functions on the interface.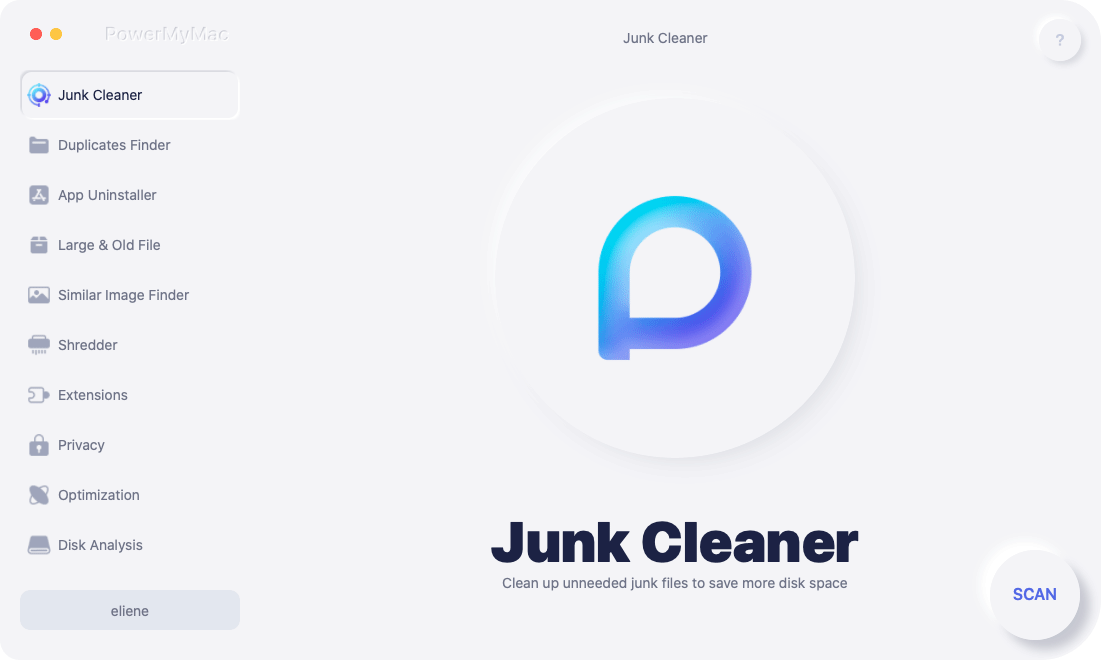 2. Go to the ToolKit icon and Select the Uninstaller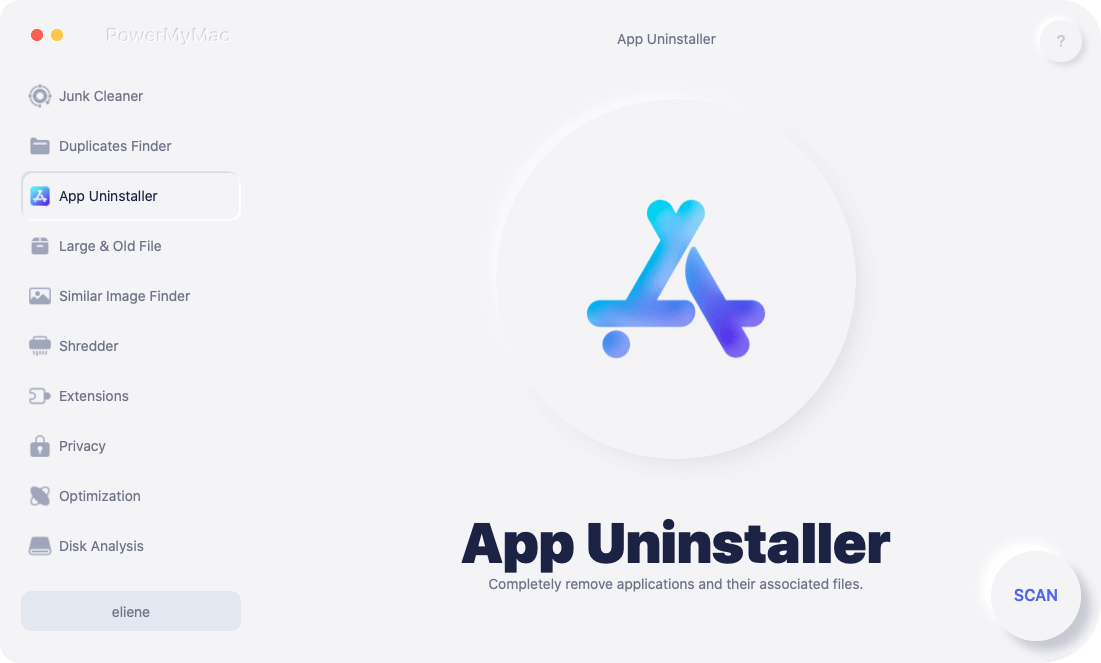 3. Click Scan
This will let you scan the applications on Mac. These apps will appear in the Found Files menu. A status update will move on the left to show you the progress of your scan. If you're not satisfied with the scan, quickly click re-scan to scan the apps again.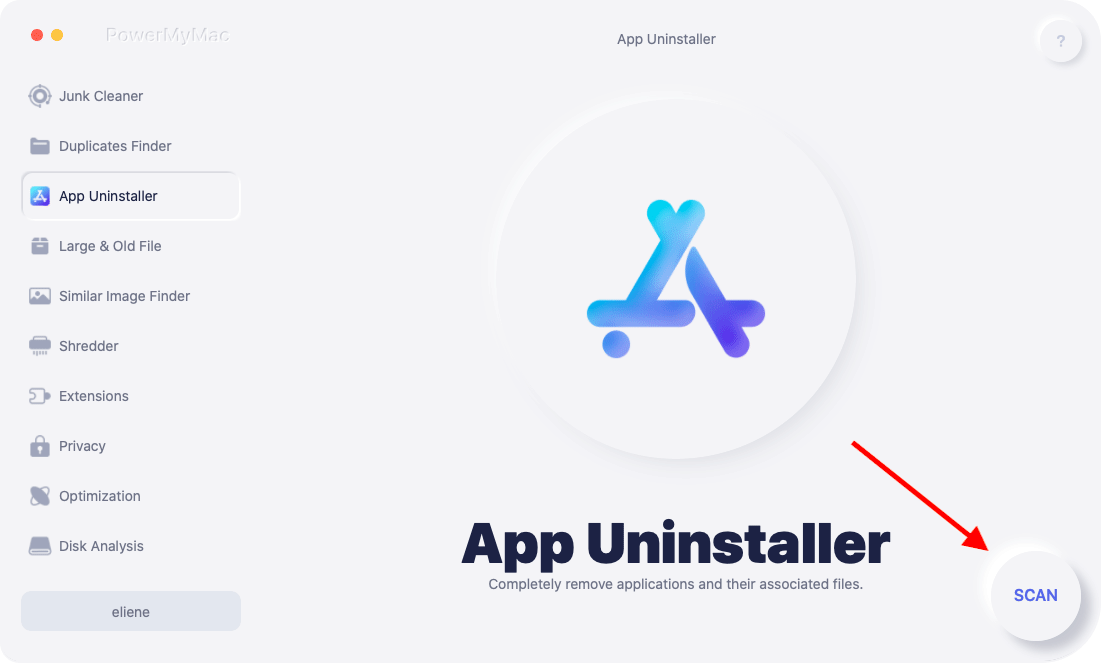 4. Click View to See the Applications
You'll find all your apps/software in the left column.
5. Select Chromium in the List of Applications
You can also search the app's name using the search bar on the top-center of the page. When you click the Chromium app, all associated files and folders will appear in the right column.
6. Choose the Files You Want to Remove
If you wish to remove all the Chromium files, choose Select All. You can also arrange the files by clicking the Sort By button.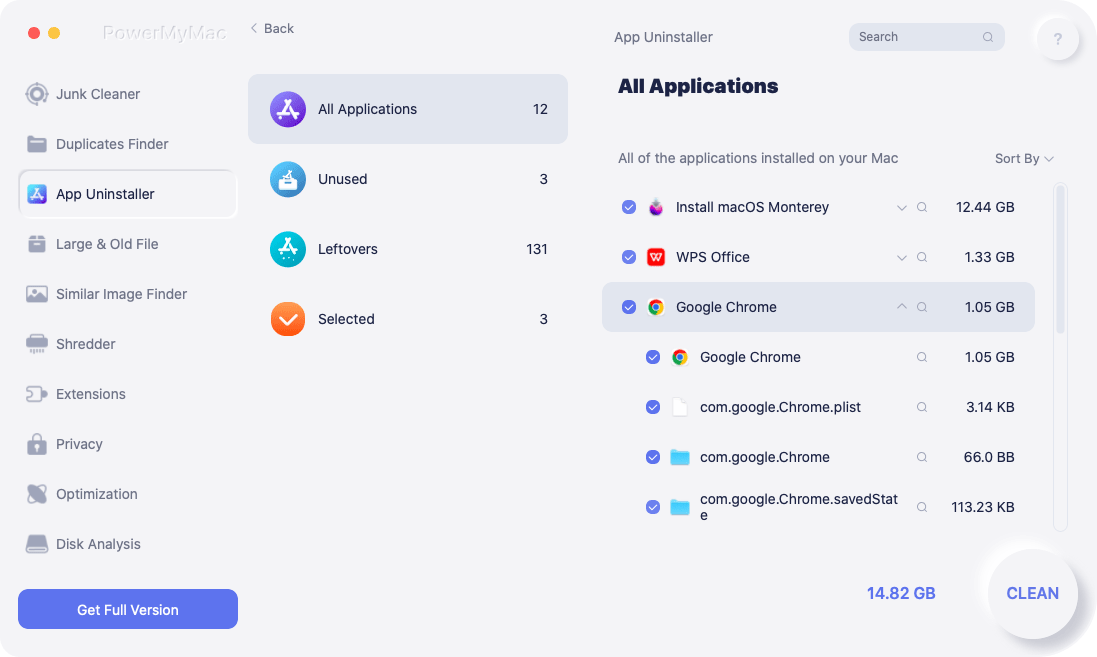 7. Remove Chromium
Verify if you've selected all associated files. Then, click the Clean button at the bottom of the page.
8. Confirm the Final Step
A confirmation page will pop up. Choose Confirm to delete all selected files. Wait for the cleaning time to finish.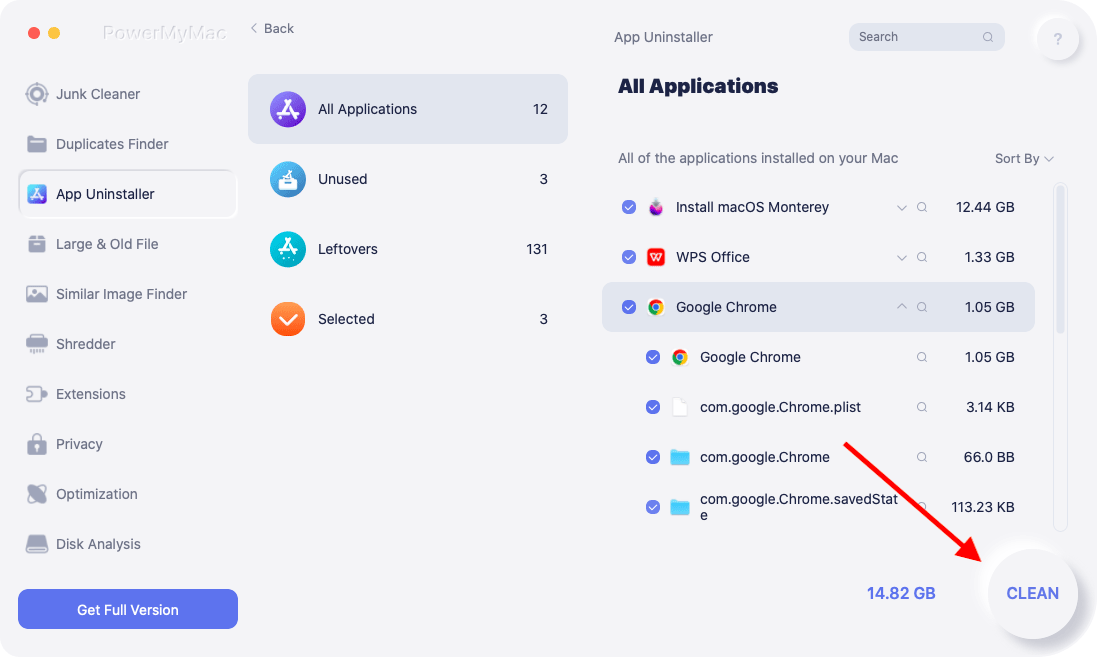 That's it! You're done removing Chromium. After this, you can install new drivers or update your Mac OS
Method 2: Uninstall Chromium Manually
To uninstall Chromium with a manual way, kindly follow these steps:
1. Turn off the Chromium browser and close all related processes or those in the background that are active.
2. Go to Finder → Applications Folder → remove Chromium to Trash.
As you know, manual uninstallation has a downside of having a left-over file behind. Removing an app to Trash doesn't completely uninstall all the service folders it utilized for work completely. The remnant files left on your mac occupies vital memory space, so it's better to be neutralized. To get rid of the space-consuming archive, kindly do the following:
1. In Finder, click Go on the Menu Bar
2. Select Go to folder and type ~/Library
3. Click Go button again to access your file
4. You might find Chromium service files in these following folders:
~Library/Application Support/Chromium
~Library/Caches/Chromium
~Library/Preferences/org.chromium.Chromium.plist
~Library/PreferencePanes
Make sure these folders are completely removed from your Mac.
People Also Read:How to Remove Advanced Mac Cleaner?How to Fix External Hard Drive Not Showing Up on Mac?
Conclusion
Chromium Web Browser is a powerful application that is demanded among Mac users because of its privacy in online protection. Most chromium-dwelling browsers developed using their HTML outlet are considered to be malware and pose a threat to the defense. It is possible either laboriously or using third-party apps to expel chromium or its mischievous apps from your Mac.
Here stands iMyMac Mac Uninstaller, not only it brings you convenience, but also you can save time and effort to uninstall the software. Just slight information that Uninstaller supports thousands of uninstallation and is a world-leading uninstaller app!