Now, for those who love business and organizing their assets, you have probably tried using or heard of Adobe Bridge once or twice. But even though this app is such a powerful Adobe extension, it still may face issues from time to time. That's why users who encounter these issues fix these problems by learning how to uninstall Adobe Bridge on Mac.
To tell you the truth, uninstalling it is easy as long as you read this post and follow every step we will provide for you so you can get back to your assets again. So without further ado, let us all learn how to remove the app Adobe Bridge for Mac.
Contents: Part 1. Quickly & Completely Uninstall Adobe Bridge on MacPart 2. How Do I Manually Uninstall Adobe Bridge on Mac?Part 3. Overview of Adobe BridgePart 4. Conclusion
Part 1. Quickly & Completely Uninstall Adobe Bridge on Mac
Yes, Adobe Bridge is very helpful but sometimes it can cause you more problems if you fail to update it or make sure that it does not encounter problems. And sometimes, the only way to fix the problems with this software is to remove Adobe Bridge from your device.
Luckily for you, we know different methods that you can follow and do to help you completely remove the Adobe software. For now, we are going to tell you what is the best tool you can use to uninstall Adobe Bridge on Mac as well as make your Mac computer work faster.
This tool we are talking about is no other than the iMyMac PowerMyMac. This cleaning tool can help you in many ways to keep your computer clean and free of any unwanted files.
For one, this tool can help you find and locate junk files, duplicated files, similar files, large-sized files, and outdated files. PowerMyMac can also permanently delete files that you no longer want to save or use. And it can also help you clear and clean your browsing history to keep your device protected and private.
What's more, is that you can also use its App Uninstaller feature to help you uninstall Adobe Bridge on Mac completely because this tool will automatically remove the apps from your Mac without wasting your time and without any apps-related files left. So you can also try it to uninstall other Adobe software.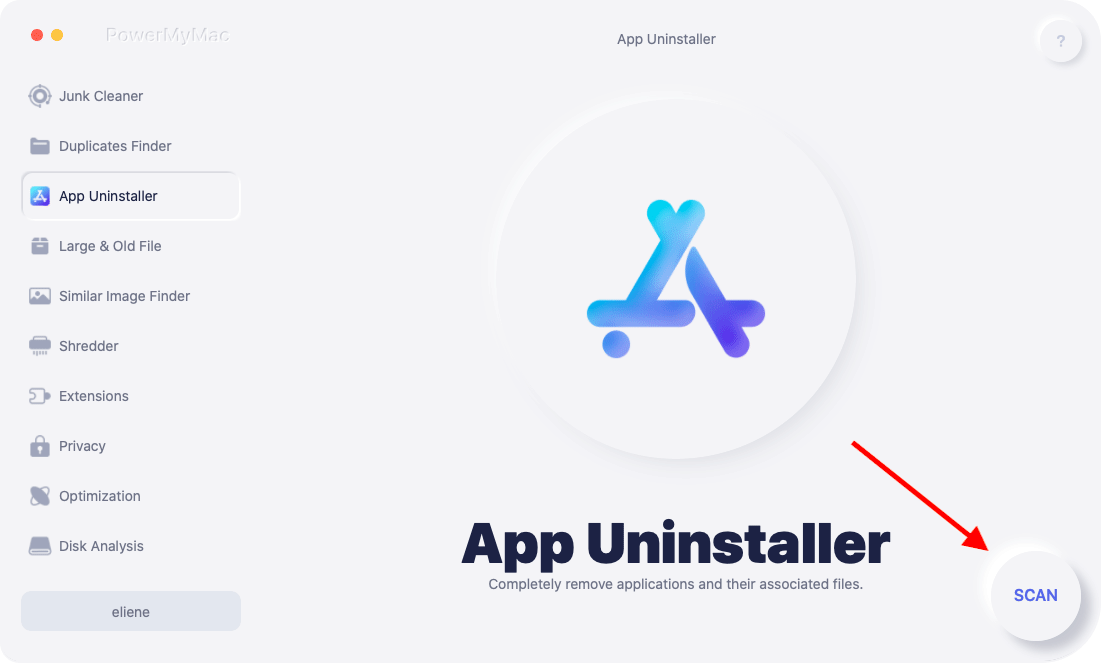 If you are willing to learn how to use it to completely uninstall Adobe Bridge on Mac, follow these steps:
On your Mac device, install the PowerMyMac, then run the app and trust the software
Click the App Uninstaller button and tap on SCAN
Once the scanning process has ended, it will show you a list of all the apps installed on your computer, find Adobe Bridge and click it, then all its related files will be shown.
Tap on the button CLEAN, once the cleaning process is finished, you'll see Cleaned Completed appear on your screen
After that, you can now proceed on using the other functions you can find on the iMyMac PowerMyMac so you can make your computer work faster as well as free up more storage for new files.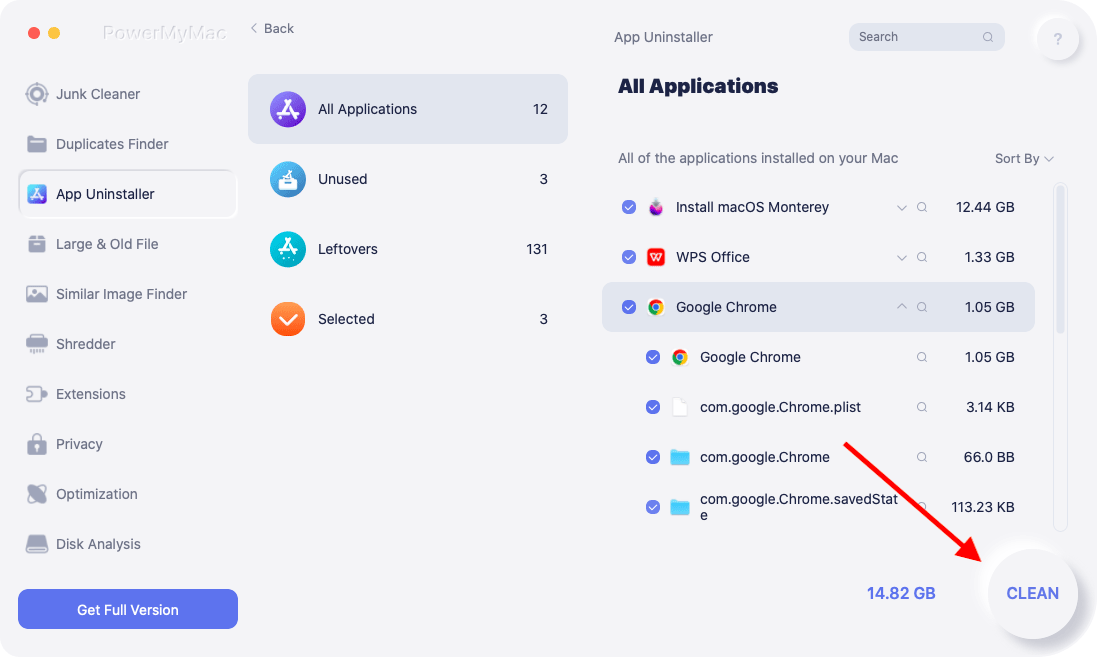 Part 2. How Do I Manually Uninstall Adobe Bridge on Mac?
Learning the easier way to remove Adobe Bridge using the PowerMyMac's cleaning tool is easy and very effective. But there is also another effective method that you can use in case you don't want to use a third-party tool when uninstalling an app from your device. And this method is using the manual method.
If you are interested in the manual removal ways, follow these procedures.
#1. Manually uninstall Adobe Bridge on Mac by moving it to Trash:
Go to Dock and Quit Adobe Bridge
If it fails to quit the app go to your Apple Menu and click the Apple icon, select Force Quit and click Adobe Bridge
Now, go to Finder and select Applications
Right-click Adobe Bridge and choose Move to Trash
Go back to your Finder and select Go > Go to Folder
Type ~/Library and choose Go
Now, find and select all the files related to Adobe Bridge and then drag them to your Trash
Right-click the Trash app and select Empty Trash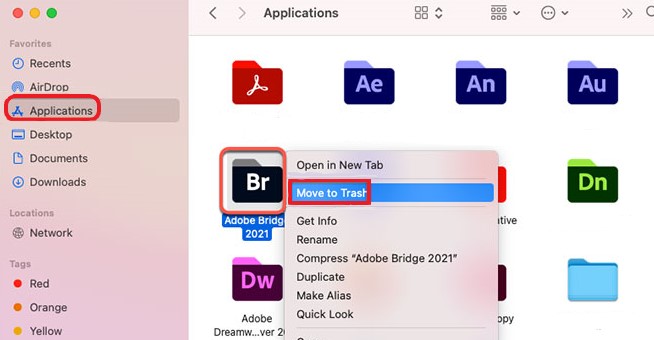 #2. Uninstall Adobe Bridge on Mac within the Adobe Creative Cloud Desktop:
Open the app Adobe CC Desktop
On the All Apps page, choose More actions next to the app Adobe Bridge
Select the Uninstall button
Choose from 3 options: Cancel, Remove or Keep. It bases on whether you want to save the data of the app's preference

You can now successfully uninstall Adobe Bridge on Mac using the different manual methods. Again, we still would like to recommend using the easier way which is through the help of the iMyMac PowerMyMac as it can save your time and effort.
Part 3. Overview of Adobe Bridge
For businessmen and businesswomen or the general who love to monitor, edit, and organize their assets and stock, Adobe Bridge may sound like the most suitable app for you. It has great performance with loads of features available for all users.
However, over the years, users have noticed their Adobe Bridge having issues from time to time. And mind you, we find it annoying too. So to get rid of this annoying feeling and fix this issue, the only way to do it is to uninstall Adobe Bridge on Mac. Now, some people may not know how to successfully uninstall such an app on their computer. Luckily, you have this article that can help you.
And with the use of the PowerMyMac or the manual methods we have provided above, you can now completely remove the app Adobe Bridge for Mac.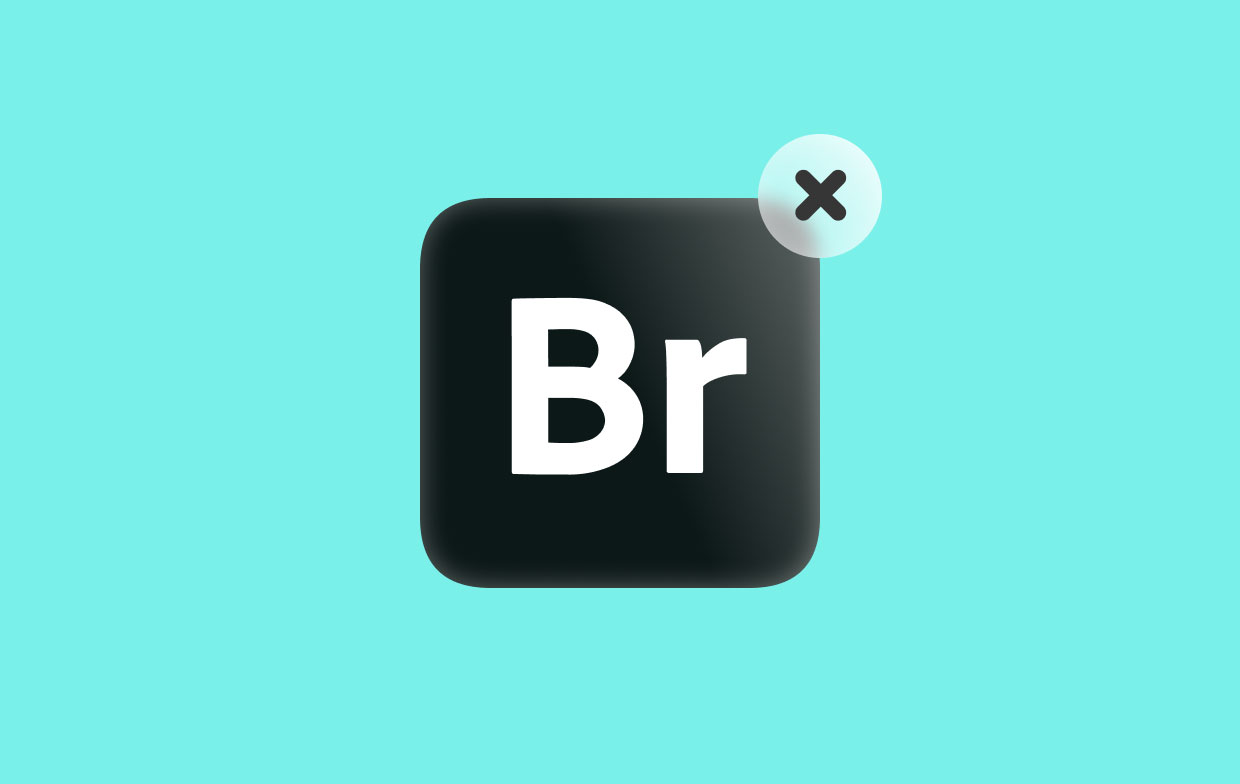 Part 4. Conclusion
Again, the best way to uninstall Adobe Bridge on Mac is through the help of the most powerful tool today which is no other than the App Uninstaller of the PowerMyMac software.
So make sure to download and install it on your device now so you can experience all the wonderful features that the PowerMyMac can offer you. We're sure you will never regret downloading and installing this app since it has many functions that can help you make your device work faster and smoother.