Uninstalling Java on Mac only involves three steps. But, these should be done manually as well as removing variously related plug-ins found across the macOS.
Find out how you can uninstall Java on Mac quickly, easily, and completely.
Tips:
Contents: Part 1. What Is Java?Part 2. Uninstall Java on Mac Using PowerMyMacPart 3. How to Uninstall Java on Mac Using FinderPart 4. Remove Java on Mac Using TerminalPart 5. How to Disable Java on Mac
Part 1. What Is Java?
Most browsers and programs we normally use need Java to run smoothly. Java is software designed enable us to play online games, 3D contents, social communication platforms, and more.
However, Mac discontinued using java on its operating system due to security issues.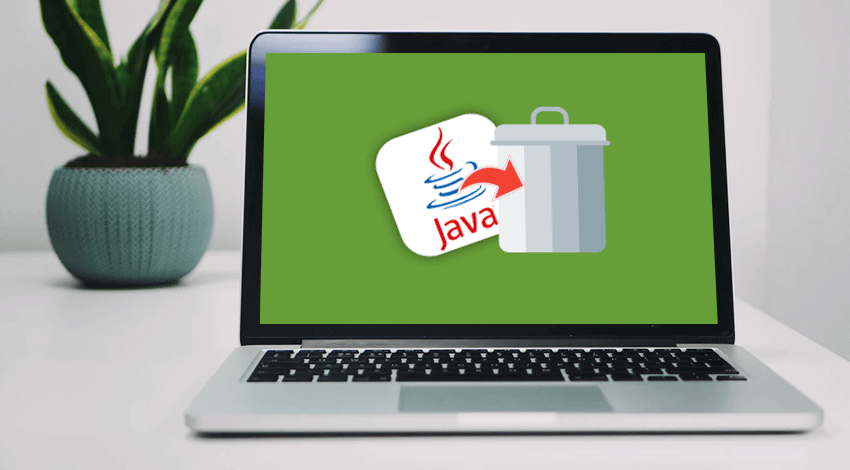 Part 2. Uninstall Java on Mac Using PowerMyMac
There is one reliable program that can complete the task easily.
PowerMyMac – App Uninstaller is a powerful tool made especially for Mac users. It has a variety of toolkits where users can take advantage of.
One of its tools features Uninstall, this tool easily locates all the apps in the entire OS and lets you choose which one to uninstall. After selecting the desired program to remove, PowerMyMac will also remove all the affiliated and related apps and plug-ins for complete removal.
Get A Free Trial Now!
Here's how to use PowerMyMac:
Download and install PowerMyMac on your computer
Launch and select App Uninstaller
Click Scan and wait
Carefully scroll over the scanned results and find Java related plug-ins
Mark desired items and click Clean
Wait until the request is complete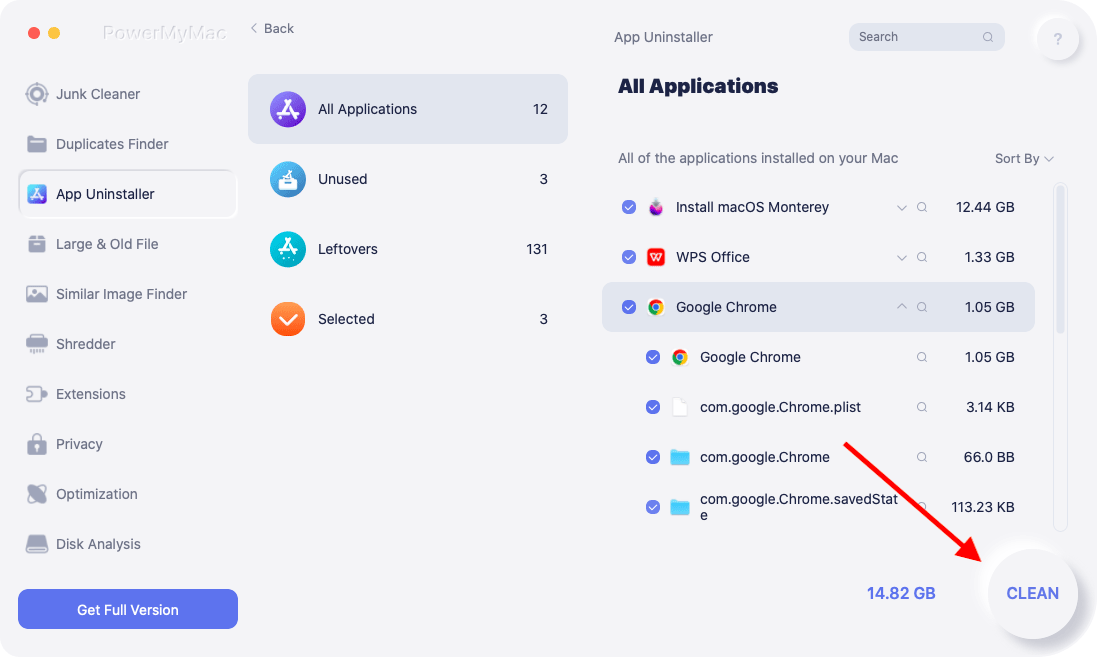 Part 3. How to Uninstall Java on Mac Using Finder
Although uninstalling java takes about a few steps only, the process is not the same with the usual apps we normally do when we remove it completely off our Macs. Java is very useful software yet has been tagged as vulnerable and even frequently exploited by cybercriminals.
Now if this concerns you, you might want to distance yourself from getting involved and used by these hackers. If you intend to uninstall Java on Mac, use this guide:
Close all running apps or browser and go to Finder
Under Go To Folder, enter: /Library/Internet Plug-ins/
Search JavaAppletPlugin.plugin (this will find the JavaAppletPlugin.plugin file)
Right-click and choose Move to Trash
Go back to Go To Folder and enter: /Library/PreferencePanes/
Find JavaControlPanel.prefPane from this folder and delete
Back to the Go To Folder and enter: ~/Library/Application Support/Java/
Delete the Java folder
Empty the Trash folder
Make sure you are the admin or have admin access to perform this process.


Part 4. Remove Java on Mac Using Terminal
Hackers will find ways to get into your system and cause havoc. Java related plug-ins are spread across and might be complicated to find each of them.
There is another way to uninstall Java on Mac and that is to use the terminal.
Select the Finder icon and click on Go in the menu
Click on Utilities and double-click on the Terminal icon
In the Terminal window copy and paste these commands:
sudo rm -fr ~/Library/Internet\ Plug-Ins/JavaAppletPlugin.plugin
sudo rm -fr ~/Library/PreferencePanes/JavaControlPanel.prefPane
sudo rm -fr ~/Library/Application/Support/Oracle/Java
Warning: Please make sure you input the commands in a right way. There should be no spaces after ~, otherwise there may be a danger of deleting all files! And cannot be restored!
This process will involve authenticating with sudo tool so you have to carefully copy and paste the correct syntax or else it will not execute your commands.
Remember that java removal requires admin access.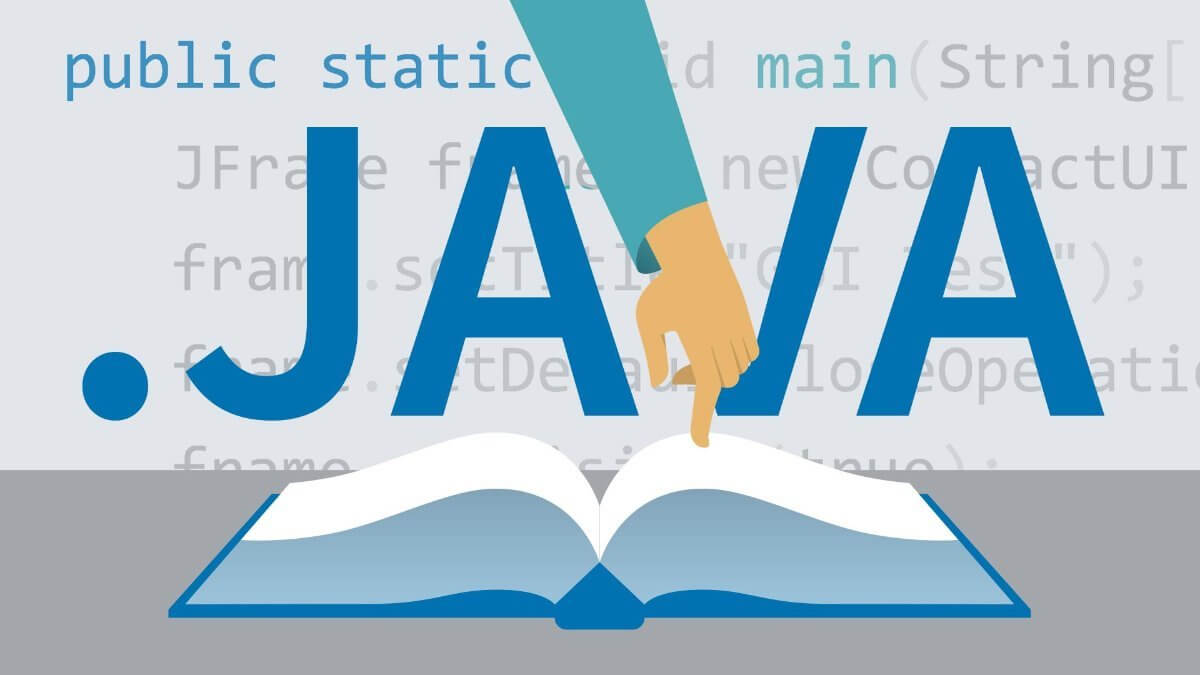 Part 5. How to Disable Java on Mac
Uninstalling Java might cause inconvenience when using apps dependent on Java, either standalone or via the web. If you are using these kinds of apps, then you don't need to uninstall java completely. You can simply disable it.
By disabling java, you are also protecting your Mac against viruses and malware. For Mac OS X, it is actually requiring Java to be installed to reduce these kinds of threats as long as they keep their versions up to date.
You have options to disable Java on web browsers and you can disable it completely in a Mac OS X.
Disable Java on Web Browsers
On Firefox
Go to Firefox Preferences
Under General tab, click Manage Add-ons
Choose Plug-ins and find Java/Java Applet
Click on the Disable button
On Google Chrome
Open Google Chrome and type in the URL search bar: chrome://plugins/
Find Java among the plug-ins and click Disable
On Safari
Go to Preferences under the Safari menu
Uncheck the box beside Enable Java found in the Security tab
Disable Java Completely on Mac OS X
Launch Java Preferences by going to /Applications/Utilities/
Go to General
Find Enable applet plug-in and Web Start Applications and uncheck the box next to it
Remove the check beside Java SE 6 under On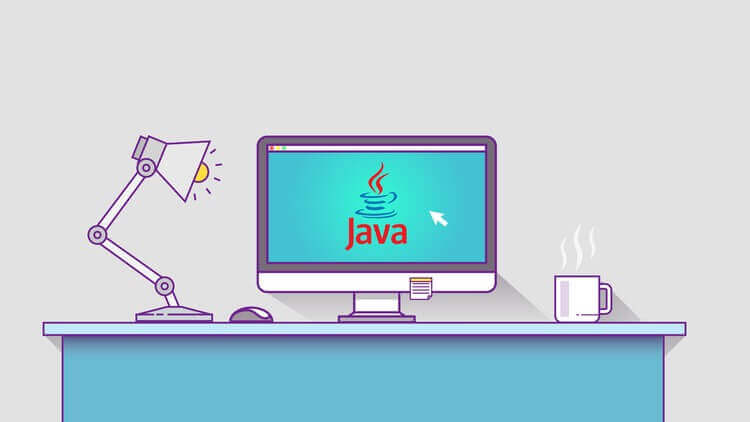 If there is a need to enable Java on any of these browsers mentioned and the entire Mac OS X, then you can go back to the settings and simply reverse the processes we made.
Tip:
You can opt to leave one browser with Java plug-in enabled so in case you need it, later on, you can simply open and use this specific browser.
Can I Reinstall Java on Mac?
Yes. Simply download the file and run it on your Mac.
There you have it; we have finally discussed how to uninstall Java on Mac using the different options we made. We have presented three options on how to uninstall java using the Finder, the Terminal window, and of course using a powerful program called PowerMyMac.
Get A Free Trial Now!
You can now breathe freely that your system will not be harmed due to java vulnerability. There is nothing wrong with this software; it was only being used by these cyber criminals to inflict malware and viruses.
As long as you are cautious, you can simply disable it from your browser, and from the system. This can be easier since you don't need to reinstall java later on. I hope this article has helped you in so many ways especially in terms of removing unwanted apps on your Mac.
Don't forget to share this with your friends so they too can learn! Let me know your thoughts in the comments below!