MPlayerX is a third-party program that runs on Mac OS X. Some people, on the other hand, find the added capabilities beneficial. Whenever the time occurs to uninstall it, though, things might become complicated. The program produces support and service files in a number of places on the Mac, which may be remained there long after the primary app has been deleted.
This comprehensive uninstall tutorial will show you how to uninstall MplayerX on Mac using two basic methods: transferring to the trash and utilizing a specialized Mac program uninstaller application.
So you'll be able to delete any unwanted Mac programs easily. You'll also learn how to utilize a specialized Mac program remover application to remove all junk like a pro thoroughly.
Contents: Part 1. Quick Way to Uninstall MplayerX on MacPart 2. Manually Uninstall MplayerX on Mac: Steps to FollowPart 3. What is MplayerX?Part 4. Conclusion
Part 1. Quick Way to Uninstall MplayerX on Mac
To easily and completely remove all unwanted apps and files from your Mac, all you need to have is the right and perfect tool.
So the first method introduced is by using a professional tool, the App Uninstaller of iMyMac PowerMyMac, to completely remove MplayerX from the Mac, not leaving even a single piece of data/file behind.
This app is also helpful in cleaning up your device and removing unnecessary junk. As this will help you uninstall apps, it can also clear up some space, especially when the files or apps are taking up too much storage.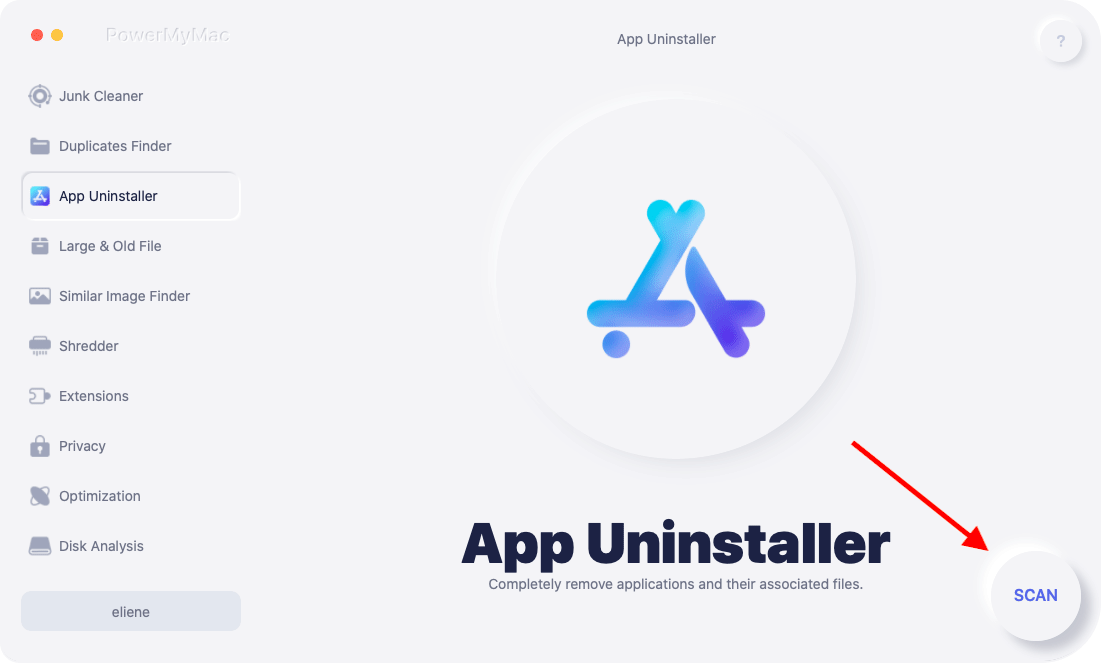 To know more, follow the steps below to uninstall MplayerX on Mac quickly:
Close the MPlayerX software, as well as any other running apps on your Mac.
Open the PowerMyMac.
After you've chosen the App Uninstaller feature, click SCAN. Wait and allow enough time for the scanning process to end.
A list of applications will show on the right side after scanning all of the installed apps on the Mac. Type the name MPlayerX into the search box to discover it quickly. The documents and files linked with each program will also show on the screen.
Make a list of all the files you want to remove. To finish the removal, click CLEAN. Wait for the window that says "Cleanup Completed" to emerge. To conclude the operation, restart your Mac.
That's how powerful the app is. In addition to the process to uninstall MplayerX on Mac, it will guide you to automatically or completely remove other useless apps like Roblox, Adobe CC, or Steam from your Mac. And you can also use this tool to delete all junk files or duplicates from your computer!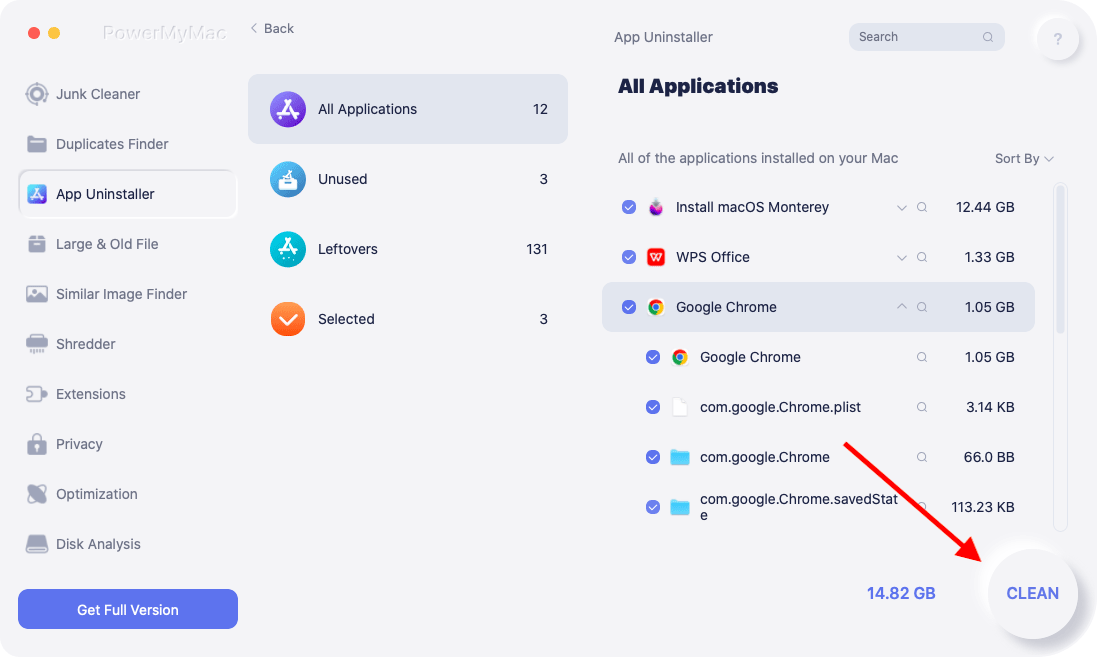 Part 2. Manually Uninstall MplayerX on Mac: Steps to Follow
The second method is to use Finder to remove the app MplayerX for Mac. Using this method might be more meticulous since you have to go through your files.
After you have deleted the app by moving it to the Trash, you still have to browse the other related files of MplayerX to make sure that it will be uninstalled completely. If you don't do so, it will cause problems with the system or your device.
Here's how to manually uninstall MplayerX on Mac: Whenever MplayerX has been operating on your Mac, close it first. Right-click MplayerX in the Dock and choose Quit from the menu. If this method fails to shut down MplayerX completely, you can use the Activity Monitor software to do so.
Navigate to Finder > Access to the Applications directory > Double-click Utilities > Select Activity Monitor from the drop-down menu.
Select MplayerX (or search for it) whenever the Activity Monitor pop-up appears. Choose the X button in the upper left corner > Click Quit, or you can click Force Quit
Relaunch Finder > MplayerX > select Move to Trash.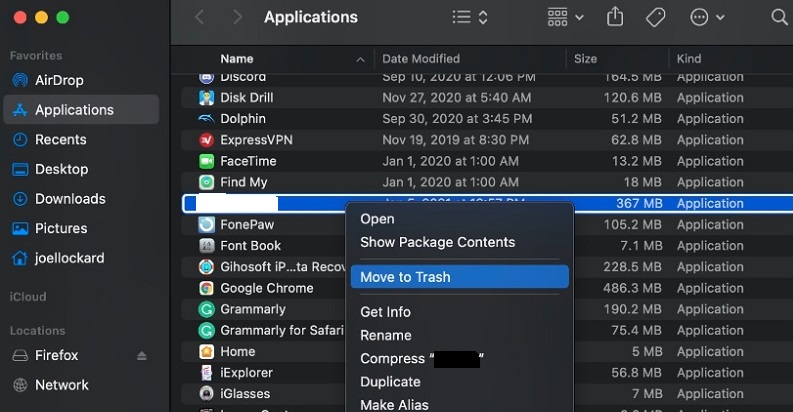 In addition to the methods outlined the previous section, the secret to completely uninstall MplayerX on Mac is to erase all of its residual files, entries, and directories.
Go to Finder > Click Go > Select Go to Folder from the drop-down menu. Type the pathname for MplayerX > Click the "Go" button. MplayerX folders should be deleted from the directory results page. When deleting a key, be cautious; any incorrect action will almost certainly result in a crash.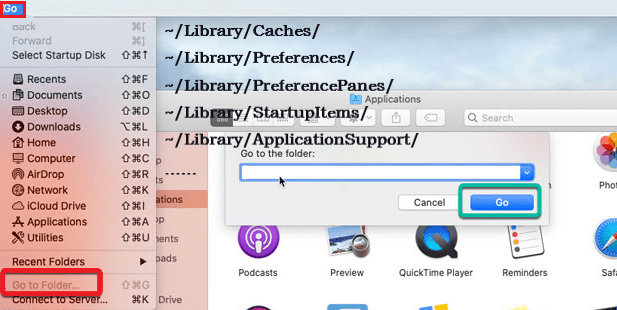 Part 3. What is MplayerX?
MPlayerX is promoted as a helpful multimedia player on Macs. Its developers, on the other hand, argue that it is a valuable utility program that may assist users in improving the quality of the video.
It could also be utilized to improve the quality of the video on YouTube as well as other sites that support it. MplayerX, on the other hand, is one of the Mac viruses that comes as a result of installing freeware, upgrading Flash players on bogus sites, and being advertised on its main website. But, users may choose to download it because of its appealing features.
However, they may quickly encounter several difficulties when browsing, that's also why they want to uninstall MplayerX on Mac. This program begins by altering browser settings, then changing the current main page/search engine that runs every moment you activate the browser. Furthermore, you may encounter aggressive adverts on random sites, resulting in frequent redirection and the possibility of risky clicks, installs, and browser lag.
If you wish to browse safely, you'd better remove MplayerX as quickly as possible. Because of its harmful conduct, several antivirus vendors and security professionals have classified it as a PUA (Potentially Unwanted Application). It's even been referred to as a Trojan which performs a variety of deceptive actions on the targeted system. The primary one is that it encourages users to install further viruses of the same kind.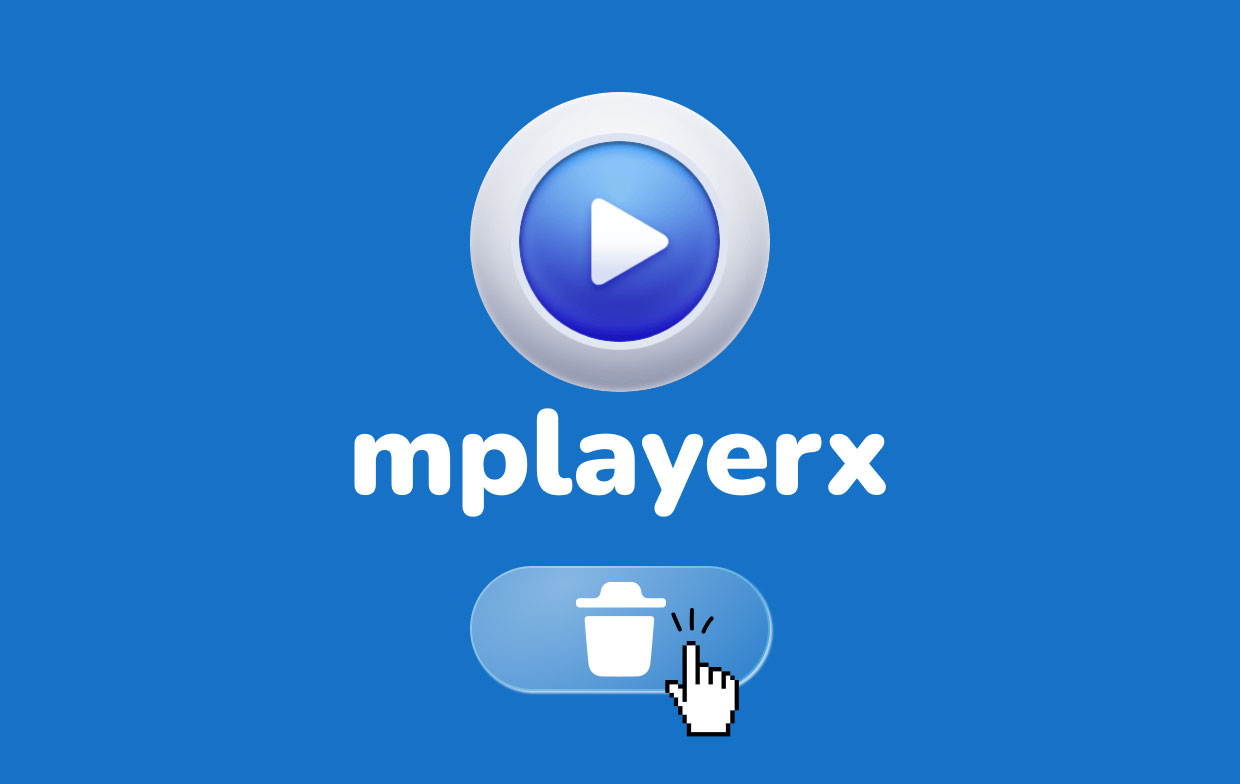 Part 4. Conclusion
When you tried to uninstall MplayerX on Mac and clear up its remains but couldn't find a manner or a route to do that, and you didn't know how to erase the directories, data, and registry keys that were left behind.
There are two options for you: the first is to manually delete a software, and the second is to use PowerMyMac's App Uninstaller program. So, if you're not comfortable uninstalling a Mac software manually, you may use a skilled tool to remove it for you.